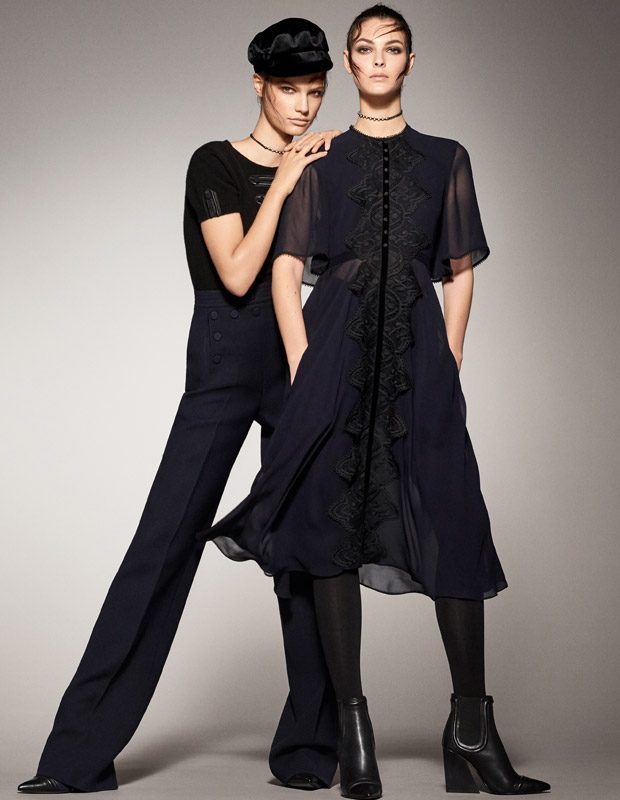 Zara is everyone's favorite high street fashion store. Since their business model is very unique, shopping at Zara is different from shopping at any other fast fashion store. ZARA is generating 16,4 billion US dollars in net revenue last year, and it currently employs over 150,000 employees globally. Located in Artexio, A Coruna in Spain, the fashion giant's parent company INDITEX holds its grip on Zara as well as other sister brands from a central control room, working 24 hours a day seven days a week.
In this article we bring you 10 tips how to shop at ZARA more successfully, from avoiding the crowd to knowing where to look for inspiration.
Read our 10 ZARA shopping tips after the jump:

01 Know your store
There are over 2,100 Zara stores located across 88 countries. If you always shop in the same store, you will probably know where are the certain articles placed and where are the changing rooms and cash registers are. You will also know where to look for your coveted items once the season time starts.
02 Shopping the sales

Most Zara stores have sales twice a year – in January and July. Best value is on the third week, when you will be getting more than 60% off. The final items left after those three weeks come down up to 7o or even 80% discount, however by then your desired peaces may be well sold out.
03 Tuesday and Thursday are best days for shopping
According to Zara employees, the new products hit the stores every Tuesday and Thursday. So if you want to be first to snag the coolest pieces these day are the best for shopping. Also, if you failed to find your size on Monday, the chances are you are going find them on Tuesday, feel free to ask the sales team at the store to find you a size.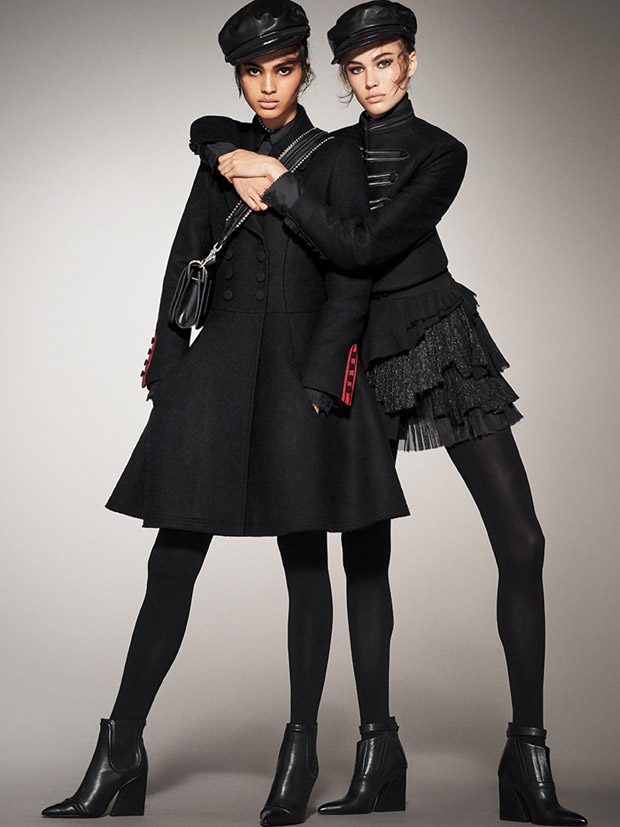 04 Sign up for the Newsletter
If you want to be the first to know the informations about new discounts and collections, the best way is to subscribe to the newsletter. This way you will get all fresh information right away to your e-mail address.

05 Online Shopping
If you don't have time to go to the store, online shopping is a perfect solution for you. You have two options – to order online to the store (in this case you have to pick up the item from the select store location) or to have it delivered to your address.
06 Shop the real leather pieces
Unlike many high street brands, Zara is one of the few that offers real leather pieces, such as jackets, shoes and bags, which you can buy at affordable prices. And the purchase of leather pieces is especially worthwhile during the discount.
07 Know where to shop
Zara picks and chooses what to send where. So when you are traveling, you have to be aware of the fact that you can not find, for example, a swimsuit in Berlin in September.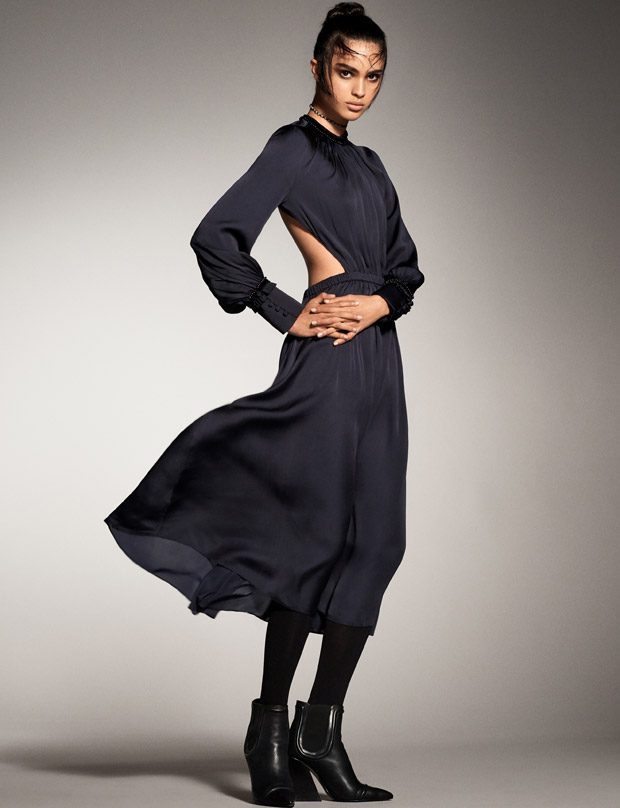 08 Know when to shop the sale and when to pay full price
Be sure to wait for discounts for more expensive and larger pieces, such as coats and jackets. Also, use the first round of discounts to buy those pieces that you've been watching for a while, then go shopping a few more times because the discount gets only bigger during those 3 weeks.
09 Check the latest lookbooks for style inspiration
You can find very inspiring styling ideas and outfit combinations in the latest lookbook images. Check Zara Fall Winter 2017.18 campaigned captured by Steven Meisel.
10 Keep Your Receipts
Always keep your receipt because you can change or return your garments within the 28 days.
We love hearing from you, connect with us on Twitter, Instagram and Facebook. Text by DESIGN SCENE Fashion Features Editor Katarina Djoric @KatarinaDjoric.