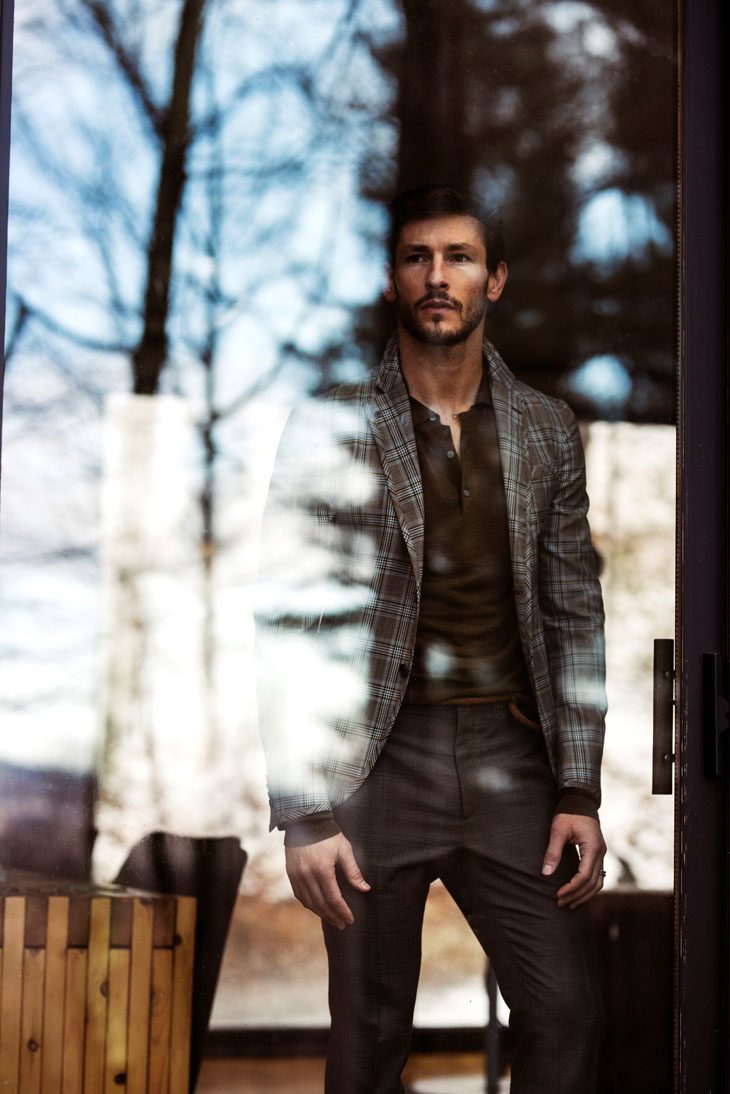 Flaunting your style and fashion sense every season of the year doesn't have to break the bank. Investing in key accessories and additions that pair well with numerous outfit options will show everyone that you mean business. When it comes to men's fashion, the smallest details can make the loudest statement. Whether you've been a style guru for years or are trying to impress your date, you need to make a first impression that will last a lifetime. Flaunt your sartorial taste with these simple additions that will turn your wardrobe upside down.
Read more after the jump: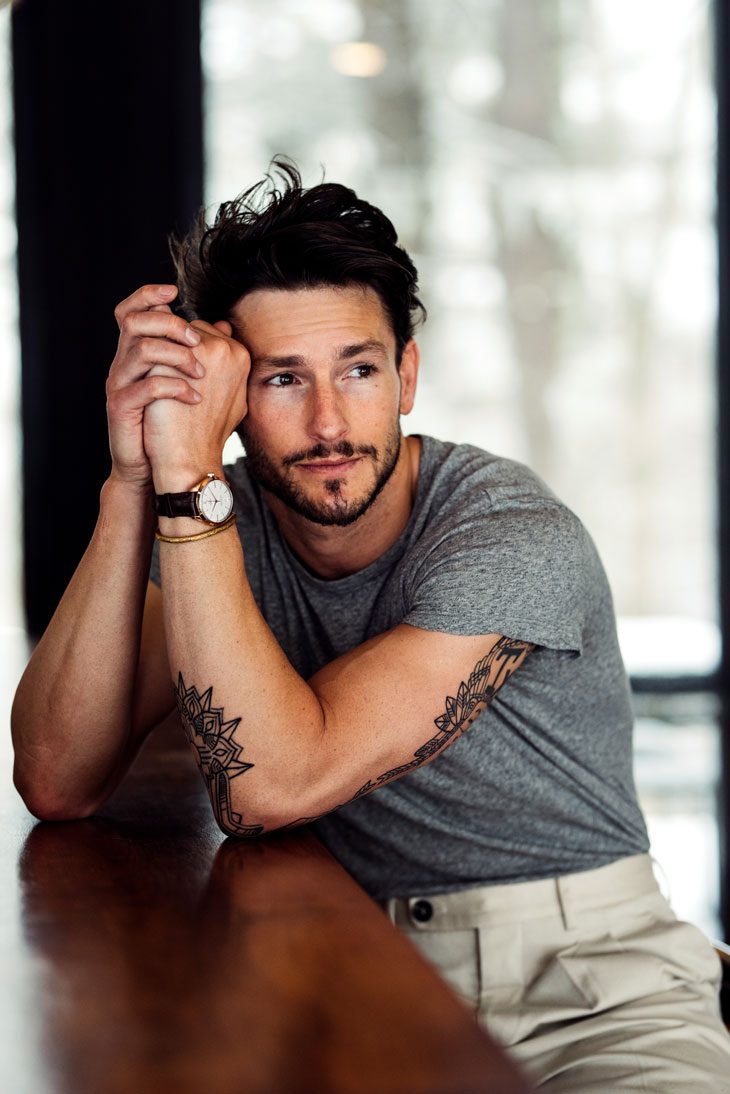 A Timeless Watch
Every man should have core pieces in their wardrobe that are interchangeable. A solid pair of designer jeans, a navy or gray suit, a lightweight sweater, neutral button-up shirts, some casual shoes—you name it. But, having these items won't fully display your true style. Without the right accessories, a perfectly good outfit could turn to a complete waste. The best way to ensure every get-up is put together? A nice watch. Men's watches are the perfect add-on to any outfit. They can be dressed up for events such as corporate balls and weddings, or dressed down with a tee and some jeans for weekend chores. If there's one thing any man needs it's a quintessential timepiece.
Shady Sunglasses
Elevate your look and your sun protection with a sleek pair of classic sunglasses. You'll turn any Average Joe outfit into a James Bond-esque ensemble (did anyone say double "O" 70 and sunny?) Sunglasses will not only protect your eyes, but you'll also display a more sophisticated essence. A pair of shades doesn't have to be a summer trend, either. Just because there's snow on the ground doesn't mean the sun is any less strong. Whether you buy aviators or round vintage specs, always make sure they fit your face correctly. Never buy glasses that cover your eyebrows or don't complement your face shape. And when they're not covering your eyes, pop them in the front pocket of your jacket or shirt, rather than on top of your head or neckline, for a more refined look.
The Tie
Sorry, but your dad's ties won't do anymore. Wider ties that were popular back in the 80s and 90s should stay there. Keep up with the times by stocking your wardrobe with thinner ties that outline your body better. Ties don't just mean business. Ties are the perfect addition for sprucing up your date night wardrobe or charity event. Take it up a notch with a floral skinny tie or a silk knit square tie that adds a touch of personality. Other ways to dress up your fancy look is with some silver or gold cufflinks, patterned handkerchiefs, or a vintage bowtie! Stand out amongst the crowd with these must-have wardrobe additions.

Add Some Fragrance
Believe it or not, studies are showing that smell is the first thing people notice about a person before looks. Surprise the olfactory senses of everyone you walk by with a pleasing fragrance that turns heads. You'll be impossible to resist with a few spritzes of men's fragrance on your wrists and neck. Not only will you smell good, but a subtle cologne will also make people look past any flaws or imperfections you may have. This invisible shield will boost your self-confidence and heighten any outfit you wear!
A Cool Backpack
A sporty backpack is fine for hikes or going to the gym. But if you're a working professional, you're going to need a backpack that shows your executive side. Store your lunch, laptop, and books for your subway commute in a leather backpack, messenger bag, or briefcase that shows you're more sleek than sweaty. Backpacks are the new shoulder bag and are more ergonomic and designers have found ways to fuse looks with practicality. This often-overlooked accessory will take care of all your cumbersome needs in high fashion. We give designers a "pack" on the back for this one!
The Bottom Line
Looking your best doesn't have to be a drag. Investing in accessories and additions that are versatile will allow you to have more wardrobe styles without having to buy more clothes! Whether you wear a sports coat with jeans for a casual dinner date downtown or for a professional meeting, or accentuate outfits with accessories like tie clips and sunglasses, you'll show everyone the fashion icon you were meant to be!
Images by Taylor Miller for MMSCENE