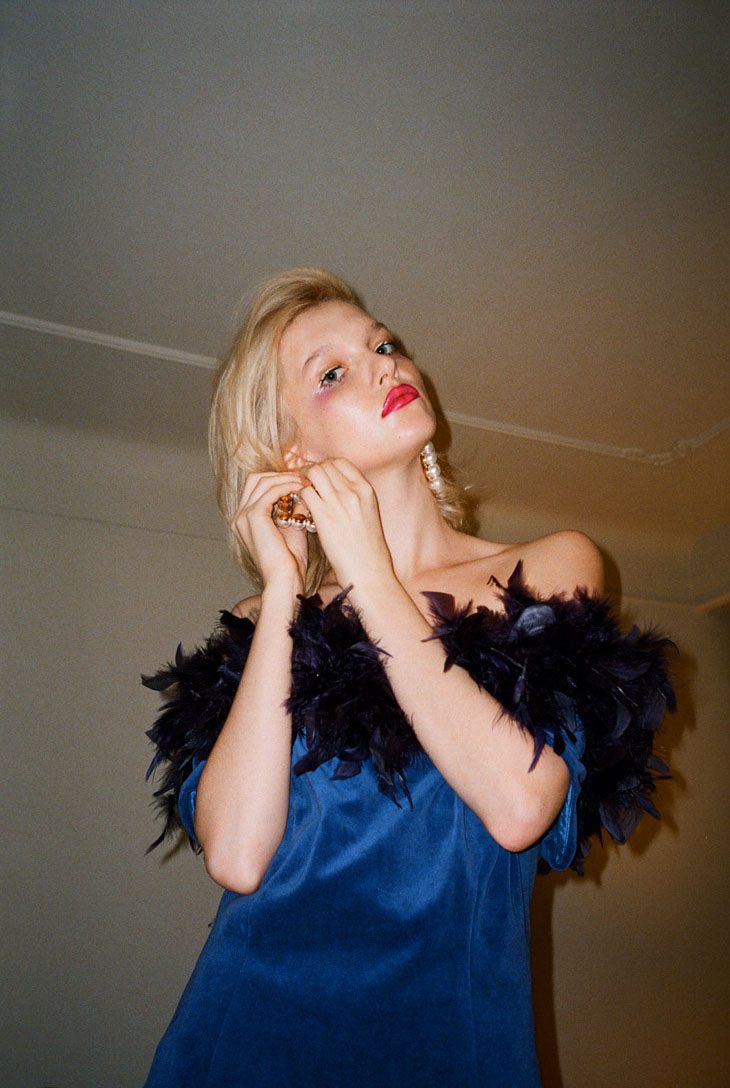 As the spring and summer wedding season starts kicking into high gear, you're probably thinking, "What am I going to wear?" Here are 10 do's and don'ts you may want to keep in mind.
DON'T Wear White
White is for the bride. ONLY. People who've been going to weddings for a while are aware of this, but those who are just getting to the age where their friends are tying the knot might not be. This also applies for rehearsal dinners and wedding showers.
DO Wear Black
Unless you're the mother of the bride or groom Black is a perfectly acceptable color. Black is a flattering and slimming color that looks good on anyone.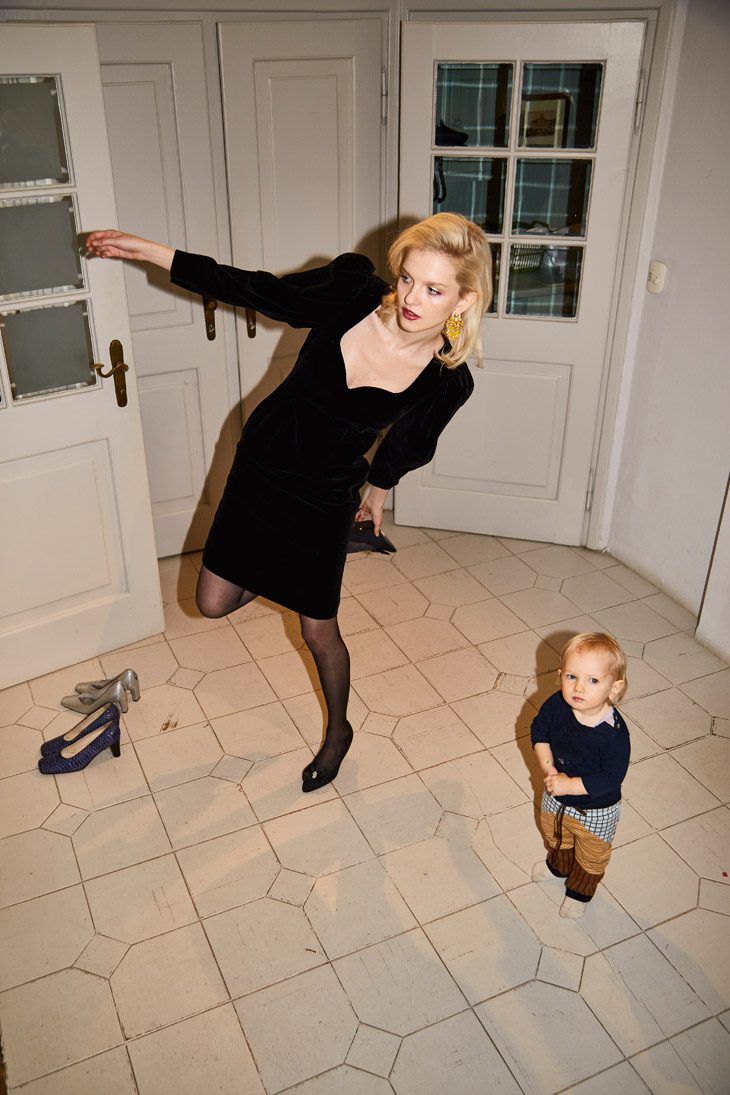 DON'T Show up in Crazy Prints or Over-the-Top Designs
The other guests won't appreciate the way that leopard print you swear by attracts all the attention in group photographs. It's someone's wedding; it's not all about you. Lady Gaga-style dresses and gowns are a no-no as well.
DON'T Wear Jeans
Unless the couple getting married is wearing jeans, you shouldn't either. Some people just don't like dressing up, but that is not a green light to wear denim to a wedding. You could go for tailored trousers as a stylish alternative to jeans.
DON'T Sport Anything too Tight or Revealing
Smart wedding guests stay on the conservative side. Make sure your dress isn't too tight and don't go with anything shorter than knee-length. When it comes to cleavage, "tasteful" is the key word. If you must wear something revealing, limit it to one area, like a thin or small midriff cutout or a dress with a low back. For example, if there's a dramatic front slit, make sure the neckline is high, or if the neckline is relatively low, the back shouldn't be low too. It's like with the animal print and over-the-top costumes – this day isn't about you.
DO Avoid Wearing the Same Colors as the Bridesmaids
Since you're not a bridesmaid, you shouldn't look like one. Find out what color they'll be wearing and don't choose one that's even remotely similar. This is no easy feat at modern weddings, where bridesmaids are often all wearing different colors.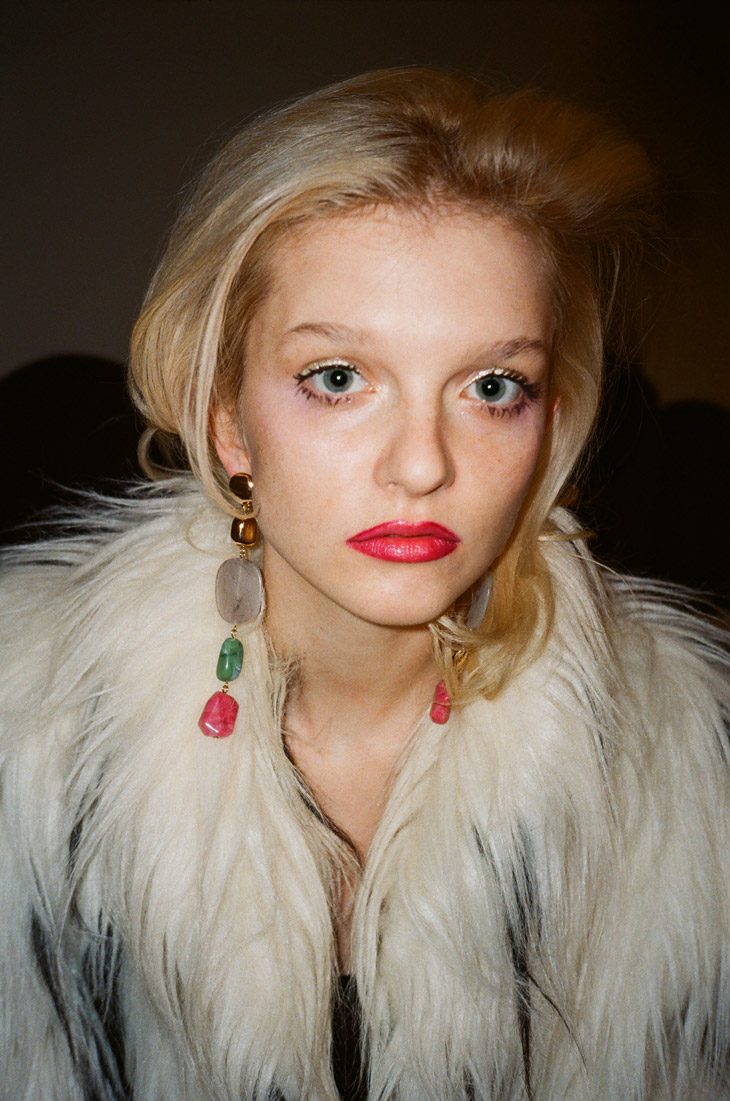 DO Consider the Weather Forecast
Snow, rain, hail…be prepared, come what may. Your main consideration, however, should be the wind. You may be outdoors at least part of the time, and having to hold a short dress down will inconvenience you.
Apart from the forecast for that specific day, consider the season in general. Colors like plum and dark red are not suitable in summer, and pastels aren't ideal in winter. It's okay to wear an embellished gown to a wedding, but it's definitely more suitable for formal evening weddings that are taking place in fall or winter. A pale pink fit and flare dress is great for a warm spring or fall.
DO Remember Your Dancing Shoes
Heels are pretty much a must at a wedding, but it's hard to dance in them unless you're Beyonce. This is why we'd like to remind you: never forget your dancing shoes. EVER! If the wedding is more casual, you could bring a new pair of flip flops. A more formal affair would require neutral flats or a fancier pair of flat sandals.
DO Think About the Colors
If you're close to the bride, ask her about the wedding colors, especially the colors the bridesmaids will be wearing. If you aren't, ask someone else. If the bridesmaids are wearing pink, steer clear of pink in all its hues and shades. We recommend trying to find out as much as you can to avoid an awkward situation.
There's always a way to find out. Don't be shy – the women in the wedding party have no reason to hide this information. All you need to do is send a message on social media about what to wear on their beloved friend's big day. They most certainly want it to be a wonderful day for her, so get in touch and they'll respond. If you're not sure who they are, check out the couple's wedding website (if they have one), where these girls' names will be shared.
That said, bursts of color have been quite popular at weddings in 2019. Experts predict that wedding guests will be more and more daring with color combos. Classic, soft colors were trendy before, but now we're observing a shift to the opposite end of the spectrum. This doesn't make it okay to overdo it though – as per our previous tips.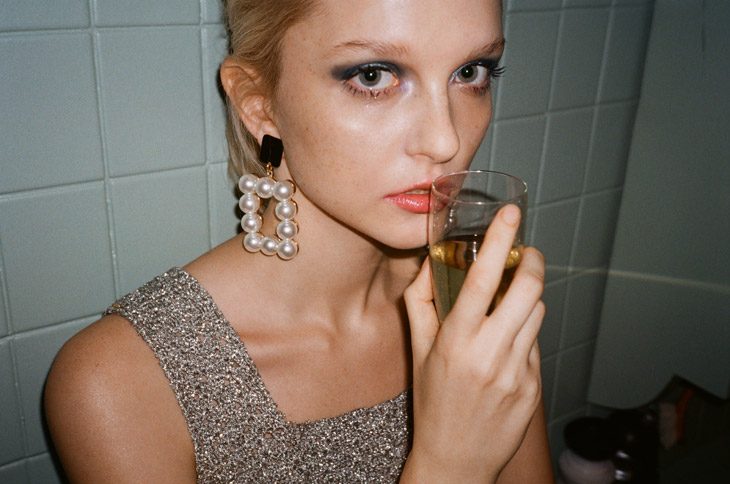 DO Consider the Dress Code
If the invitation specifies "black-tie", your dress will need to be below the knee, ideally floor-length. At a white-tie wedding, which is even more formal, a floor-length gown is mandatory. It's not the time to get creative and experiment. A couple that's made their wedding white-tie will place great value on their guests' attire. This code is very conservative, so "proper" is the subliminal message.
Understandably, the likelihood of being invited to a casual beach wedding increases as summer approaches, and a colorful sundress would be perfect in this setting.
Wear a cocktail dress if the invite specifies "cocktail attire".
Garden weddings are popular in spring. This is a setting with a warm, intimate feel, and one of the most romantic venues a couple can choose. A tea- or cocktail-length floral dress would be a great option, which you can augment with a hat if you feel daring. In some cases, a boho maxi-dress would not be out of place.
If the invitation doesn't specify the dress code, you might find this info on the wedding website, and possibly in great depth. If there isn't a site, reach out to the bride or groom at least three weeks before the wedding and ask what code they have in mind.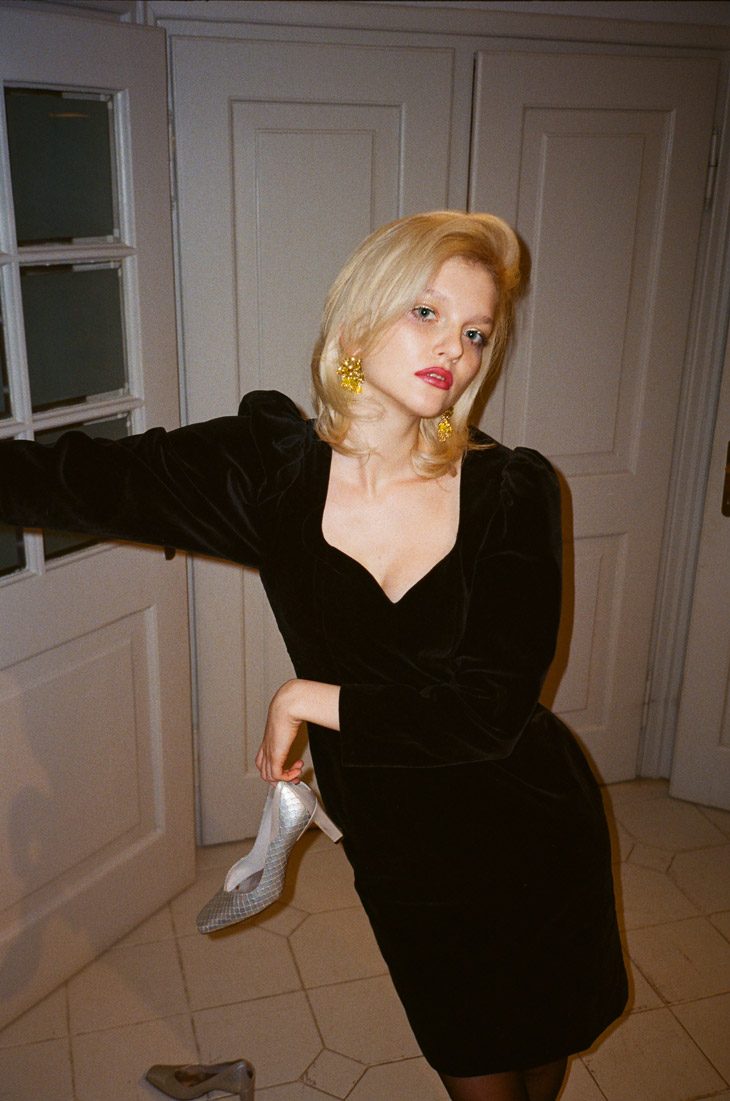 Final Tips
When deciding what to wear at your next wedding, do consider the venue. Rustic, church, beach, garden, and city hall weddings all come with peculiarities that wedding guests need to take into account. Above all, comfort is important. Find the perfect designer wedding guest dress online today at NewYorkDress.
Author Bio: Jonah Levine is the Creative Director of NewYorkDress.com. NewYorkDress.com, established in 2008, is the #1 online source for Evening and Prom dresses worldwide. As Creative Director, Jonah works to create the ultimate online and in store luxury shopping experience with a focus on service and personalization.
Photo credit: Dancing on My Own by Mateusz Grzelak for DESIGN SCENE Magazine.