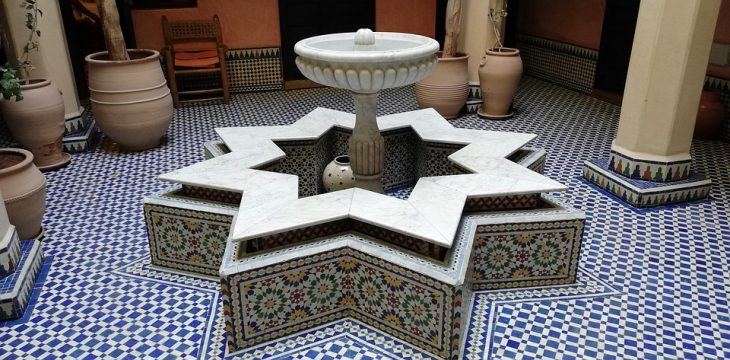 Maybe you visited Africa and have amazing memories of your trip, or perhaps you've always been enchanted by photos of Morocco, India or Japan.
Regardless of how you came to love and appreciate another country and/or culture, you're now ready to incorporate its style, design and colors into your home. As for how you can find global inspiration for your home's interior, consider the following ideas:

Embrace the Warm Colors of Morocco
Fortunately, you don't have to hop on a plane to North Africa and buy tons of textiles and fly them back to add touches of Morocco to your home. That's because classic Moroccan splendor includes lots of color, geometric patterns and textiles.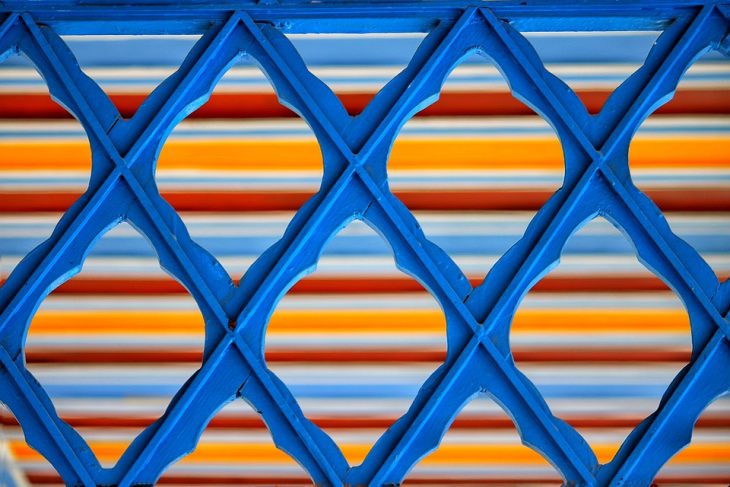 When choosing new items and paints, go for warm hues and even some patterned wallpaper and/or rugs. Then, add some large pillows on the floor by the coffee table and gather around the table for an informal meal.
Snooze Like They Do in the Sub-Sahara
If you've done any world travelling and/or studied other cultures, you may have noticed the manner in which people sleep is far different than we're accustomed. In short, people in other countries don't always sleep on cushy mattresses like we do.
As Sleep.org notes, in Japan, many people sleep on a tatami map, which is made of rice straw, wood chip boards or foam. Conversely, in Central or South America, locals often snooze on hammocks tied between trees, and in countries where insects can carry serious diseases, you'll find netting around the beds.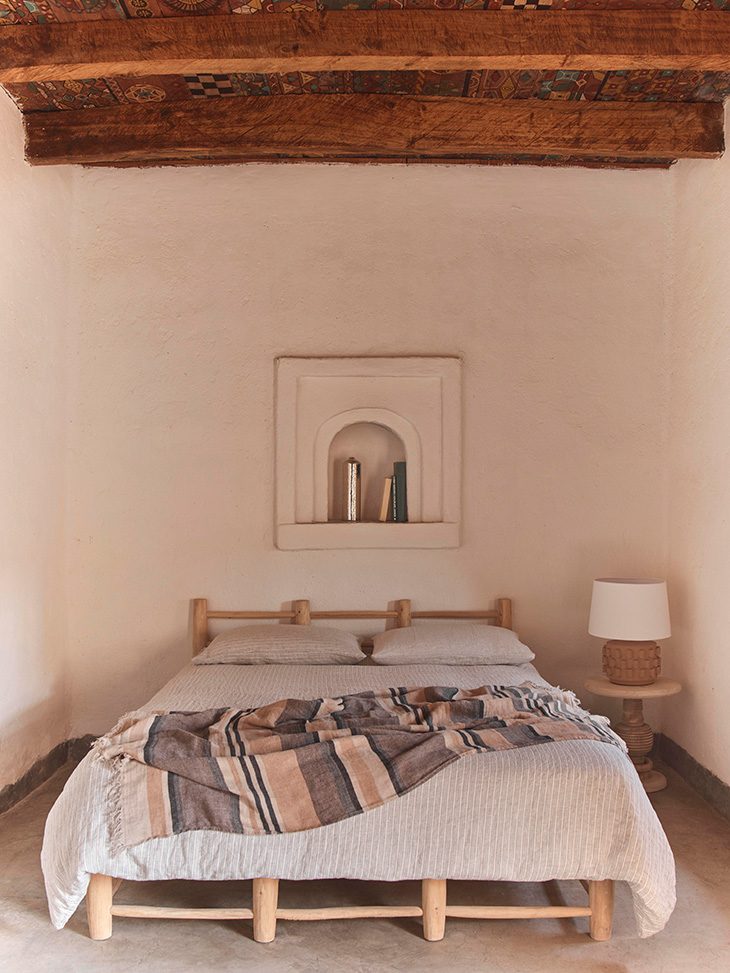 Sahara inspired bedding from Zara – Image courtesy of ©Zara Home
If you like the look of netted beds and want to incorporate a touch of the Sub-Saharan region into your bedroom, you can purchase some affordable mosquito netting at Amazon.com and hang it over your bed.
Even if that's not your cup of tea, if it's been more than a decade since you last bought a new mattress, it's definitely time to splurge for a new one.
Go for a Minimal Look Like Japan
Want to achieve a sense of calm and tranquility throughout your home? Then you might want to investigate and become inspired by the Japanese decorating style. In this realm of design, clutter should be kept to a minimum, and the furniture tends to have simple and clean lines.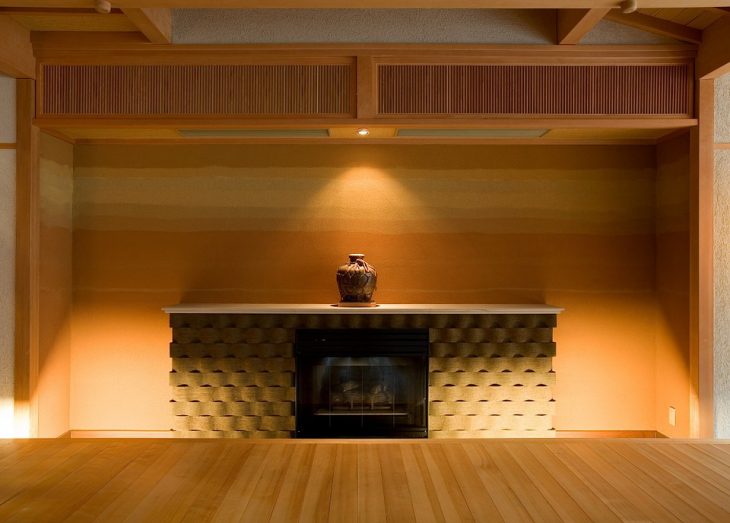 For instance, in the living room, add a coffee table that's low to the ground and comes in a natural wood finish, and then strive to keep it clean instead of piled with magazines. Regarding colors, opt for white, beige and black, and then add in accent colors of rich tones like red and gold.
Add the Lush and Silky Fabrics of India
Homes in India are typically filled with plenty of colorful textiles in rich purples, reds and golds. When using India as your global inspiration for home décor, choose solid furniture with carved features and silk curtains, along with a jute rug. Although you may love buying new items in a variety of colors, try to keep the rooms relatively simple so they don't feel busy and overwhelming.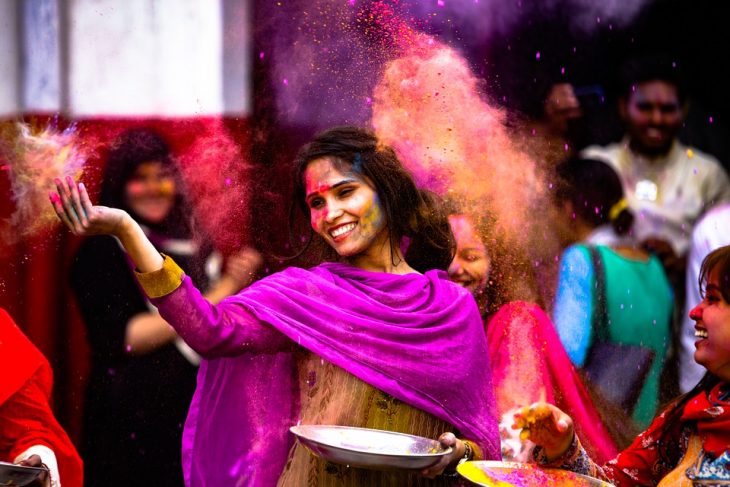 Let Your Home Transport You Around the World
If your home is ready for an interior design upgrade, or maybe just a few rooms need a makeover, then look to other countries for ideas and inspiration. With so many countries and cultures in the world to look to for inspiration, it can be fun to learn about and explore these options for your international home interior design.