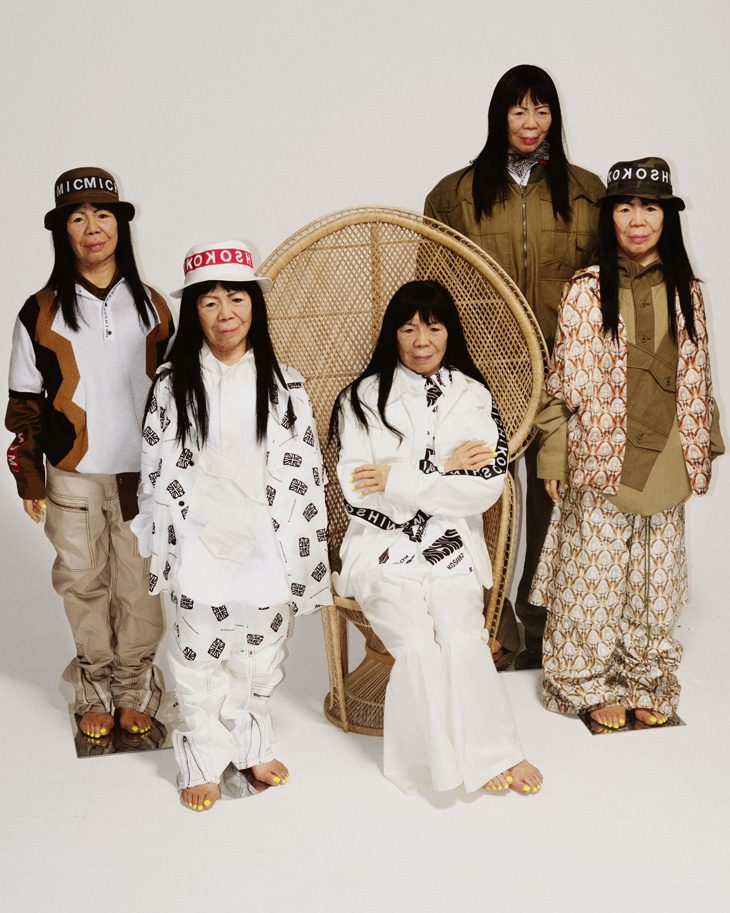 Designer Michiko Koshino presented Spring Summer 2020 menswear collection, that explores the evolution of her brand and unintentionally reflects the overall sentiment on the state of today's culture. Michiko showcased the collection on Sunday June 9th, during the recently finished London Fashion Week Men's. Fashion photographer Marco Torri captured lookbook, with art direction from Riccardo, and set design by Tony Hornecker. Character design by Baris Kareli.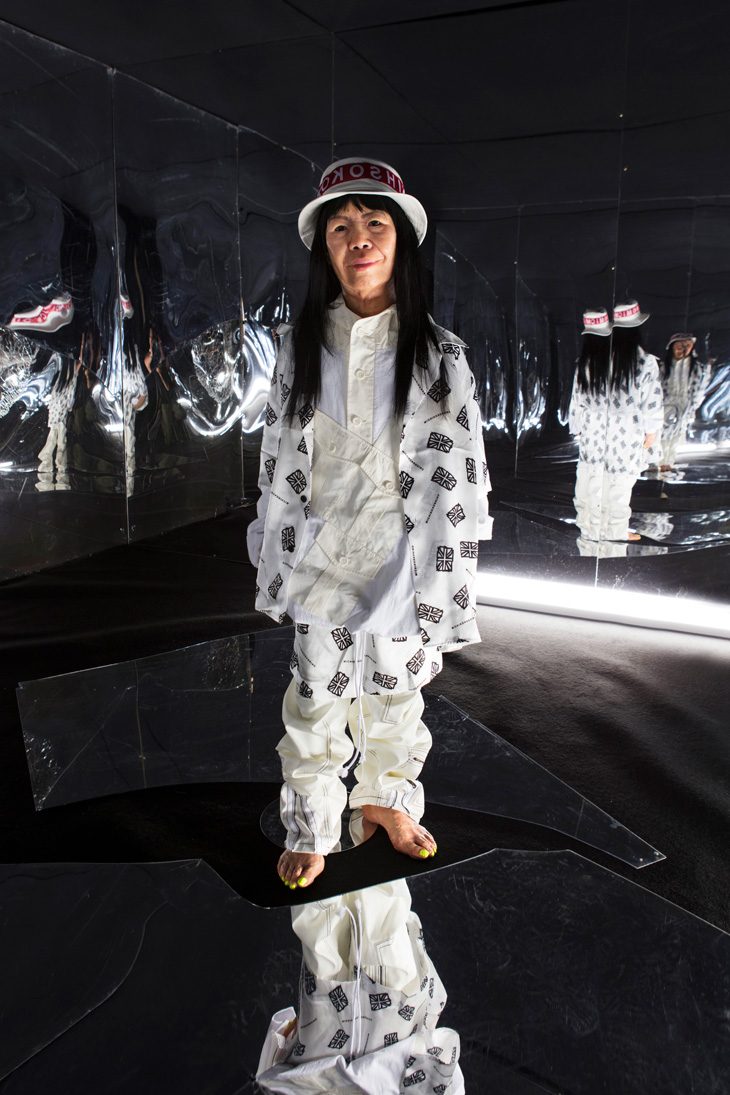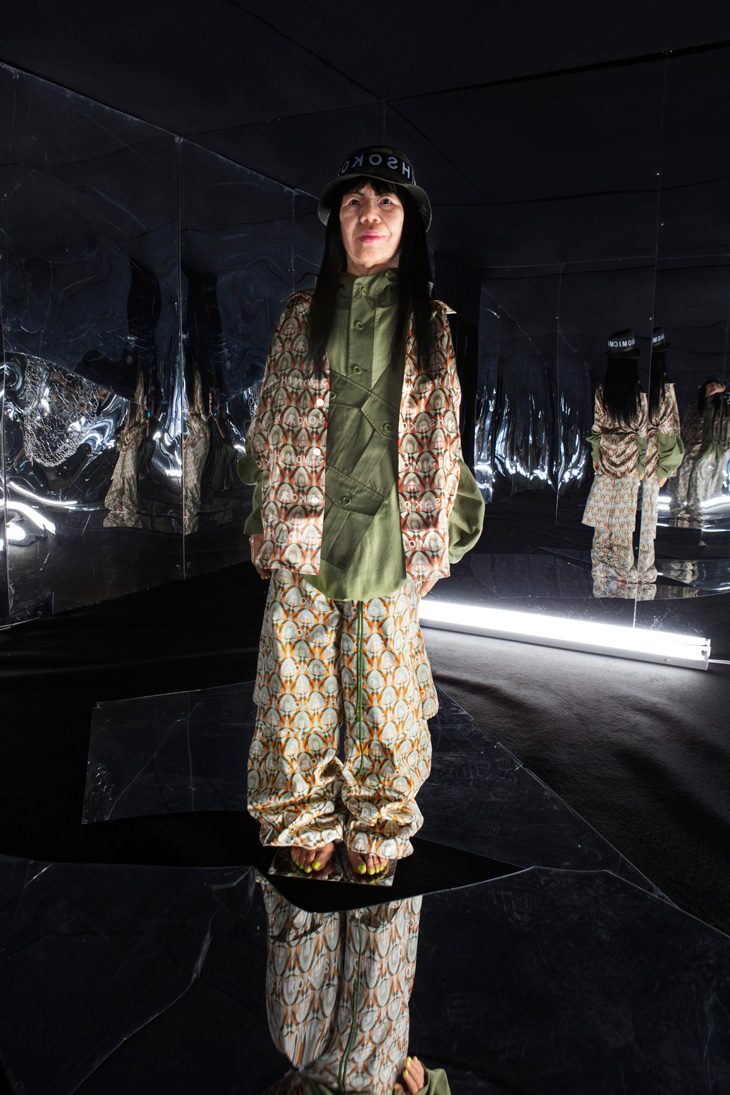 "Contemporary silhouettes and aesthetically designed detailing are prominent within Michiko Koshino's SS20 collection. The brand is instantly recognisable through its DNA and is noticeable from the fits and volumes. SS20 portrays Michiko's brand emerging into a slightly more versed mind-set with products that appear softer and less adventuresome than may be expected.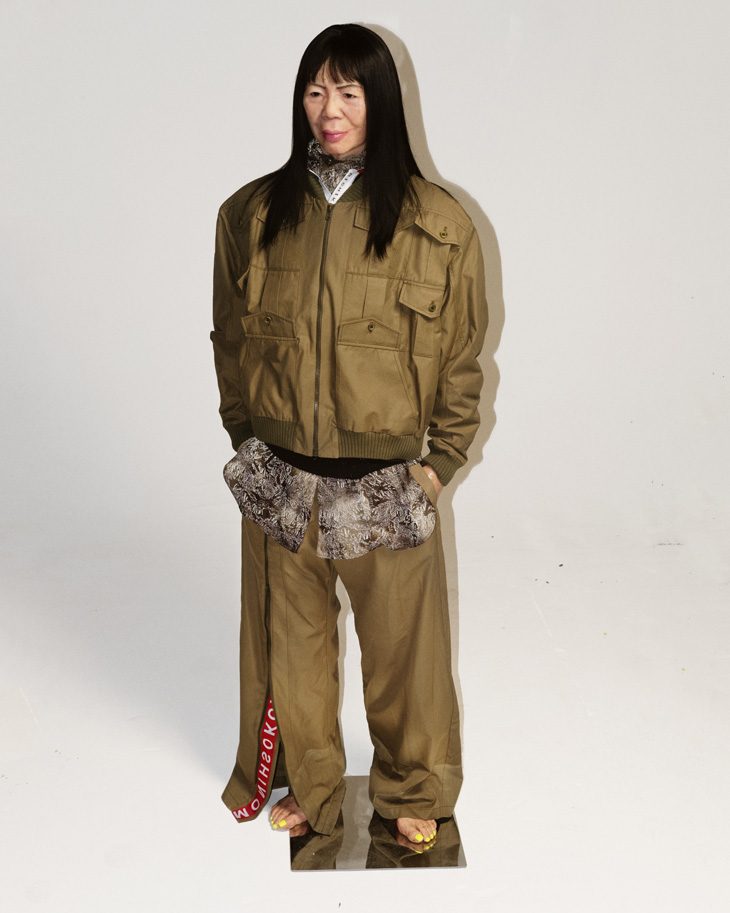 A veteran of the London fashion industry, Michiko's collections have previously sought inspiration and references from the most irreverent and the unusual. Decades of inspiration have led to decades of success. Michiko's collections have used fabrics and storytelling to raise questions about identity, distribution of power and various social and cultural discourses.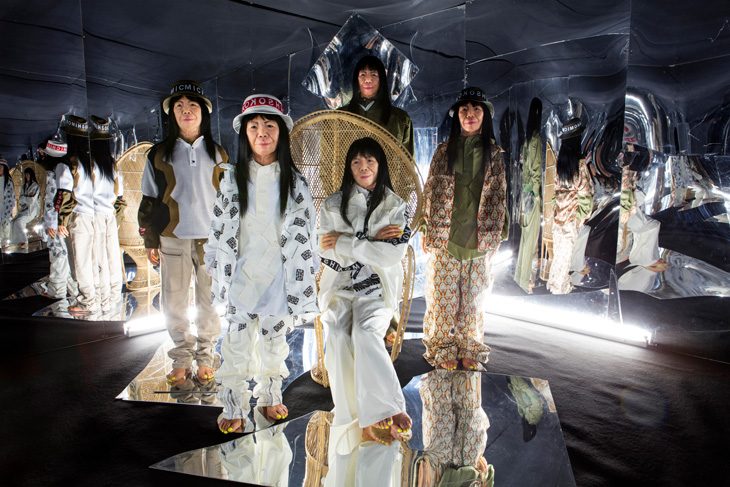 In an attempt to overcome the seasonal timeline and constraints of the industry, this collection fuses womenswear and menswear without any particular garment being androgynous. Each item is shaped specifically for men and for women, keeping the fits clear and differentiated. Despite exploring a new brand evolution, which has resulted in some calm and clean aesthetics, the very essence of Michiko Koshino means the collection remains contemporary."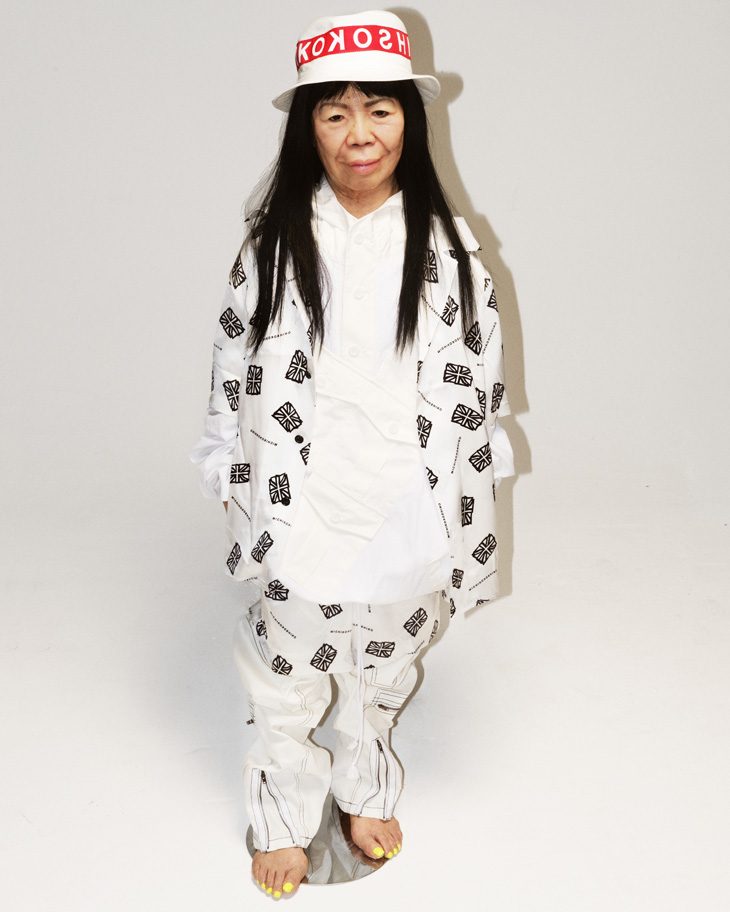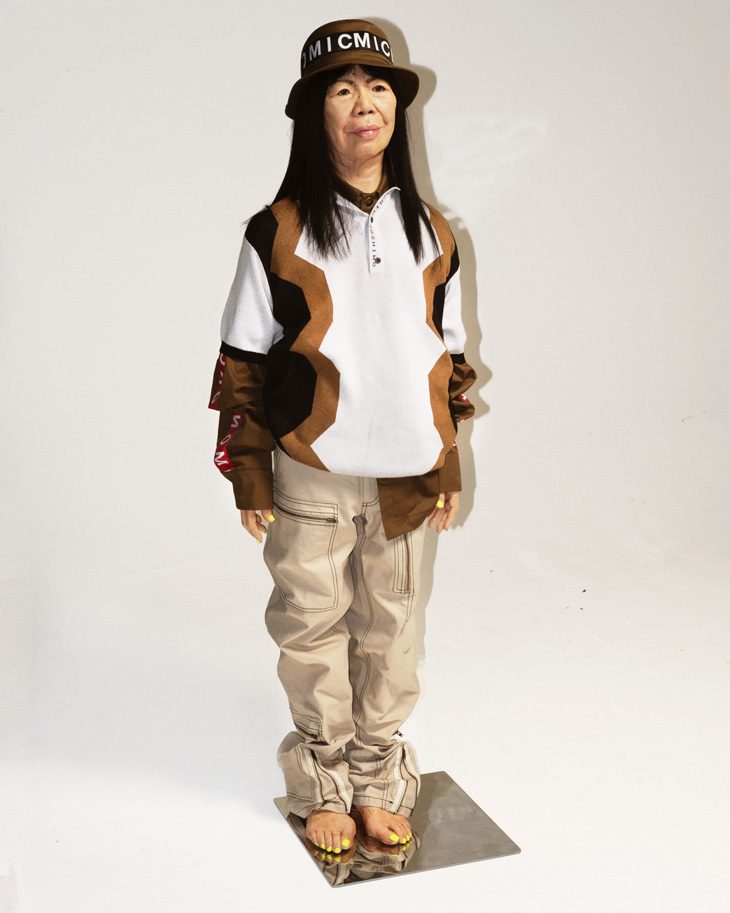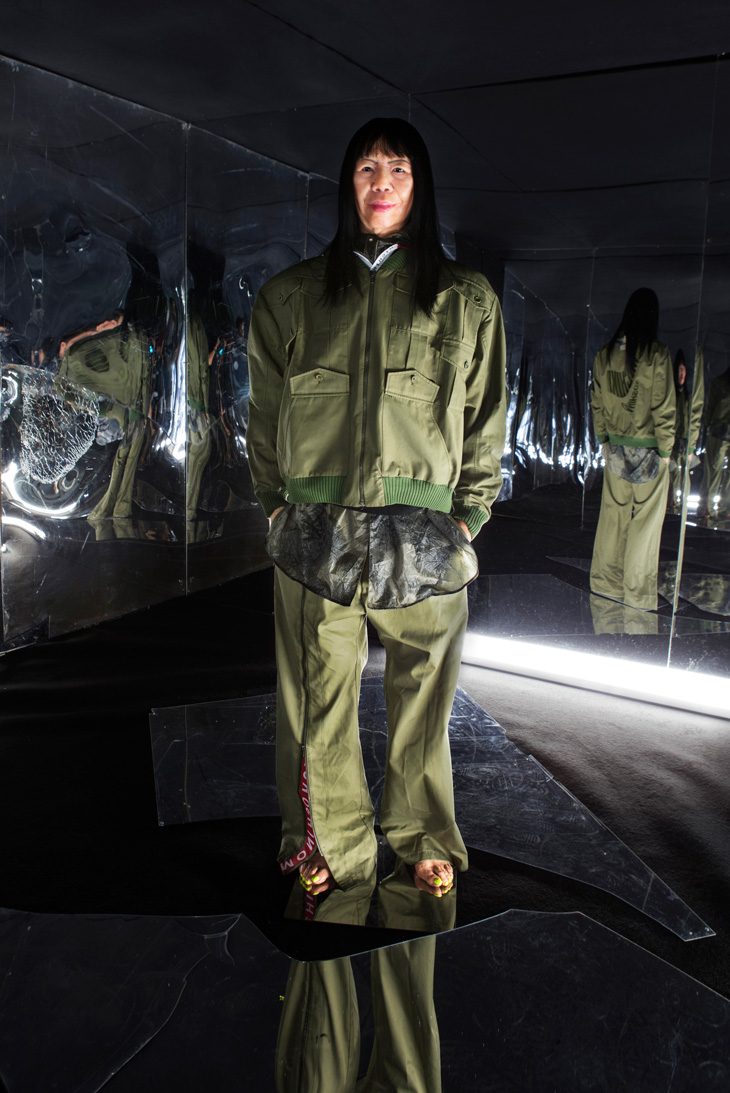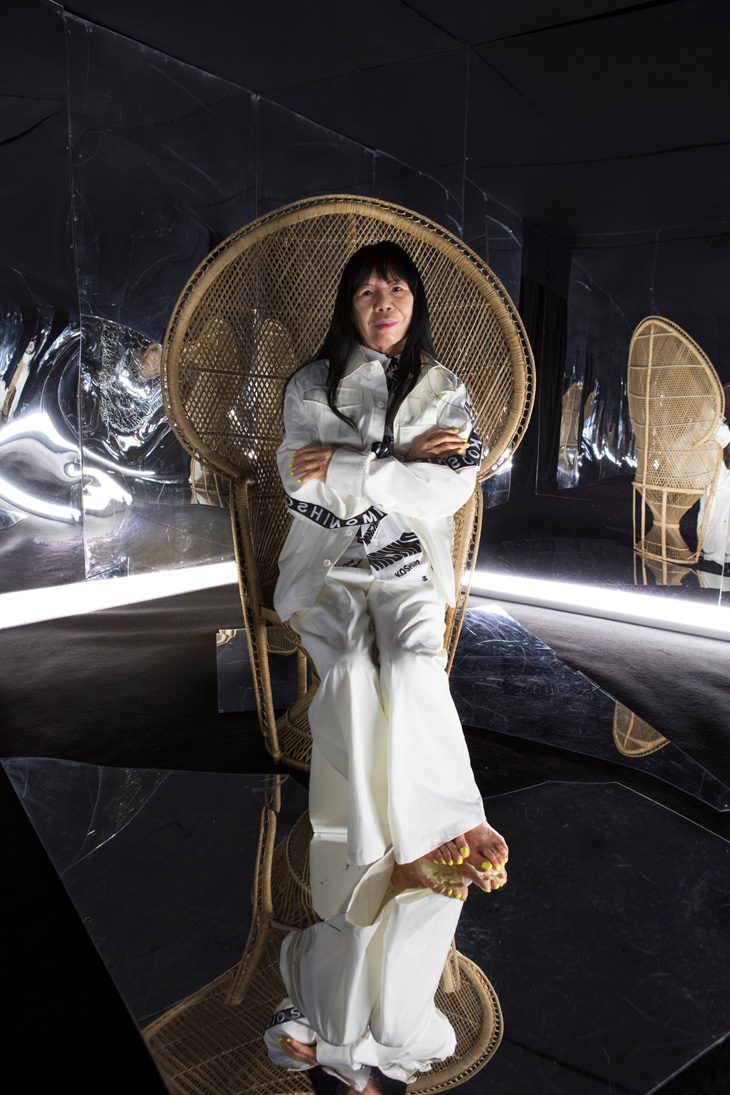 Images Courtesy of © MICHIKO KOSHINO