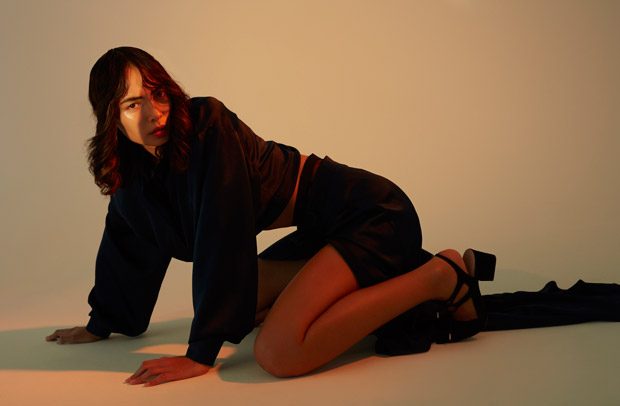 As the weather continues to warm up all over the country, it's time to shift all of that heavy winter clothing to the back of the closet and bring out your summer favorites. And if there's ever a time of year to show off your legs, this is the time to do it. But learning how to flaunt your legs in a stylish, yet tasteful manner can prove to be a challenge if you aren't versed in the subtleties of how to do so.
Read more after the jump: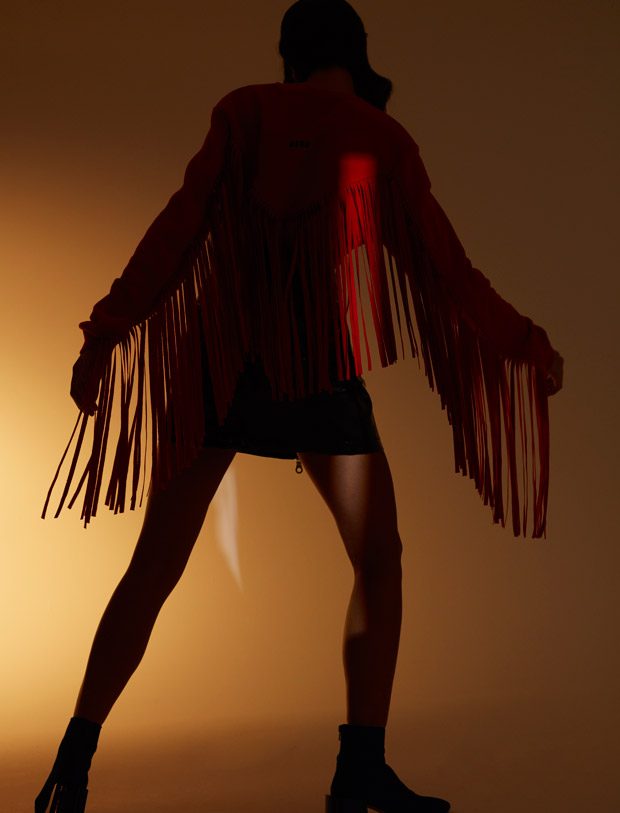 4 Ways to Show Off Your Legs
For most of the country, summer weather has officially arrived. So while you may have spent the last three or four months bundled up inside, now's the time to escape hibernation and embrace the sunshine. And if there's one time of year where it's totally acceptable to flaunt what you've got, it's now.
When it comes to showing off your legs, there are tasteful ways to do it and not-so-tasteful ways. The goal is to look sexy without making people think you spent the previous evening walking up and down a city block in stilettos. Catch the vibe we're going for? Good…here are some fashion tips and suggestions:
Use a Self-Tanner in Early Summer
If you're like most of us, your legs are pretty pale at the beginning of summer. For the first few weeks of summer – or until you're able to get a little bit of sun – there's nothing wrong with using a self-tanner to encourage a bronze or glow.
The key with self-tanning products is to find one that doesn't streak or blotch. Whether you prefer a spray, cream, or wipe, here's a list of some of the top products on the market. And if you don't like the results, the good news is they're temporary (usually fading in a week or less).
Choose Dresses That Fit
In terms of wearing dresses that flatter your legs, you have to be cognizant of finding the right fit for your body type. Different rules apply to different folks.
"As a somewhat shorter girl with curves rocking a short dress has it's challenges. The shape of the dress is key and you must remember that not every look will work on your particular body type (as much as you want it to!)," model Melanie Morais explains. "I like dresses that don't cling to my body too much and emphasize my legs in a good way, a good pair of heels does the trick too!"
For women with long, skinny legs, avoid the temptation to wear wide, flowy dresses. While you may think you're doing yourself a favor, your legs are actually get swallowed up and they'll look even skinnier. Instead, try a slim pencil skirt that tapers at the knees.

Wear Leggings on Cool Mornings
Showing off your legs isn't all about showing skin. Sometimes the best way to flaunt your legs is to cover them up. But if you're going to do this, curves are your friend.
On cool summer mornings (or casual, cool evenings, for that matter), try shapewear leggings that hug your body. You'll feel good and look good.
Wear Pencil Skirts for a Professional Look
One of the classic debates in women's fashion is how much leg to show in the office. There's a certain expectation of professionalism – and you don't want men oohing and aahing over your legs when you're trying to lead a project – but there's also something to be said for looking good. A pencil skirt is the best compromise.
"Usually, the most flattering length is somewhere around the knee – a bit above, at the knee or a bit below," designer Paula Darnell writes. "If knee-length seems too conservative for you, then a mini-skirt might be your cup of tea."
If you're on the shorter end of the spectrum, you should be aware of the fact that a short skirt can make you look wider (and emphasize your shortness). These are all elements to account for when shopping.
Savor Your Summer
There's no better time to show a little skin and try out new fashions than summer. Whether your style is brash and forward or more conservative and subtle, there are plenty of ways to show off your legs in a tasteful way.
Enjoy this time of year and don't take the warm weather for granted!
Images by Mann for Design SCENE