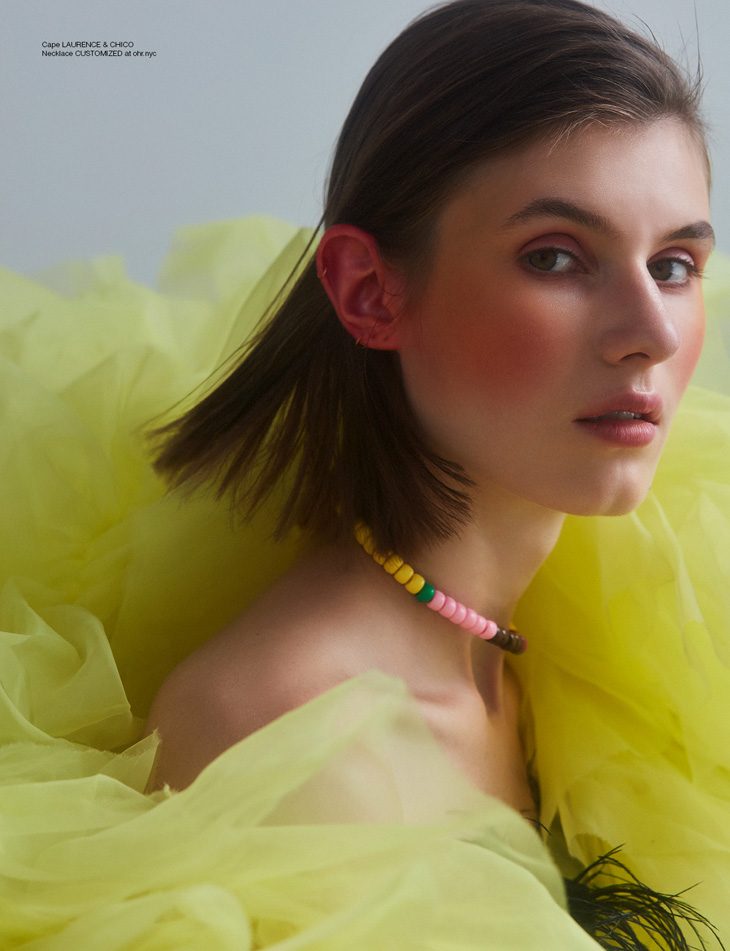 Fashion photographer Takahiro Ogawa at Factory Downtown captured Bird beauty cover story for our DSCENE Magazine's Summer Pre-Fall 2019 edition. Stars of the session are Alicia Holtz, Ana Cristina, Alecia Rodriguez, Bruna Tenorio, and Luz Pavon at New York Model Management.
GET YOUR COPY IN PRINT $26.60 AND DIGITAL 4.90
Styling is work of Nadia Rath at Holly Corbett Represents, who for the story selected pieces from Private Policy, Laurence & Chico, Mitchell Evans, Sonia Rykiel, Smarteez, Laurence & Chico, and jewelry customized at ohr.nyc. In charge of beauty were hair stylist Kabuto Okuzawa, and makeup artist Misuzu Miyake using M.A.C Cosmetics at Art Department.
Discover more of the session below: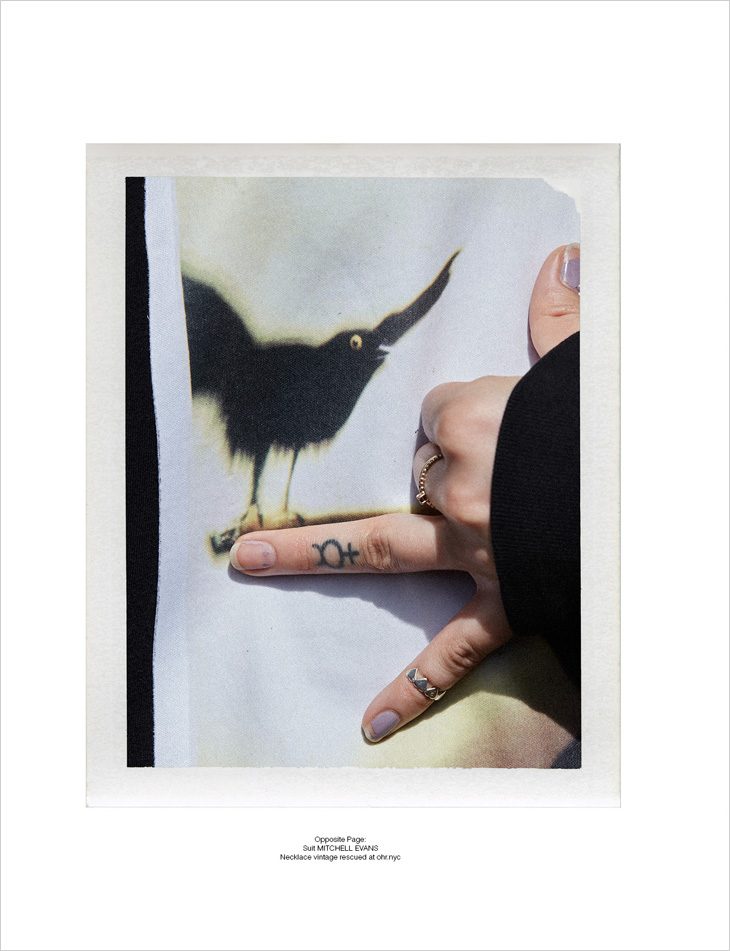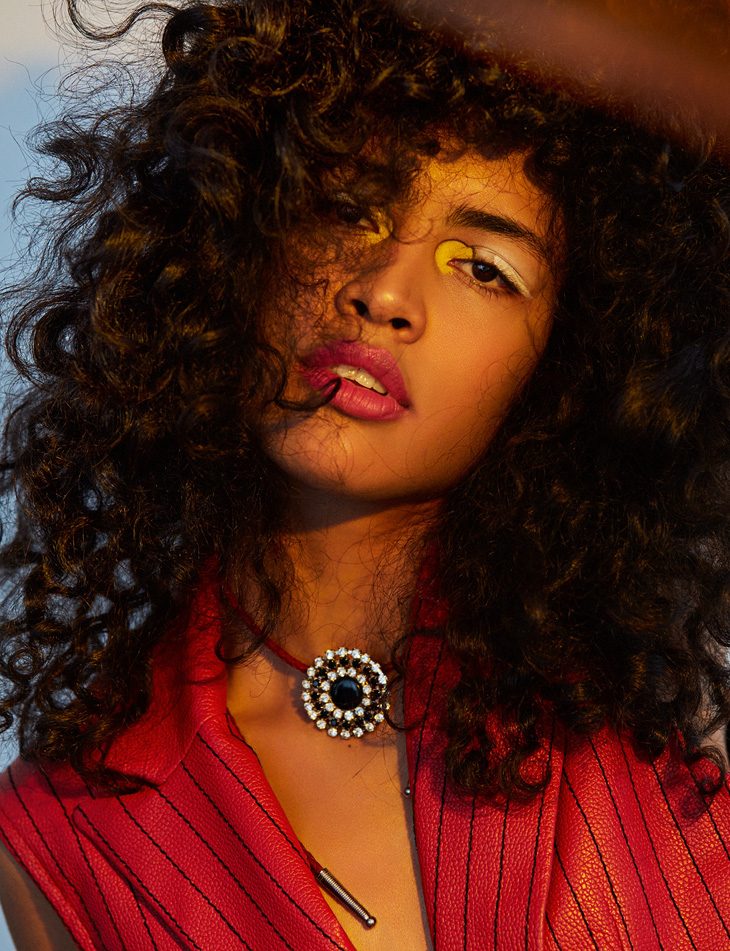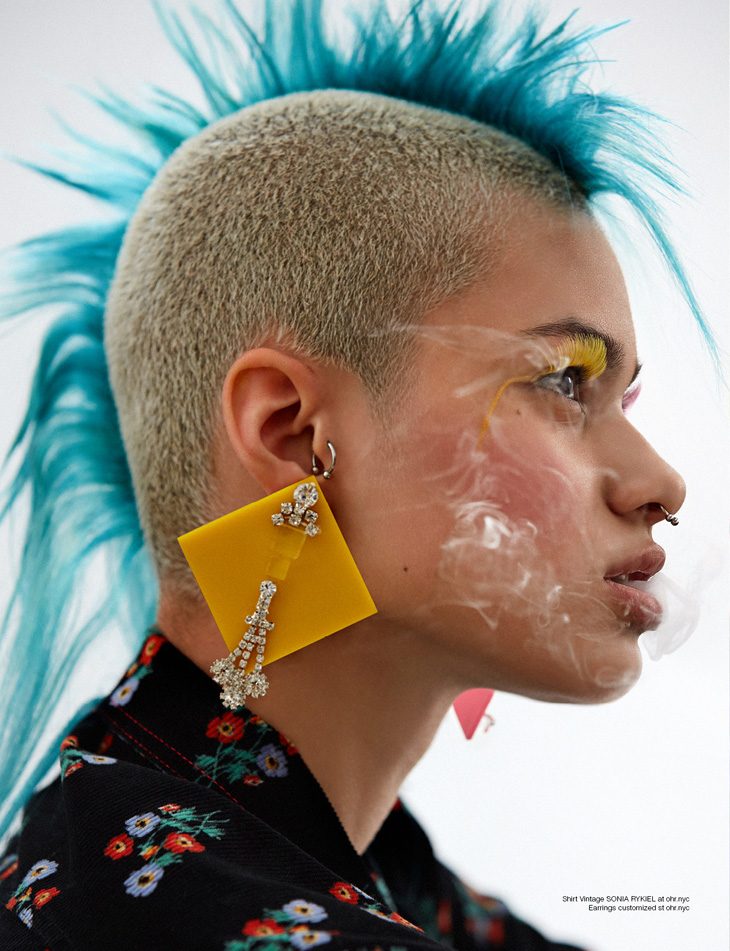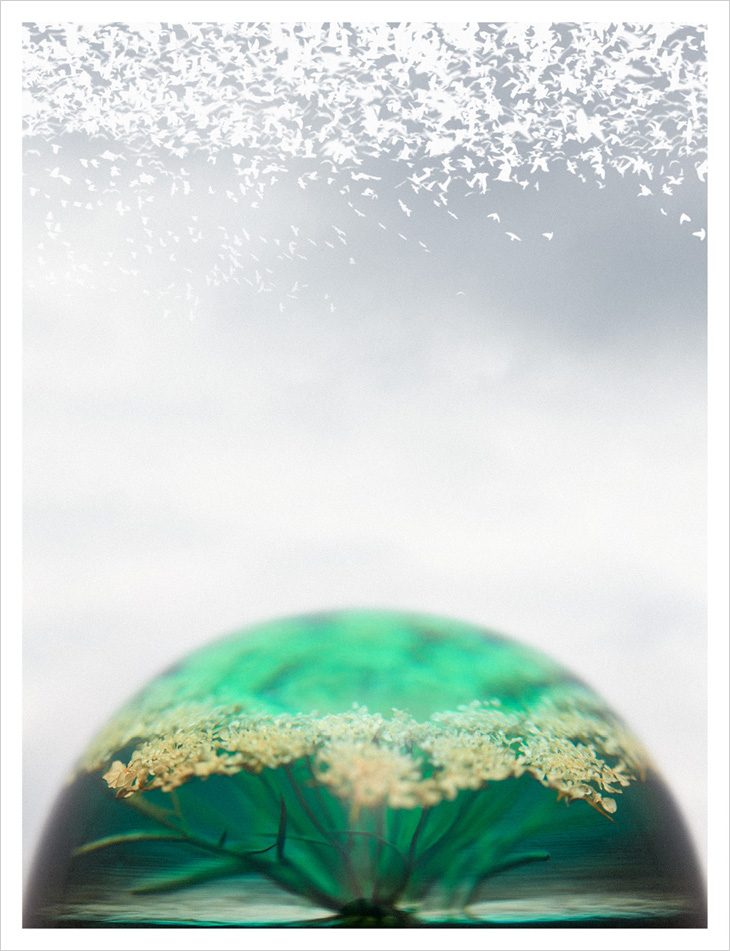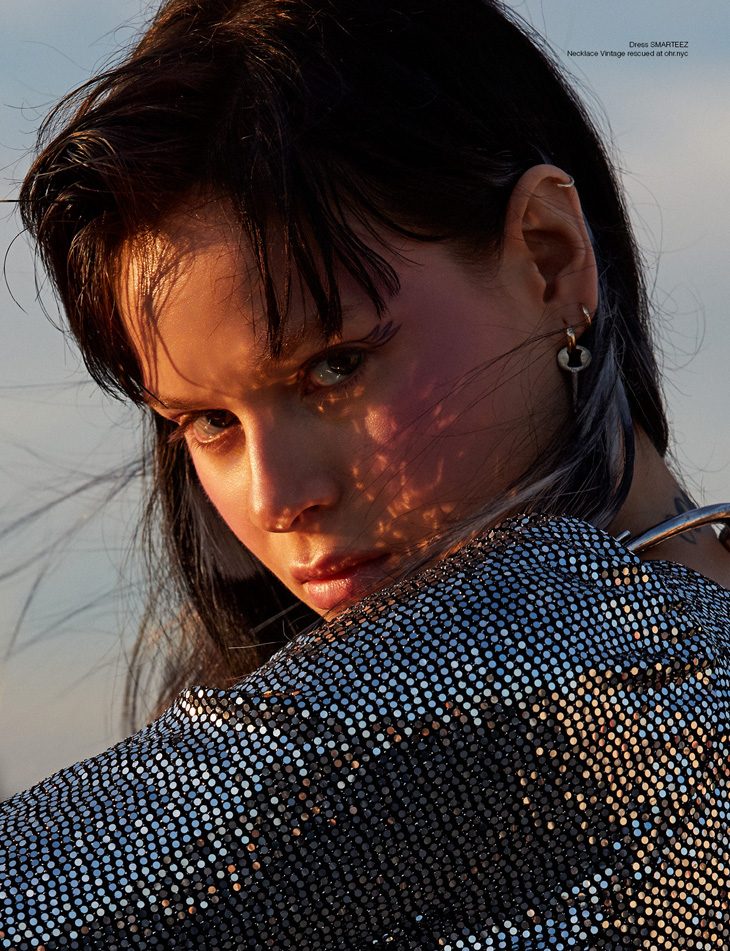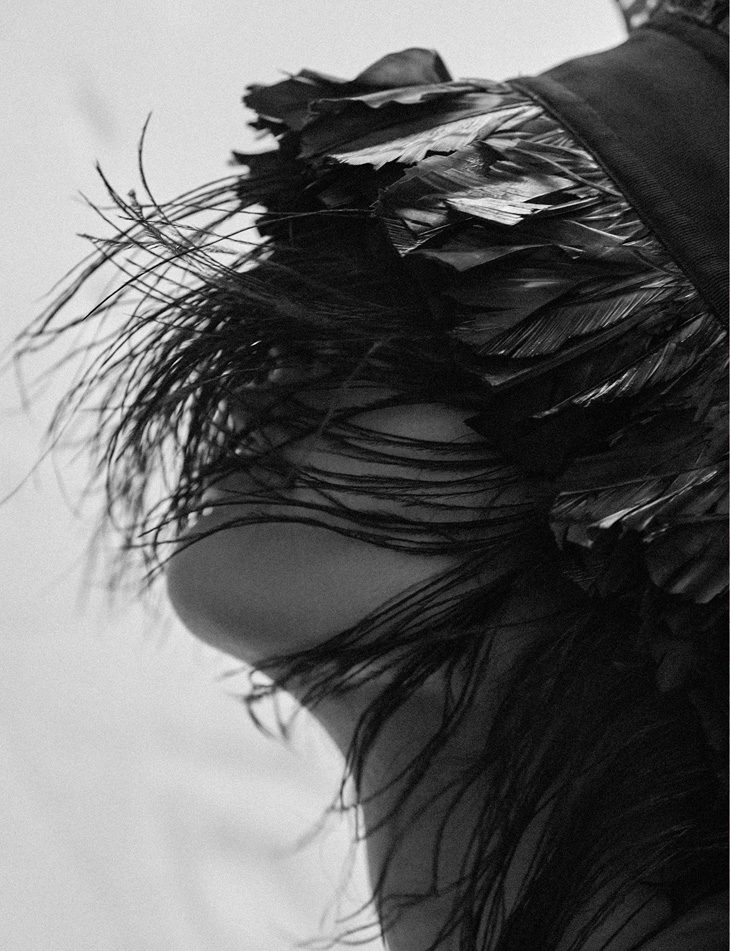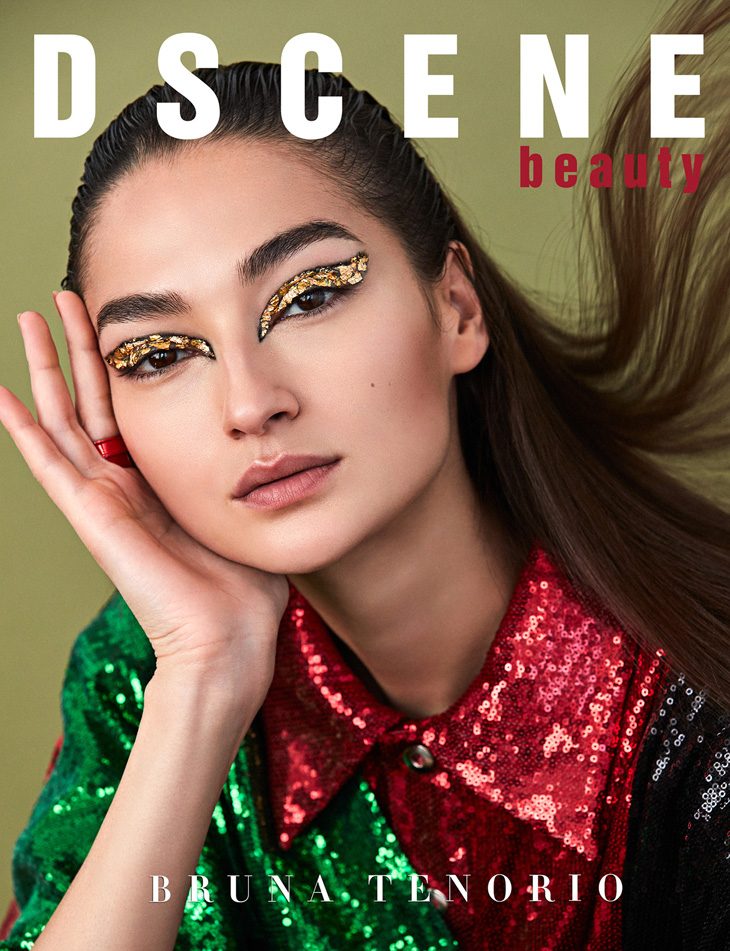 Photographer: Takahiro Ogawa at Factory Downtown – www.takahiroogawa.com
Stylist: Nadia Rath at Holly Corbett Represents – www.nadiarath.com
Hair Stylist: Kabuto Okuzawa
Makeup Artist: Misuzu Miyake using M.A.C Cosmetics at Art Department
Model: Alicia Holtz, Ana Cristina, Alecia Rodriguez, Bruna Tenorio, Luz Pavon at New York Model Management
All Body & Face foundations MAC cosmetics
Bruna Tenorio (Cover)
Eyeliner using Liquid Eye Liner Gold Paper Personal Item
Eyebrow using Great Brows Spiked
Contour using Taupe
Alicia Holtz
Eye and Cheek Colour using Apple, Franky Scarlet and Harmony
Luz Pavon
Acrylic Paint Primary yellow,Pure white
Eye Shadow White Frost
Lips All Fired Up
Alecia Rodriguez
Blush Burnt Pepper Eyelash Personal Item
Ana Cristina
Eyeliner using Chromaline Pichi Purple Colour
Cheek color using Stars N' Rockets
Bruna Tenorio
White line using Acrylic Paint Pure White
Cheek Colour using Diva Don't Care
GET YOUR COPY IN PRINT $26.60 AND DIGITAL 4.90