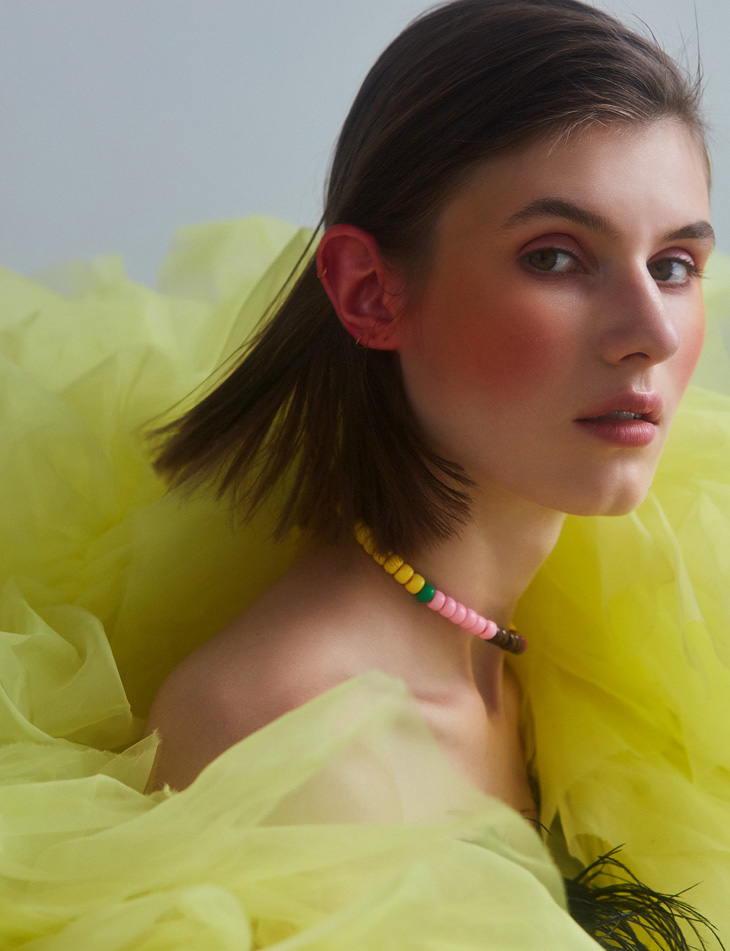 A makeup kit with the right supply is vital for creating flawless makeup looks. This article is a great resource for an upcoming makeup artist as it contains all the products that you need in your makeup kit in order to function as a MUA. It's also something that you can come back to and use as a checklist. Keep reading to amp up your kit today.
● Cleansing toner
Why do you need a cleansing toner? Because before you start working on your client's face, you need to cleanse it so that you have a clean, clear canvas to work with. This will also make it easier for products to adhere to the skin when creating those flawless looks. You want to opt for a toner that can exfoliate and purify the skin without stripping it of its oils.
You'll need a neutral matte palette to create the ultimate natural no-makeup look, and for all of your brides and bridesmaids. Make sure your palette is creamy, blendable, and pigmented. You'll also need a long-lasting shimmer palette. This is an essential part of a versatile makeup kit. Also, make sure you have a blush palette, a contour palette, and an eyeshadow palette that includes contour shades.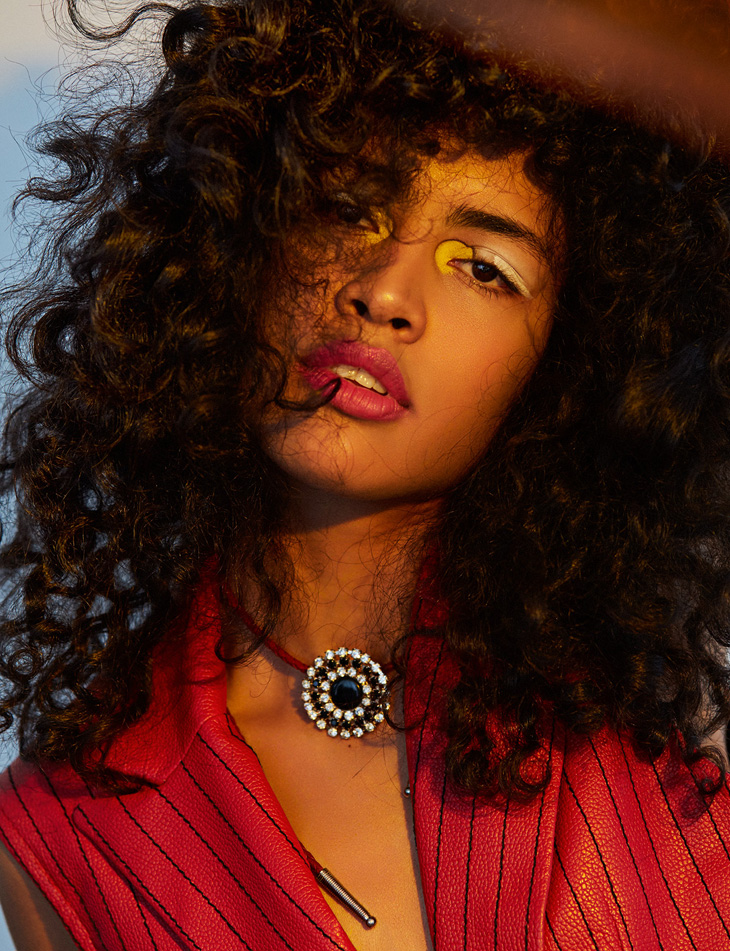 Make sure you have 2 to 3 highly concentrated and different shades of foundation, as you might need to mix two or more shades in order to get a perfect tone, color, and consistency.
Now, you don't want to experiment too much when it comes to foundation for your clients. So you should make sure that the foundation you get is one that you can trust to last all day and all night, through sweat, tears, and everything in between. You also want to make sure that they're not cakey or patchy.
Beauty blender power pocket puff
These two tools will leave your client's base flawless. This is what professional MUAs use to press loose powder onto the face for a long-lasting, airbrushed look.
As a working MUA, you need to clean your products regularly, especially your brushes and tools to maintain proper hygiene while you work. That's why you need a brush cleaner; go for the largest size deep cleanser for your brushes to disinfect them without any water or soap. You'll also need 70% isopropyl alcohol. Why 70%? Because if you go over 70% the alcohol that you spray on your products evaporates too quickly to effectively sanitize any bacteria. If you go under 70% it doesn't sanitize enough to kill anything.
An oil control spray is great for oily skin while mattifying ones can make your skin feel tight so you want to opt for the oil control version.
After you've dried their face, you want to have a mirror on hand so your client can look at themselves and marvel at your work. You don't want to hand them a palette mirror as that can seem unprofessional.
A good gel eyeliner that's waterproof, hygienic and will last for a long time.
For when you need something to be trimmed, i.e. lashes.
You absolutely need face wipes, whatever brand you prefer.
This includes a disposable lipstick applicator to apply lip products to different people so that you don't use the applicator that comes with the products. You'll also need mascara wands, eyeliner applicators, and Q-tips in case you have an eyeliner or mascara that needs cleaning.
Don't forget these!
Setting spray
Pencil sharpener
At least two different primers and one high-quality moisturizer that works for all skin types
Pressed powders
Clear lip gloss
Images from Bird Beauty Cover Story by Takahiro Ogawa for DSCENE Magazine #11 Issue – See the full story here