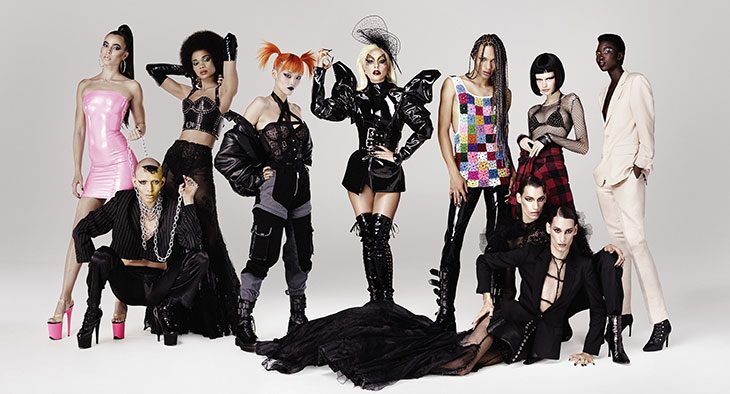 Lady Gaga's highly anticipated beauty line, Haus Laboratories, is finally here and available for pre-orders. Six special collections curated by Lady Gaga will drop on September 17th.
Each collection includes one of self-expression tools along with a reusable clutch.
Gaga and Haus Laboratories global artistry director Sarah Tanno will demonstrate exactly how to use the new beauty line. Gaga will air a product preview and chat on Amazon.com/live on July 16 at 6 p.m. ET.
I'm so grateful that makeup inspired a bravery in me I didn't know I had. Be brave. Be you. – Lady Gaga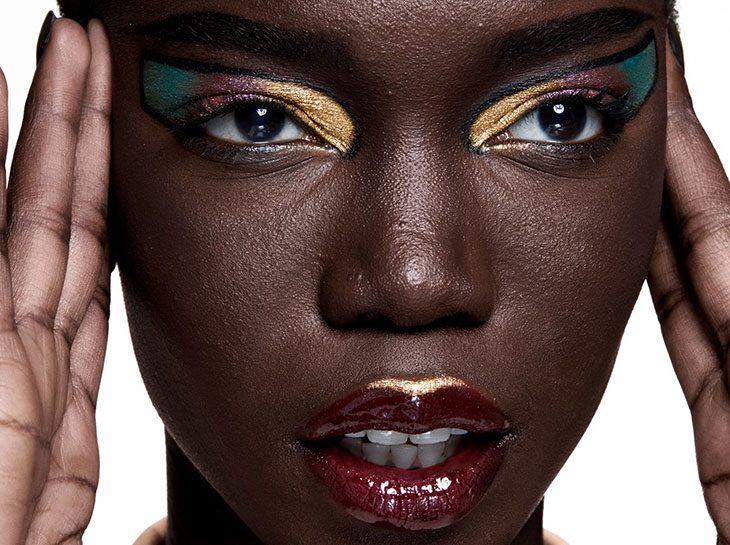 HAUS LABORATORIES officially launches for pre-order on July 15 on hauslabs.com + amazon.com.