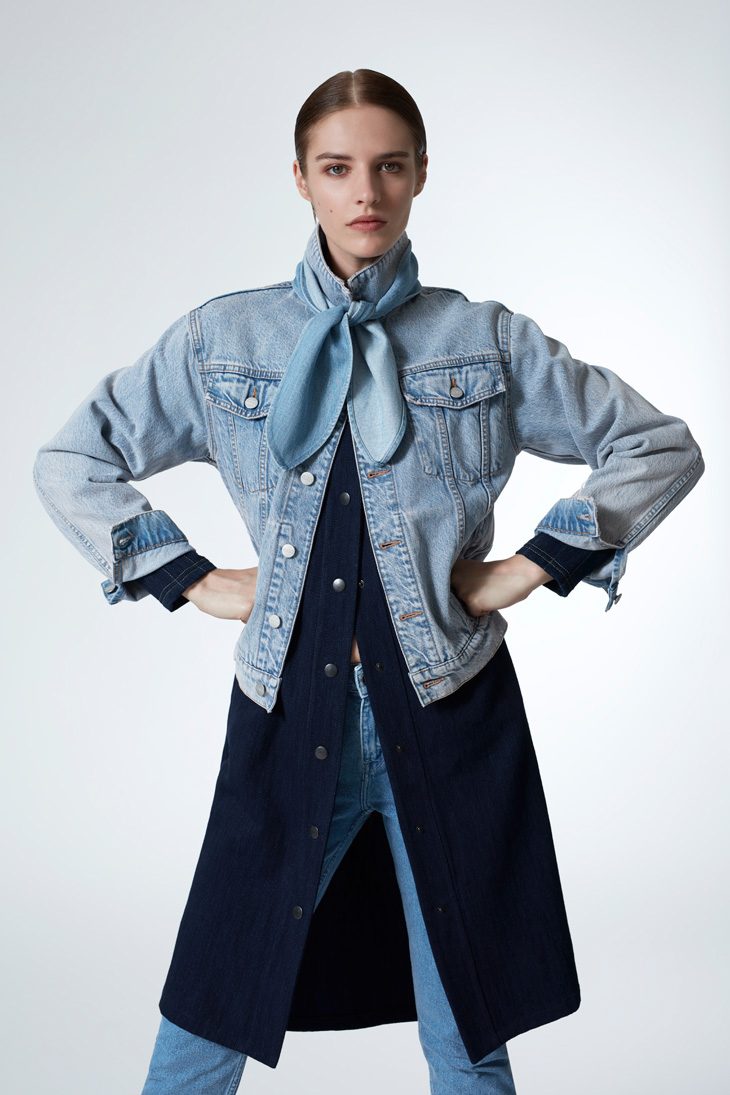 They come in many different shapes, sizes, colors, styles, price tags, and are loved and worn the world over… where would we be without jeans? Perfect for dozens of occasions, including first dates, offices and even red carpets, jeans are a staple wardrobe item and are constantly evolving. No matter what month we're in, there always seems to be some news somewhere concerning denim jeans.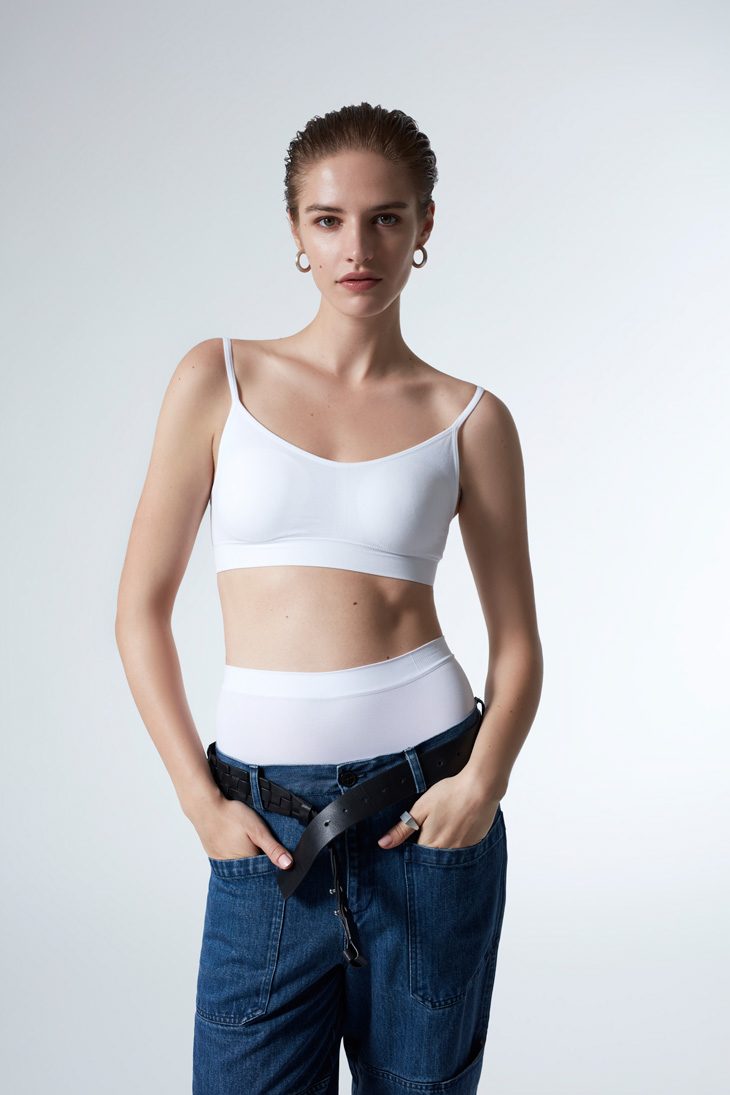 Read more after the jump:
MUD Jeans hopes to create 100% recycled denim
Over at MUD Jeans – the company where it's possible to actually rent jeans and swap them for a different pair when you feel like a new size, color, or style – a cash boost is helping them become even more eco-friendly. MUD has been granted a €1 million cash injection to help speed up the efforts to make their jeans 100% recycled denim. Currently, the jeans are at 40% recycled denim, but MUD hopes to change that by at least the end of 2020.
Ellen MacArthur Foundation gives report on responsible jeans production
It's said that around 1.2 billion jeans are manufactured every year, which is exactly why the Jeans Redesign project has come about by UK-based charity, the Ellen MacArthur Foundation. The report, which was made in consultation with over 40 denim experts, has the following statement: "Based on the principles of the circular economy, the guidelines will work to ensure jeans last longer, can easily be recycled and are made in a way that is better for the environment and the health of garment workers."
Many big brands and retailers have already backed the report, including H&M, Lee, MUD Jeans, GAP, C&A, Tommy Hilfiger, Bestseller, and many more. The main points of the Jeans Redesign report include:
Jeans must be able to handle at least 30 washes before a change in quality is visible. If there's any confusion over how to wash jeans correctly, these tips will help minimize fading.
Jeans should always include precise information about how to care for the garment.
There ought to be no use of hazardous chemicals during production, and ideally jeans should be produced using cellulose fibers, e.g. from organic or regenerative farming methods.
The inclusion of metal rivets should be phased out, and other material added to the jeans must be simple to break down.
Meghan Markle's jeans cause a stir at Wimbledon
Finally, you'd think that the Duchess of Sussex, Meghan Markle, would be able to wear whatever she pleases to a tennis match at Wimbledon… but you'd be very wrong. Apparently, Meghan's outfit – blue jeans, white blazer and a black T-shirt – was a fashion faux pas when she sat in the crowd to watch Serena Williams play at the Wimbledon tennis tournament in London this year. The outrage came primarily from those in the All England Club members' area (where Meghan sat), as it's against etiquette to wear denim at all in this spot. Not only that, but her "no photo" policy and disinterest to watch British star Andy Murray on Court No. 1 only caused more drama for Meghan. What's a girl to do?
Images by Anny CK for Design SCENE