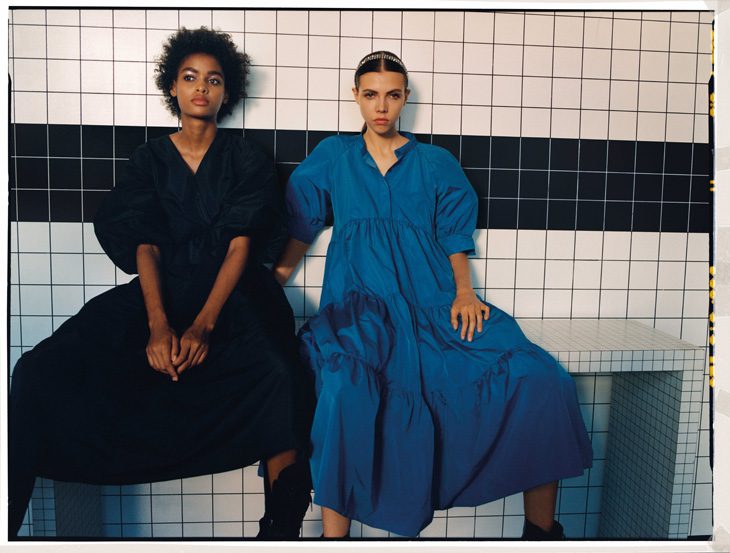 Zara executives, Pablo Isla, CEO of Inditex, Marta Ortega, daughter of Inditex founder Amancio Ortega, and a member of the Zara women's design team gathered together at the company's headquarters to discuss company's sustainability goals, which are revealed on July 16 at the Inditex Annual General Meeting.
Isla announced that by 2025, 100% of the cotton, linen and polyester used by all eight of its brands will be organic, sustainable or recycled.
The culture of diversity, innovation and creativity that is shared by the entire Inditex team is driving the forward-looking values of sustainability and innovation. Sustainability is a never-ending task in which everyone here at Inditex is involved and in which we are successfully engaging all of our suppliers. – said Isla
By 2020, they commit to fully eliminate the use of plastic bags, and by 2023, all the single-use plastics.
By the end of 2019, Zara's sustainable collection, Join Life, is set to more than double and will account for over 25% of all garments in 2020.
All of the Group's stores will have the containers for collecting used clothing for subsequent charitable purpose reuse or recycling.