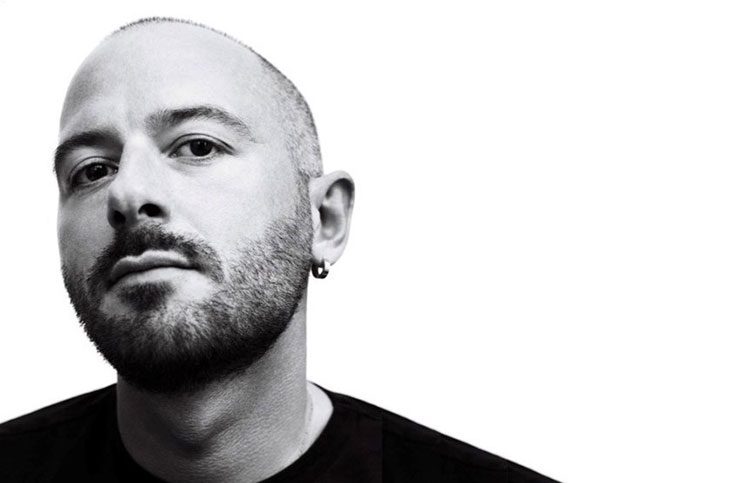 Demna Gvasalia is stepping down from Vetements, it is announced today. Georgian designer who co-founded the brand with his brother Guram in 2014, said to WWD that he is leaving Vetements to "pursue new ventures".
I started Vetements because I was bored of fashion and against all odds fashion did change once and forever since Vetements appeared and it also opened a new door for so many. So I feel that I have accomplished my mission of a conceptualist and design innovator at this exceptional brand, and Vetements has matured into a company that can evolve its creative heritage into a new chapter on its own. – said Demna for WWD
Gvasalia will continue in his role as creative director of Balenciaga, where he will present his new collection this September, during Paris Fashion Week.