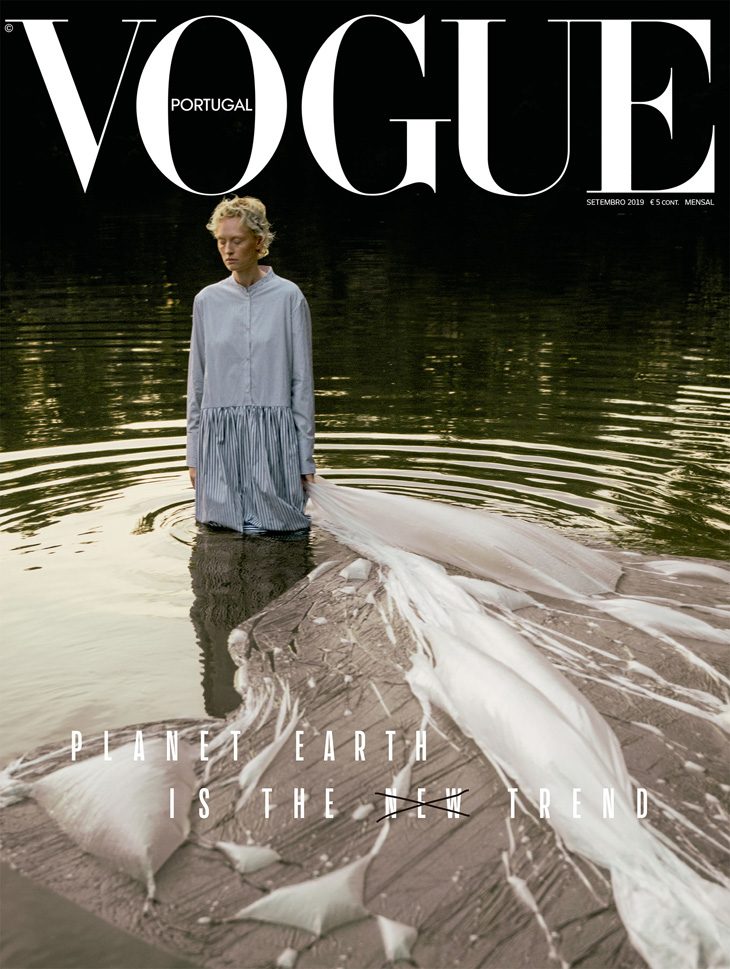 Vogue Portugal dedicates their September 2019 issue to Planet Earth, while answering series of questions such as: Is fashion sustainable, or where does all that not sold clothes go?
Cover stars of Vogue Portugal's Planet Earth is THE trend edition are Luca Aimee captured by Noémi Ottilia Szabo with styling from Lyla Cheng, and Nana Skovgaard lensed by Luca Meneghel and styled by Michele Bagnara.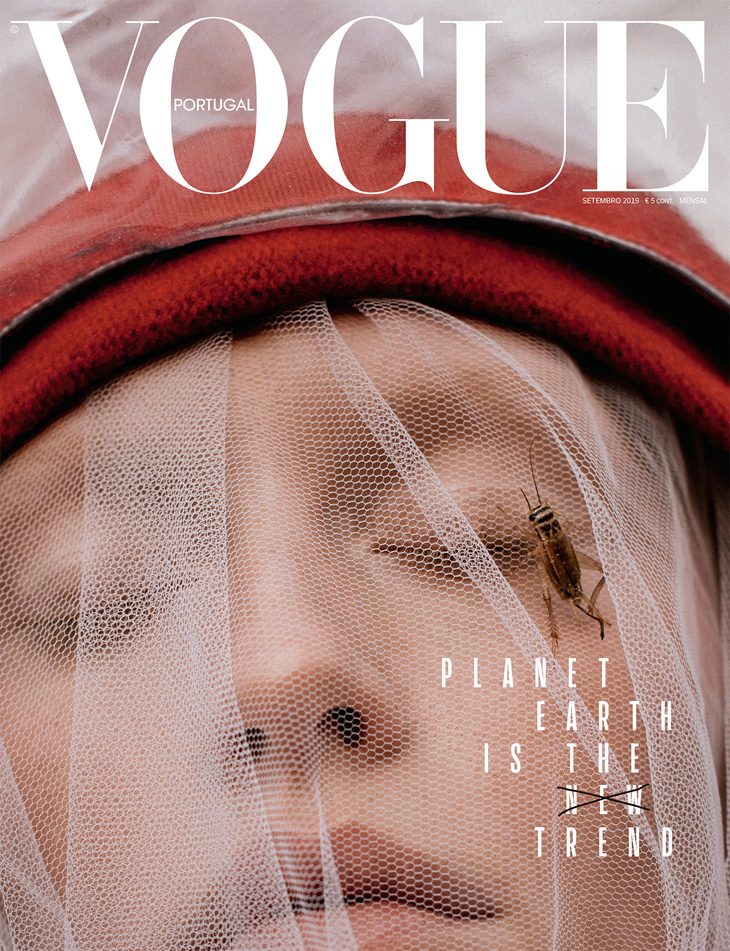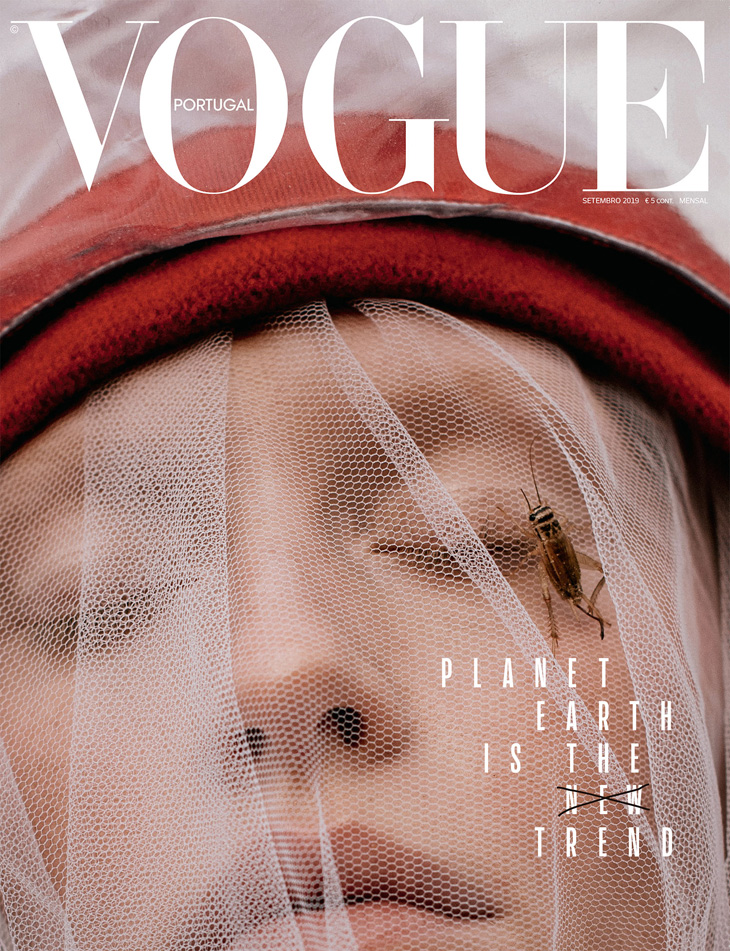 "Speaking of sustainability in Fashion and not mentioning Stella McCartney, whose brand philosophy has always worked towards the environment would be an eco-sin on an issue like this one, so the designer has the floor and a green spotlight to talk about upcycling and consuming less but better.
In fact, if you're going all out on consumerism, then better make it count: Vogue Portugal, besides talking about rechargeable perfumes in our Beauty department, has a 54-page special with a shopping list of items that will make your money greener when you add them to cart.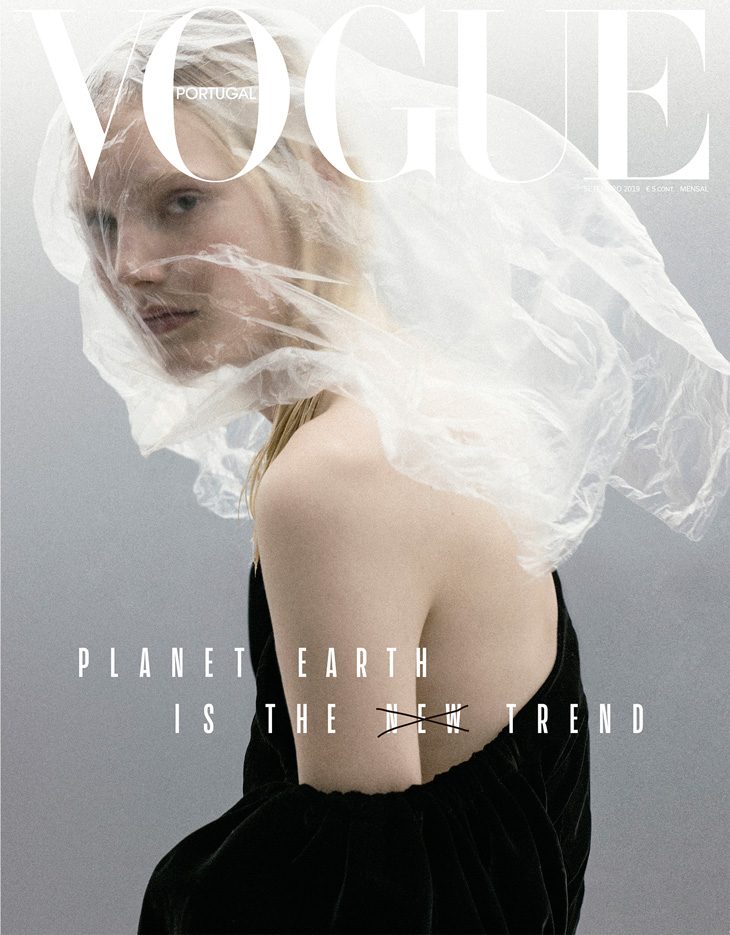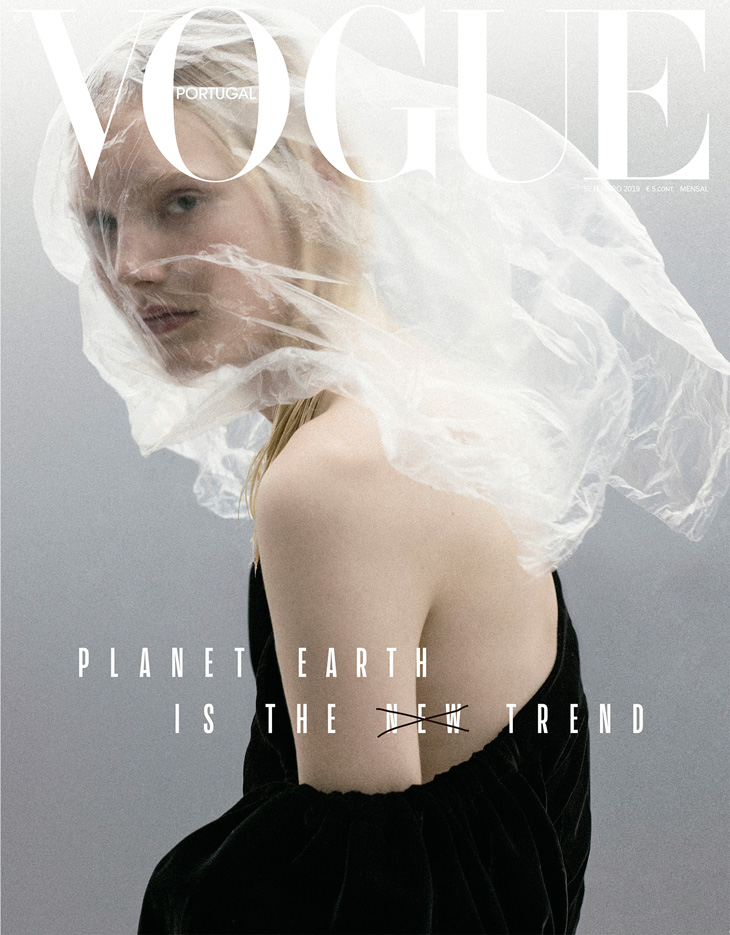 There are also images that speak a thousand words: these fashion and beauty editorials put the environment into perspective in images that can be as beautiful as they are eye-opening. Plus, there's all the FW19 trends to start the new season informed in more ways than one.
Another thing with this issue is its encyclopedic aspect: have you heard of ecossexuality? And about Biophilia? What about how make up remover wipes – and glitter! – are most of them harmful for the environment? We investigate and explain all in an issue you'll buy now and (re)read forever."
Photography: Luca Meneghel and Noémi Ottilia Szabo © Vogue Portugal
For more visit Vogue Portugal's official website: www.vogue.pt