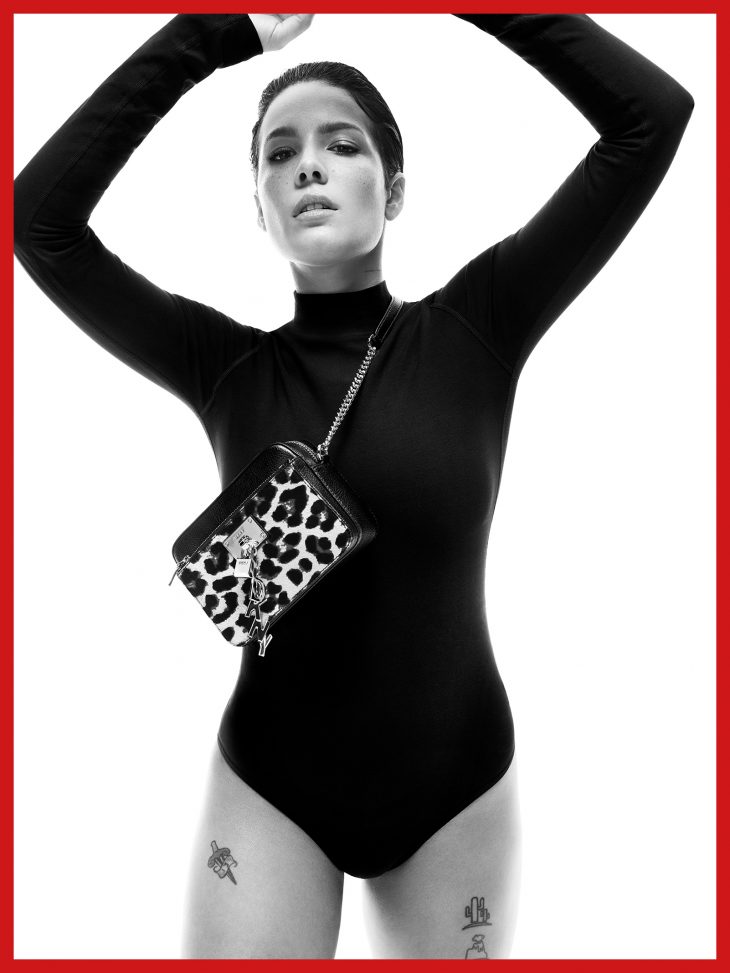 HALSEY takes DKNY Fall Winter 2019 collection celebrating the label's 30th anniversary with the signature DKNY State of Mind. New York city native brings her own rules along with DKNY for the striking new shoot.
Breakthrough songstress Halsey teamed up with with photographer / videographer Amy Troost at MAP Ltd for the shoot presenting DKNY's latest collection. In charge of the styling was Fashion Stylist Carlos Nazario who recently also worked on LANVIN campaign shoot as well as the stunning portrait of Stacey Abrams for American Vogue.
"I think that a New York state of mind is something that doesn't leave you. No matter where I go, I kind of always feel that motivation, that drive, that hunger for excitement and for a little bit of chaos that's always around me.": shares Halsey
Ashley Nicolette Frangipane known as HALSEY gained attention initially from self released music videos posted on Social Media – in addition to a massive following on YouTube Halsey has more than 15 million followers on Instagram. Her debut album titled Badlands made an impressive debut as #02 on the Billboard Music's album chart while her singles Now Or Never and Bad At Love both charted in top 10 on the Billboard Hot 100.
Scroll down for the IAMDKNY gone to IAMHALSEY video as well as more from the striking shoot: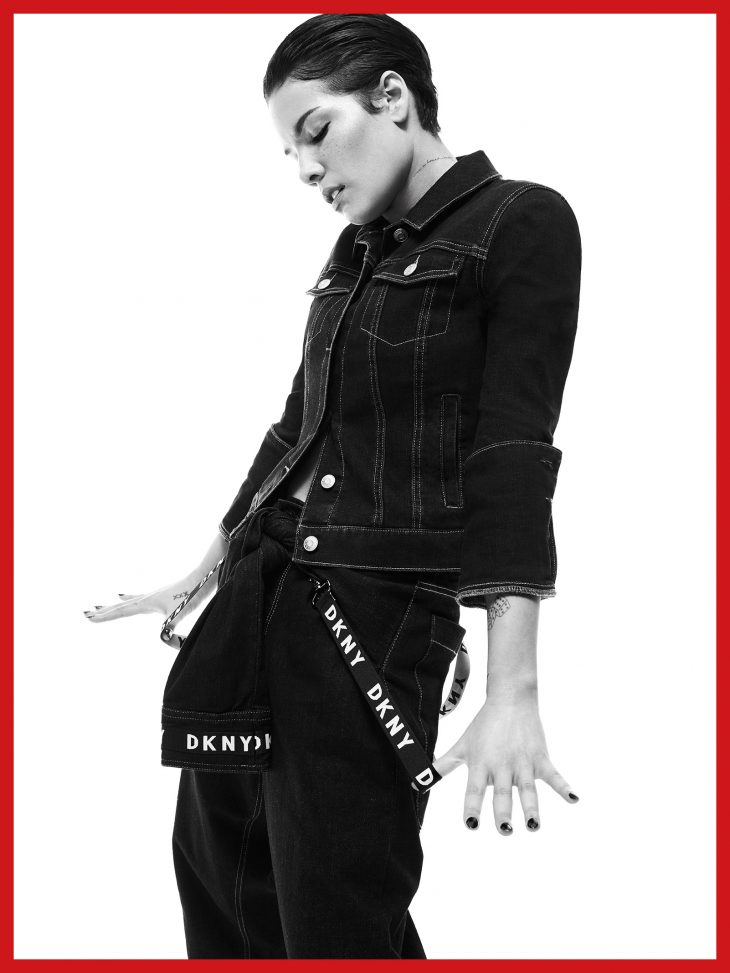 SHOP DKNY
SHOP FOR THE IAMHALSEY STYLES AND MORE ON DKNY