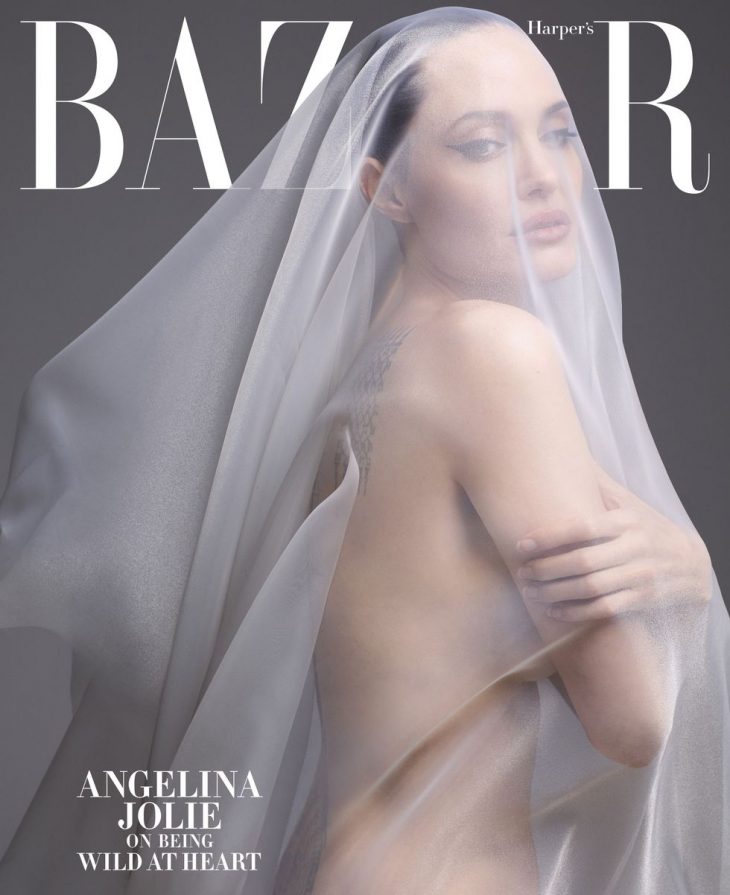 Angelina Jolie is back on the cover of Harper's Bazaar Magazine delivering a perfect fashion shoot by teaming up with Fashion Photographer Solve Sundsbo. The iconic actress revives her model days for the session celebrating her ageless beauty with styling from magazine's fashion editor Malcom Edweards. In her exclusive interview Jolie shared for the magazine's December 2019/January 2020 edition:
My dream for everyone in 2020 is to remember who they are and to be who they are regardless of what might be disrupting their ability to be free. If you feel you are not living your life fully, try to identify what it is or who it is that is blocking you from breathing. Identify and fight past whatever is oppressing you. That takes many forms, and it is going to be a different fight for everyone. I say this with a deep understanding that for so many women, freedom is simply not an option.
In a bid to promote "Maleficent 2" the actress is back in the spotlight, she was previously on the cover of American Harper's Bazaar more than two years ago. Scroll down for more from the striking Harper's Bazaar shoot staring Angelina Jolie: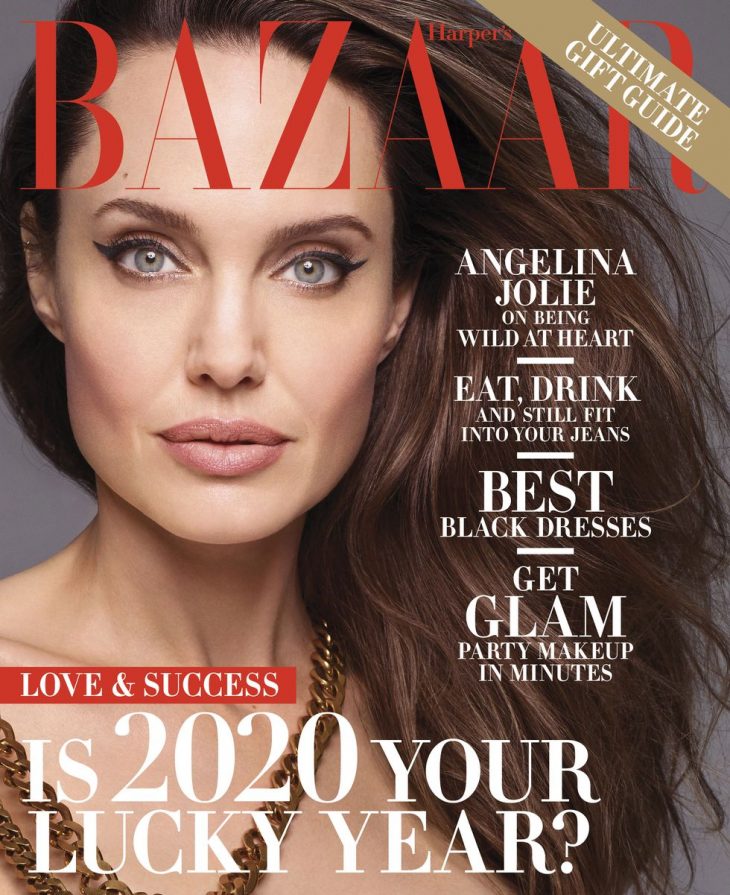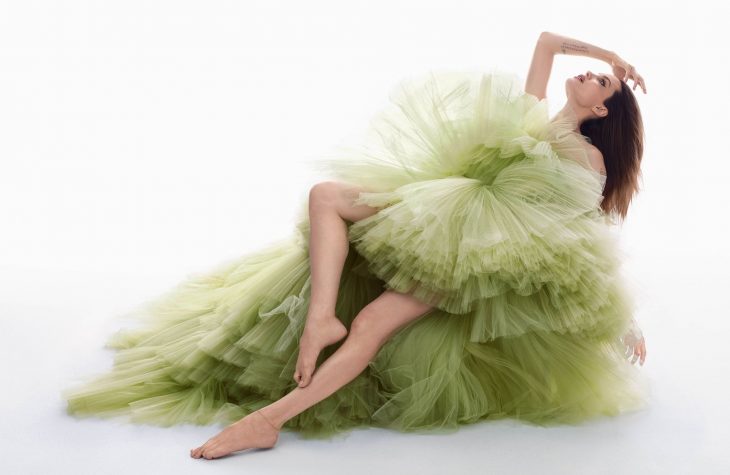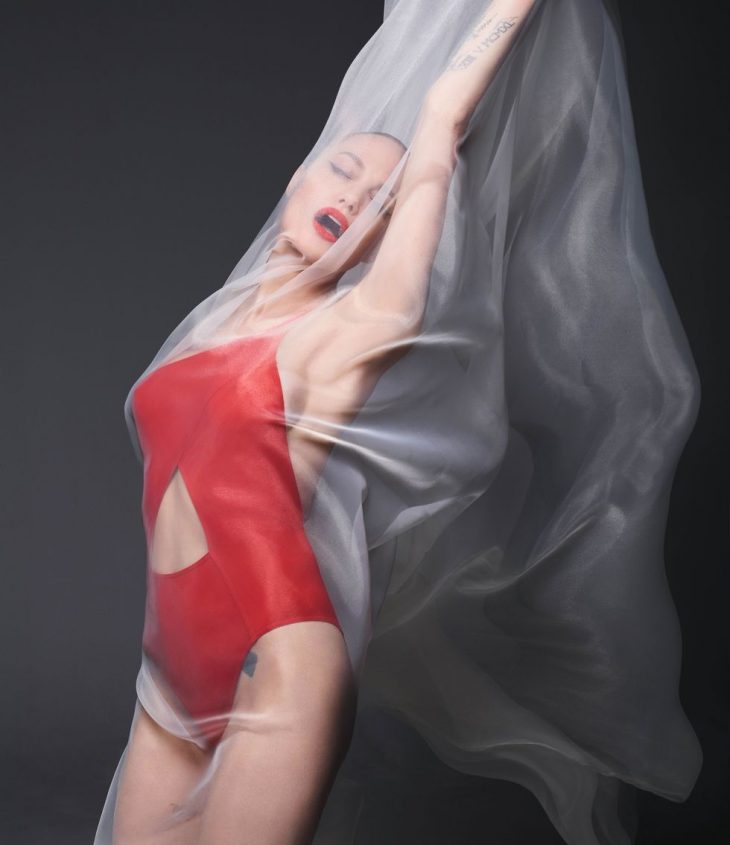 Photography by Solve Sundsbo
Styling by Patrick Mackie at Exposure New York
Hair by Malcom Edweards
Makeup by Val Garland
Manicure by Chisato Yamamoto
Discover more of the shoot and full interview on harpersbazaar.com.