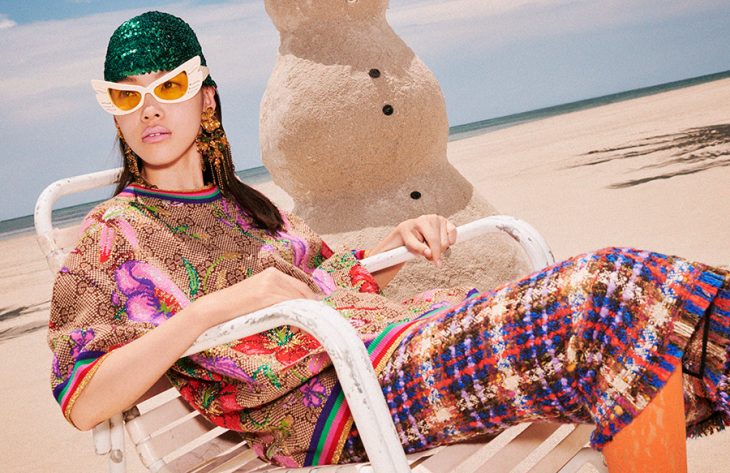 Gucci is taking on the Holiday 2019 season with a seaside trip masterfully captured by photographer and director Harmony Korine. In charge of the Creative Direction was the label's helm Alessandro Michele. The Italian label is ready for the Gift Giving season with revamp of the Gucci App bringing yet another unforgettable digital escapade. The creatives at Gucci have brought their own vision of Augmented Reality for 2020. The new Augmented Reality portal will also take over Gucci's Snapchat account. That's not all, when it comes to Snapchat get ready for new Gucci face filters and shadows celebrating the season. The face filter is also to be available on Instagram. In addition the digital aspect is bringing new stickers for IG, iMessage and Giphy.
Gucci shares:
A cruise ship is a ready-made stage set, with different scene-sets below deck and above. The vessel has been decked out by the crew in a festive manner with trees and decorations. Among the food, drink and on-board entertainment, a host of intriguing stories unfold, all underpinned by the curious juxtaposition of winter codes within a warm and balmy setting. This playful campaign, conceived by Gucci Creative Director Alessandro Michele, has been entrusted to photographer and director Harmony Korine. The eclectic array of pieces for the Gift Giving season is characterised by a striking mash-up of two of the House's most recognisable patterns: the beige/ebony GG Supreme canvas and the historic Flora motif, which here have been combined for the first time.
The new Holidays campaign shoot features a diverse casting with all of our favourite Gucci faces enjoying their winter getaway with an 80s retro twist.
Discover more of the Gucci Gift Giving Holiday 2019 campaign after the jump: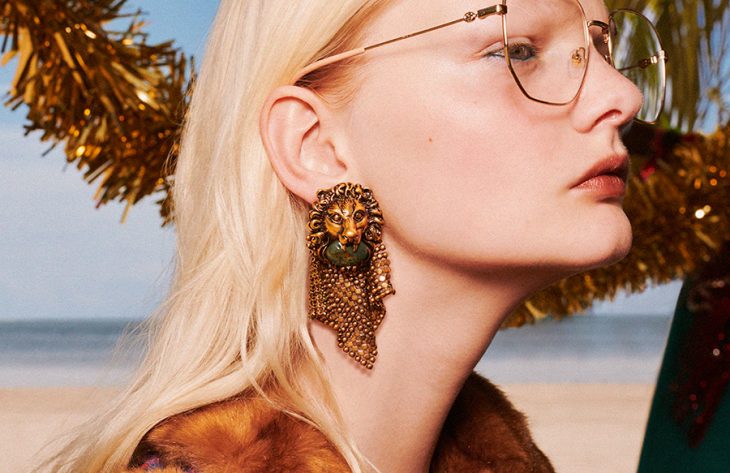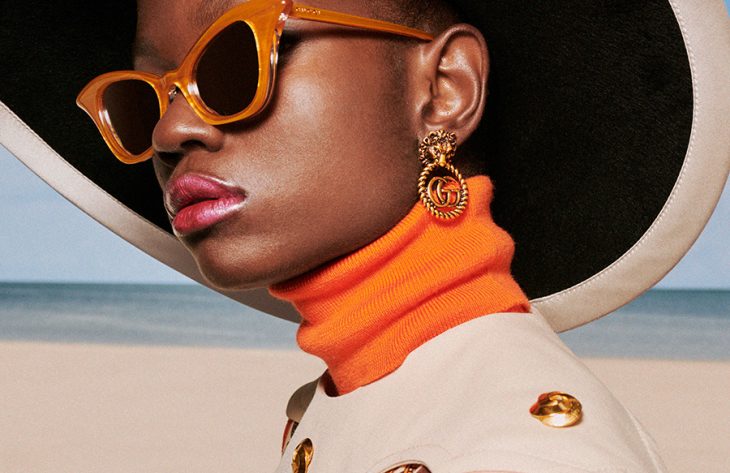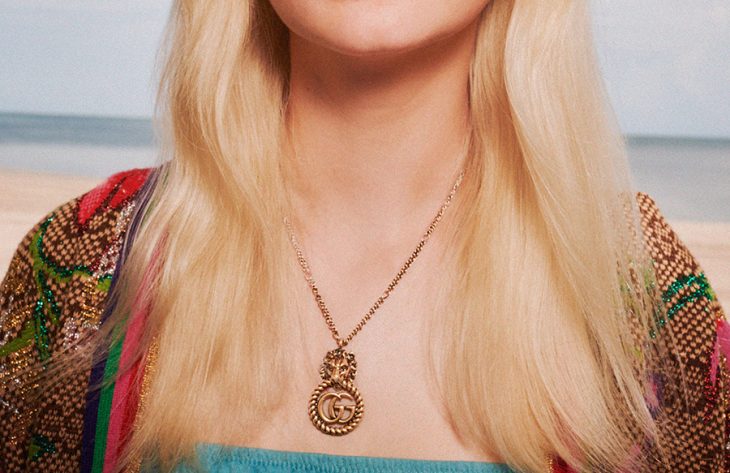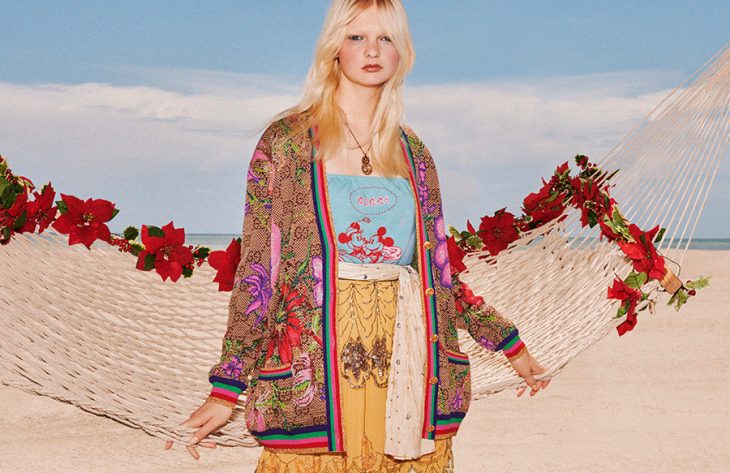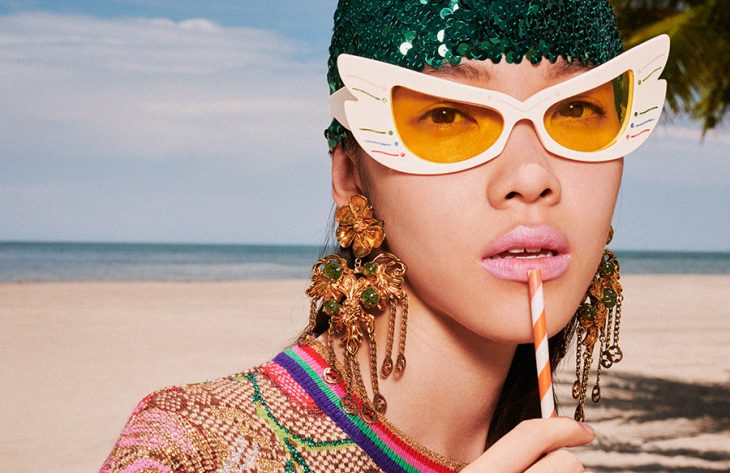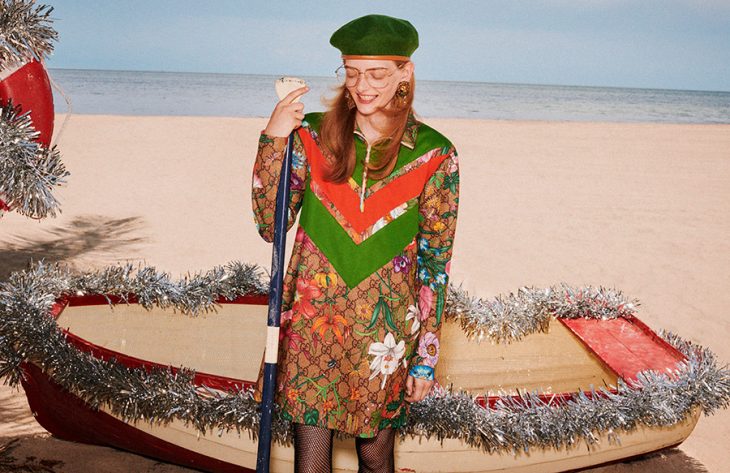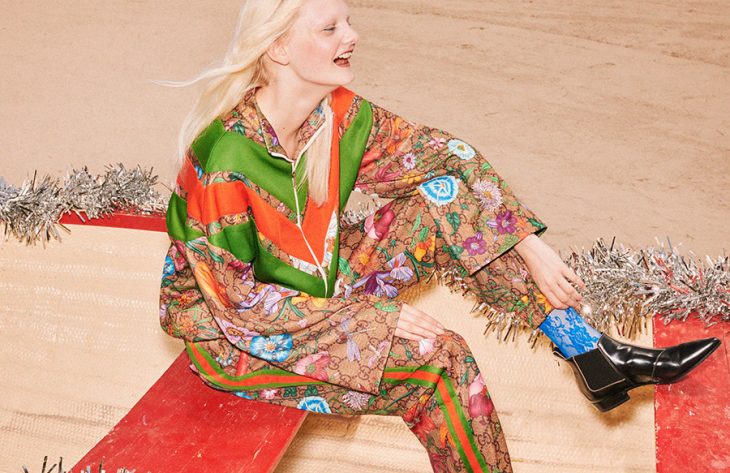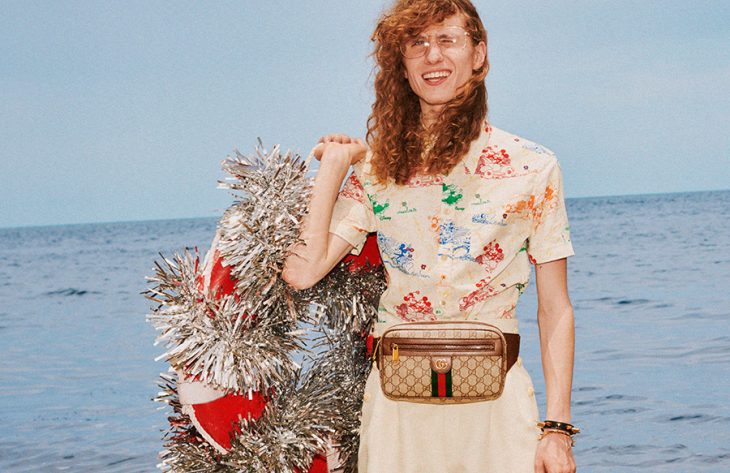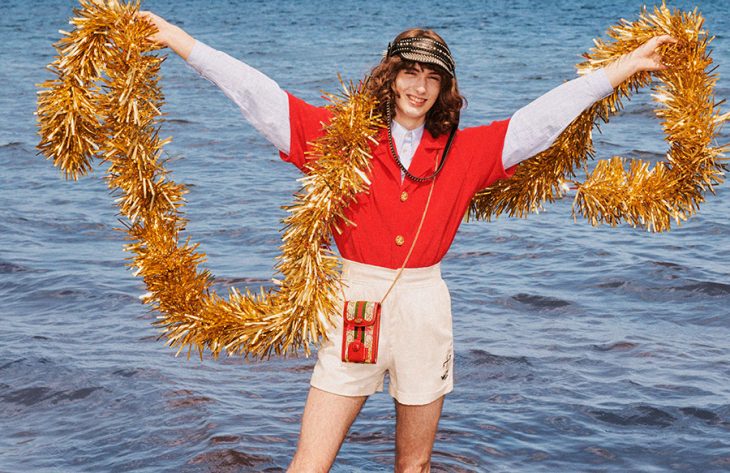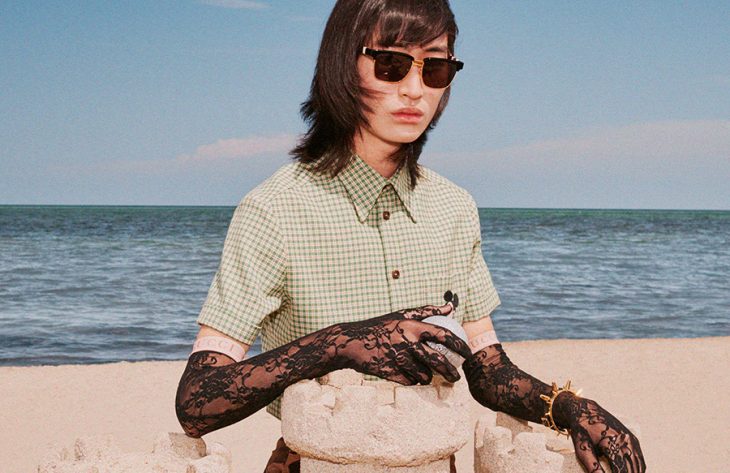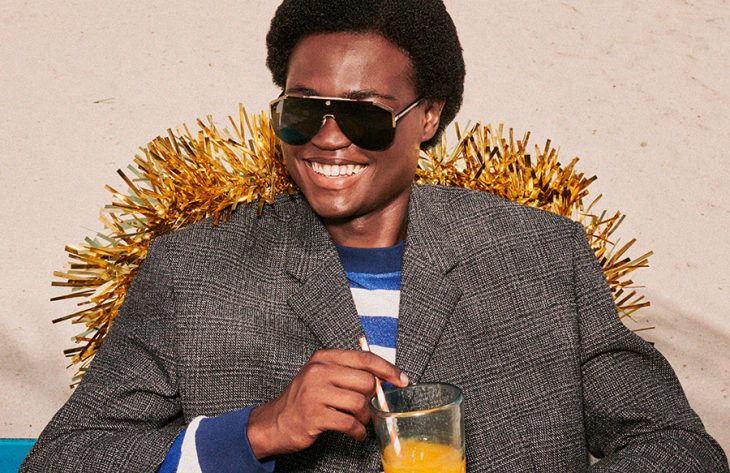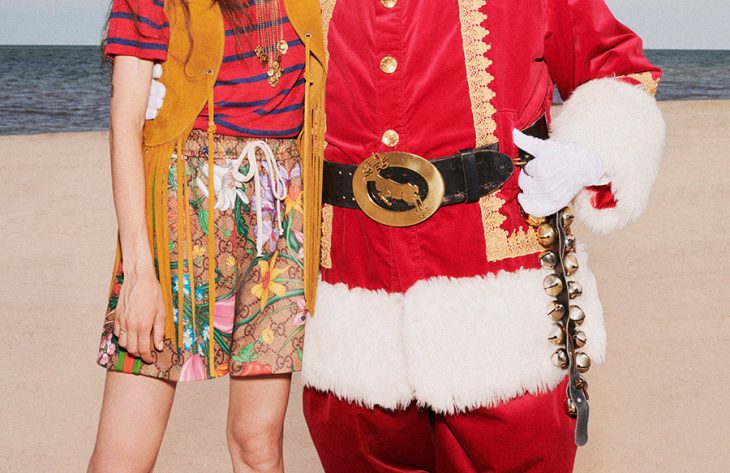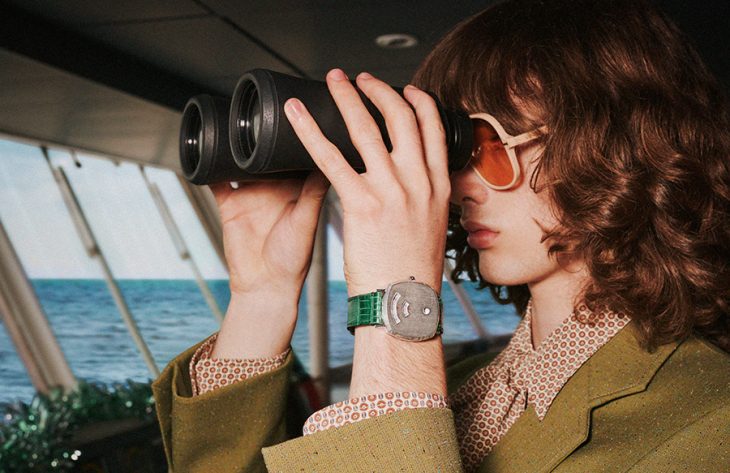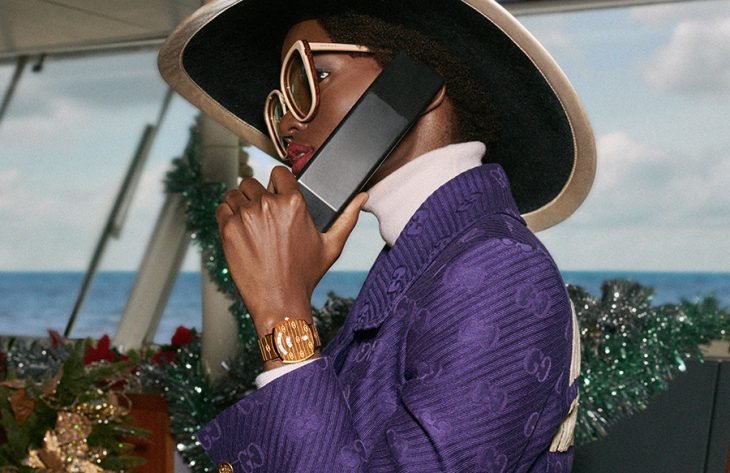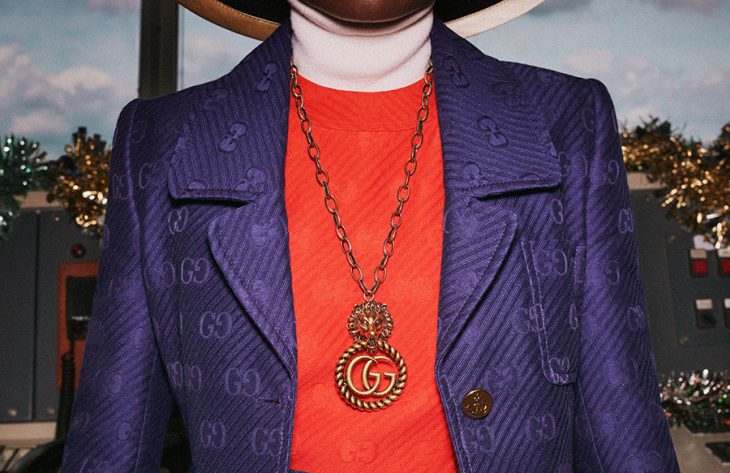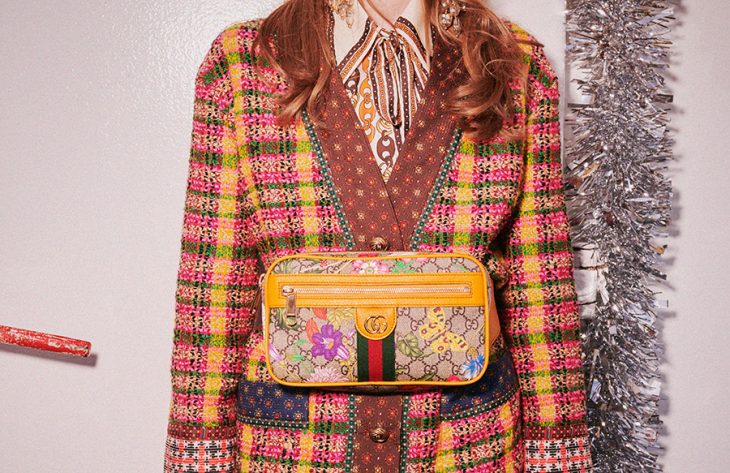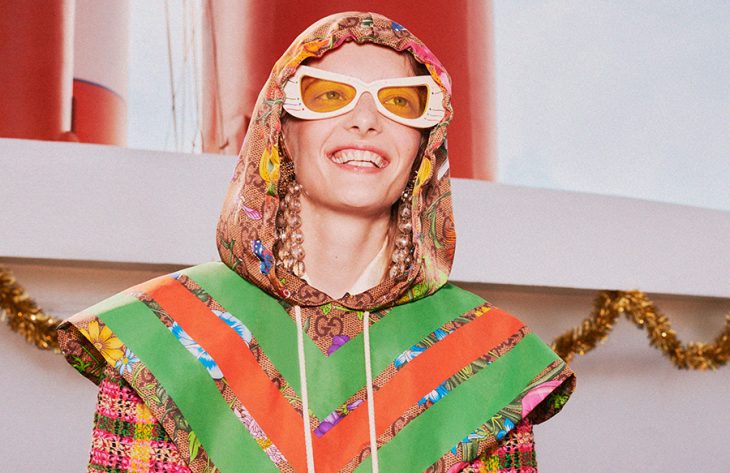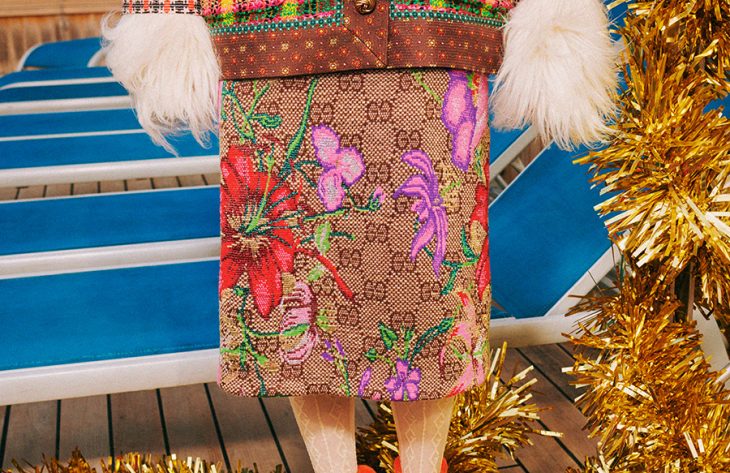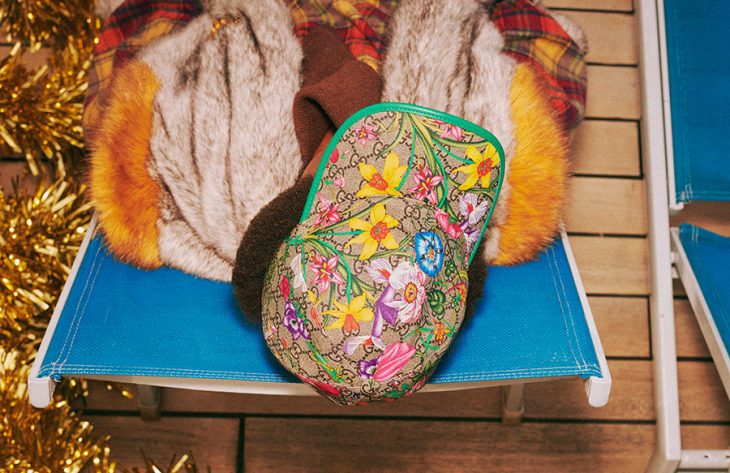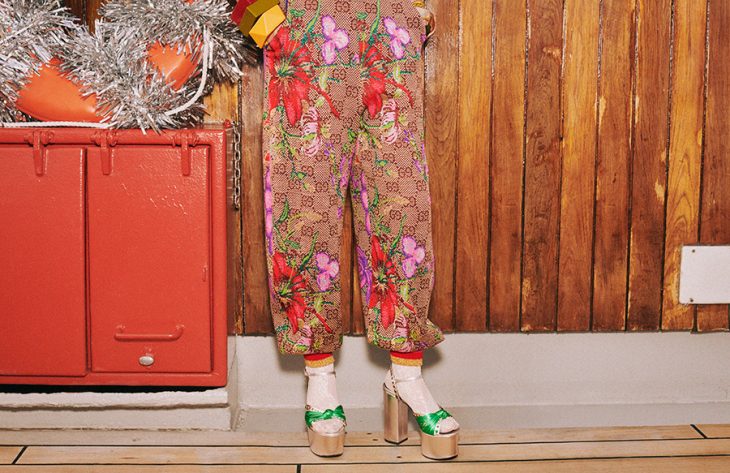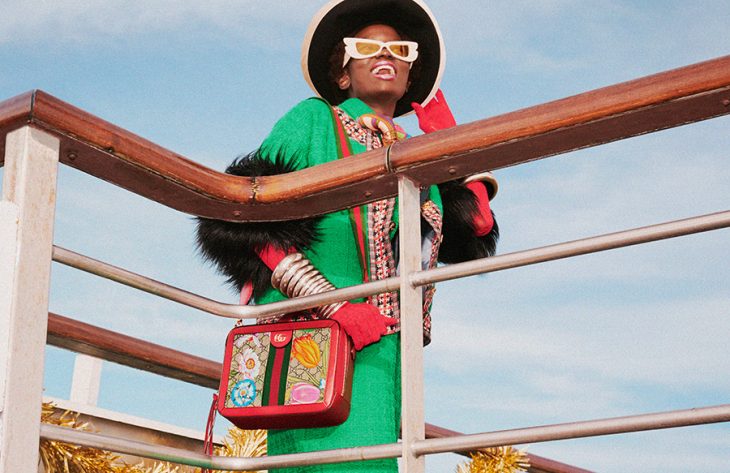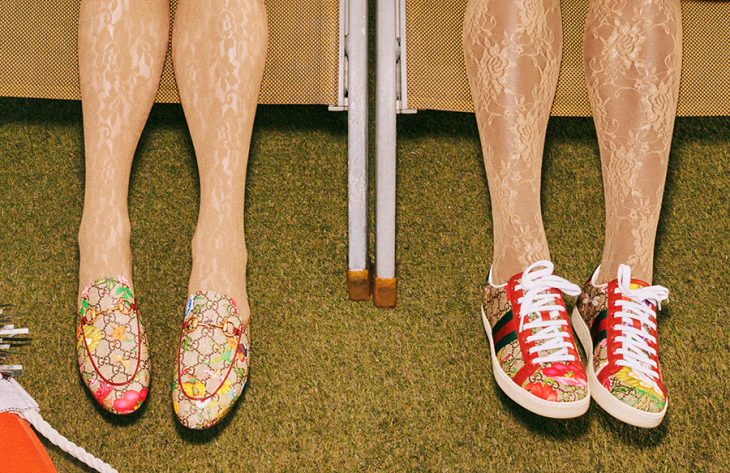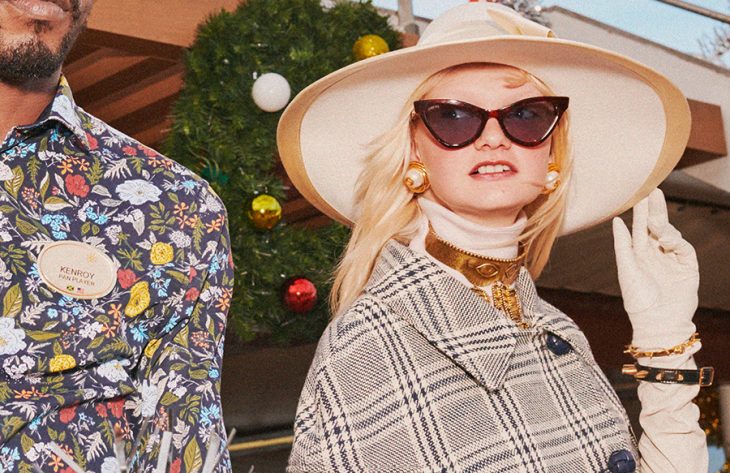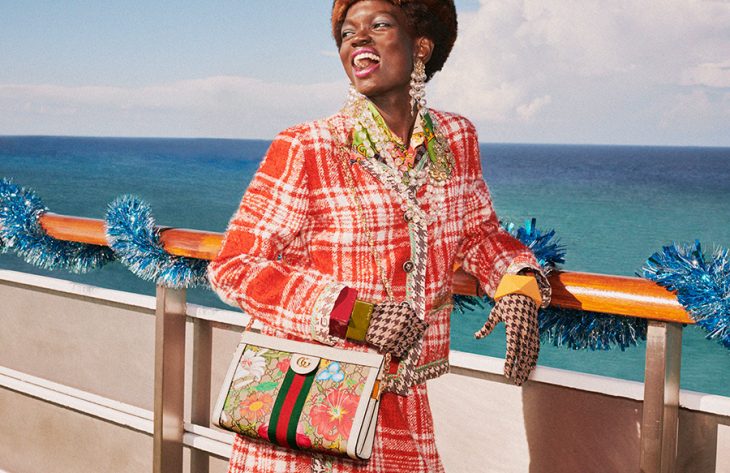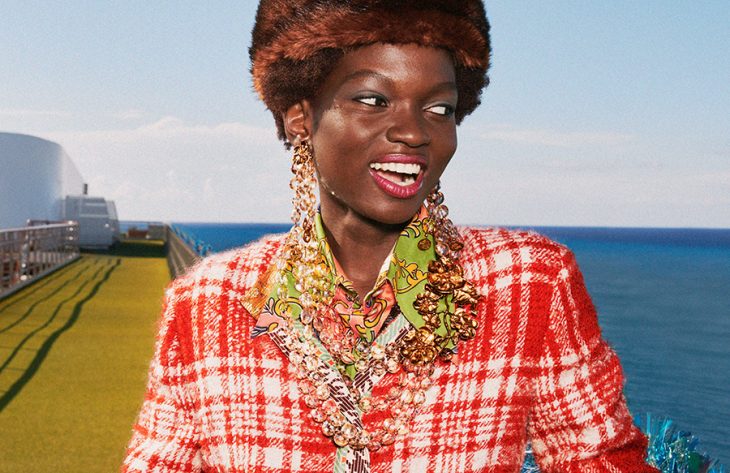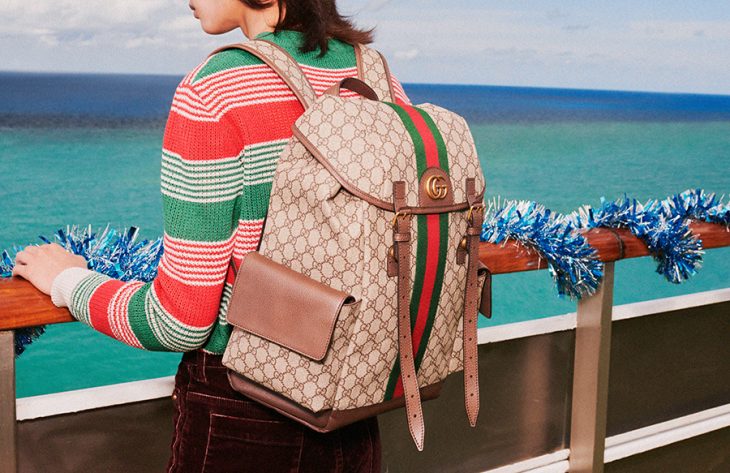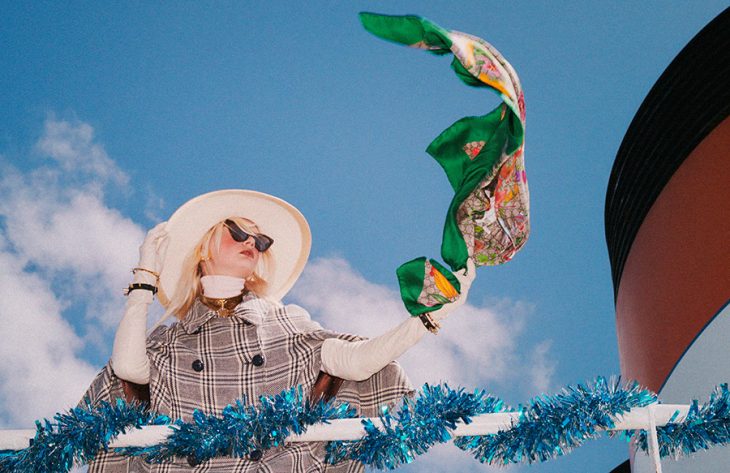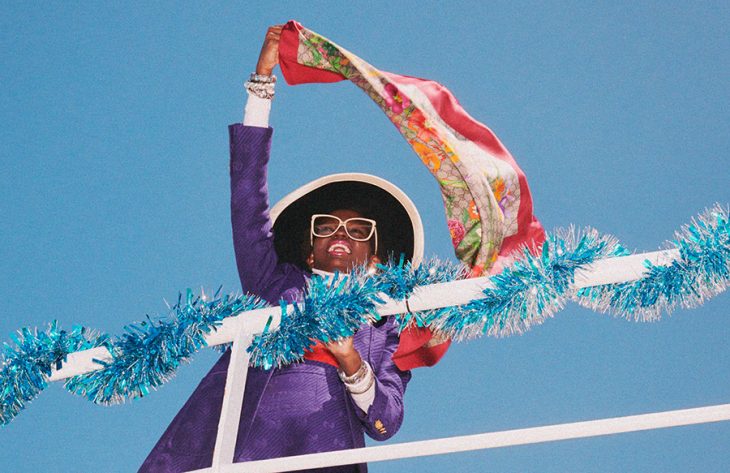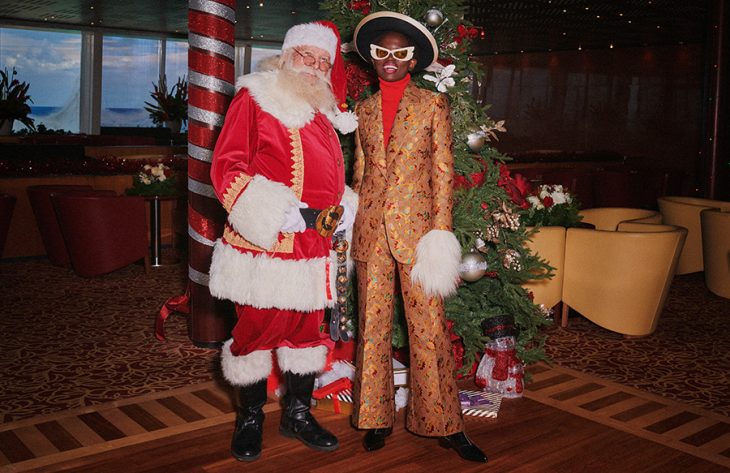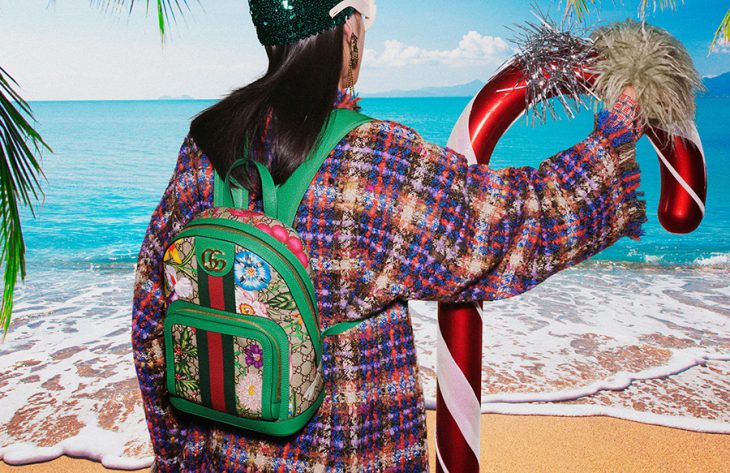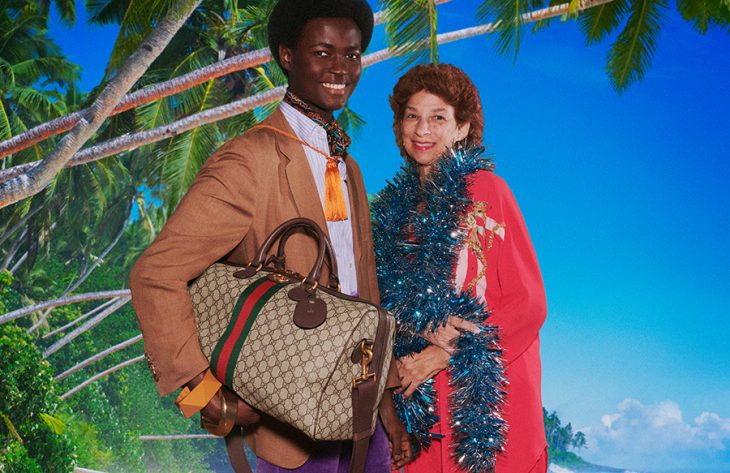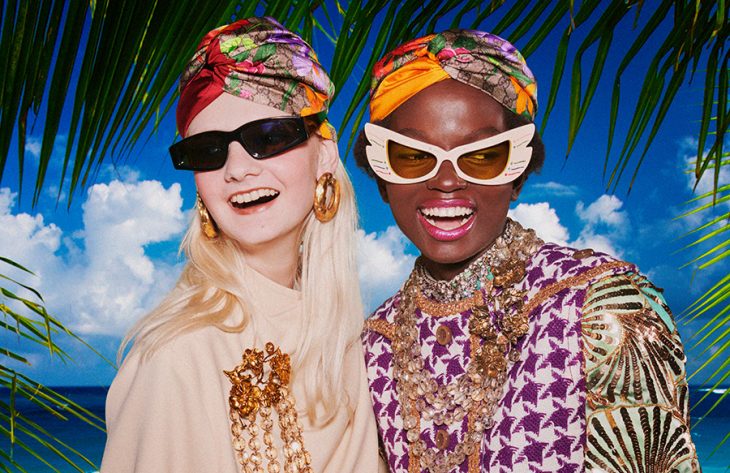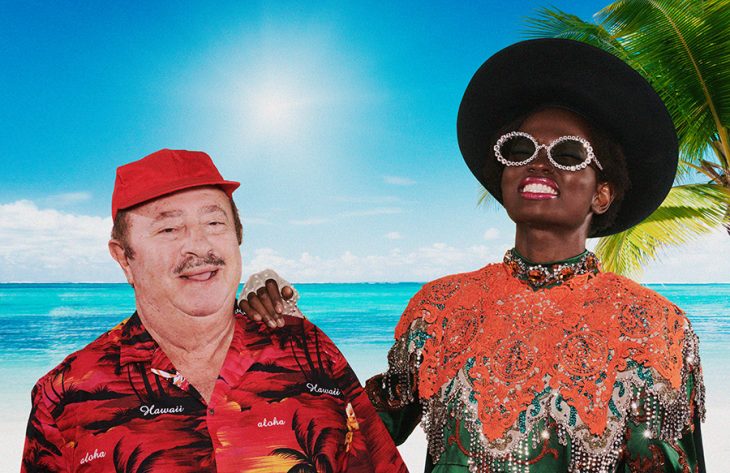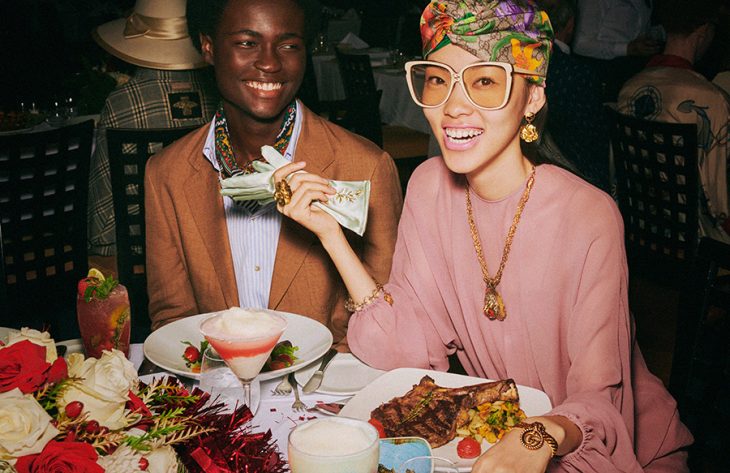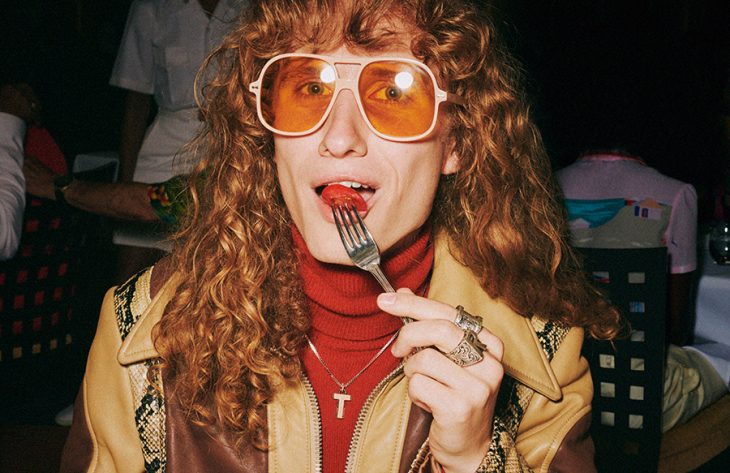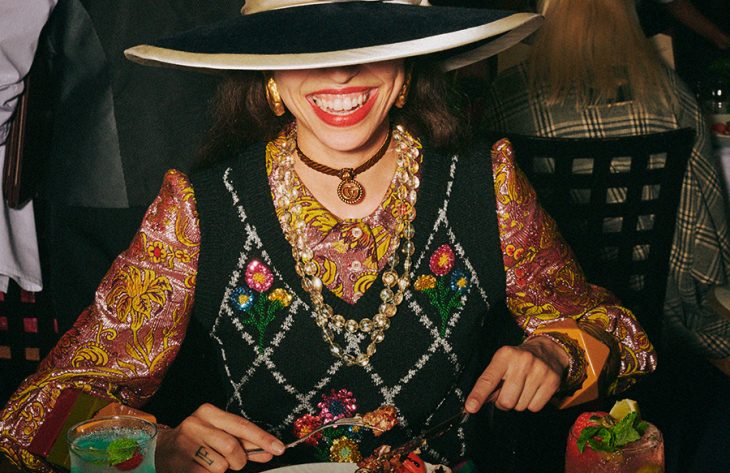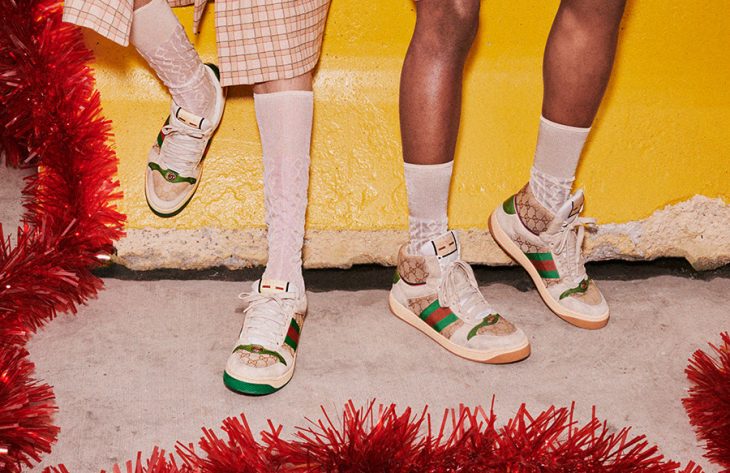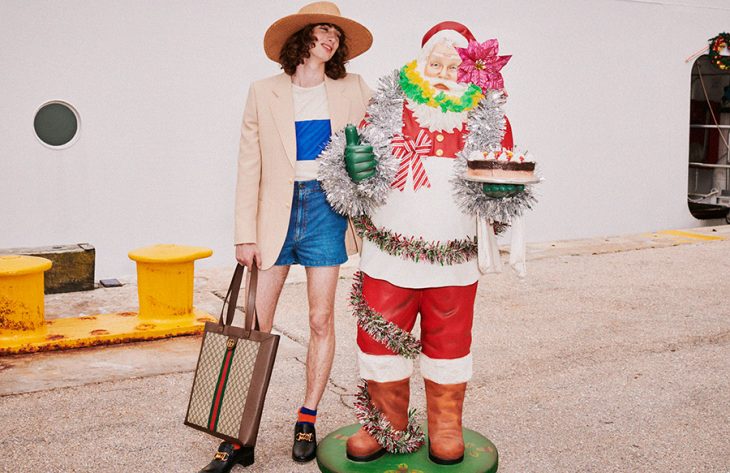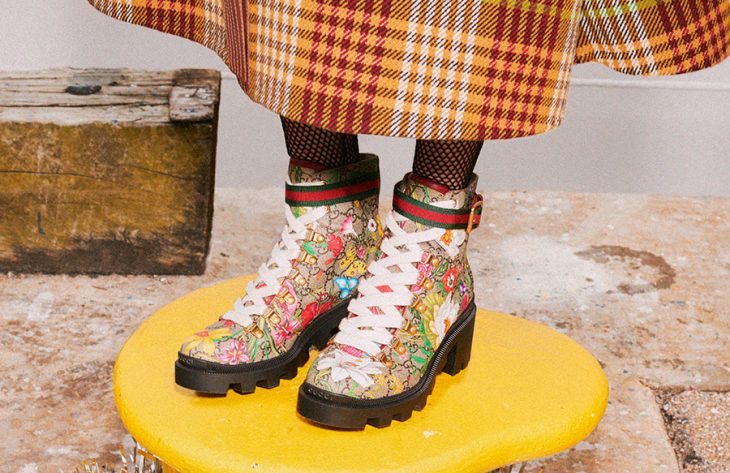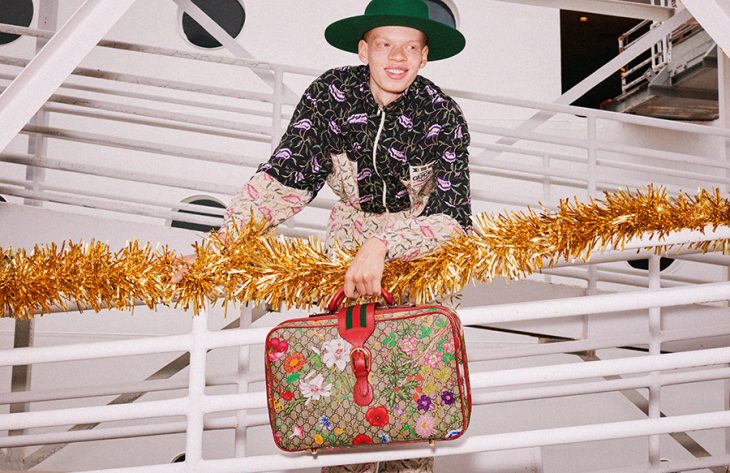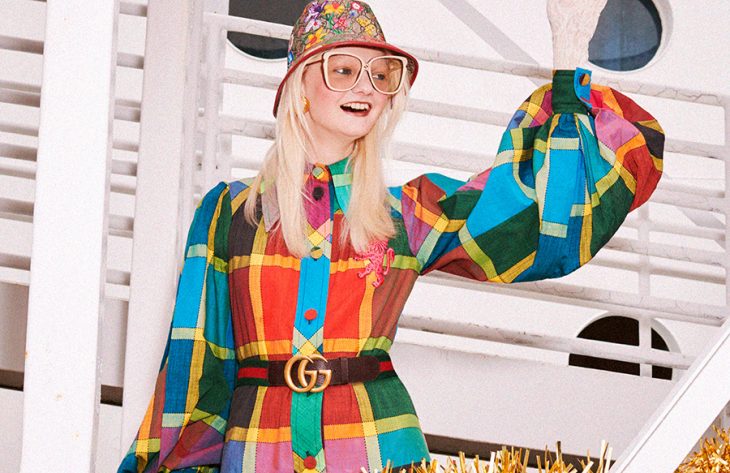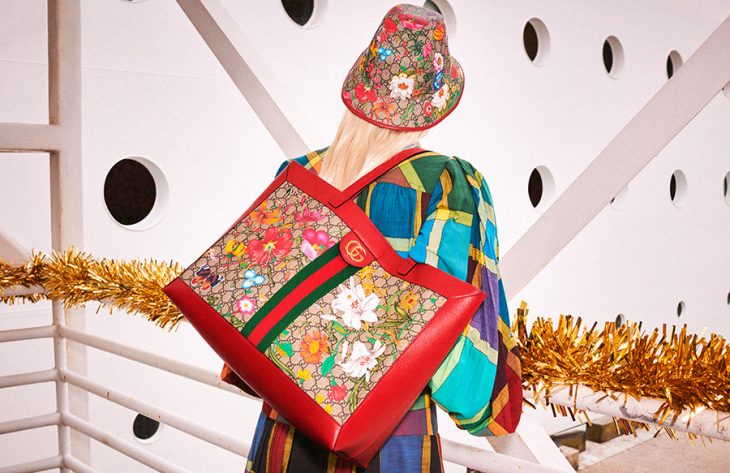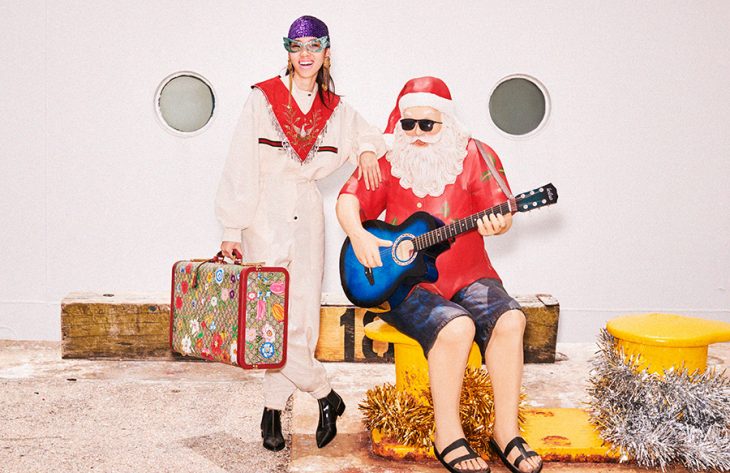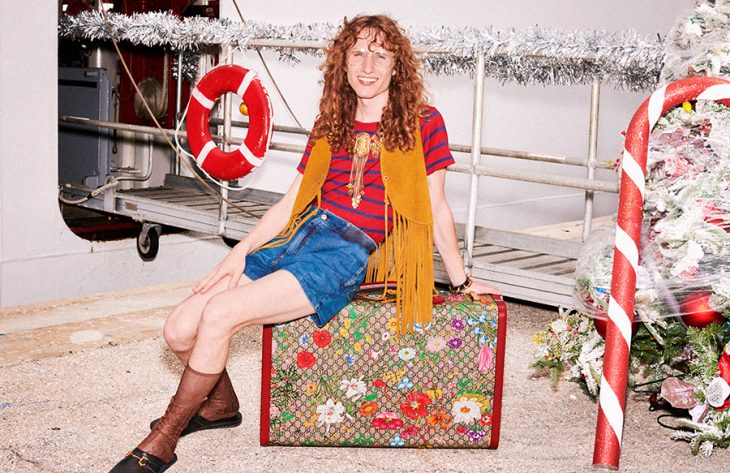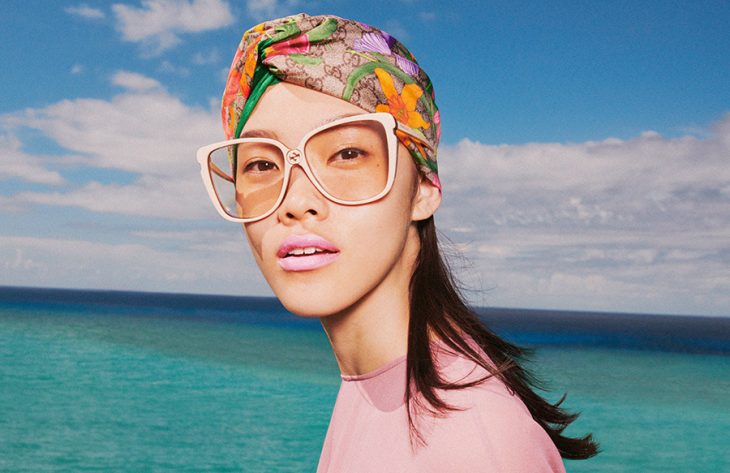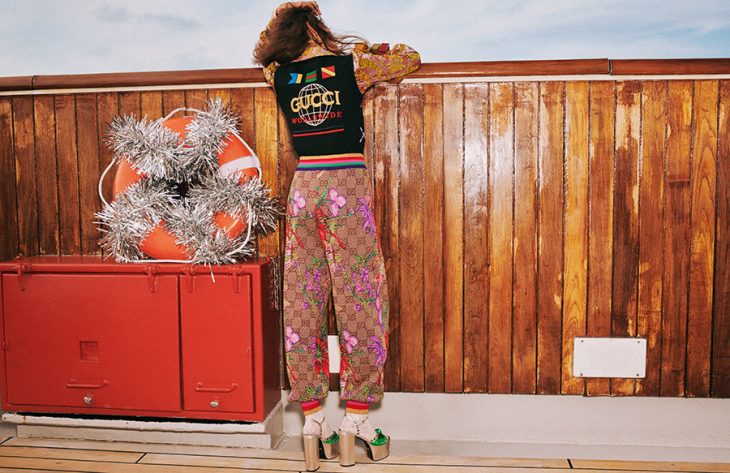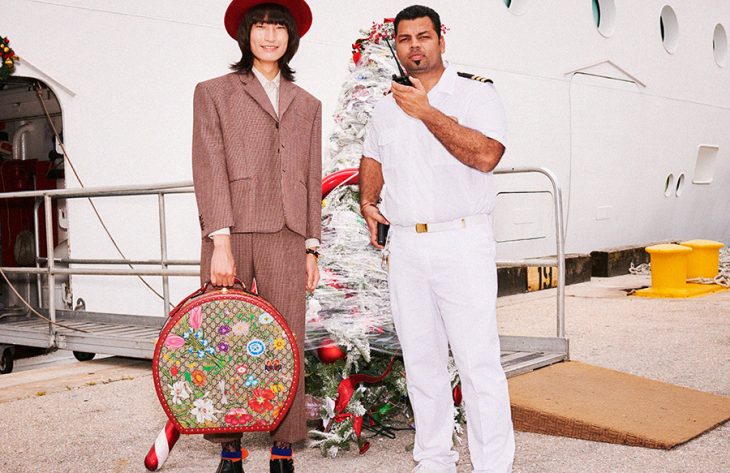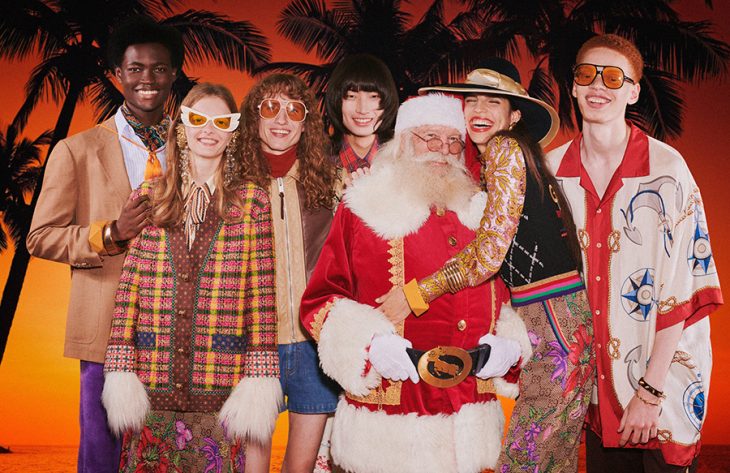 All images courtesy of ©Gucci
CAMPAIGN CREDITS
Creative Director: Alessandro Michele
Art Director: Christopher Simmonds
Photographer and Director: Harmony Korine
Hair Stylist: Alex Brownsell
Make Up: Thomas De Kluyver
MUSIC CREDITS – VIDEO
LITTLE ST NICK
Music and Lyrics by Brian Wilson, Michael Love
Original Publisher: SEA OF TUNES PUBLISHING CO INC/ IRVING MUSIC INC.
Italian Publisher: © 1966 EMI MUSIC PUBLISHING ITALIA SRL / UNIVERSAL MUSIC ITALIA SRL
Performed by The Beach Boys
(P) 1964 Universal Music Italia S.r.l.