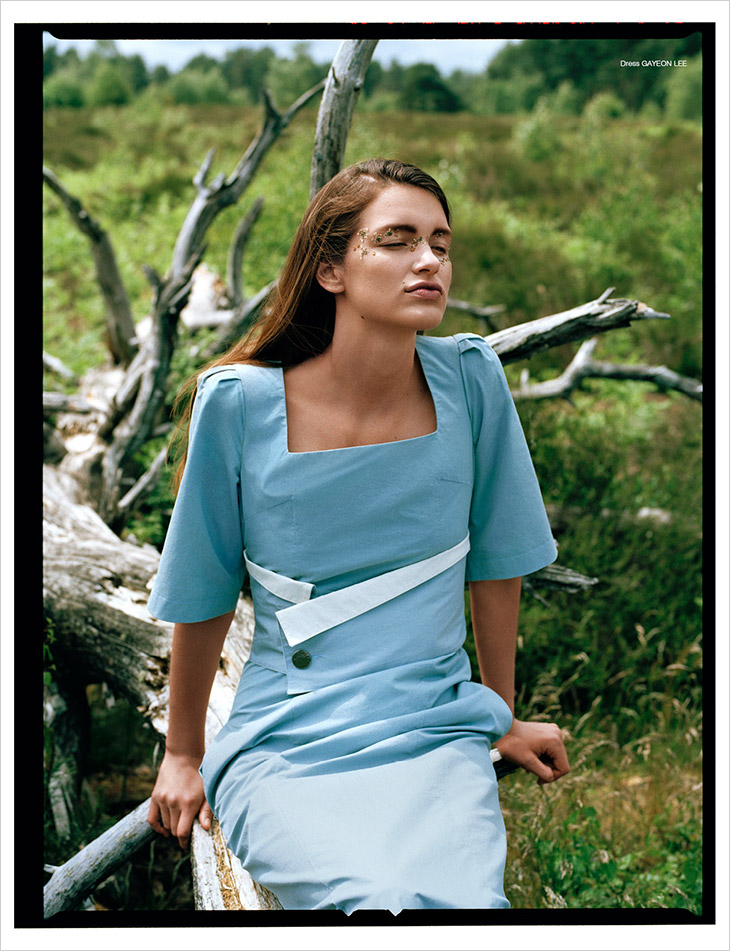 Fashion photographer Benjamin Kaufmann captured Lost in the Woods story featuring the striking Alice Stoner at Established Models for the pages of our DESIGN SCENE Magazine's Fall 2019 edition. In charge of styling was Nicola Drew, with beauty from hair stylist Asahi Sano, and makeup artist Emma Miles. Assistance by Kristina Kostenko.
OUT NOW IN PRINT $27.90 AND 3.90 DIGITAL
For the session Alice is wearing selected pieces from Gayeon Lee, Esthé, Kata Haratym, Frame, Dune, Saint Laurent, Pebble London, Chloé, Alexander McQueen, Falke, Drome, and Naya Rea.
Discover more of the story below: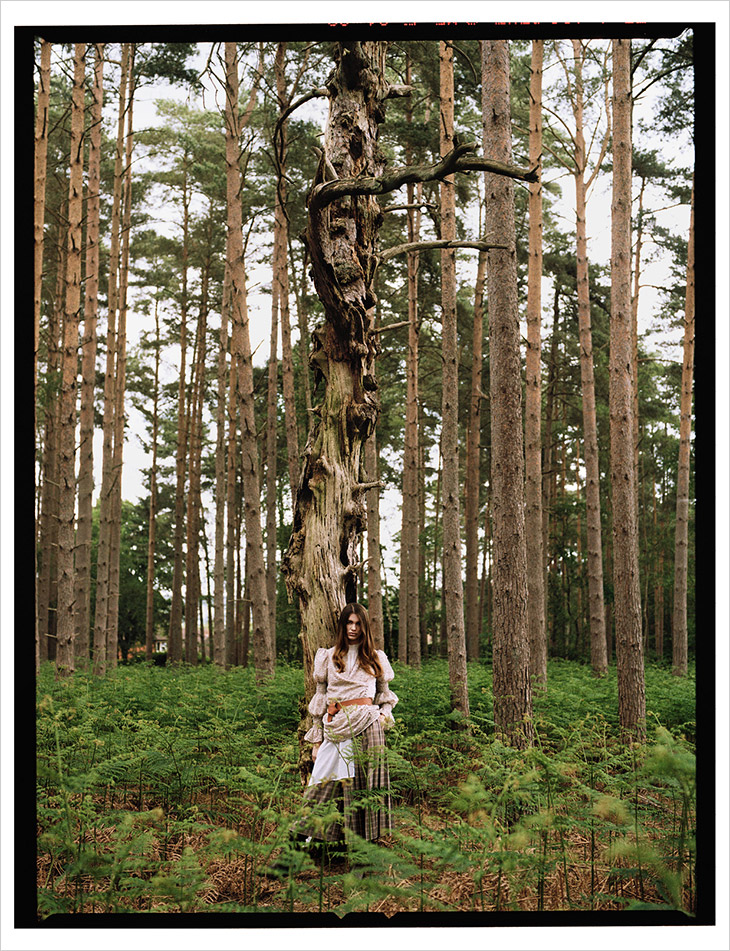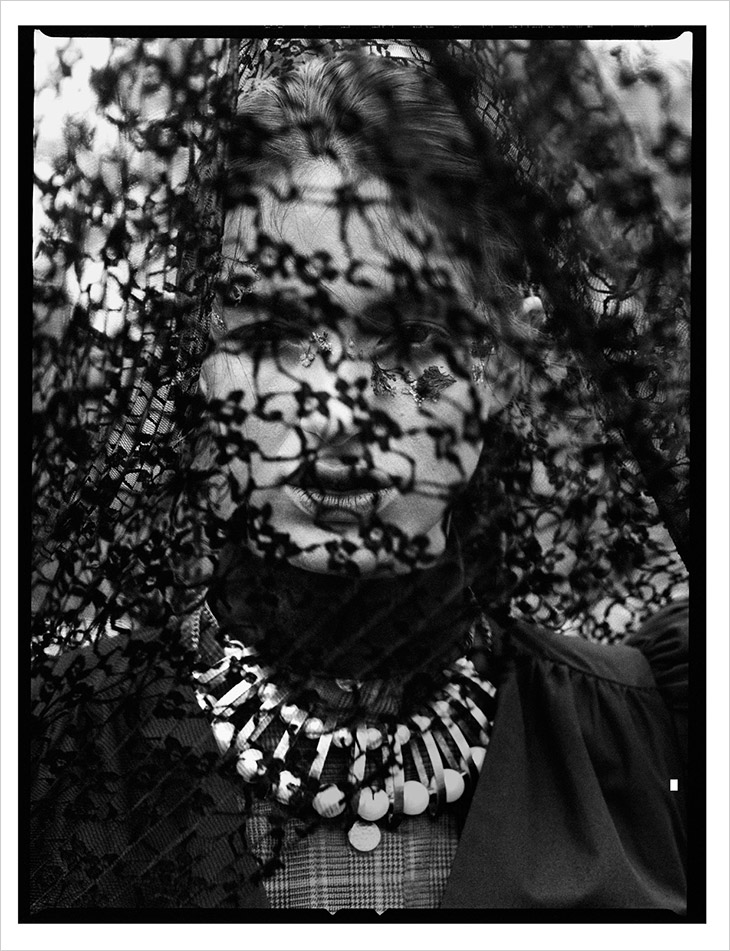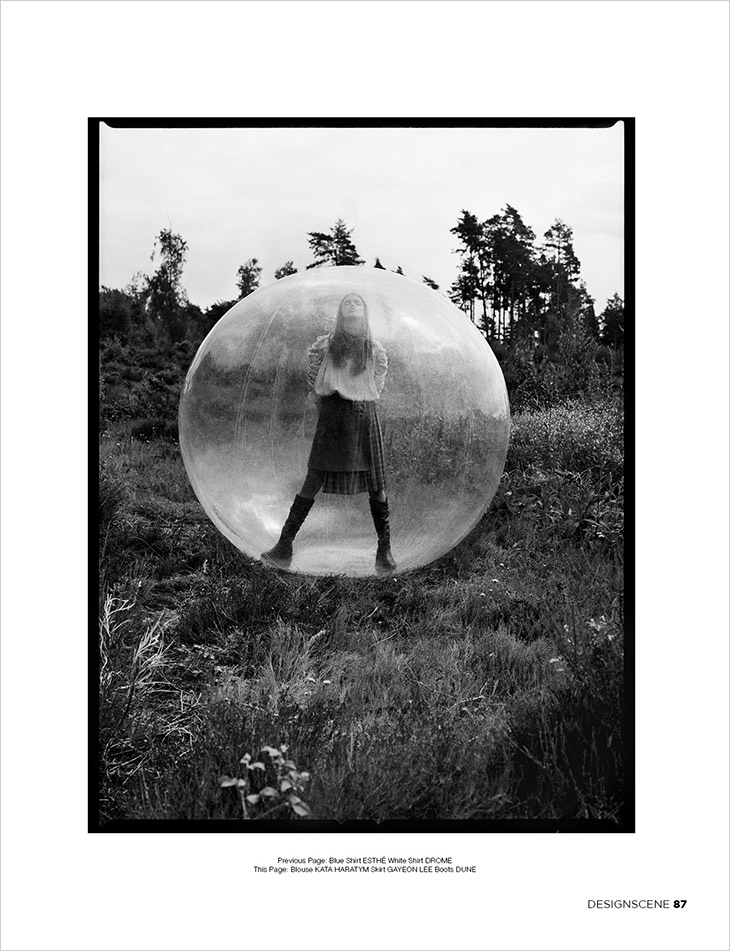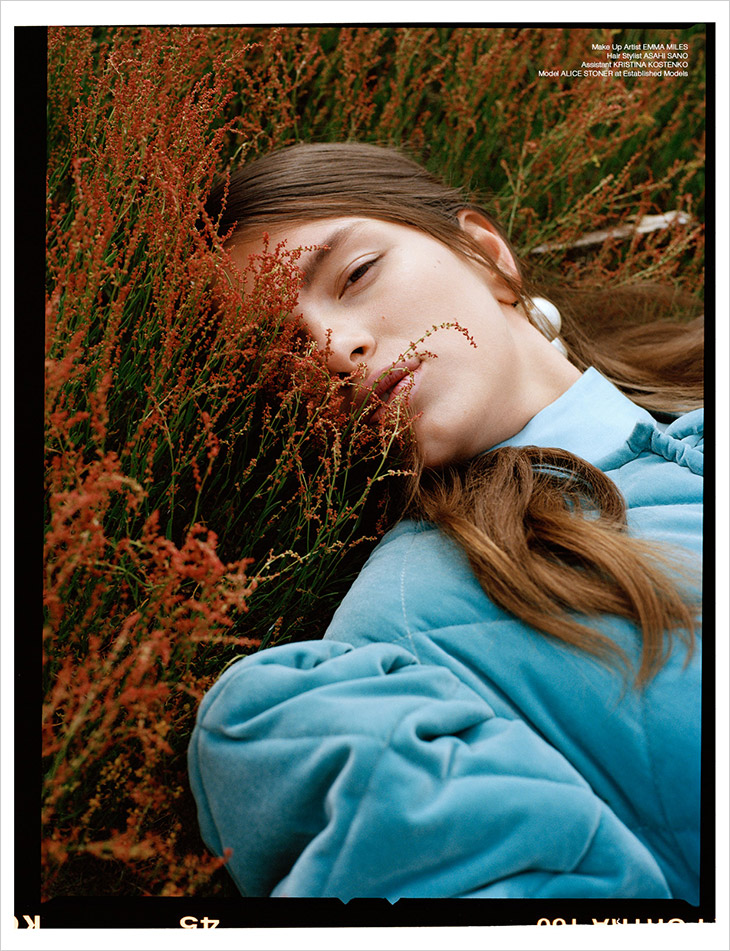 Photographer Benjamin Kaufmann – www.benjaminkaufmann.com
Stylist Nicola Drew – nicoladrew.co.uk
Makeup Artist Emma Miles
Hair Stylist Asahi Sano
Assistant Kristina Kostenko
Model Alice Stoner at Established Models