When you're putting together an outfit, what you wear on your feet is just as important as the rest of the clothes you choose. But sometimes we neglect our footwear options, sticking with the same few pairs of comfortable loafers or sneakers and pairing them with every outfit. However, the right footwear can help you express your unique style and taste and can take any outfit to the next level.
Read more after the jump: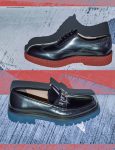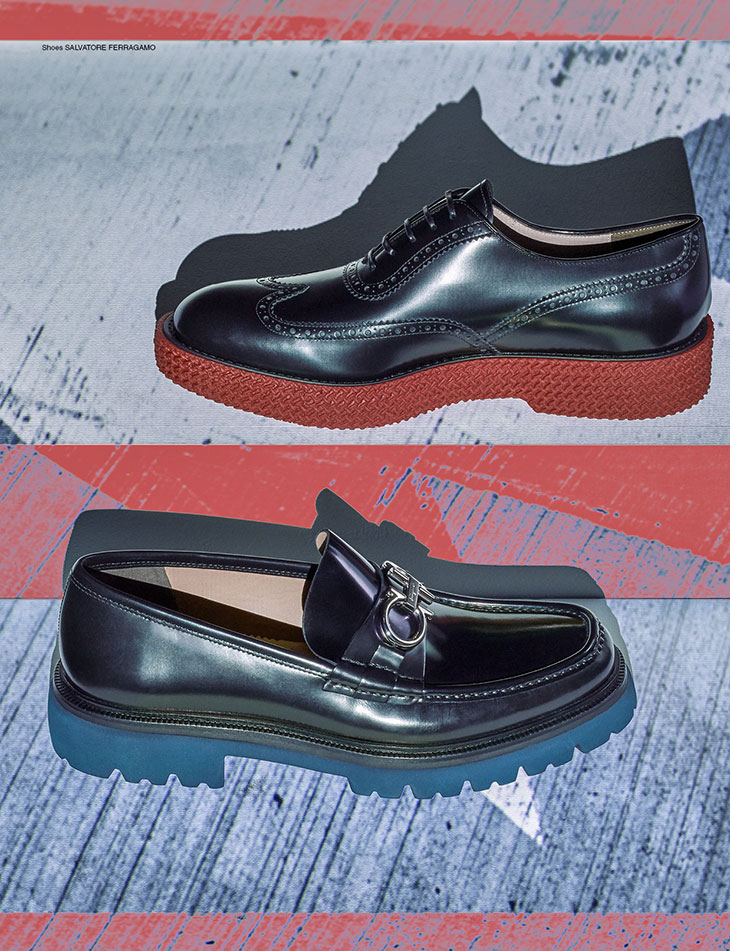 Dress Shoes
When you think of a dress shoe, do you visualize a pair of Oxfords? The Oxford is a classic dress shoe, with closed lacing and a slight heel. It's a great choice for a basic dress shoe and can be dressed up or down depending on the occasion. And there are several variations on the basic Oxford style depending on your personal preference.
But there's a huge variety of dress shoes for men out there. A well-styled loafer, made popular by King George VI, can elevate an outfit while keeping your feet comfortable. Or consider a dress boot, which was the original style of the Oxford! The boots' high-tops provide stability and an element of elegance that can enhance any outfit. Plus, the dress boot is often more weather-resistant than a normal dress shoe, making it an excellent option in areas with rain or snow.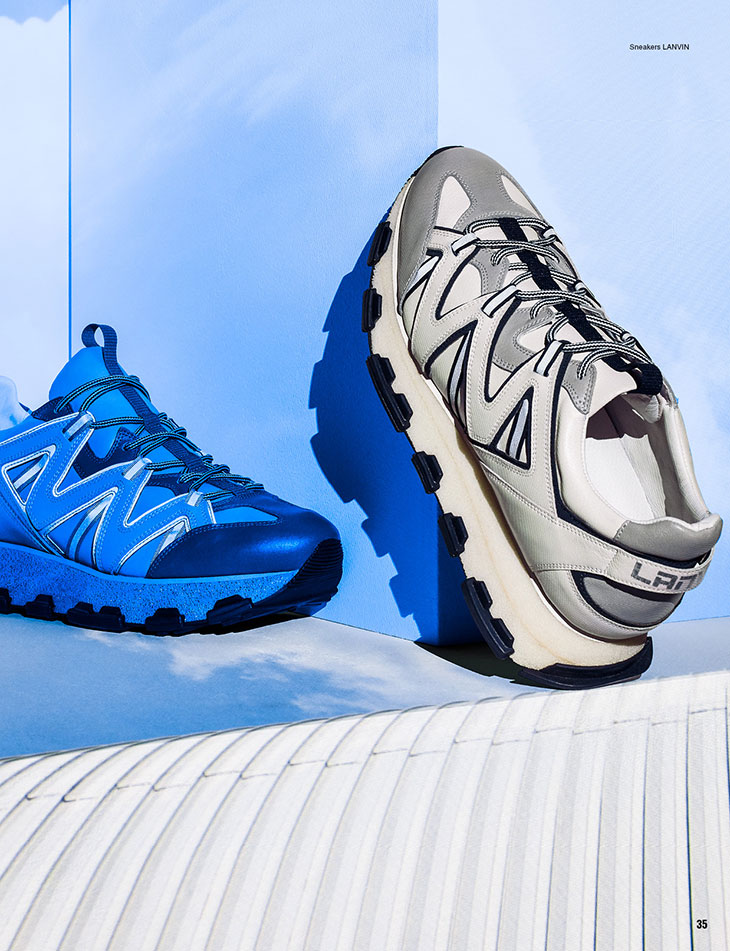 Sneakers
Everyone needs a good pair of sneakers for days when you're just going to be running errands or dressing casually. And there are a lot of sneakers to choose from! Some brands are making fashion-forward designer sneakers, while others are embracing the laceless slip-on style.
The type of sneaker you choose depends on what you're wearing the shoe for. If you're planning on working out in them, for example, pick something with a lot of cushion and support. If you're planning on wearing them casually, you can get something with a little more flair and style. Consider expanding beyond the basic black or white sneaker, and use your shoe to put a little color into your outfit.
Work Shoes
If you work outdoors, a sturdy work shoe is a must-have for your closet. Make sure your work shoe is both well-constructed and covers all your needs. Find a shoe that's waterproof or slip-resistant if you're working on wet floors, and make sure that you're getting a steel-toe boot if you're working around heavy equipment.
While a work boot's first job is to protect your feet, no rule says they can't look good doing it. Getting a pair of stylish shoes for work can elevate what may be an otherwise drab look, taking it to the next level. You're allowed to express your personality even while you're on the job!
Men's shoes can say a lot about them. From the always classy Oxford to the cool and comfortable sneaker and everything in between, the shoe you choose speaks to your personality and your style. Instead of going with the crowd, learn to embrace your unique style. Consider trying a new pair of shoes on for size!
Images by Aaron Cameron Muntz for DSCENE Magazine