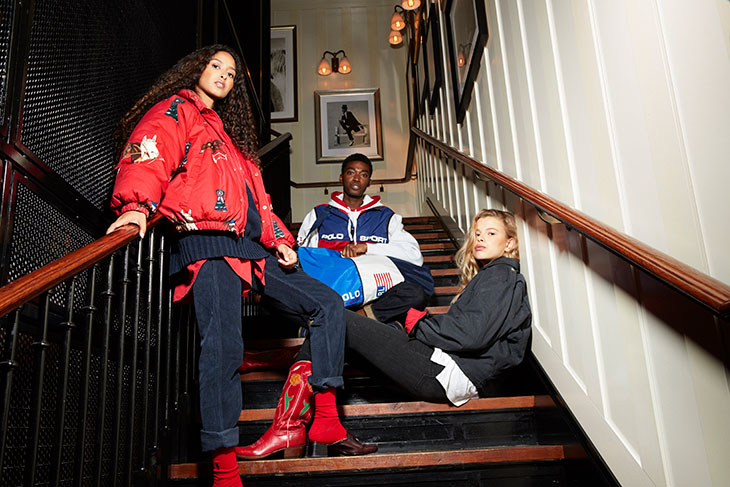 Ralph Lauren has teamed up with digital marketplace Depop to bring you the curated line of vintage Ralph Lauren iconic pieces from the '90s. Named Re/Sourced, a curated line of vintage Ralph Lauren features more than 150 pieces from the brands' most hard-to-find picks, including Nineties archive pieces of the recently relaunched Polo Sport.
RELATED: The Sustainability of Vintage Fashion
Read more after the jump: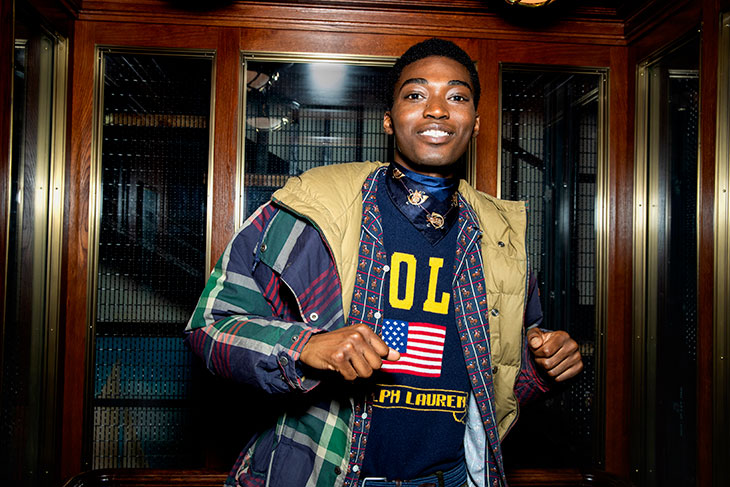 The campaign is shot by London based filmmaker and photographer Musa and styled by Istituto Marangoni Alumni alumni Marilla Rizzi.

Depop is always looking for new ways to champion sustainable practices and new forms of creativity being shaped by the next generation.The Re/Sourced collection showcases the creativity inherent in sourcing vintage items, the unique pieces those endeavours can uncover and the lasting quality of Ralph Lauren products. – says Peter Semple, CMO of Depop
The collection features classic shirts, padded jackets, sportswear and preppy tailoring, there's something for everyone feeling nostalgic for the '90s.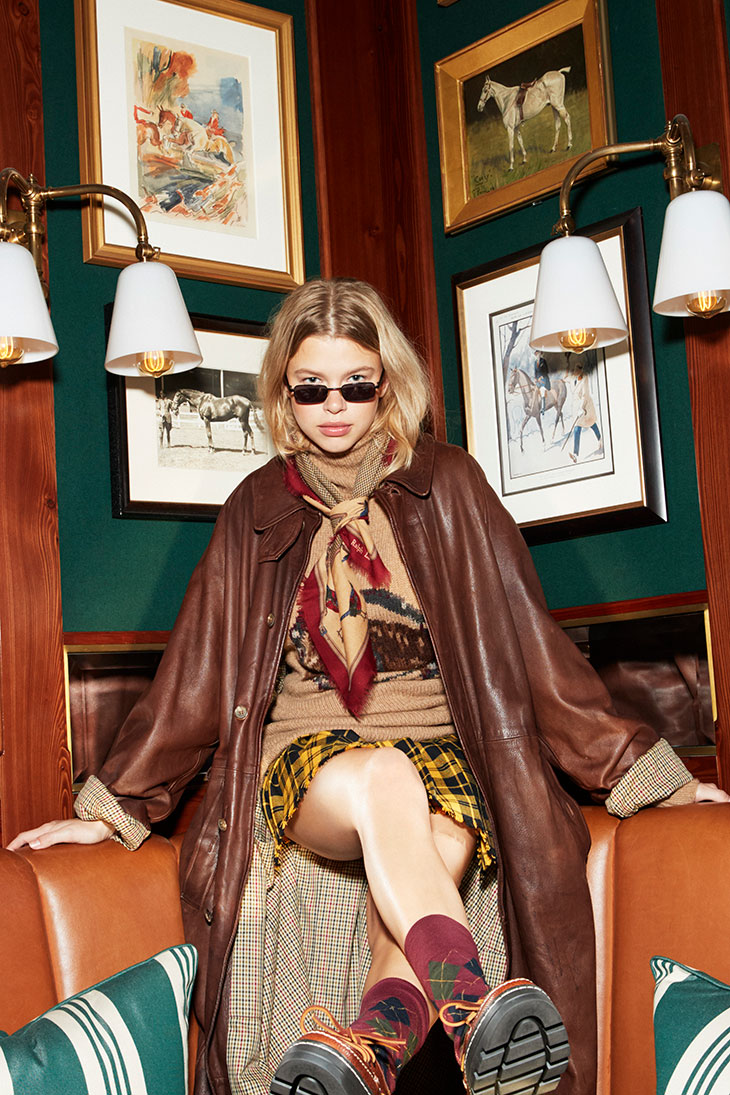 This collaboration with Depop was actually an exercise in sustainability, since Depop's modus operandi is selling second-hand goods as opposed to brand-new products, giving them a second or third life.
The selection has been sourced by savvy sellers and was sold in the brand's flagship store on New Bond Street and on the Depop app for two weeks, in October, with an additional selection of pieces available on the Depop app.