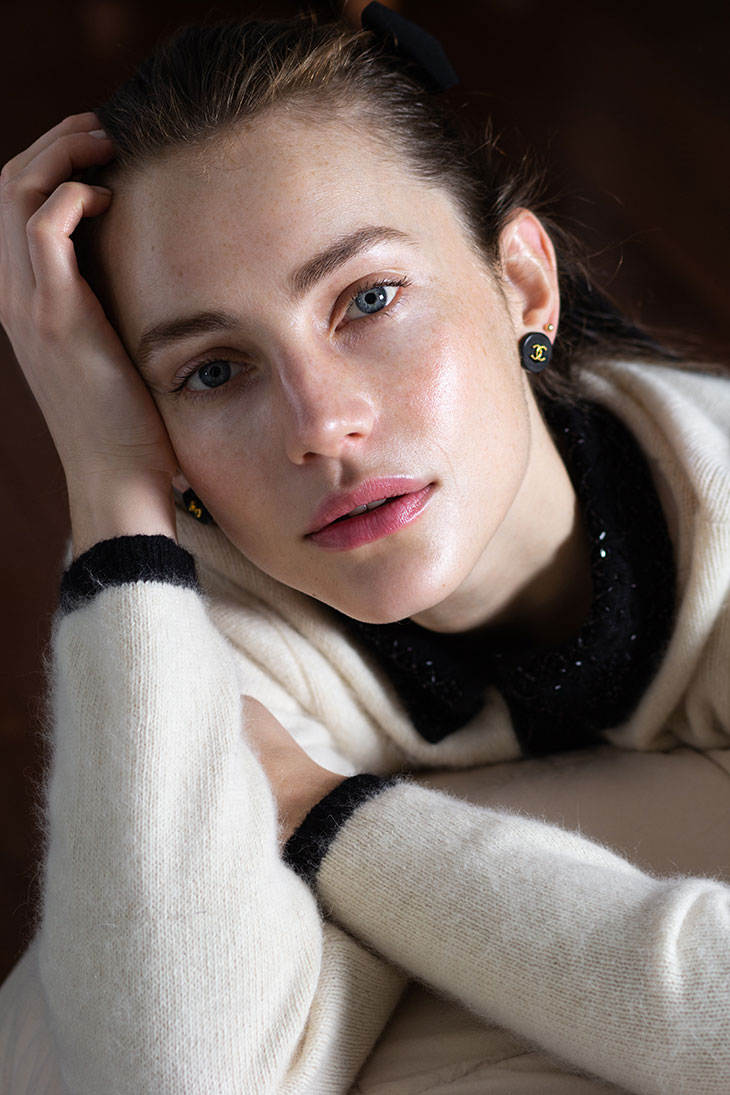 The clothing and textile industry is the second largest polluter in the world, following the oil industry. According to the U.S. Environmental Protection Agency (EPA), textile waste has increased by 811% between 1960 and 2015, with landfills receiving 11.2 million tons of textiles only in 2017. The situation has worsened significantly in the last decade, to the point that the fashion industry contributes 10% of global greenhouse gas emissions.
Read more after the jump: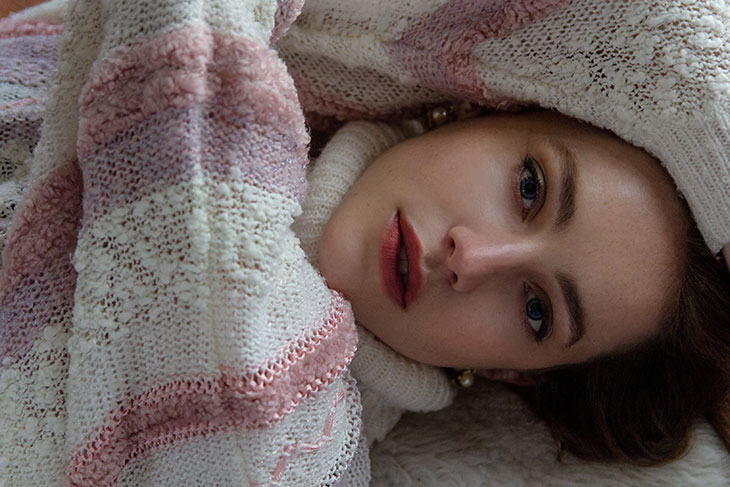 Although we know all of this, why do we still shop like crazy? The reason is threefold – emergence of fast fashion, its affordable prices and the nurture of 'throw-away' culture to stay on trend. With the emergence of fast fashion, shopping became cheaper than ever. Take Zara, for example – it takes only 15 days for a garment to go from the design process to being sold in stores. Fast fashion brands take the design elements from luxury brands and reproduce them quickly and cheaply. Being able to buy trends at record speed at affordable prices sounds tempting, right? But what's the catch? It's quality, of course. They use cheap, low quality materials, where clothes get damaged after just a few washes and get thrown away. Fast fashion's impact on the planet is huge, but there's also a human cost. In the developing world, far from the eye of the consumer, the garment workers work in dangerous environments and for extremely low wages. Moreover, some of the world's largest producers have been accused to contributing to modern slavery. Finally, fast fashion encourages the "throw-away" culture, by making us believe we need to shop more to stay on trend.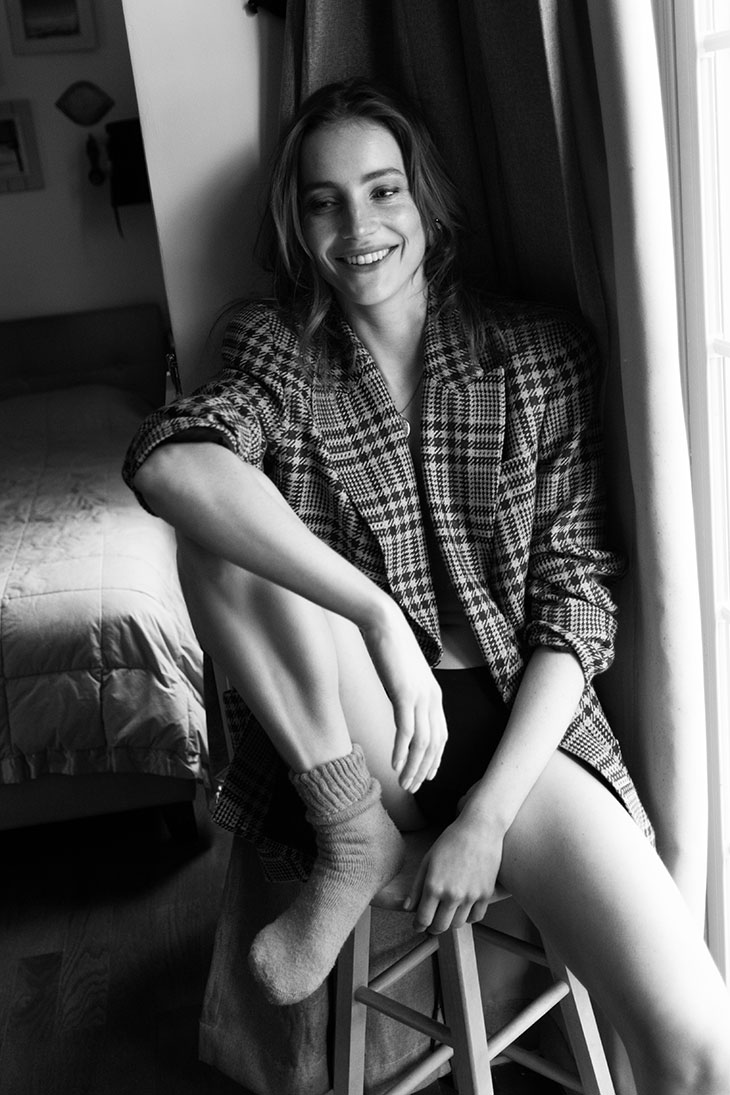 Yet, this is not sustainable – neither for the planet nor our societies. In order to help curve global warming and make fast fashion companies rethink their business model that contributes to it, we must change what we wear and the way we shop. Part of this effort is informing more consumers about the detrimental impact of fashion on the environment.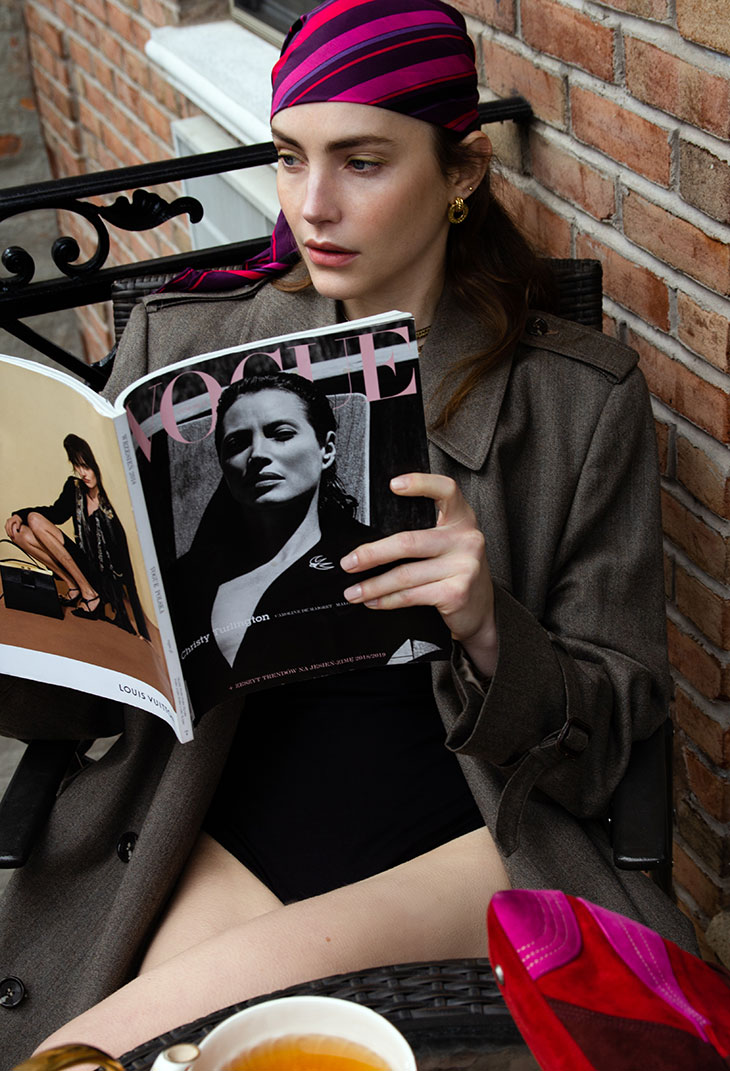 As more consumers becoming aware of the environmental impact of fast fashion, it's time to find a more sustainable way to shop. Could buying secondhand be the answer? I talked to Jennifer Grace, the founder of online vintage store, El Cycèr, specialized in rare and historically iconic items, about the importance of understanding the problem of fast fashion.
"It's our duty now more than ever, to be more thoughtful with our buying choices. Buying vintage helps shift the demand for fast fashion and overproduction of goods. Give your garments a second chance by selling what you don't wear. Buy items that you'll love forever, and don't be ashamed to repeat them." – said Jennifer.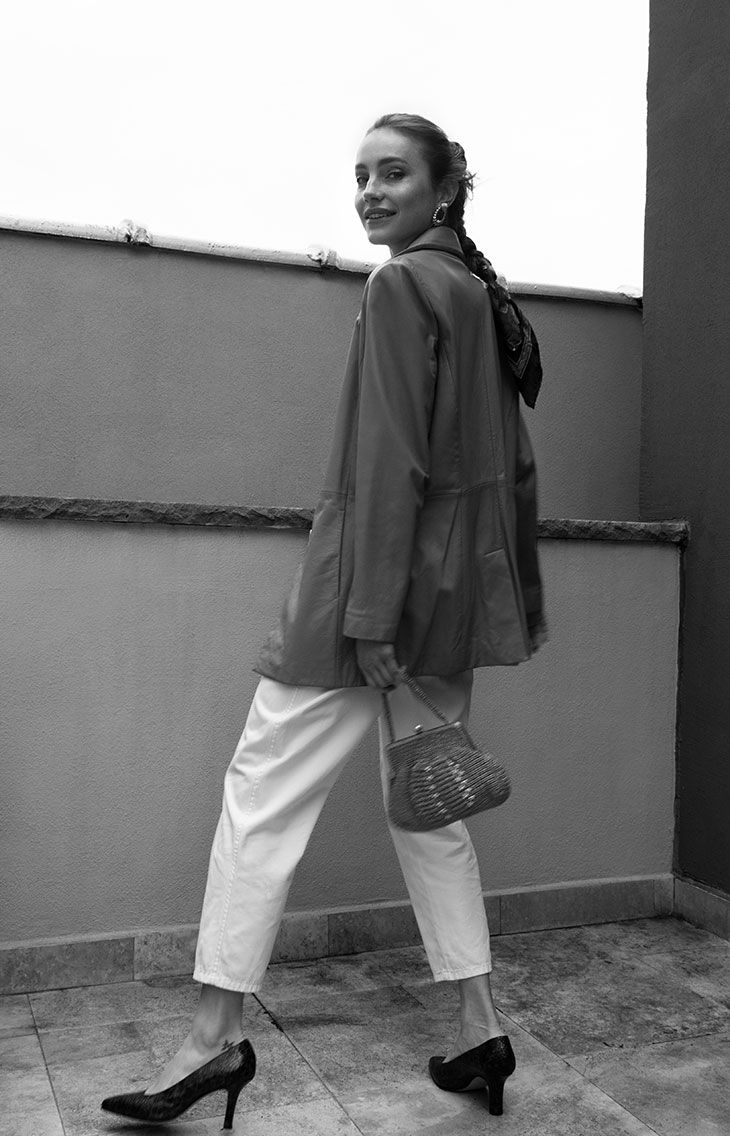 The growth in the resale market started in early 2000s but, according to experts, the biggest growth will occur in the next 5 years, when it's expected to double. According to ThredUp's annual resale report, in 2018, 64% of women bought or were willing to buy secondhand pieces, compared with 45% in 2016 and 52% in 2017. By 2028, they expect 13% of the clothes in women's wardrobes to be secondhand. Studies show that millennials and Gen Z are adopting secondhand shopping 2.5 times faster than other age groups. Now, more than 1 in 3 Gen Z's is buying vintage, with 46% growth compared to 2017.
Europe's leading vintage fashion retailer, True Vintage, has revealed the biggest global hotspots for vintage fashion based on the number of orders shipped in 2019. According to them, three major capitals placed as the current vintage fashion hotspots -with London placing first, followed by Berlin and Madrid. When it comes to the total number of sales across a nation, the UK tops the vintage clothing hotspots table with Germany coming in second and France third. The USA ranks fourth, followed by Spain, Australia, Ireland, Switzerland, Belgium, the Netherlands, Denmark and Italy.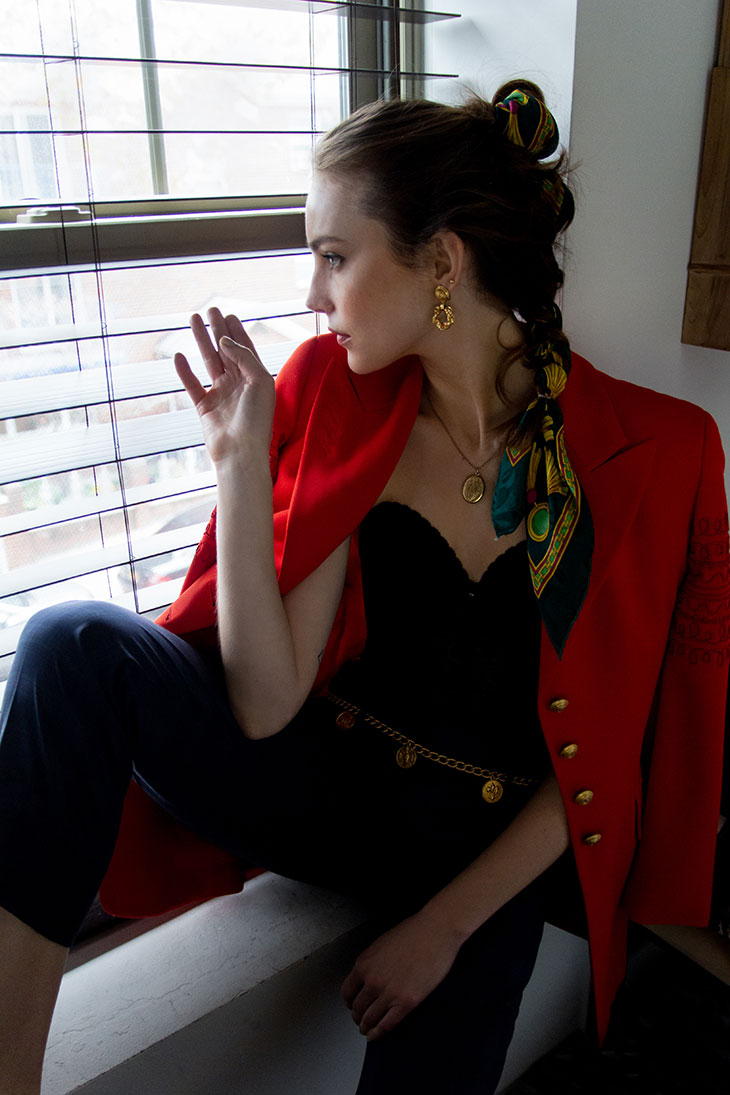 There are more and more websites specialized in vintage fashion retail, where you can buy everything from luxury brands, to high street. There are also few of them specialized in rare collectibles. Even fast fashion leaders like H&M and ASOS are offering vintage and secondhand clothes on their websites.
I just want to stress that I am not arguing that we should completely stop buying new clothes. But why not mixing with vintage? When you see something new that you like, try to find the vintage version of it first. I'm pretty sure you can still shop currently fashionable items when buying vintage.As we all know, the fashion trends tend to repeat cyclically. We are seeing the accentuated shoulders from the '80 everywhere, and don't tell me you didn't buy that bumbag you used to wear in the '90. The good news is that you can find all of that in vintage stores and for less money. Also, the hunt itself can be so much fun – trawling through market racks and scrolling the webpages, until you find what you are looking for. Finally, knowing that you are probably the only one having that piece is a reward itself.
In order to make things easier, here are two tips from vintage shopping experts that will help you in your mission. First, look for the vintage items that are more timeless than trendy and you will have all the freedom with your interpretation. Second, don't get discouraged with the garment being too small or too big – you can wear it oversized or deconstruct it. Many vintage shoppers are purchasing vintage fabrics, wool, and patterns in order to make their own clothing – why not try it yourself?
Lastly, it is important to note that not all vintage clothes are cheap. On the contrary, pre-owned designer clothes can be very expensive. There is vintage and then there is rare, collectible vintage. Do your research and look through old issues of fashion magazines, and don't expect to buy an used Louis Vuitton bag for less than $1000.
Finally, as the line between new and used apparel blurs for consumers, buying secondhand could be one of the answers to environmentally friendly shopping and reduce current pollution levels produced by the fashion industry, until we figure out something more efficient. With fashion icons like Duchess of Sussex and Kim Kardashian embracing the trend, there is a bright future for vintage shopping.
Words by Design SCENE Fashion Editor Katarina Djoric, originally published in Design SCENE Magazine Issue 33.
Photography and post production Marcelina Sowa
Hair and Makeup Charlie Rathbone
Stylist Milena Majewska
Model Vanessa Cruz at Wilhelmina Models