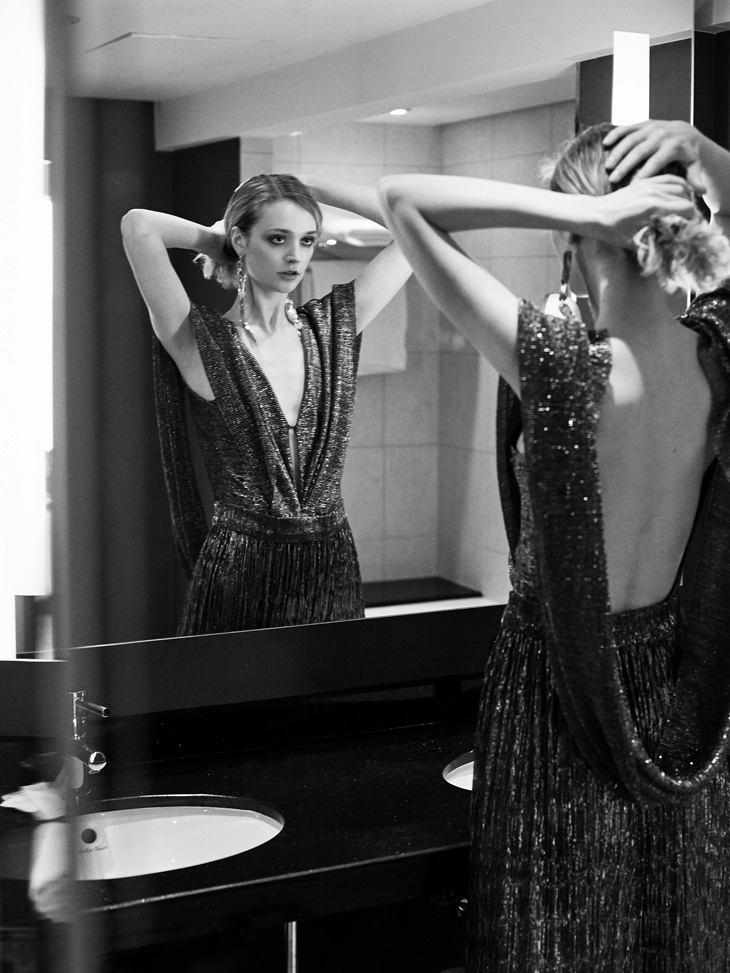 Depending on the occasion, there are lots of things you might need to plan and organize when preparing to attend a social event. Whether it's a casual birthday party or a black-tie dinner, here are some things you might need to consider arranging to make sure your evening goes without a hitch.
Read more after the jump: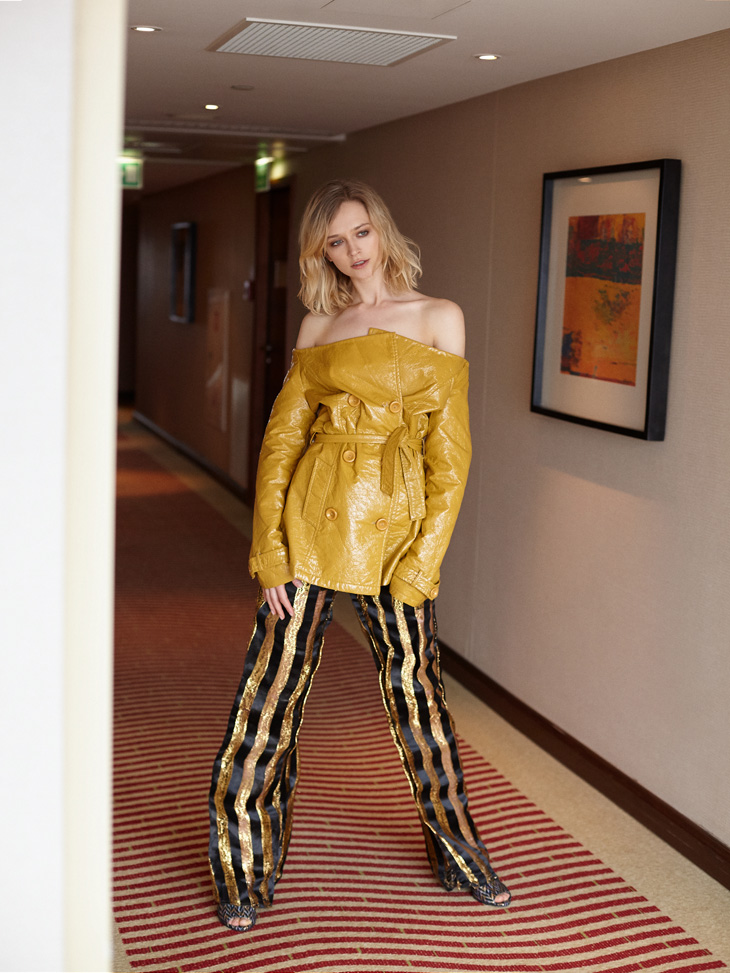 Choose the right outfit
This is probably one of the first things you want to consider. Your outfit will mold your whole look so you should take some time to plan what you are going to wear. The event or party you are attending will dictate how formal, glitzy or casual you look so ensure you have a rough idea of the dress code. Make sure your outfit is appropriate for the occasion. If its something more casual like a daytime party barbeque then you may want to wear a pair of nice fitting jeans with some sandals and a flowy blouse. A floor length gown or formal cocktail dress with a pair of strappy sandals would be more fitting to a black-tie dinner or an awards ceremony. There are thousands of different style combinations available in stores and online. If you prefer not to buy imports from other countries, some lesser-known brands are still American made. Whatever you choose, make sure you feel comfortable. If you are completely at a loss as to what you should wear, use the internet for inspiration. You can get loads of hints and tips about what to wear to suit your body shape and what outfits are appropriate for what occasion. Pinterest is a great resource too. It shows full outfit combinations making it easier for those who don't naturally know what shoes will go with which style dress for example.
Accessorize
Jewelry will accentuate any outfit. From stunning bracelets to gorgeous teardrop earrings, there are a plethora to choose from. Have a look online for inspiration if you are unsure what pieces will go with the look you are trying to achieve. Choosing the right handbag is also a must. Consider what it needs to hold as well as how it looks. Whether it's a clutch bag to go with a little black dress or a hobo bag to match some denims and a pair of boots, you should find something that suits your style.
Get your hair done
Attending an event or party is the ideal excuse to have your hair done. Make an appointment as far in advance as possible. Weekend appointments in particularly can be hard to come by with short notice. Whether you want a whole new look or colour, it's a lovely way to spend an afternoon. An updo can be a lovely look for a more formal event whilst beach waves will look pretty amazing regardless of the occasion. Not only will having your hair done by a professional look amazing, but it gives you the chance to experiment with new styles you perhaps cant master yourself.
Make a nail appointment
Whether it's a gel polish, acrylics or nail tips, getting your nails done to coordinate with your chosen outfit is a great way to finish off the whole look. Some nail bars will also give you a manicure beforehand making it an even nicer experience.
Make-up
No-one particularly needs makeup but lots of women feel more confident wearing it. Some prefer doing it themselves but if you want to experiment a bit then why not book in for a make up session. A professional make-up artist can transform your look. Whether it's a smoky eye or a natural sun-kissed look you are after, if you fancy something a bit different this might be a good option for you. Remember to book in advance and if you are a bit unsure you can even have a trial session done first.
Pamper yourself
Whilst this isn't by any means an essential part of planning, you might want to pamper yourself a bit beforehand. Adding a bit of colour usually makes us all feel a bit better and look a bit healthier so maybe consider getting a spray tan. This is particularly useful if you intend wearing something strapless or short. It will give your skin an overall healthy glow and even out any imperfections at the same time. Be sure to get this done a day or two in advance. Having a facial or massage are always lovely ways to spend an afternoon. Give yourself a bit of time to relax and nourish your skin at the same time.
Gift
If you are attending a party or wedding then you will need to organize an appropriate gift. If it's a wedding then lots of couples will have a wedding list available for guests. This makes things a whole lot easier. The happy couple get what they want and you don't have to spend hours choosing something you think is appropriate for them. If in doubt, vouchers are always a good idea.
Accommodation
If your event or party is a bit further afield you may need to book overnight accommodation. This can turn your event into a lovely little getaway. There may be rooms available in the venue you are visiting but if not look into local hotels or bed and breakfast accommodation nearby. Staying over also gives you the flexibility to arrive earlier and relax before getting ready.
Transport
You need to plan how you are getting to and from the venue. If you are driving find out what parking facilities there are nearby. If you are going by cab, make sure you book one well in advance.
Arrange a babysitter
If you are staying over then remember to arrange childcare for the kids (unless of course, they are attending too). The last thing you want is a scenario where everything has been meticulously planned but you have no one to look after the children.
The only thing left to do is have an amazing time!
Images from online exclusive story by Łukasz Bartyzel for Design SCENE