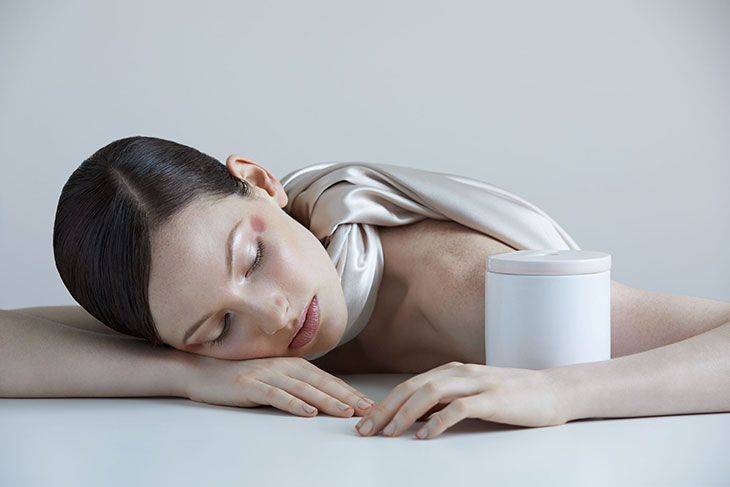 Scented candles can bring warmth to your home and make a room seem brighter. Whether you're looking for a home accessory or a special gift, Night Space candles will bring a sense of comfort to every space.
RELATED: LIFESTYLE
Founded in New York by life-long friends, Kat Hammill and Danielle Armstrong, Night Space is a manifestation of the duo's shared experiences and memories. Thirsty for nature, the duo created warm, inviting, minimalist fragrances to honour a day's smallest gestures and life's biggest events.
Night Space creates scents that make you feel good about your space, and make guests curious to ask questions as soon as they walk in.
All of Night Space fine fragrance candles use an all-natural, vegan, paraffin-free, cruelty-free wax, made from renewable coconut and soy wax, 100% cotton, lead free wick, and hand-poured in the USA.
The fragrance palette signifies self expression, and a world where anything is possible. A passion for travel and a desire to escape the mundane, each color and scent has been artfully combined with a distinctive approach and audience in mind.
the warm earth and cool sea palettes take you from the streets of Havana, to an artist's studio, or a night carnival, all places left open to wander and wonder. The neutral sky and metallic sun colors stimulate your senses with contrasting scents. escape and restore in the meditative calm of a mountain retreat, or illuminate with gold and copper hues that reflect and shine.
Available at shopnightspace.com.