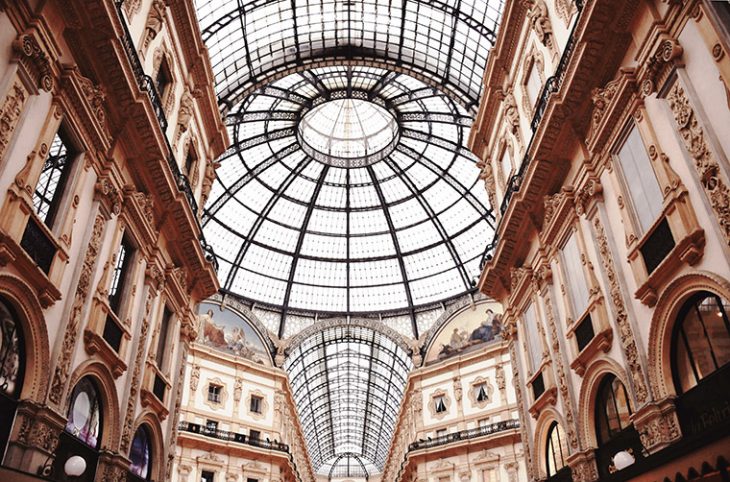 For fashion lovers everywhere, a fashion holiday is a perfect way to travel and combine your passions all in one. There are plenty of amazing fashion destinations around the world, and the big question is, which one will you choose?
If you're looking to get the most out of your fashion holiday, then consider these important points and start booking your getaway!
Plan Your Trip Out
There's always space for spontaneity on holiday, but if you don't plan things out, then it's difficult to accomplish all the things you want to do.
If you make a list of everything you want to do on your holiday before you go, then you can ensure that everyone's happy and gets to do the things they want to do.
When you're visiting the fashion capitals of the world like London, Milan, New York, and Paris, there's so much to do that you couldn't possibly see it all in one holiday. So, make sure you tick off the main things on your list by planning out your trip.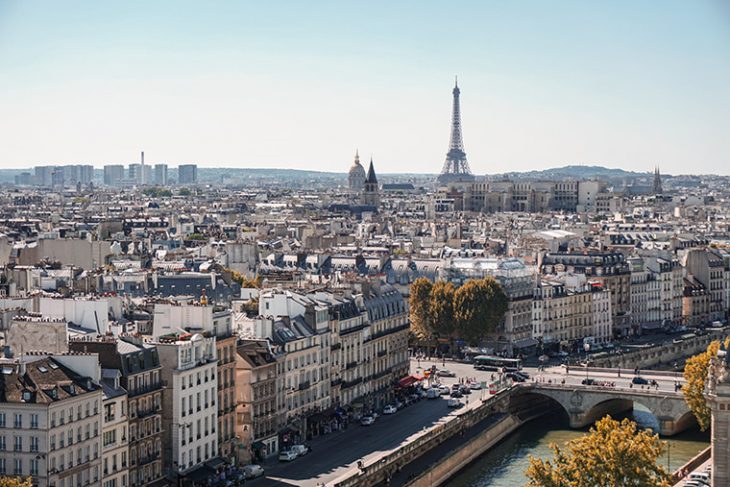 Think About Weight Restrictions
When presented with some of the best shopping in the world, it's not uncommon for people to come home with a lot more luggage than they started with! Unfortunately, all those KGs can start to add up, and checking extra luggage in at the airport is particularly expensive.
If you know there's a good chance you might be coming back with a lot more luggage than you started with, then plan and book some extra checked luggage. You may pay a little bit more upfront, but it can save you money in the long run.
Pack the Essentials (and the nonessentials)
It's a fashion holiday, so it's only right that you bring out the whole range of your wardrobe. When you're going to a trendy destination, you want to fit in by looking at you very best, so bring plenty of clothing to wear, including a resort shirt.
Thanks to the last point, you've already booked plenty of luggage, so make the most of it, and give yourself lots of options.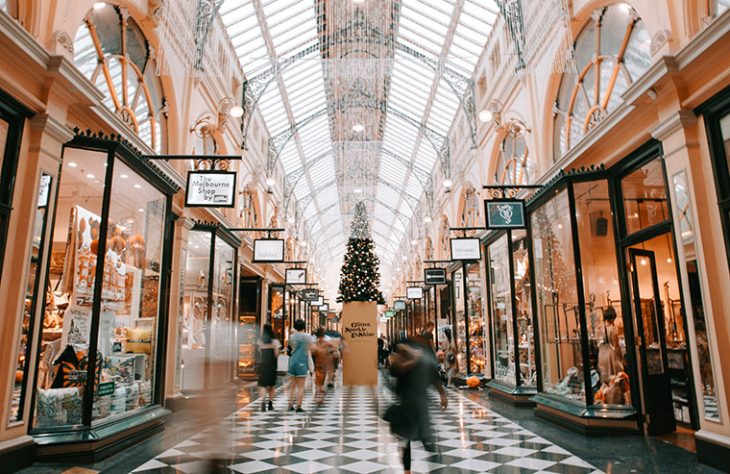 Get Your Finances Ready
If you start planning early, then you've got plenty of time to start saving the pennies, so you've got plenty of spending power on your holiday.
If you do need to top up your funds, then find good deals with a reputable broker. Sometimes, the perfect fashion holiday can put a strain on your finances, but it doesn't have to if you've planned ahead.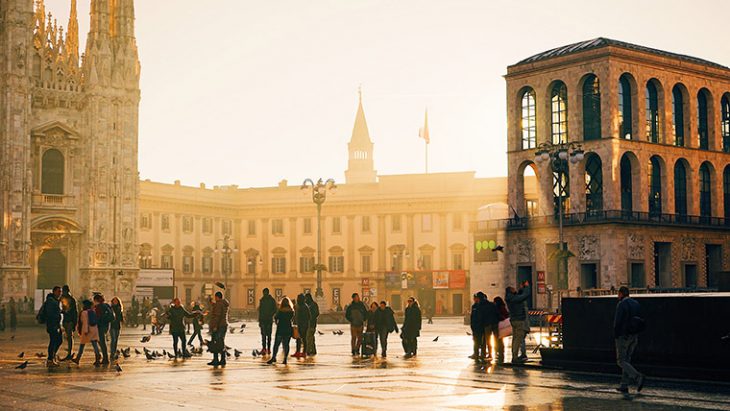 Take in as Much as Possible
Breathe in as much fashion as you can by hitting up all free activities in the UK, such as those on the Cash Lady blog, but equally, make sure you've got plenty of time to rest and relax. Wherever you go, it's virtually impossible to see everything in one trip, so take your time, and enjoy the things you can do.
The most important thing is you have fun, so go at your own pace, and take the time to relax.