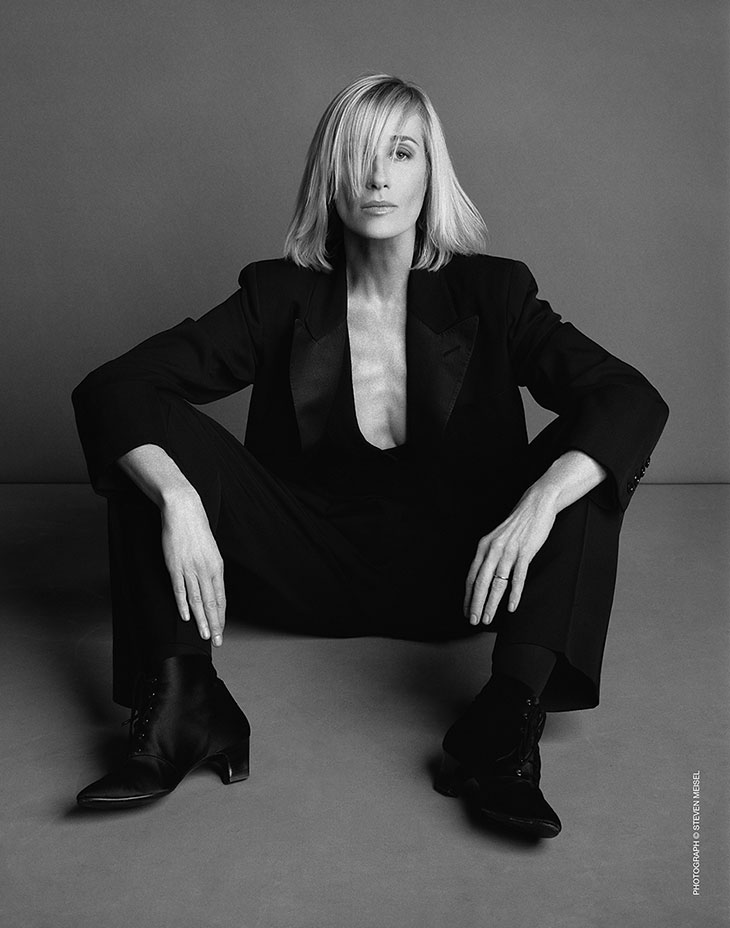 Musée Yves Saint Laurent Paris is hosting a special exhibition dedicated to fashion icon Betty Catroux. The pieces displayed in the exhibition come from a major donation Betty Catroux has made to the Fondation Pierre Bergé – Yves Saint Laurent.
She's perfect in my clothes. Just what I like. Long, long, long. – said Yves Saint Laurent for Women's Wear Daily in 1968
Saint Laurent Artistic Director Anthony Vaccarello will be selecting the pieces from Betty Catroux's wardrobe by choosing the once that best reveal her unique personality and ongoing influence on the label's signature style.
I've always been captivated by what's masculine. Always wore jeans, a man's jacket… I don't feel like a girl or a boy, but more in a seductive position when dressed in boy's clothes. – Betty Catroux, Antidote, 2014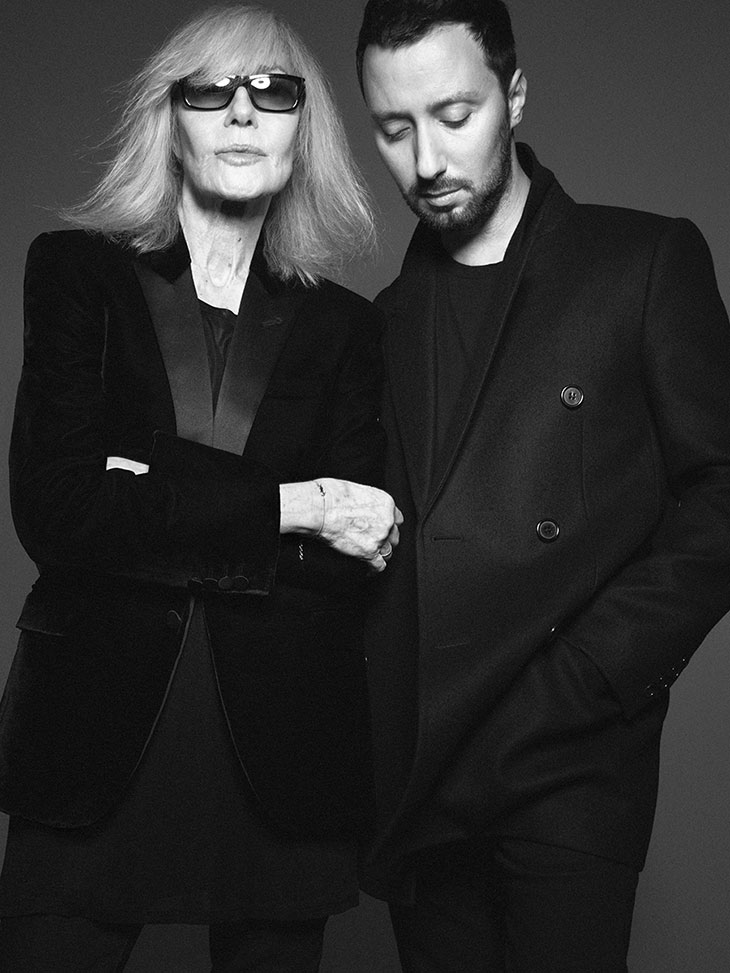 Approximately fifty designs will show the extent to which Betty Catroux embodied Yves Saint Laurent's physical ideal and an attitude echoing the 'masculine feminine style' that he was developing when they first met at the nightclub The New Jimmy's in 1967. Yves Saint Laurent immediately fell in love with her androgynous look, which was radically different from the usual codes of femininity and seductiveness and remains the subject of ongoing fascination.
She lives and breathes Saint Laurent. An allure, a mystery, an almost nefarious aspect, an elusive yet desirable nature, all that underlies the house's aura, and you understand the magnitude of it when you meet Betty. – Anthony Vaccarello
The exhibition will be on see March 3, 2020 throughout October 11, 2020 at Musée Yves Saint Laurent Paris, 5 avenue Marceau, Paris 16eme.