RV road trips are the best way to enjoy the joy that is slow travel. You can stay an extra day at your destination if you feel like it, make a detour to another state, or just head out into the middle of nowhere without a plan. You can do whatever you want because your home and your creature comforts are with you.
The only limit is when it comes to securing a spot in a popular RV campsite (think national park during high season kind of busy). Other than that the freedom is yours, the only thing you need to worry about it is what to pack: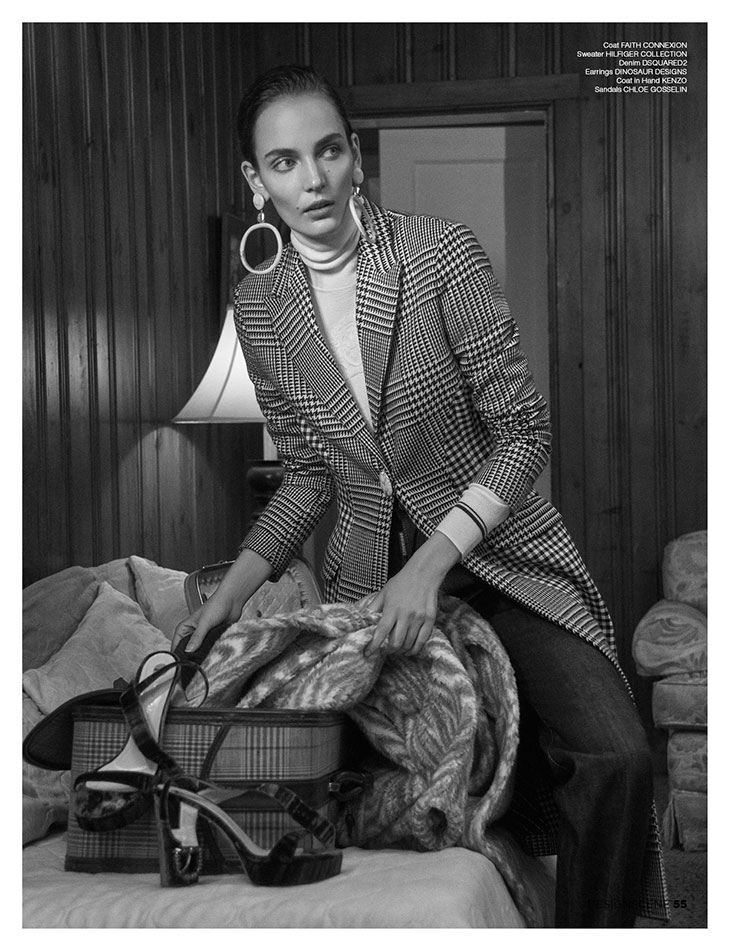 Read more after the jump:
Choose the Right RV for You and Your Companions
Though you can absolutely streamline your packing and make do in small spaces, that only works if the RV in question has everything you need. If you want to rent an RV, then you will need to make sure you find an RV that suits your needs and your budget. If you don't have a vehicle that can tow a lot of weight, you are going to want to opt for a campervan, for example. For short trips around your city various car rental offers can come hand as alternatives – such as sprinter bus, mini bus, party bus rentals etc.
How to Pack Food
Food from standard grocery stores comes with an unnecessary weight – waste and packaging. That is why it's time to finally try out that zero-waste trend on your road trip and head to either a designated "zero waste store" or more likely just a regular old bulk food store.
For grains, cereals, and other large items that won't fall through the fabric of your shirt bring bags. Even old pillowcases will do. Why? Because as you finish the food inside of them, the container will get smaller until it can finally just be folded and put away. This only works with dry, non-perishable goods, however.
Other items will need reusable (and ideally collapsible or nesting) containers. Pack food this way, and you can forget about keeping a huge pile of trash in your little RV.
Enjoy a Great Wardrobe Without the Bulk
One thing you don't want in bulk is clothes. Many people tend to just bring all the summer clothes they have and then choose on the trip, but in an RV space is a premium, and you don't want to sacrifice food or drink space for clothing storage.
That is why you need to pack a small wardrobe that can be mixed and matched to provide you with a bounty of outfits. Choose fabrics that are hardwearing and can be machine washed. After that, all you need is to find a laundromat every so often to keep your clothes clean.
With food, drink, and clothes streamlined and a great RV chosen, you will have everything that you need to enjoy your road trip in utter comfort.
Images 2 and 3 come from exclusive shoot captured with styling from Damien Vaughan Shippee by fashion photographer Evgeny Popov for Desing SCENE