Ralph & Russo feels at home with their return to the Paris Fashion Week runways to present the Fall Winter 2020 collection.
The collection was presented to the beats of a live performance by songstress Mahalia in a great outdoor like winter setting. The new Ralph & Russo collection compiled out of more than sixty looks showcases brands true dna. While shaping the collection fashion designer Tamara Ralph had an international explorer on her mind. Thus the outfits create wardrobe fit for a jet setting trip around the globe.
Tamara Ralph has celebrated layering, prints such as tartan, while also touching on the floral, as well as bold colours and a nod to lingerie. R&R team shares:
A sartorial reflection of all continents travelled and a nostalgic representation of the living moments that define us, the collection is not only a fusion of individual memories, but also a culmination of influences from women the world over.
Scroll down for some of our favourites looks from the Ralph & Russo Fall Winter 2020 collection: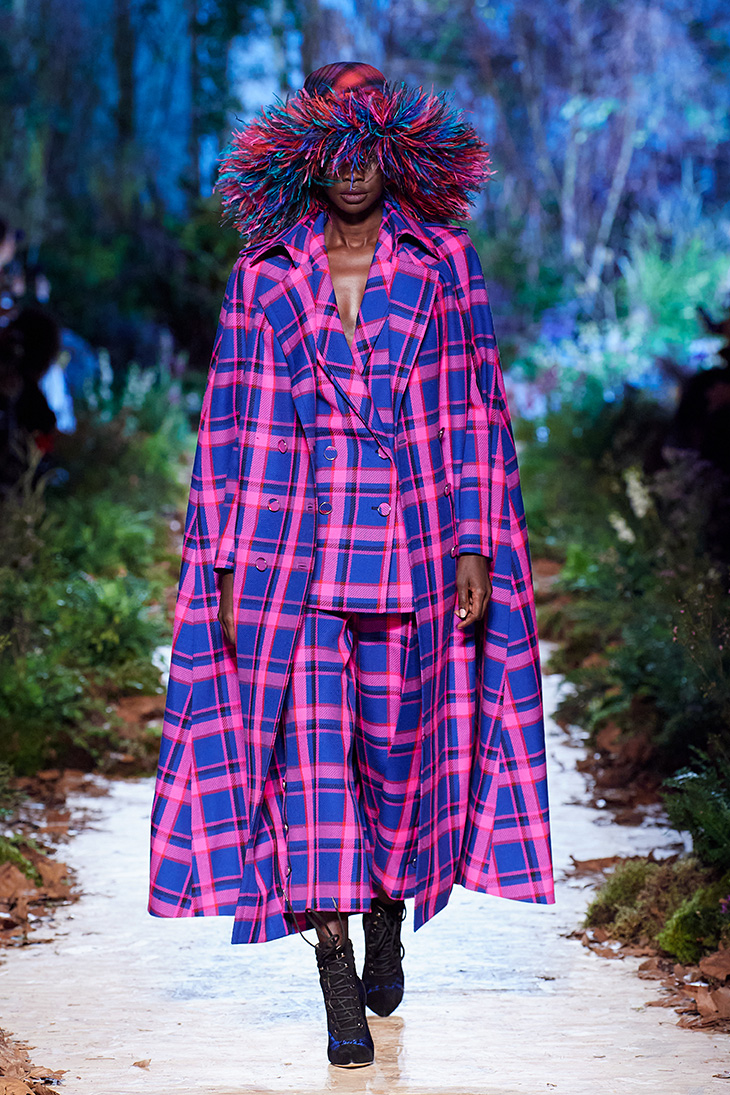 See all the looks from Ralph & Russo Fall Winter 2020 collection: