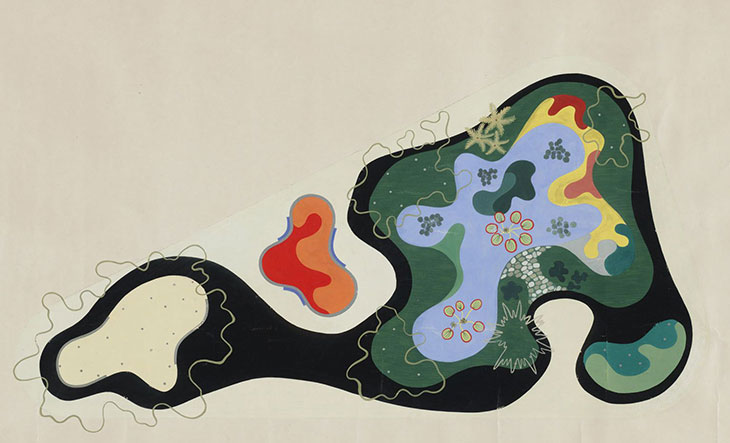 On the 50th anniversary of Earth Day, the members of MoMA's Department of Architecture and Design have selected artworks from the Museum's collection addressing the environmental crisis.
With a profoundly heightened sense of how vulnerable we and the planet really are, it seems especially meaningful to be marking the 50th anniversary of Earth Day this week.
To celebrate this Earth Day, MoMa highlights the works of artists of all disciplines whose work focuses on our planet's well being. Stream documentary films that focus on our connection to the natural world (here), learn how architects are turning everyday waste into material for 3-D printing and putting their creations to environmentally responsive uses (here) and explore designs that put our shared "home" first (here).
Earth Day is an annual event celebrated around the world on April 22 to demonstrate support for environmental protection. First celebrated in 1970, it now includes events coordinated globally by the Earth Day Network in more than 193 countries. – www.earthday.org