Seoul-based eyewear brand Gentle Monster has collaborated with K-pop rapper and singer Jennie for its latest collection JENTLE HOME with a new line of eyewear and accessories. Shot by renowned photographer Hugo Comte, the series represents surreal iterations of Jennie's childhood hopes and dreams.
RELATED: Read our interview with Gentle Monster's Brand Director Gary Bott
Discover more after the jump: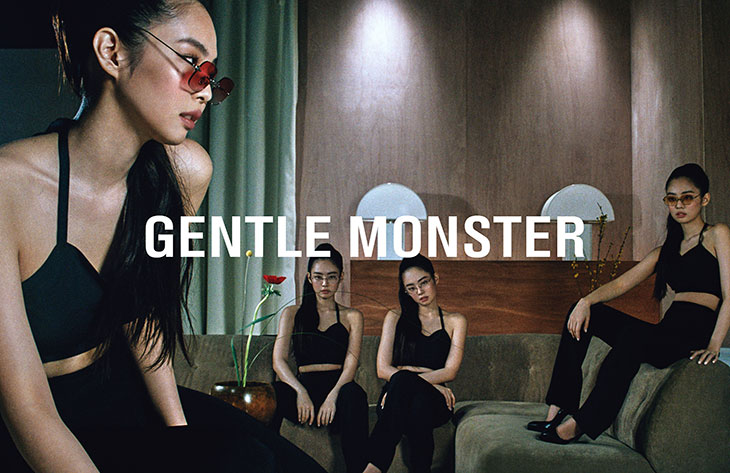 Inspired by Jennie's childhood memories, Jentle Home is a sentimental experience that brings our own fantasies to life, while reminding us of our own innocent dreams and hopes that we often forget and lose.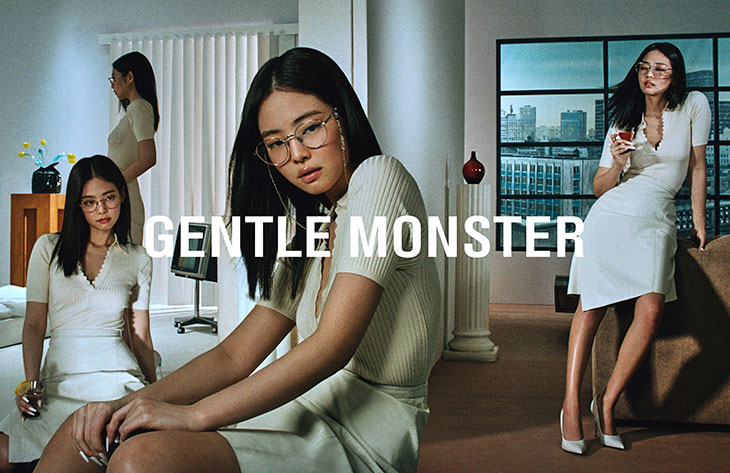 The Jentle Home collection offers a series of diverse frames, readily available to be styled in various ways with the oversized sunglasses KUKU, slim fit 1996, retro metal DAISY, and optical frame IN THE MOOD, along with a special accessory collection accentuated by the signature JENTLE logo.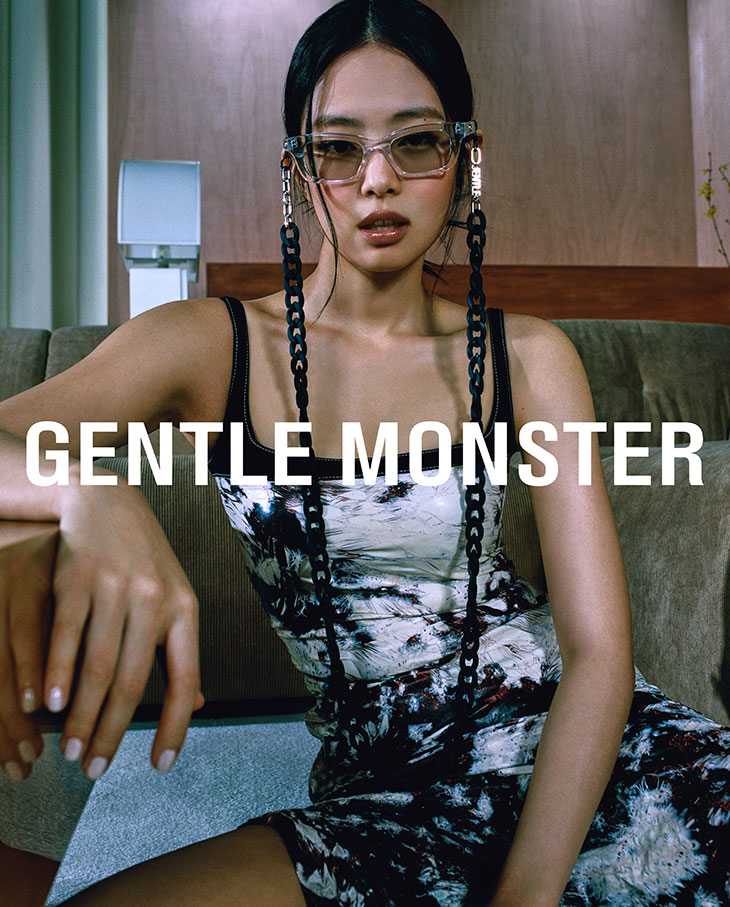 The collaboration also features a special accessory collection of eyewear accessories accentuated with a signature JENTLE logo.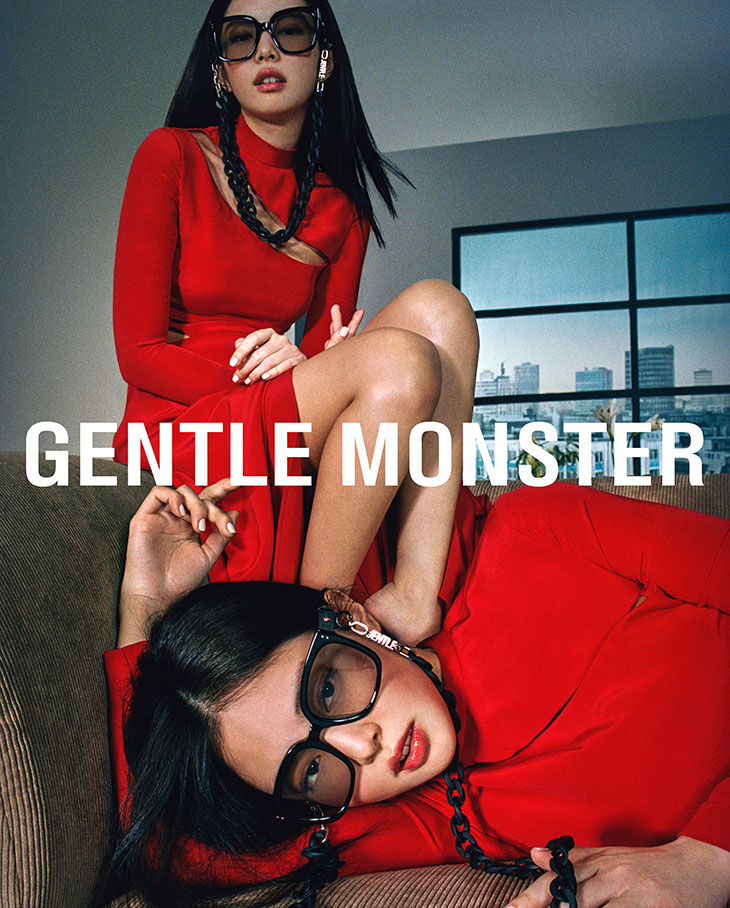 The collection will be available from April 21st, 2020.