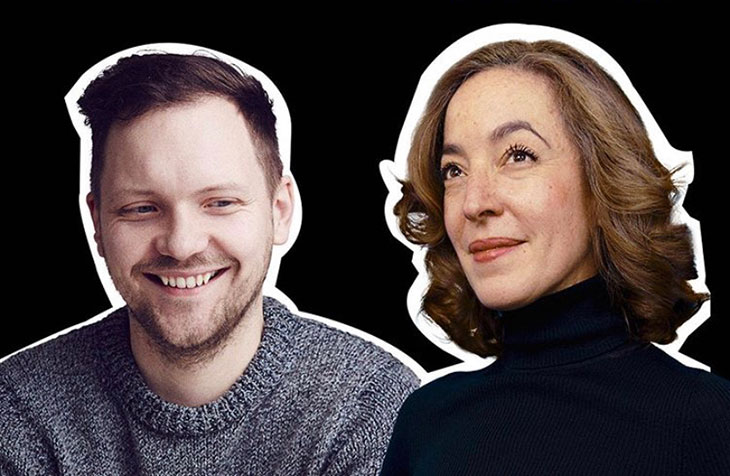 Prada hosts Possible Conversations, a series of live dialogues between thinkers, cultural arbiters and fashion figures across the world.
The first Prada Possible Conversation will be live on Prada's official Instagram profile on April 14, 2020 at 6pm CET, between Pamela Golbin, author, curator and Artistic Director of Jacquard x Google Arts & Culture Residency, and Alexander Fury, Fashion Features Director of AnOther Magazine and Men's Critic of the Financial Times.
Each Prada Possible Conversation will donate to UNESCO, whose work during the COVID-19 pandemic focuses on the importance of culture, creativity, and education for over 1.5 billion students worldwide affected by school and university closure, as well as on a programme to increase international cooperation in science.