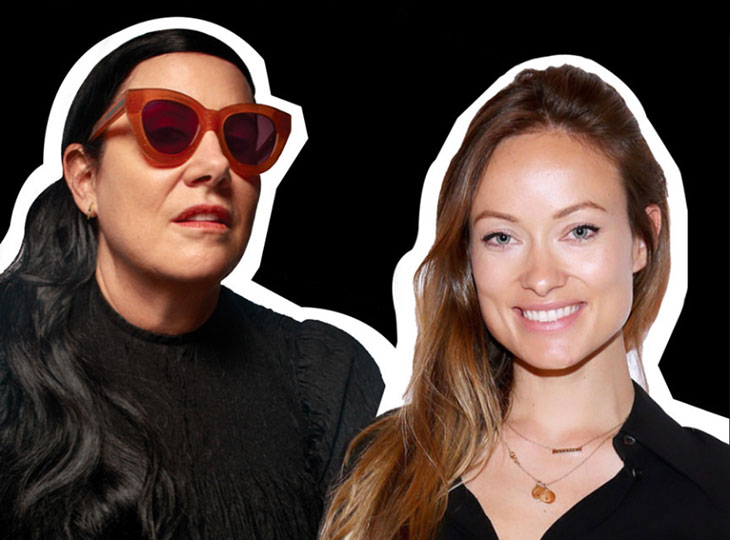 Prada presents the fourth episode of Possible Conversations with costume designer and stylist Arianne Phillips and actor and director Olivia Wilde that will take place on brand's Instagram Live on May 5, at 6 pm CET. The theme of the latest episode is Storytelling, Narrative & Fashion post Coronavirus. Possible Conversations is a series of digital talks exploring culture, fashion and life via Instagram.
A digital iteration and evolution of Prada's international live event programmes, speakers are connected together on Prada's Instagram to engage in real-time conversations.
Each Prada Possible Conversation will donate to UNESCO, whose work during the COVID-19 pandemic focuses on the importance of culture, creativity, and education for over 1.5 billion students worldwide affected by school and university closure, as well as on a programme to increase international cooperation in science.