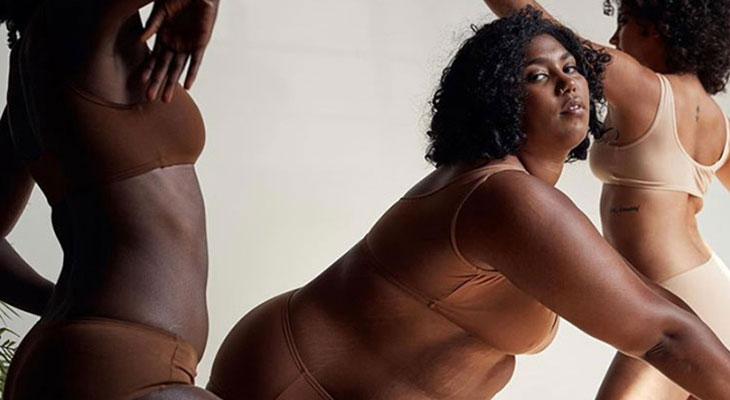 In the wake of recent events, the murders of George Floyd, Ahmaud Arbery and Breonna Taylor many people have been thinking about what they can do. Well, you can consider buying from Black-owned brands, knowing that your purchase is doing more than just satisfying your shopping habit.
RELATED: FASHION
Black innovators, artists, designers have all contributed so much to our society, and now is the time to think about positive economic change for the Black community,
See below the list of 15 of our favourite fashion brands below: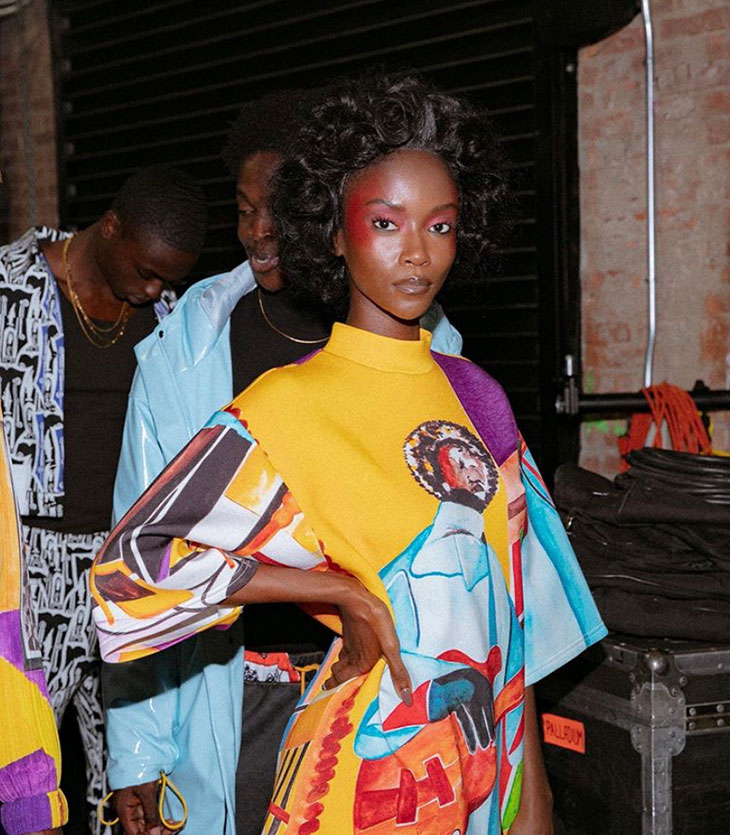 PYER MOSS
Pyer Moss was founded in 2013 by Haitian-American fashion designer Kerby Jean-Raymond. The brand first came into the spotlight with its Spring 2016 Menswear Collection presented during the New York Fashion Week.
Jean-Raymond describes the brand as an art project or a timely social experiment at times. He aims to use the brand as a platform for challenging social narratives and evoking dialogue.
Shop Pyer Moss at pyermoss.com.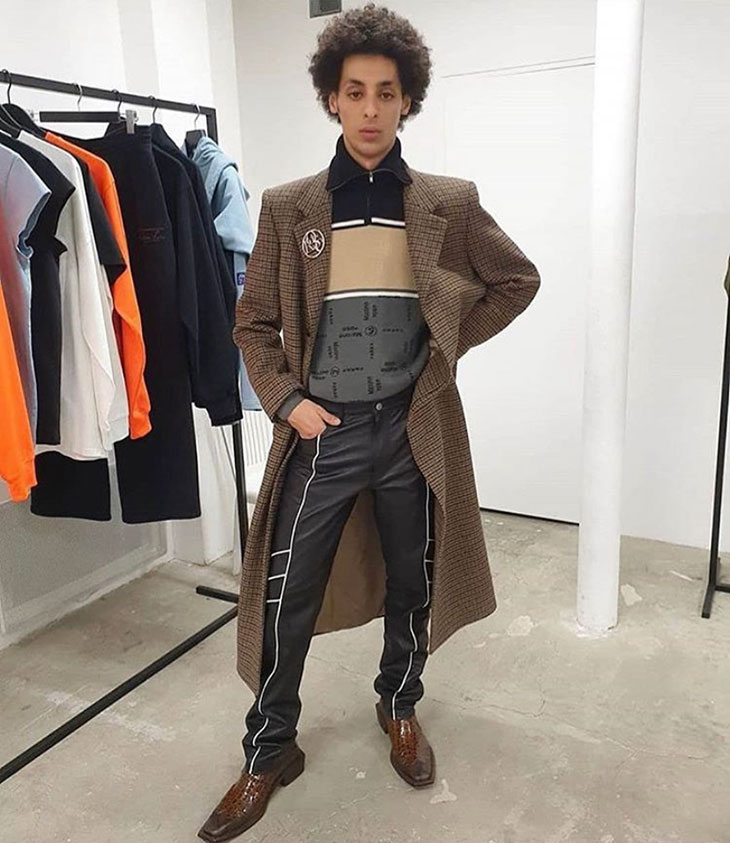 MARTINE ROSE
Martine Rose established her eponymous label in London in 2007, which has evolved from a tightly edited shirting collection. Inspired by her Jamaican-British heritage and her deep interest and personal involvement in the music and London's culture scene, Martine has become one of the most sought out fashion collaborators.
Martine Rose's unique aesthetic is informed by an investigation of proportion and silhouette, surprising textures and fabrications and fluent referencing of subcultural contexts.
Shop Martine Rose at martine-rose.com.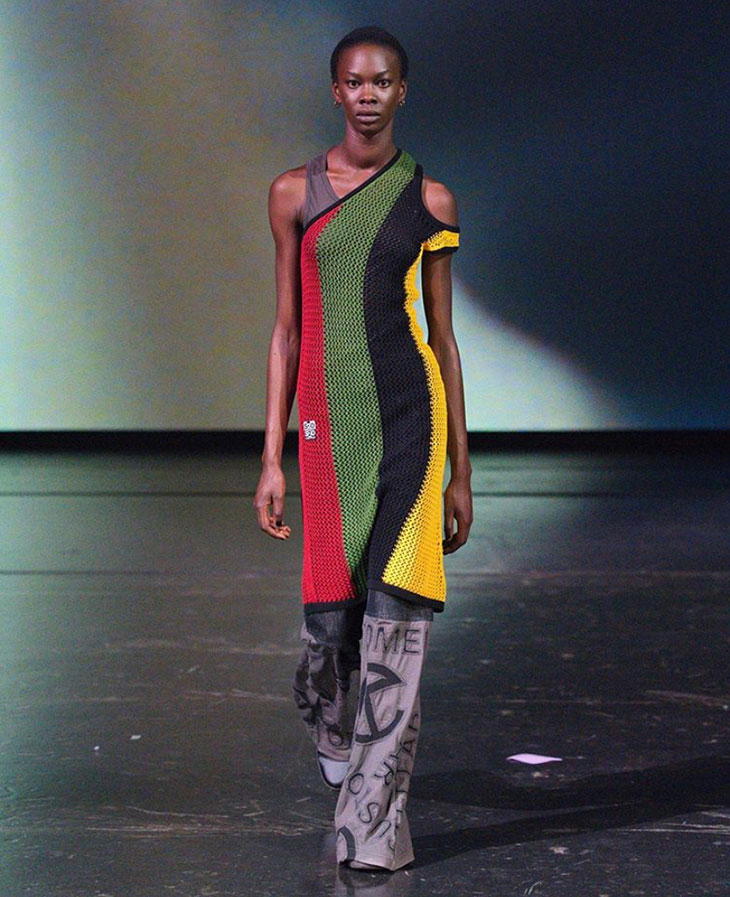 TELFAR
The Liberian-American designer Telfar Clemens established his eponymous fashion label, Telfar, in 2005. Incorporating unisex designs with principles of comfort, the brand has community and inclusivity at its core.
In 2017, Telfar won the CFDA/Vogue Fashion Fund Prize and in 2020, was invited to show at Pitti Uomo 97 as a guest designer for Autumn/Winter 2020. It's not for you—it's for everyone is the guiding principle of the brand.
Shop Telfar at www.telfar.net.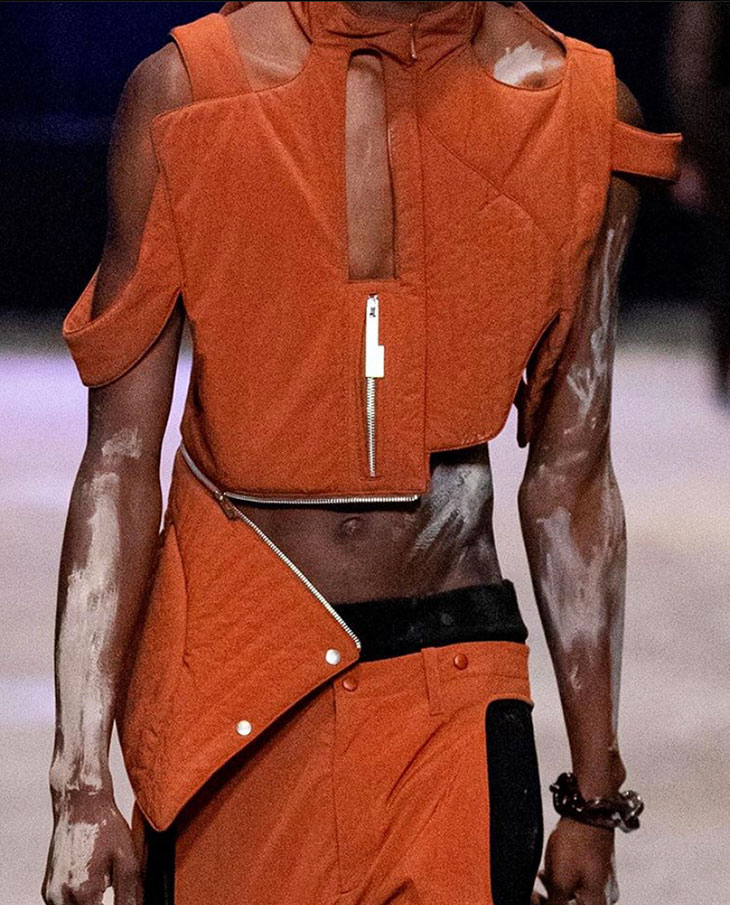 A-COLD-WALL*
The former protege of Virgil Abloh, Samuel Ross has launched A-COLD-WALL* in the fall of 2015. The brand is known for its complex layering, geo-specific colour palettes and textures, Savile Row tailoring, working class uniforms and the designer's highly architectural construction sensibility.
Samuel Ross has pledged £10,000 to organisations working on the Black Lives Matter frontline, as well as an additional £25,000 to black-owned businesses.
Shop A-COLD-WALL* at a-cold-wall.com.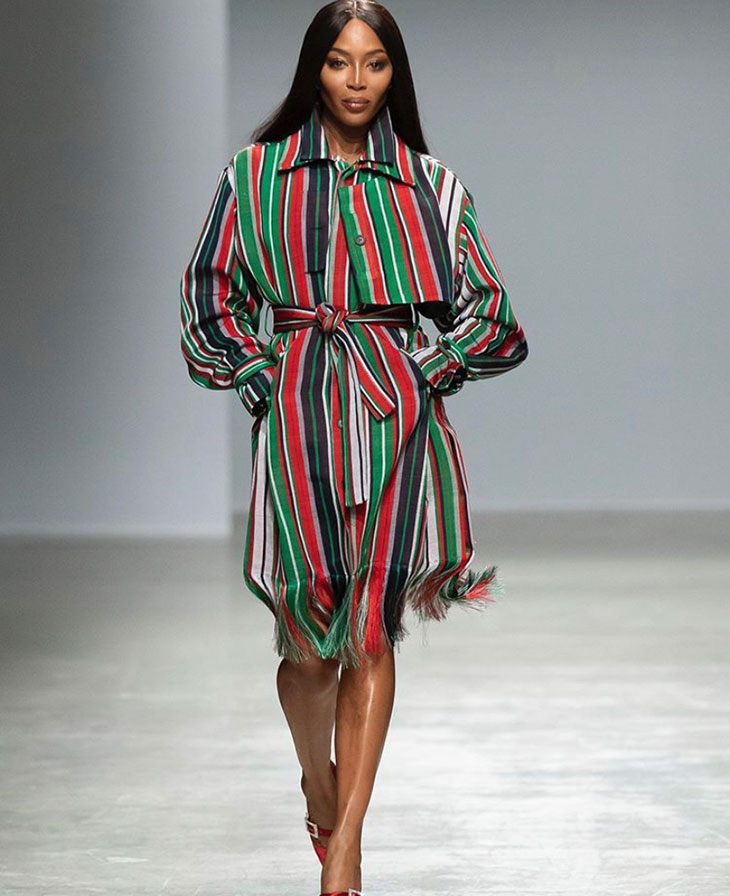 KENNETH IZE
The Austrian-Nigerian designer Kenneth Ize made his official debut at Paris Fashion Week last February. He had a truly impressive first outing, with Imaan Hammam opening the show and Naomi Campbell closing it.
The main focus of the brand is on reinterpreting the Nigerian craft to create an original perspective on luxury production within textile and fashion. The brand supports a small community of weavers, and work directly with a variety of artisan and design groups across Nigeria.
Shop Kenneth Ize at www.kennethize.net.
WALES BONNER
British designer Grace Wales Bonner launched her eponymous label in 2014, following her graduation from Central Saint Martins. First established as a menswear brand, it soon expanded to womenswear. With its design, the brand addresses the politics of identity, sexuality, and race through projects that delicately balance multinationalism with a sense of personal subjectivity.
In 2015, Grace Wales Bonner was awarded Emerging Menswear Designer at the British Fashion Awards. In 2016, she received the LVMH Young Designer Prize. In 2019, she was invited by Maria Grazia Chiuri to collaborate with Dior to re-interpret their New Look silhouette for the Resort 2020 collection; shortly afterwards, she was announced the winner of the BFC/Vogue Designer Fashion Fund.
Shop Wales Bonner at walesbonner.net.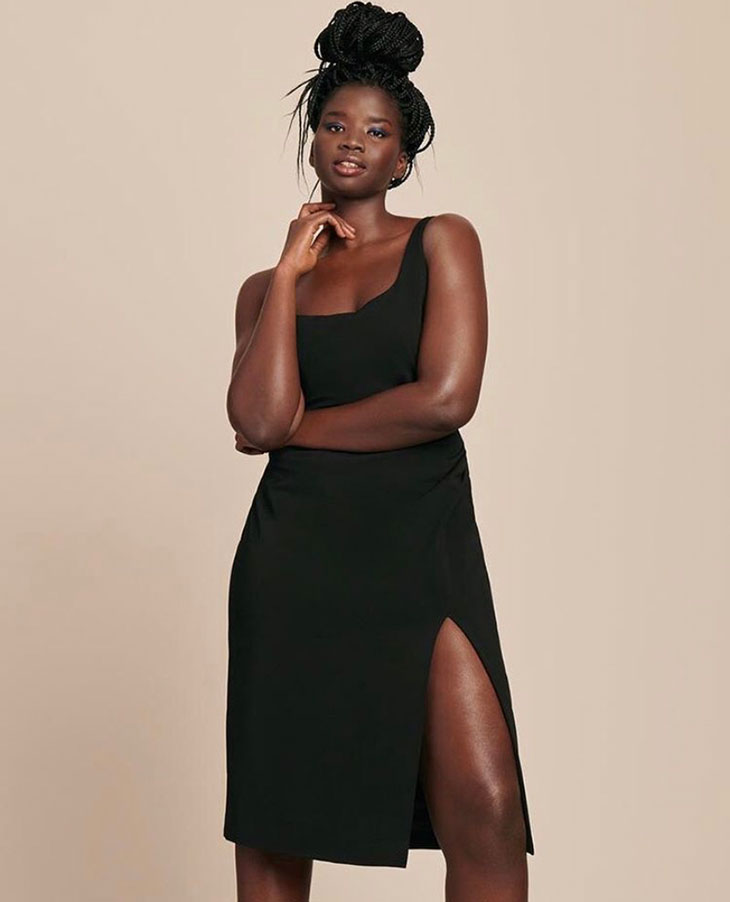 CUSHNIE
Established in 2008, the label was born from founder Carly Cushnie's desire to serve the modern woman. Defined by the balance of proportion, structure and fluidity, the CUSHNIE aesthetic embodies a refined sense of cosmopolitan minimalism and femininity.
As a woman, I understand what my customer wants from her clothes. I've grown and evolved alongside her over the past 10 years, and I strive to present her with timeless silhouettes that make her feel sexy, sophisticated and powerful – all at once. – Carly Cushnie
Shop Cushnie at www.cushnie.com.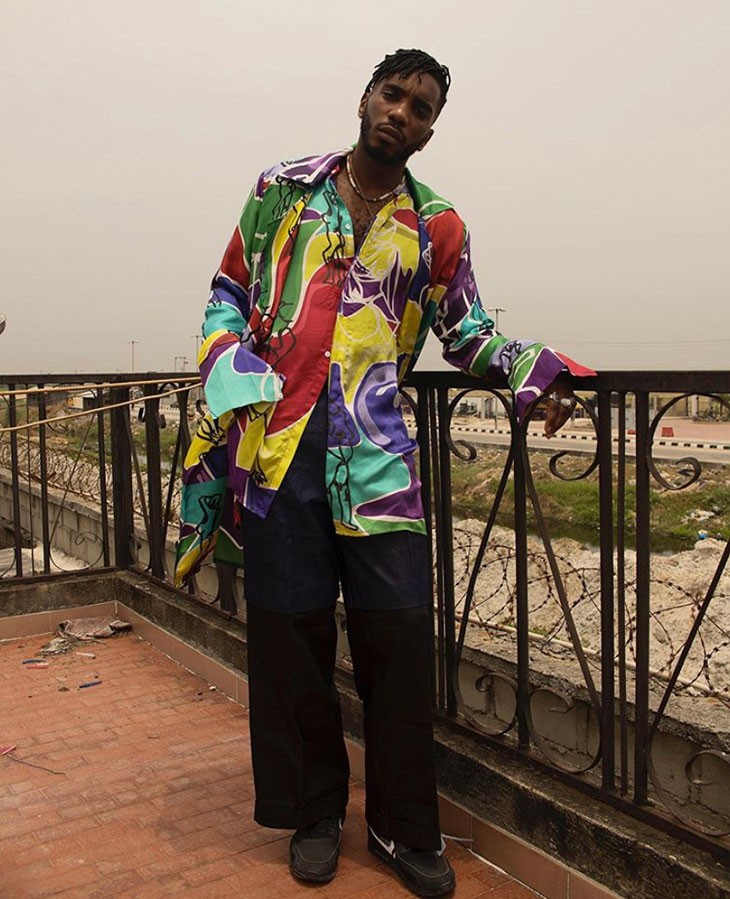 ORANGE CULTURE
Orange Culture was founded in 2011 by the self-taught Lagos-based designer Adebayo Oke-Lawal. After having worked with several Nigerian designers, the designer decideed to turn his unique vision of fashion into reality.
Oke-Lawal defines Orange Culture rather as a movement that covers universal silhouettes with an African touch, translating into a heady mixture of Nigerian inspired print fabrics, colour and contemporary urban street wear.
Shop Orange Culture at orangeculture.com.ng.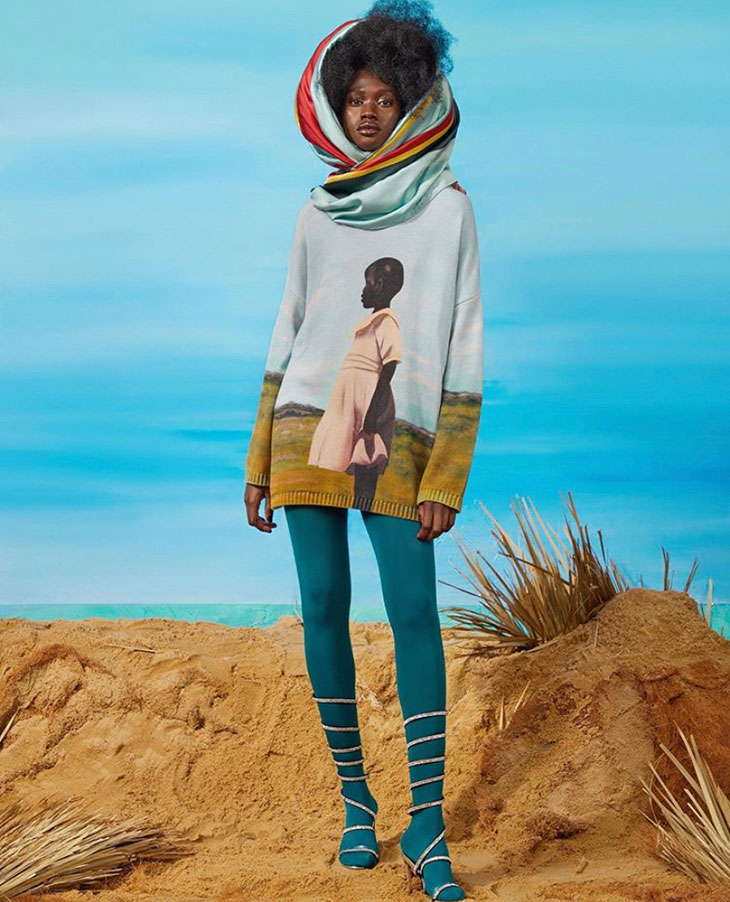 FE NOEL
Brooklyn-based womenswear brand Fe Noel is a conceptual lifestyle brand created for the multifaceted woman that embodies a love for travel and style.
The label's founder, Felisha Noel, is deeply influenced by her Grenadian heritage and has mastered the ability to bottle up culture and glamour infused with sensibility and sensuality.
Shop Fe Noel at fenoel.com.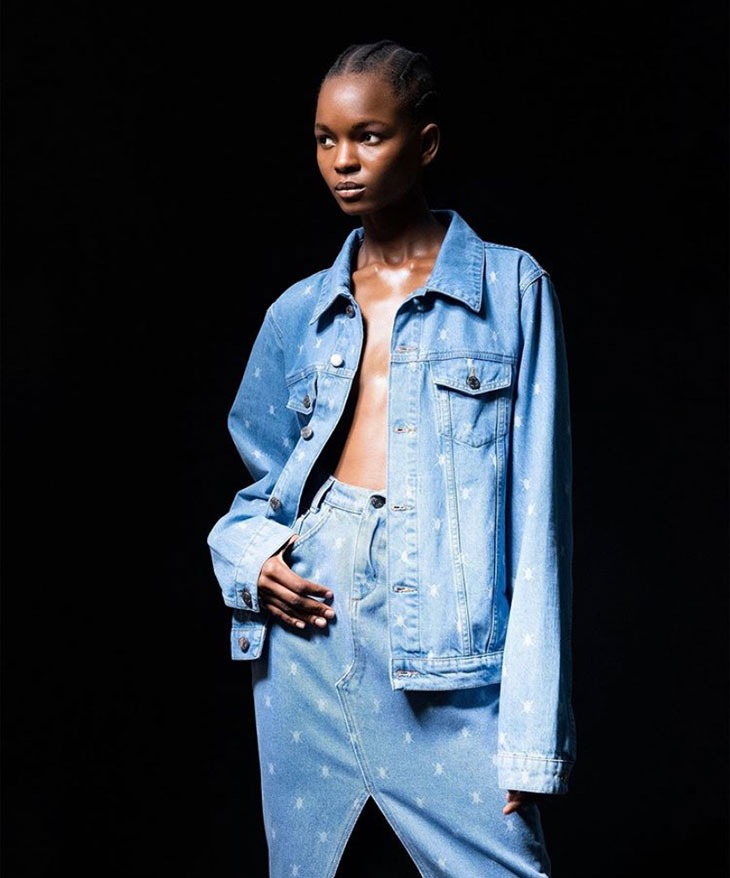 DAILY PAPER
Daily Paper is an Amsterdam-based fashion and lifestyle brand established in 2012 by three childhood friends – Hussein Suleiman, Jefferson Osei and Abderrahmane Trabsini. Sharing a love for music, art, fashion, and culture, they grew a brand into a household name.
Inspired by the rich heritage of African culture mixed with contemporary designs, Daily Paper has truly become one of the fastest growing fashion brands, with two collections a year focusing on both men and womenswear.
Shop Daily Paper at www.dailypaperclothing.com.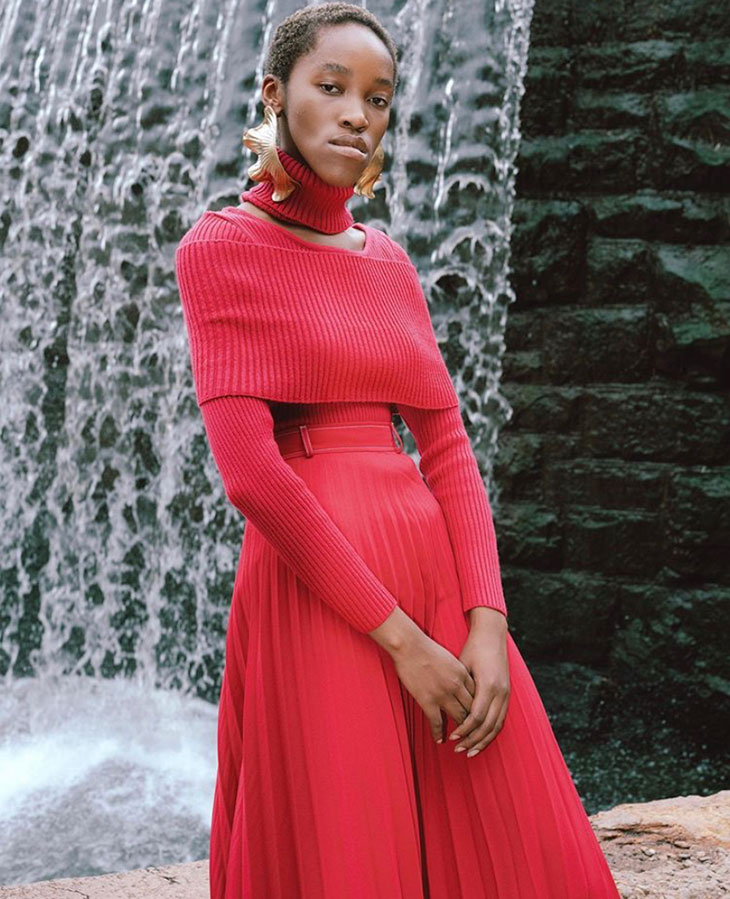 THEBE MAGUGU
Thebe Magugu is a contemporary South African womenswear brand working within the field of ready to wear, accessories, as well as a small multidisciplinary projects. The brand combines sleek, forward-looking design with motifs from Africa's storied past, providing smart, multifaceted clothes.
Thebe Magugu won the 2019 LVMH Prize for emerging talent and staged his debut presentation at Paris Fashion Week this February.
Shop Thebe Magugu at www.thebemagugu.com.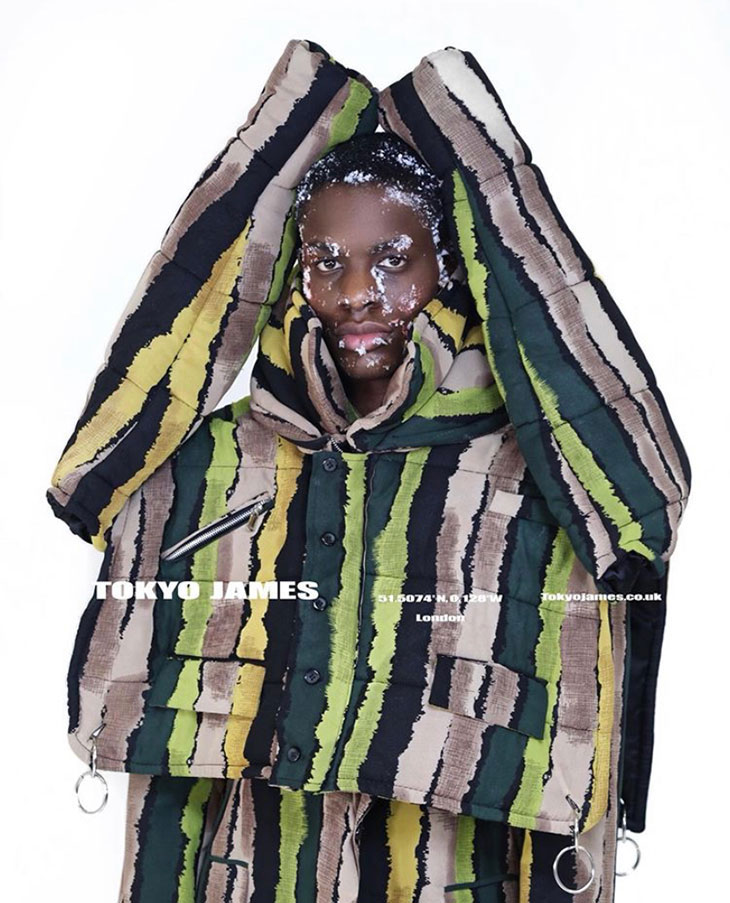 TOKYO JAMES
London based designer Tokyo James successfully merges his South African background with his life as a Londoner, taking the attention of the fashion scene both in the UK and SA.
I would like what I create to impact the next generation of creatives and inspire them to shoot for the milky way cause shooting for the stars is so last year. My philosophy is to create your own reality. – said the designer in our exclusive interview, read here.
Shop Tokyo James at www.tokyojames.co.uk.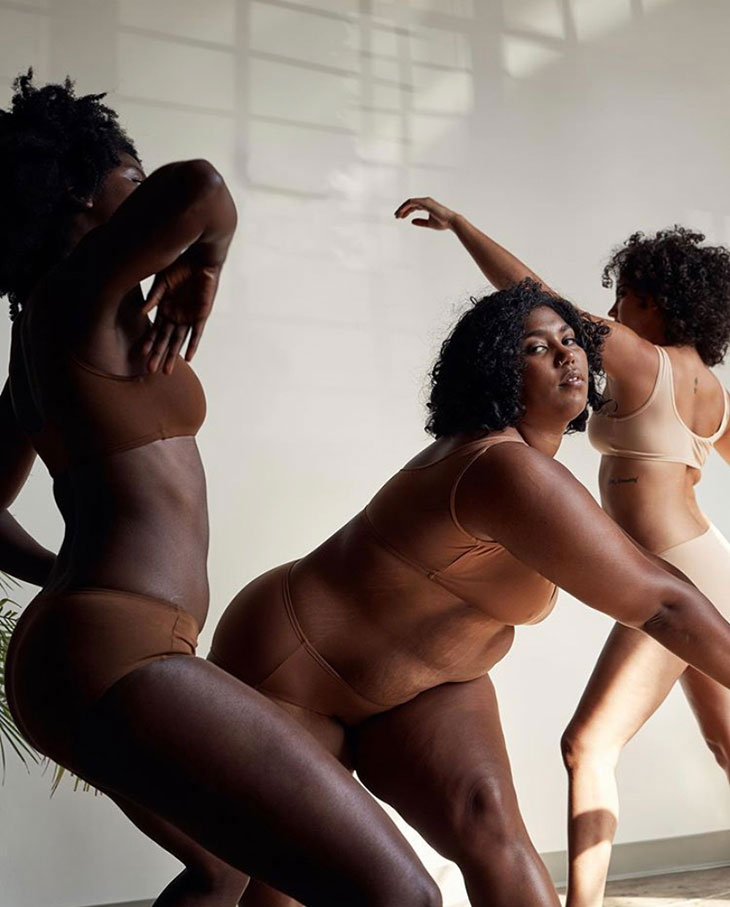 PROCLAIM
LA-based brand Proclaim is an inclusive nude lingerie line made from earth-conscious fabrics. Currently, the brand uses materials made from recycled water bottles and wood pulp from sustainably managed sources.
We are founded on the principles that fashion should represent all women and can be made in a way that does good for people and the planet. Proclaim is expanding the definition of nude, one ethically made bra at a time.
Shop Proclaim at www.wearproclaim.com.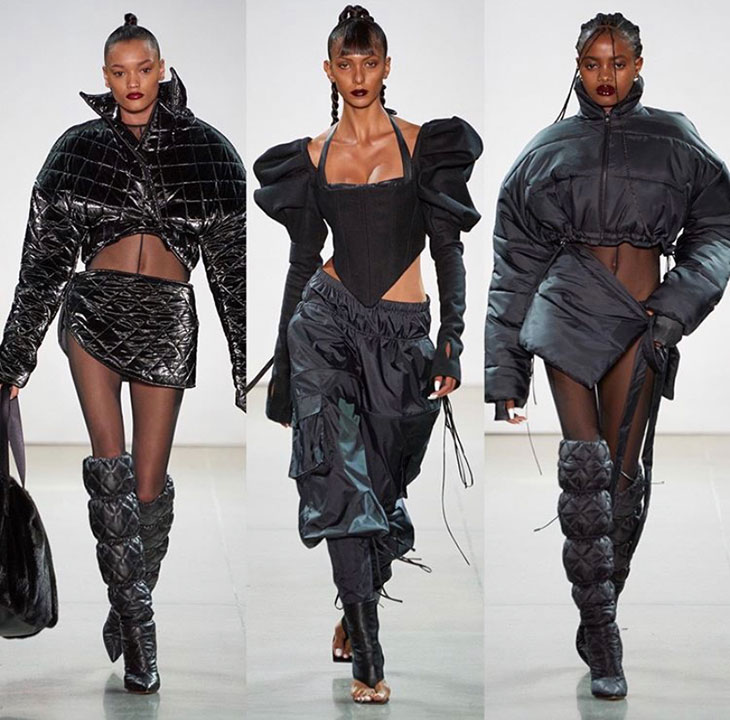 LAQUAN SMITH
LaQuan Smith is a NYC-based luxury fashion designer and founder of a namesake womenswear clothing brand LaQuan Smith, LLC.
He made his New York Fashion Week debut in February 2010, gaining the attention of press, buyers, and celebrities.
Shop LaQuan Smith at laquansmith.com.
HANIFA
Hanifa is a contemporary Ready-to-Wear apparel line for Women, focusing on inclusivity. Their feminine and chic collections are produced in sizes 0-20. Featuring an array of colors and textures, Hanifa's clothes cater to the natural curves of a woman's physique.
We design for everyday extraordinary women like you who embody class while setting their own rules. – from Hanifa
Shop Hanifa at hanifa.co.
Related: Artists Are Using Art To Protest For Black Lives Matter
Eight minutes, 46 seconds, that's how long a police officer kept his knee on George Floyd's neck, while he struggled, pleading for his life. You can sign the change.org petition to help bring attention to the police killing of George Floyd, or donate to blacklivesmatter.com organization.