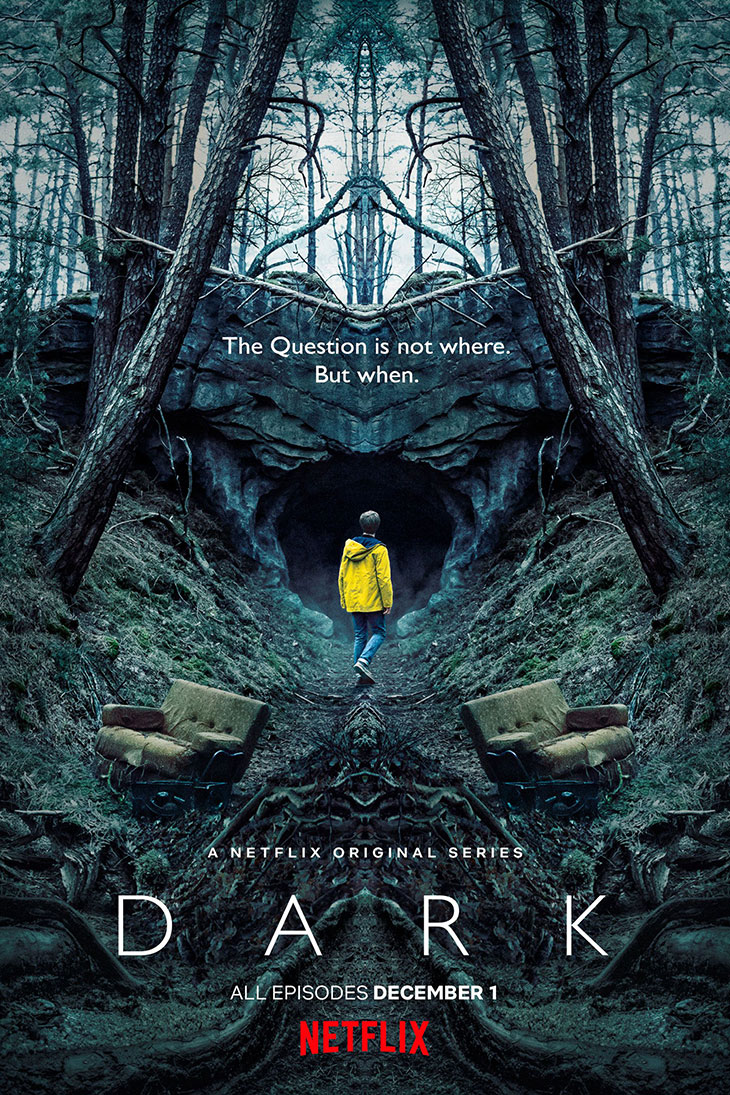 Netflix unveiled the trailer for the third and final season of German hit drama Dark and revealed its launch date. The season will be based on the day of the apocalypse and it is set to drop on June 27th. It is no coincidence that Netflix have chosen this particular day, as that is the day when the apocalypse took place.
A family saga with a supernatural twist, set in a small town in Germany, focuses on the disappearance of two young children which exposes the relationships among four families and a time-travel conspiracy that spans three generations.
The show's creators Jantje Friese and Baran bo Odar hope the final season will be able to answer the audience's questions and tie up some loose ends. We always think we have to answer everything. So every riddle we put in there, we feel we have to solve it. But we're not going to solve every riddle because sometimes it's funnier that way. – they said in an interview for Indie Wire last year. They also admitted that they had no idea that the series would become an international hit, because it has such an unusual narrative.
The first season primarily takes place in 2019 but expands to include stories set in 1986, 1953, and 2052, while the second season takes place several months after the first, depicting the initial stories in 2020, 1987, and 1954, respectively, while continuing into 2053, and adding a fifth story-line, set in 1921. Several characters are being portrayed at various ages by multiple actors. If you still have trouble understanding the elaborate family tree between the main characters, check out the one below:
There are many different theories about what happens in the final season. Some says that Winden will be removed from the timeline. Another theory considers Martha as Jonas' replacement in the other world. There is a theory which says that time moves backwards in the alternate world.
Will Jonas manage to break the cycle and stop the apocalypse, and what consequences will that have? We can't wait for June 27th to find out!