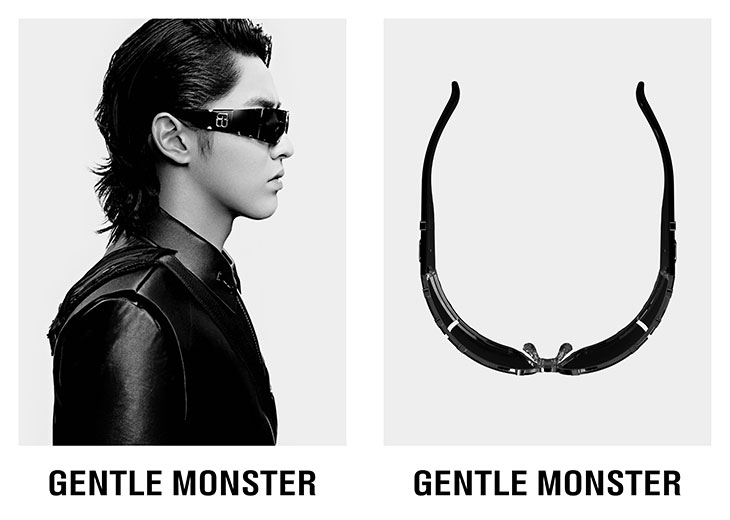 Seoul-based eyewear brand GENTLE MONSTER is shaking up the eyewear scene again, with its latest collaboration with rapper KRIS WU. Named GENTLE WU, the collection encapsulates Wu's glamorous and bold style.
The collection consists of four types of sunglasses, offering options from basic daily-wear designs to unique and fashionable designs that reflect the identity of GENTLE MONSTER and KRIS WU.
To see more images of the collection visit our malemodelscene.net.
We chose eyewear as it's an individual expression of style. Sunglasses and opticals can completely change an appearance and, as it's worn on the face, we view eyewear as an important everyday accessory. – read our exclusive interview with brand director Gary Bott.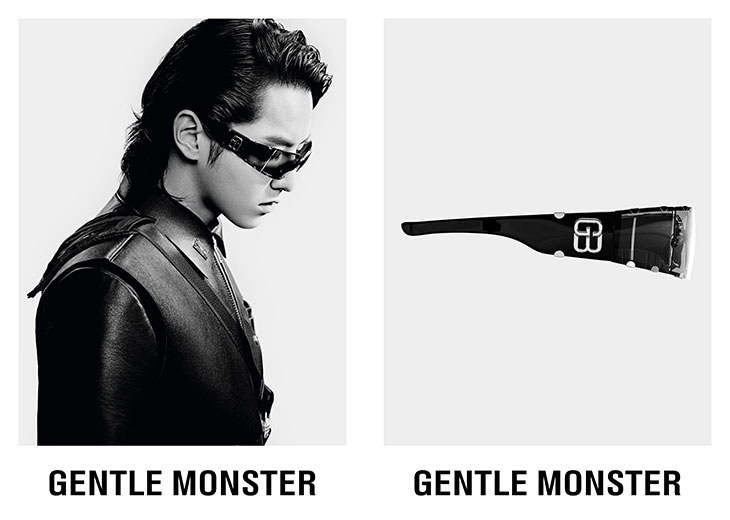 The GENTLE WU collection will make its debut on T-Mall from June 17 2020 and will be available on Gentle Monster's official channels from June 25 2020.