Just like all the fashion staples in one's closet, a clutch bag is a must-have for every fashion-forward woman. Gone are the days when clutch bags were regarded as impractical and useless. Nowadays, clutch bags are in use more than ever before for their style and versatility. These fabulous tiny purses can be spotted every day by celebrities on the red carpet or by your favorite Instagram model. Below are 7 advantages of the clutch bags that go to show why they are fashion essentials;
RELATED: BAGS
Read more after the jump: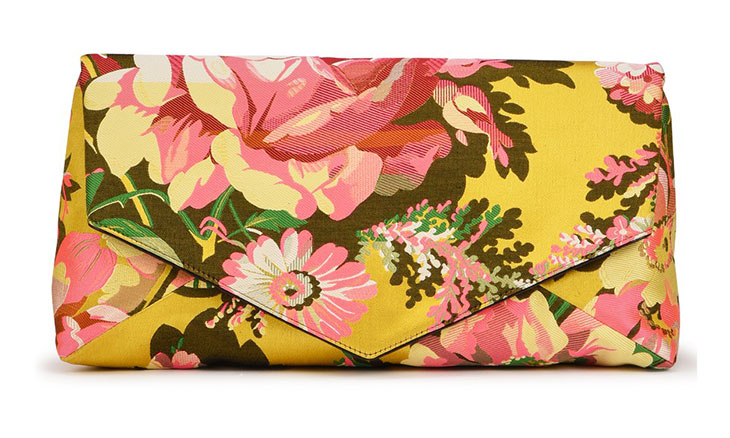 CLUTCH BAGS ARE MINIMALISTIC
2020 has seen every fashionista join the bandwagon of minimalism. Women are now opting for simple and plain items as a way of expressing freedom from material things. Women have come to realize the need of reducing the amount of clutter they carry around in their bags. Clutches are smaller than regular bags to fit only what's necessary and cannot be stuffed to the brim.
CLUTCHES CAN FOLD TO DIFFERENT FORMS
Several seasons ago, clutch bags came in simple square or rectangular handheld flap bags. Nowadays, they come in different forms and shapes. Some clutches can even be folded into wallets, pouches or even cross-bags. Amazing designers like Bottega Veneta have greatly revolutionized the clutch bag into great novelty bags that are stylish and sophisticated to be worn by popular celebrities.
CLUTCH BAGS ARE HEALTHY AND COMFORTABLE
Carrying large and heavy bags may cause tremendous strains on the shoulders and back. Podiatrists recommended the use of light-weight bags or backpacks but we all know that backpacks may not always be ideal for formal or professional settings. Light clutch bags do the body a huge favor by relieving the extra weight of carrying random unnecessary items that most times we don't need.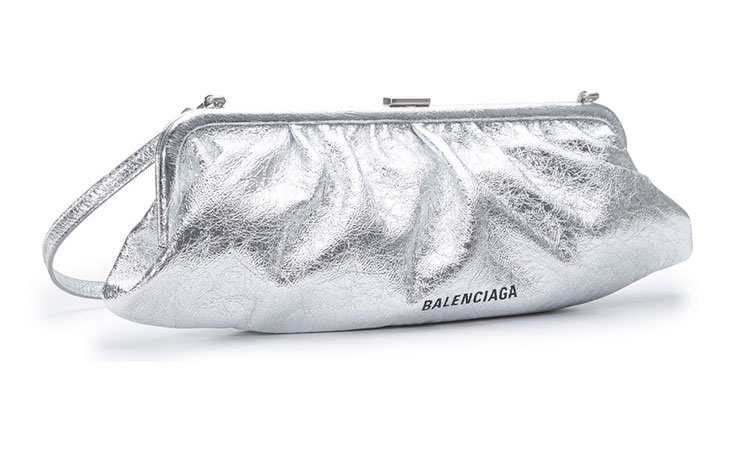 CLUTCH BAGS ARE LOW MAINTENANCE
Clutch bags are simple and easy to just grab and go. There isn't a lot of fuss when it comes to wearing a clutch bag like adjusting the straps or checking if the zippers are working or not. Cleaning this tiny bag is also relatively seamless because of the small surface area. When it comes to storage, a clutch bag occupies a small area which is great for ladies with limited closet space.
CLUTCH BAGS ARE UNIQUE
Most working ladies often go for the same formal structured tote handbags for the workplace instead of branching out to out-of-the-box items. Clutches are a great alternative for women who want to stand out of the crowd and add some splash of fun to their boring everyday outfits.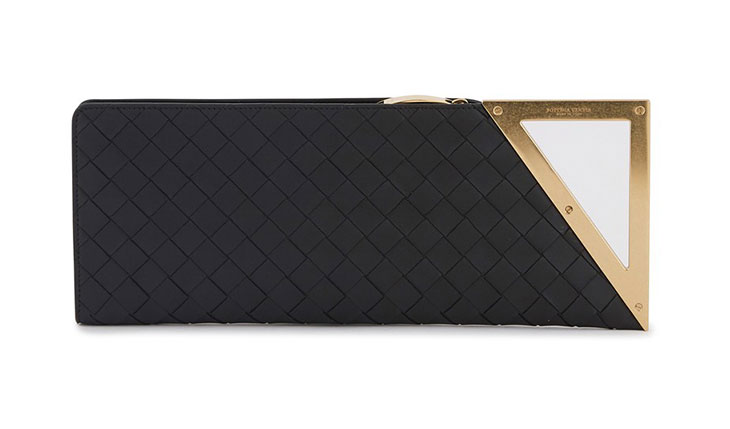 CLUTCH BAGS ARE TRENDY
No modern woman wants to be referred to as being a 'plain Jane.' Clutch bags offer a trendy yet functional component in the wardrobe for outfits that require a little oomph to dazzle them to the next level. A clutch bag is a great way to express one's personality such as chains and stones especially if you are one to experiment. Feel free to adorn clutches with bold colors and funky embellishments to break the boredom of everyday suits especially for the office.
A CLUTCH BAG CAN SERVE AS A GOOD WARDROBE REFRESHER
Fashion tends to evolve ever so often with many women wanting to bag every new thing they see to amp their wardrobes. Rather than breaking the bank with new clothes and unnecessary handbags that cramp your closet, opt to purchase a new clutch into your mix. Additionally, a clutch bag is relatively cheaper as compared to other large bags depending on the brand and you can buy several at a go without feeling guilty.