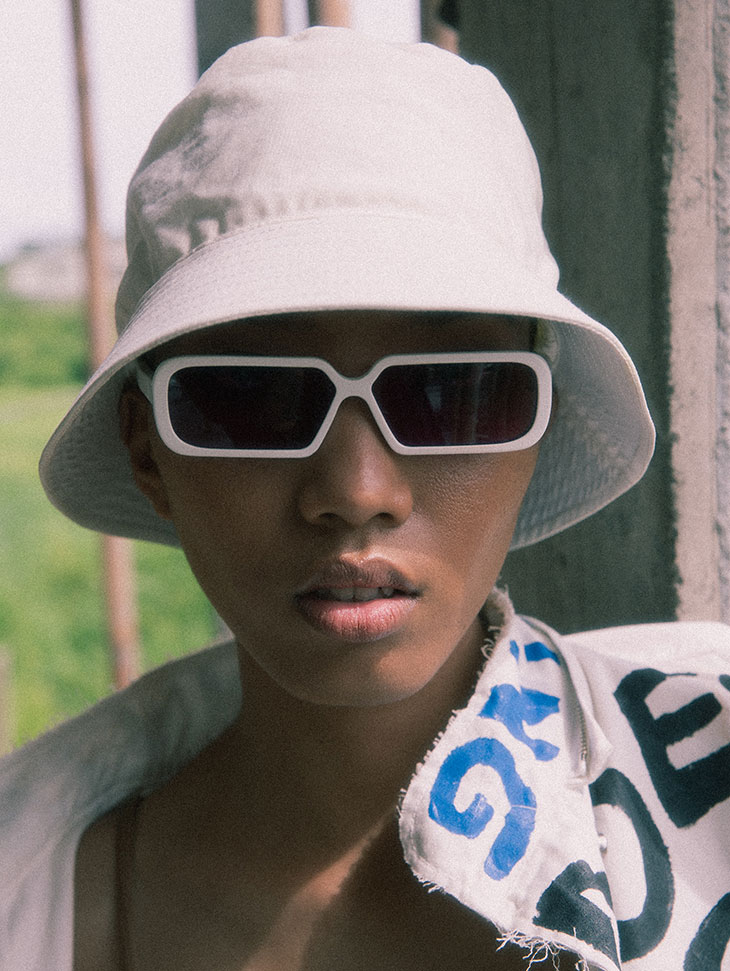 Eyewear brand PAWAKA presented Spring Summer 2020 campaign named Look Within. Shot in Bali with two Indonesian models, Hayati and Gilang, the campaign pays homage to PAWAKA founder Fa' Empel's home country Indonesia.
RELATED: EYEWEAR
Read more after the jump: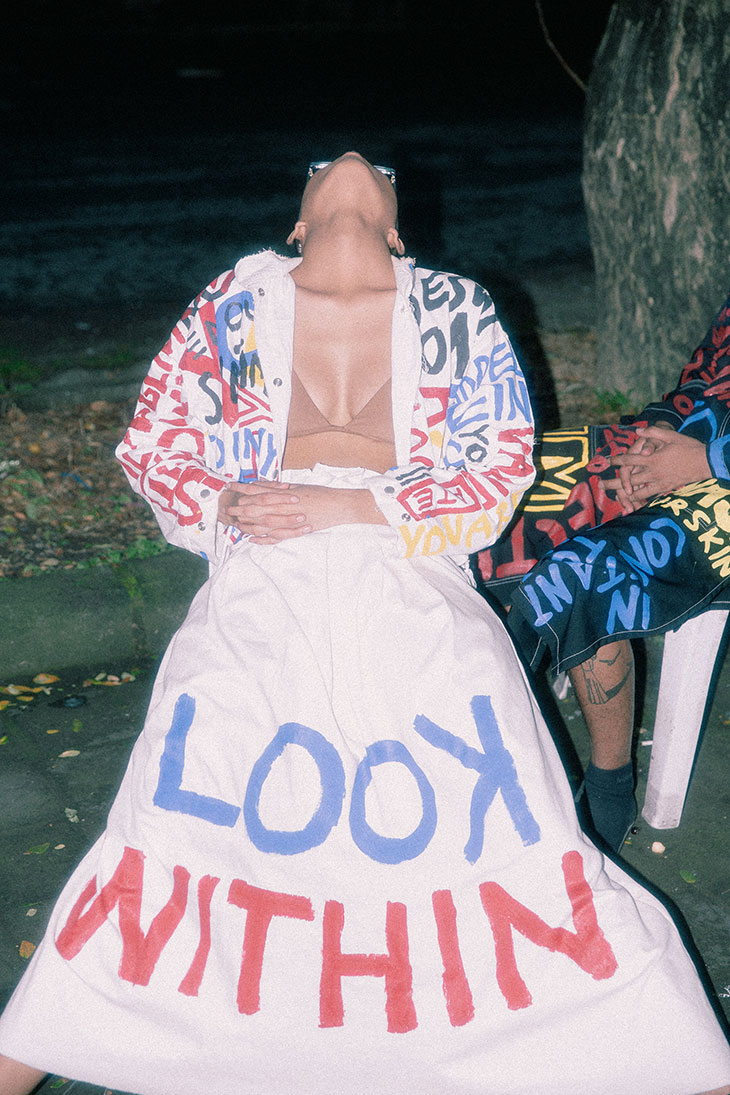 A multi-disciplinary artist Ican Harem, who is influenced by Indonesian kitsch culture, designed pieces that celebrate the streets of Bali's sense of unpredictability.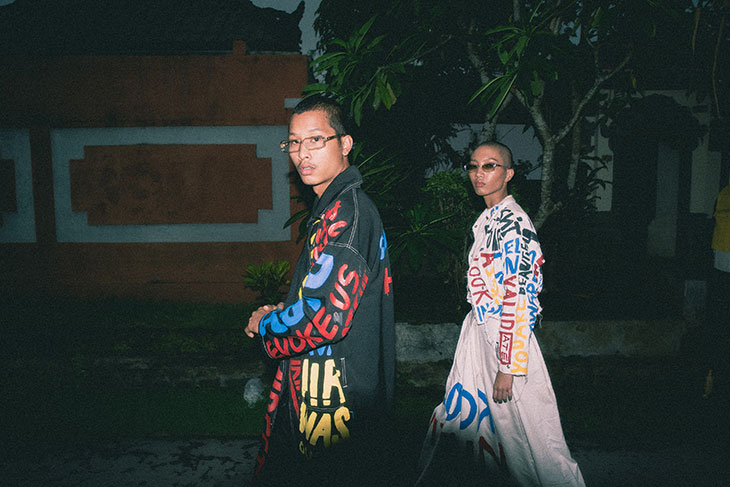 Life is change. But for change to be beneficial, we must observe carefully and lovingly. We must dive into the depths of our hearts. To be true, we must look within. – PAWAKA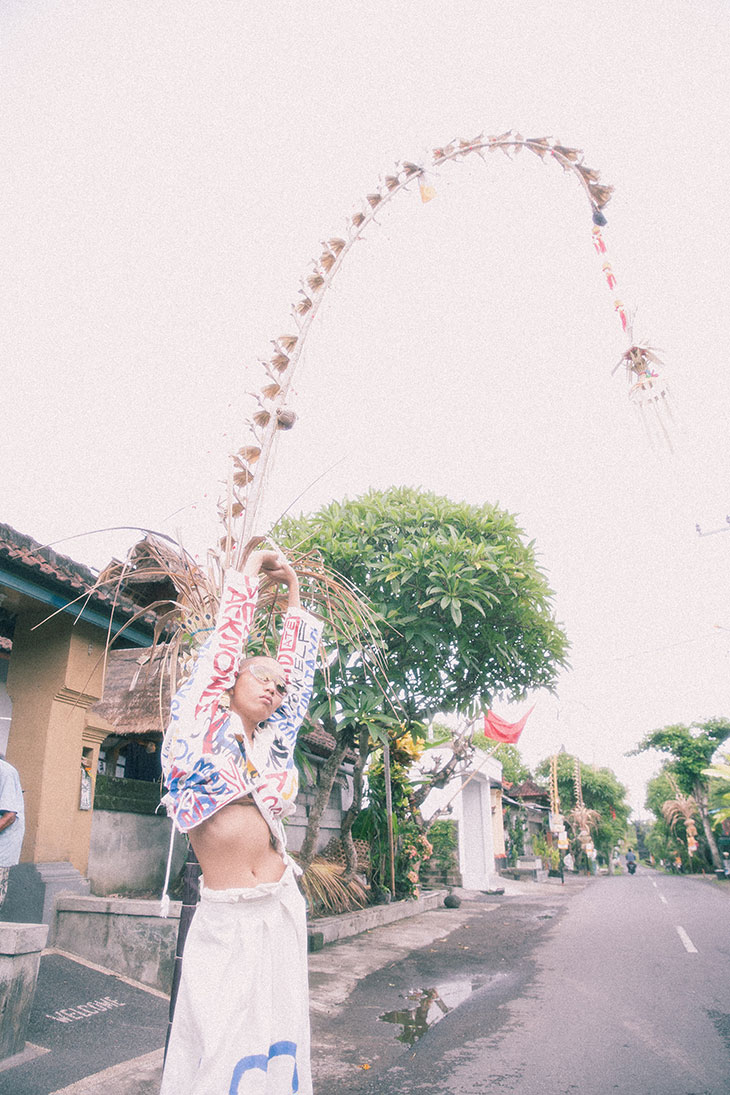 The words CONDUCT CHANGE, VALIDATE, ACKNOWLEDGE, and LOOK WITHIN are flamboyantly presented on the fashion pieces—they are materialised, readable reminders of thoughtful behaviour and stem from two poems, Awakening and Bardo, written by Fa'.