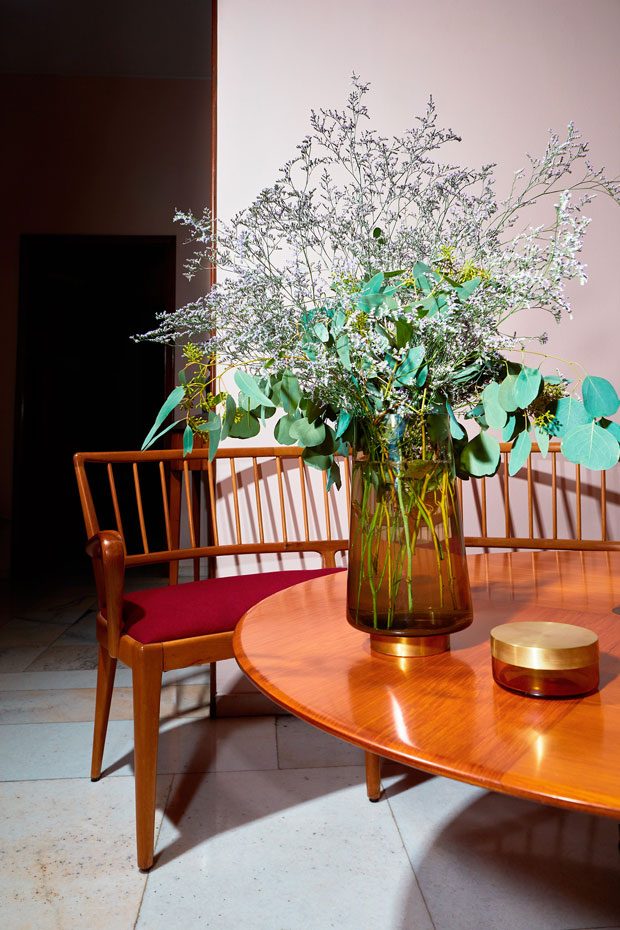 Thanks to reality TV shows and social media accounts, we can now take a look inside many different celebrity homes. There's something deeply satisfying seeing how our favorite stars live – do they like the same decor as us? Are their grand houses homely or stately and OTT? Being able to see celebrity interiors can be a real inspiration and there's absolutely no reason why non-famous people cannot live without the same level of glamor. With a little budget and a lot of research, you too can have the celebrity-inspired house of your dreams.
Keep reading to discover the tricks and techniques you can use to give your home a celebrity makeover..
Create a Mood Board
If you want your home to have that special star quality then you will need to establish which type of decor makes your heart truly sing. The best way to do this is to take a good look at celebrity magazines, interior design magazines and websites such as Pinterest and Instagram. Follow hashtags such as #interiors and #celebrityinteriors on Instagram for inspiration. To create a mood board you can print out inspirational images of interiors, colour schemes and styles and stick them onto a board with paint samples and fabric swatches or you can create a digital moodboard. Pinterest provides a great way to collate information in one place – just save the pins that inspire you most and create a folder for your interior ideas. Once you have an idea which type of celebrity interior you like then you will be ready to start creating your perfect, stylish home.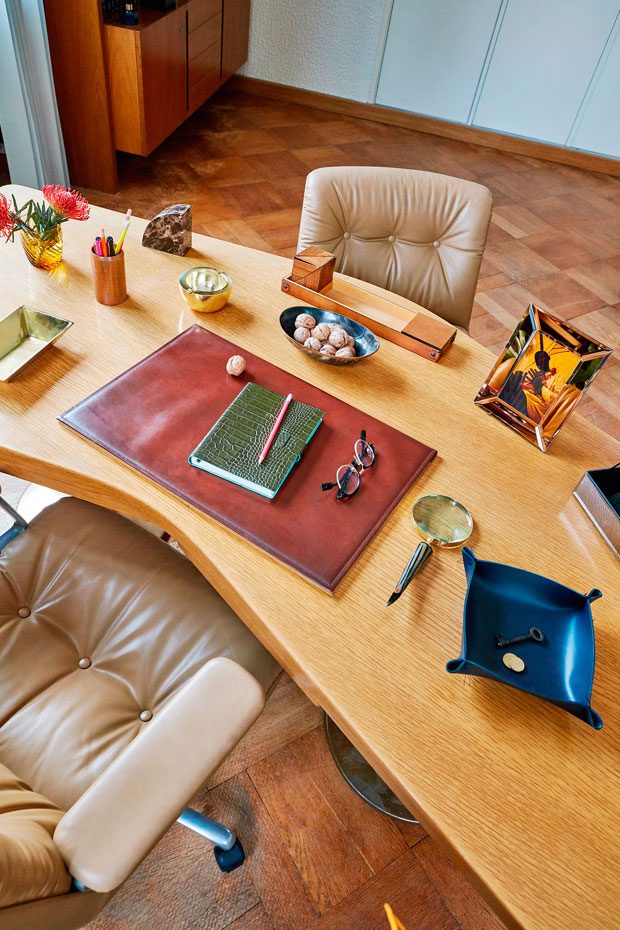 Thrift Stores Are Your Best Friend
Just because you are inspired by celebrity homes doesn't mean to say that you need to shop in expensive stores. On the contrary, it's more fun to shop creatively and on a budget. Thrift stores often have fantastic vintage furniture that is either ready to use or in need of a little love (we will talk about upcycling later). Take a look at local buy & sell groups on Facebook and in your area – often people want to get rid of items of furniture and pieces of artwork fast as they are moving home or decluttering, so you're bound to pick up a bargain. There are also a number of apps and sites such as Freecyle and Gumtree, where people give items away completely free.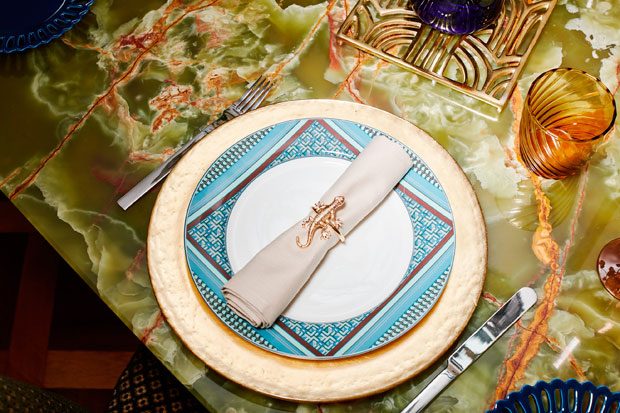 Mix Old With New
Whether you are attempting a bohemian boudoir, maximalist lounge or minimalist bathroom, it's always good to mix up styles a little. If you mix old with new then it creates an element of authenticity and your home won't just look like a generic copy of a celebrity home. The trick is to inject your character into the space whilst making it fit into the overall look. A minimal and chic space can look amazing when accented with a gold antique ornament (hello spray paint!). IKEA furniture can look amazing (and is very cheap to buy) but can look a little lifeless without adding a few unique pieces. Take a look at eBay, local vintage stores and antique centers for one-off pieces that can make your budget home look amazing (and more expensive).
Save And Upcycle
Don't be put off by a little work when it comes to furniture – it can even be more fun! Save hundreds of dollars by buying used furniture and upcycling to give it a new lease of life. Often an old set of drawers or table will just need a quick sanding and a lick of paint. This is where you can be super creative too – gold leaf, spray paint and patterned wallpaper can create a piece that not only looks unique, but also designer.
It's All About The Styling
If you look at interior design magazines and celebrity Instagram accounts, you will notice that the images are always styled to perfection. Lucky for you, this is super cheap to do and can make an inexpensive item of furniture or space look significantly more expensive and stylish. To automatically add a chic touch to your tired coffee table, simply add a luxury candle (which you can purchase from stores such as TJ MAXX), a vase of flowers or a stylish plant – to go that extra mile you can add a few second-hand art books too. Artwork and prints in cheap IKEA or thrift-bought frames will bring together the look of your home and create a theme throughout. Stick to a color-scheme for a natural flow or go against the grain and mix and match styles and colors for a more maximalist look.
Soft furnishings are everything in a home – don't ever underestimate the power of a well-placed cushion or throw! Take a look at your mood board for inspiration and see which colors could work in your space. You can instantly freshen up an old sofa with a bright colored throw and contrasting cushions. You can even get sofa covers from Ebay which can completely transform an entire sofa for under $30. Also, if you desire to transform your sleeping space into a cozy haven, look into finding a new design bed. And don't forget a sleek new mattress for your good night sleep. Add a new duvet cover too and you have then instantly added color to your bedroom and changed the look and feel of the space.
If you're looking to transform your kitchen on a budget then you can buy special budget vinyl to cover your old cupboard drawers and give them a more up-to-date look. Bathrooms can be made-over with a simple shower curtain change, selection of plants and a handful of candles.
There is no particular "look" when it comes to celebrity homes as they all differ dramatically. Celebrity homes are usually styled by professionals which is why they all have an enviable style which we all crave. When it comes to creating a celebrity-inspired home, the most important aspect is to do your research, find the best prices, be creative and add your own personality to the space.
Have fun!
The images feature the famed Villa Borsani in Milano serves as a perfect backdrop to ZARA HOME's decor and home accessory collection – see more.