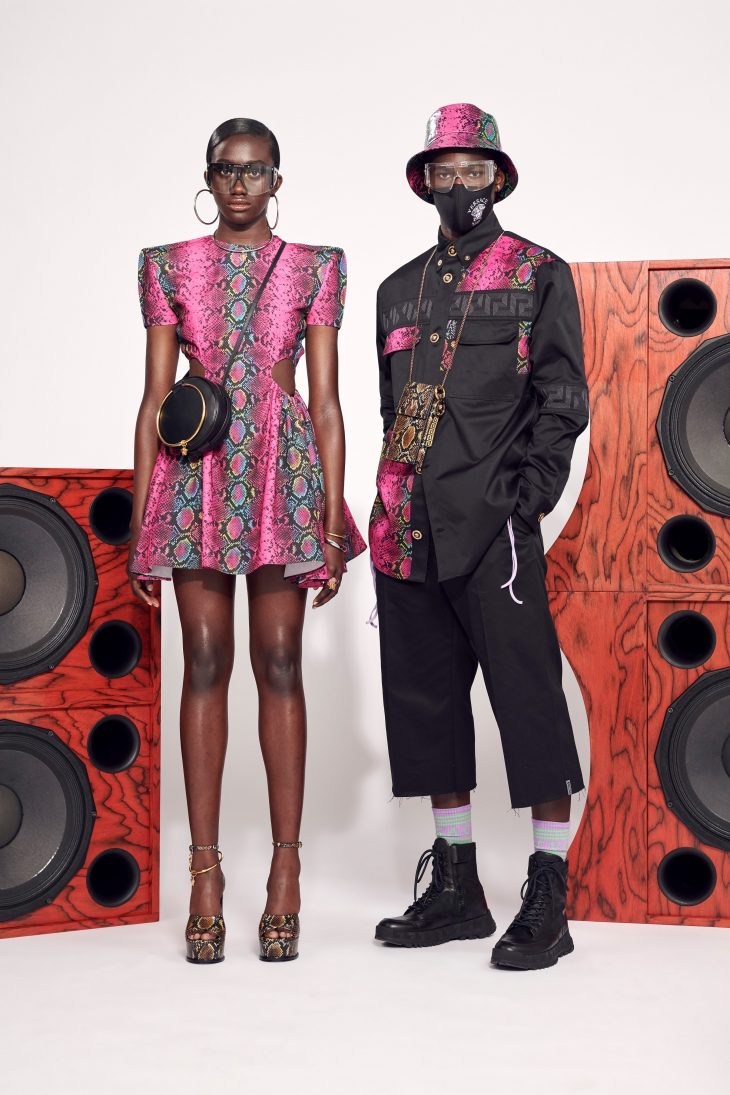 After months of lockdown, brands and retailers are hopeful that people will be returning to their usual shopping activities. Even if the most of the Resort 2021 collections feel like a reinterpretation of ideas proven to work, there are some moments, like eyewear trends, that have emerged from this COVID-19 season.
Made to protect the eyes from the sun, polarized prescription sunglasses have evolved from a necessity to the most wanted fashion accessory. A wide array of oversized shapes signaled that the pandemic has highly impacted this season's eyewear trends. We are seeing a plethora of big frames, covering a half of the face, in order to protect the wearer from the virus.
Read more after the jump:
We have to admit that pre-collections aren't really about newness. But now, that is true more than ever. From knitwear to sweats, most of the brands have offered plenty of cozy options for staying in. On the other hand, there are also the ones holding out hope that parties will commence soon.
Even with the most of the big events postponed or canceled, there is still opportunity for these clothes to get their due via Zoom. But what about the sunglasses? They are meant to be worn outside.
The latest eyewear trends witnesses that the world as we know it has changed and that the way we dress has to change too. The 2021 eyewear trends are slowly shifting away from tiny, '90 inspired frames to larger, face-shielding options that will make you feel truly protected.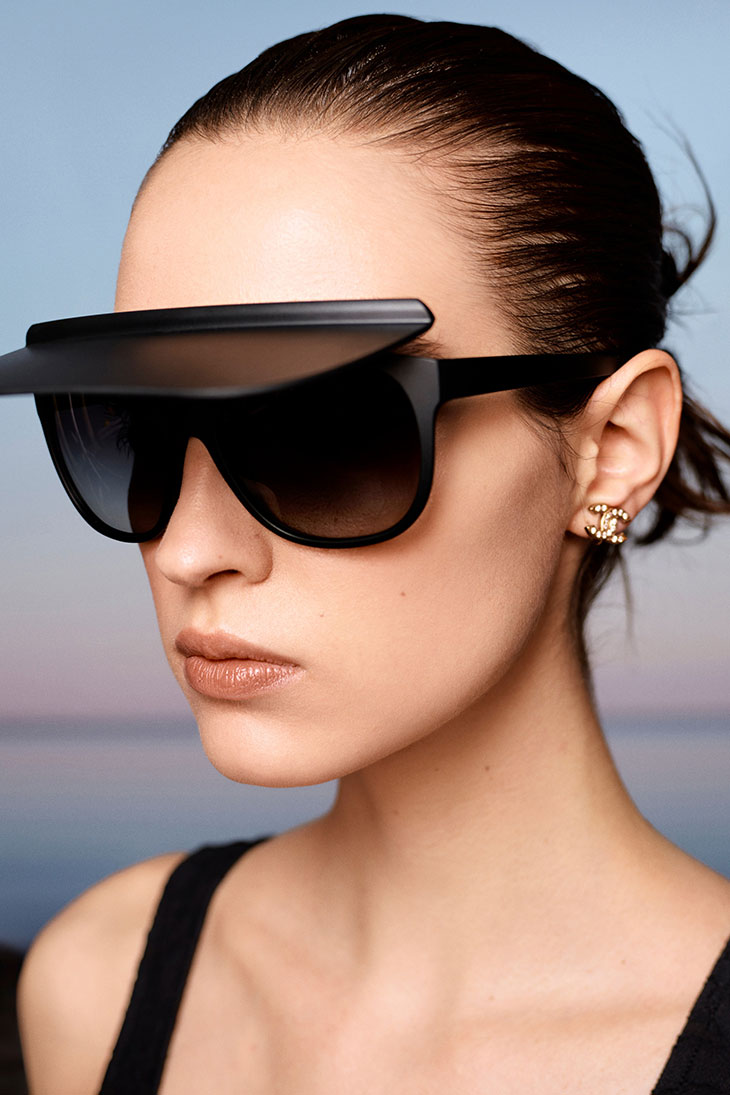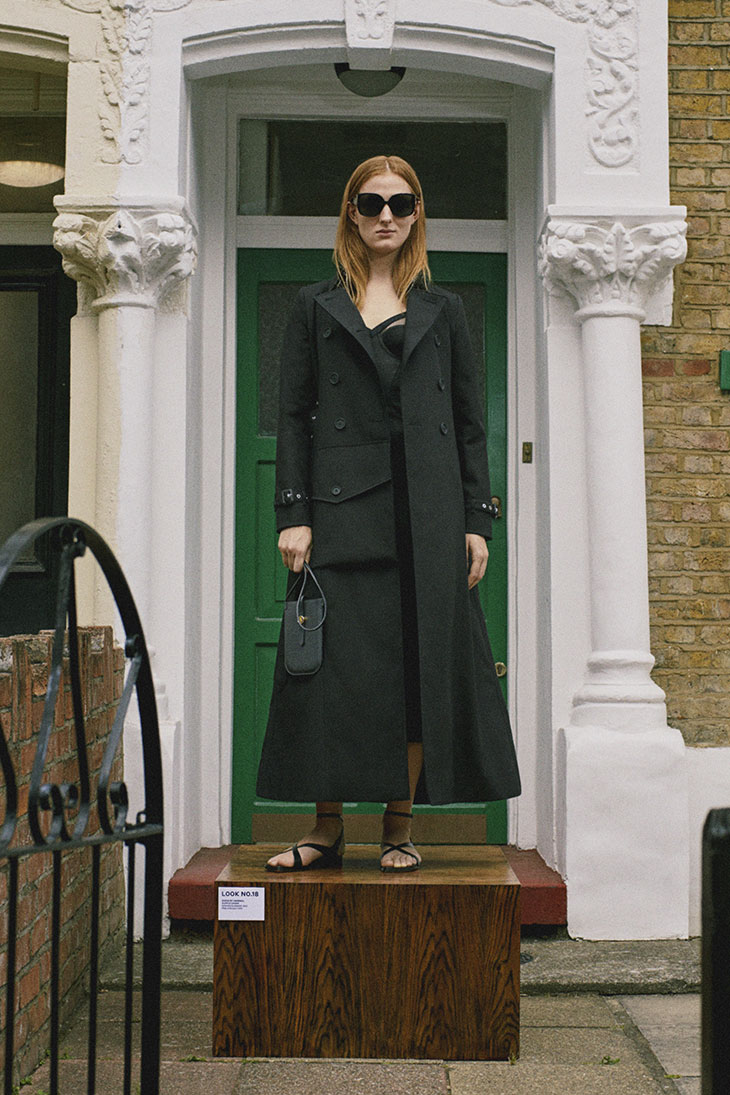 Versace is offering a variety of face-shield options, while Gucci will have you covered with their modern take on vintage – the granny glasses trend. Burberry and Balmain played with the oversized square sunglasses, adding a personal touch to one of the most popular shapes this season. If you like more sportier style, Sportmax is a great choice, while you won't go unnoticed wearing these Chanels.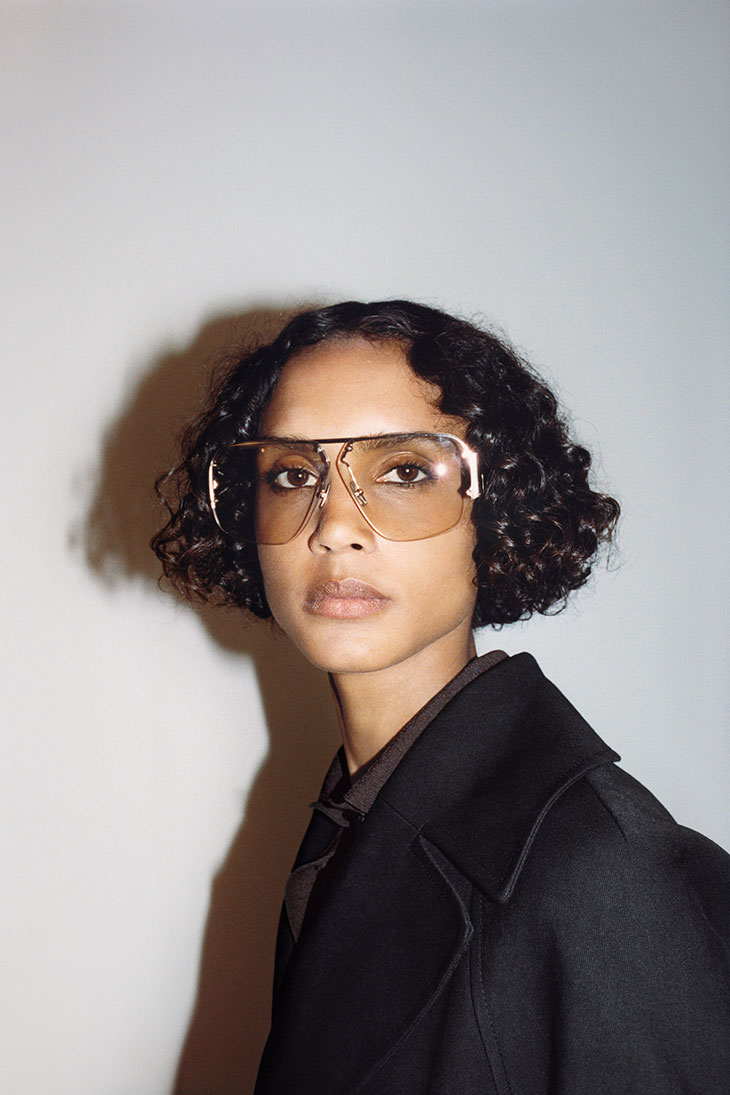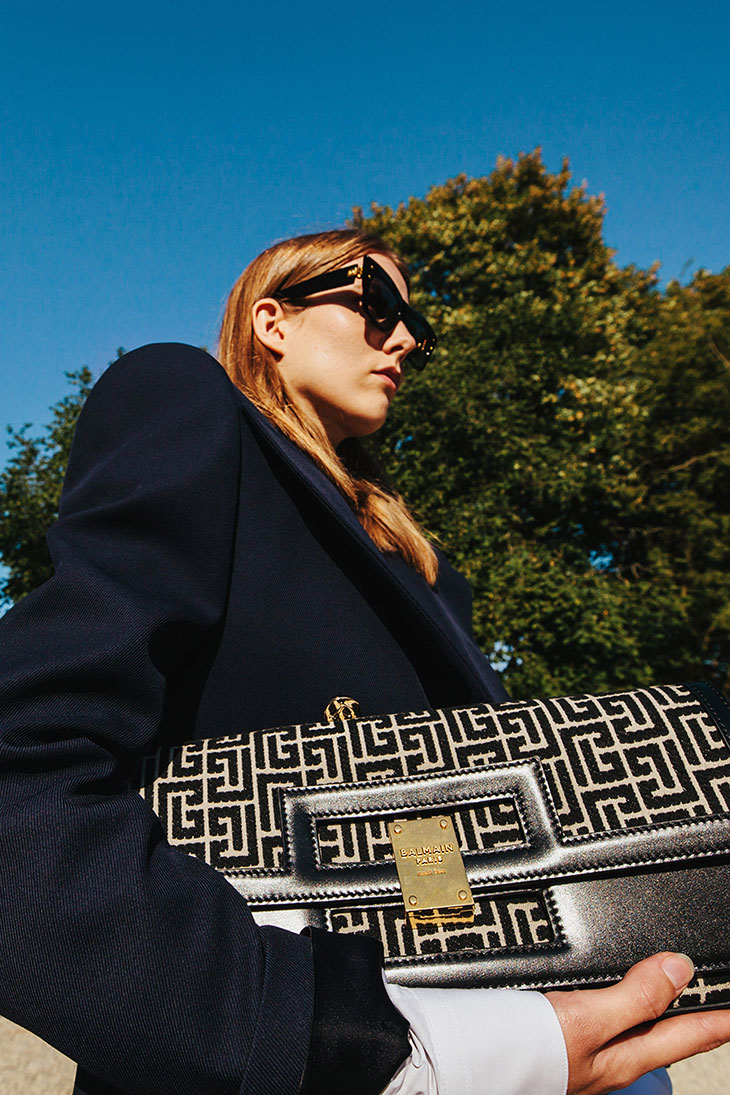 Event if the most of the collections are a call for a post-lockdown optimism and confidence, we see the brands looking for something safer, more secure, and salable. Until this crisis is over and we are able to go back to business as usual, we should use this moment to rethink everything and welcome new trends.
Words by Design SCENE Fashion Director KATARINA DJORIC.