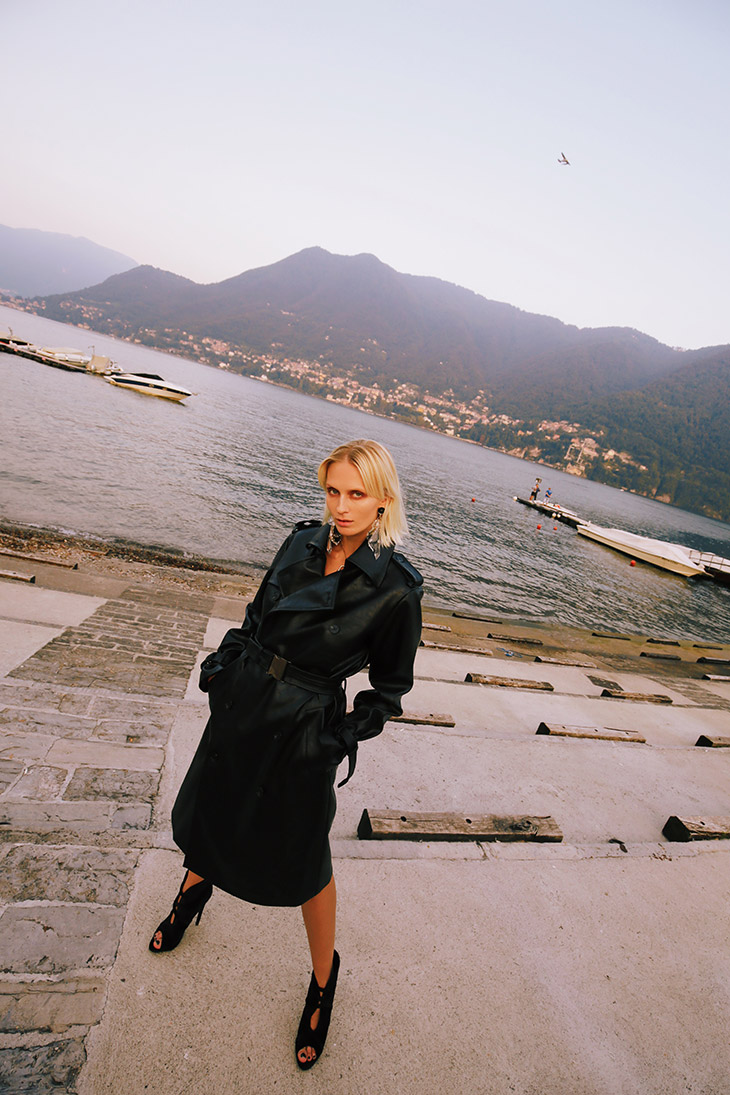 A big part of going on a vacation is relaxing and having fun. It's tempting to think that a getaway should also be a sensibleness-free zone! Unfortunately, life has an annoying habit of throwing practical challenges your way, and this can happen anywhere and at any time. In the spirit of adding a healthy dose of practicality to your upcoming adventure, here are a handful of quick 'n sensible tips for getting the most out of your vacation.
RELATED: TRAVEL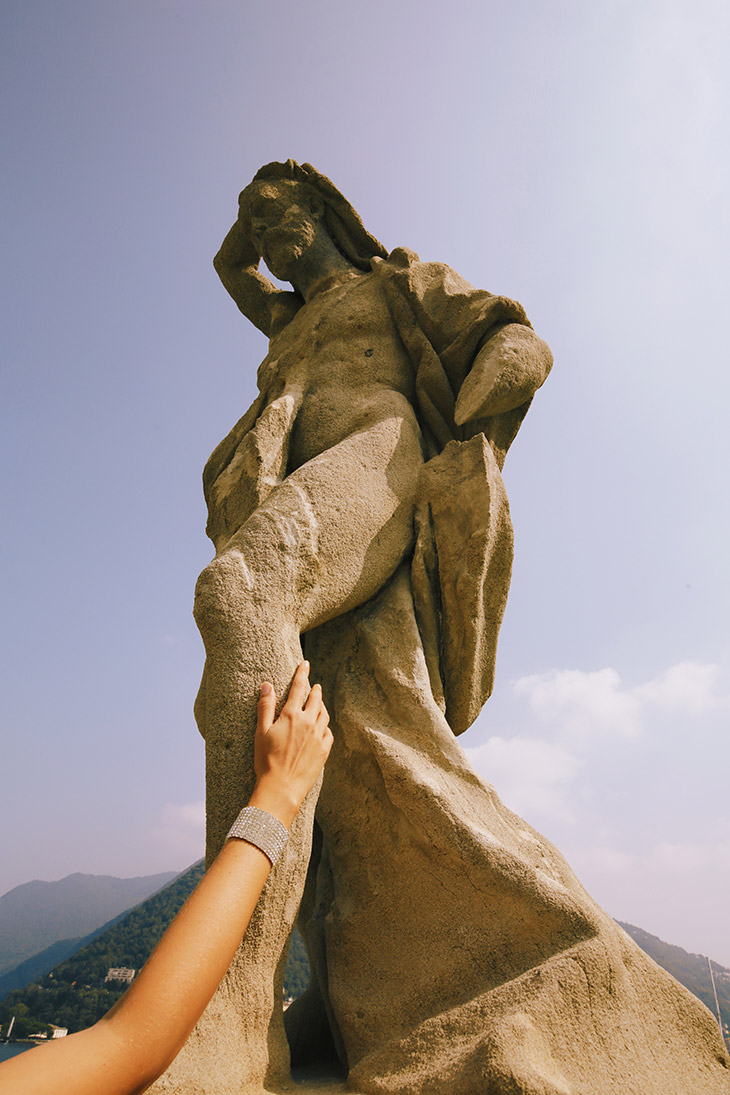 Read more tips from DSCENE editors after the jump:
Get Proactive With Health Management
OK, first things first. Nothing ruins a holiday quicker than a health emergency. Even if you are going somewhere safe and predictable, all it takes to put a dampener on your time away is a bit too much sun or a nasty blister from those flashy new walking shoes.
Be sure to have an up-to-date first aid kit in your suitcase. Some good starting points include anti-allergy medication, treatment for insect bites, sunburn relief, and the all-important antacids — for dealing with that classic case of travel indigestion. Having this stuff to hand is so much better than having to find it at a late-night pharmacy in an unfamiliar place.
A bit of local health knowledge can go a long way too. The Centers for Disease Control and Prevention manages this informative resource for travelers. A few minutes familiarizing yourself with local health issues is always a smart move.
The Right Credit Card Makes an Ideal Traveling Companion
In the same vein, investing some time in a bit of pre-vacation financial planning may yield good dividends. One particularly easy win is to set yourself up with a travel-friendly credit card.
For military personnel and their families, a USAA credit card offers a great combination of targeted rewards, no annual fees, and low rates for transferring cash between accounts.
Choosing a card that rewards your planned areas of expenditure will also help you get the best bang for your travel buck. Some USAA cards offer additional points on gas outlay, for example, making these cards ideal for your next grand road trip getaway.
A well-chosen credit card won't just save you money; it'll also free you up for a smoother and safer experience.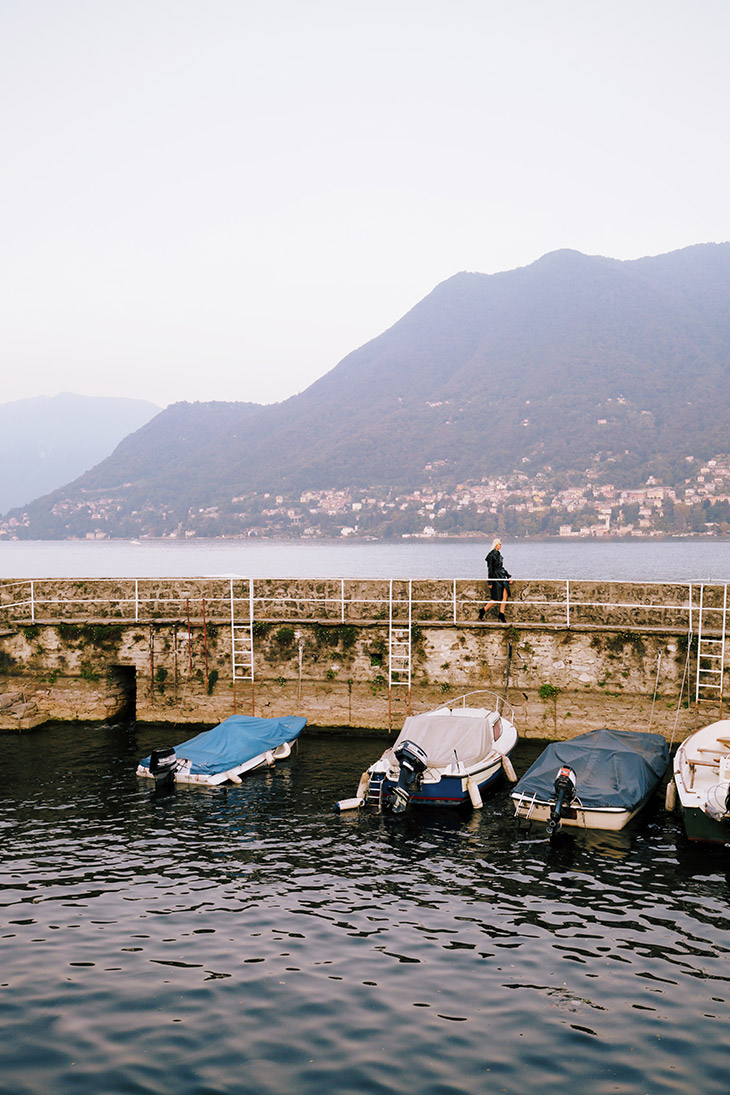 Be Smart About Pacing
It's natural to want to jam in as much as possible in those precious days away, but it's worth dwelling on the sensible fact that nothing is quite as fun when you're completely exhausted.
Plan times to slow down. One strategy is to push the more adrenaline-fueled activities to the start of your adventure, shifting to more chilled experiences as your vacation draws to a close. Another option is to plan out a steady rhythm of high-energy and mellow experiences. It boils down to your personality and the tendencies of those you'll be traveling with, and it'll be different for everyone.
If you have kids, ensure you have chill-out options at hand by loading a tablet with a well-appointed library of loved movies and TV shows. Sometimes a dose of the familiar is a perfect antidote for the kids' travel-grumpies. Let's face it; the same might be said for adults too.
Whatever activities you choose, be mindful that you're not superheroes! At some point, someone will need rest.
Plan Now, Relax Later
Vacations should be a much-needed break from our daily routine. Nevertheless, it still pays to spend at least a little bit of time nailing down some practical preparations. The more sensible you are before your vacation, the easier it is to relax later!
All images above from a stunning editorial captured by fashion photographer Marie Lourier for Design SCENE