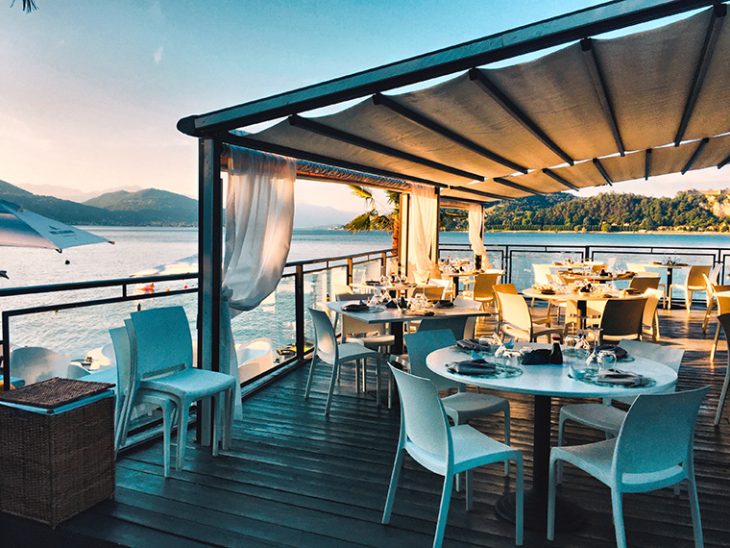 It is safe to say that 2020 has not been the best year for most and that this year did not go according to plan for a lot of us. Economies are struggling, the healthcare system is being tested, and a lot of people have either lost their jobs due to downsizing or have lost their lives because of the virus. So before we move onto the rest of this article, this might be a great time to pause and send a prayer or wish for things to get easier with time.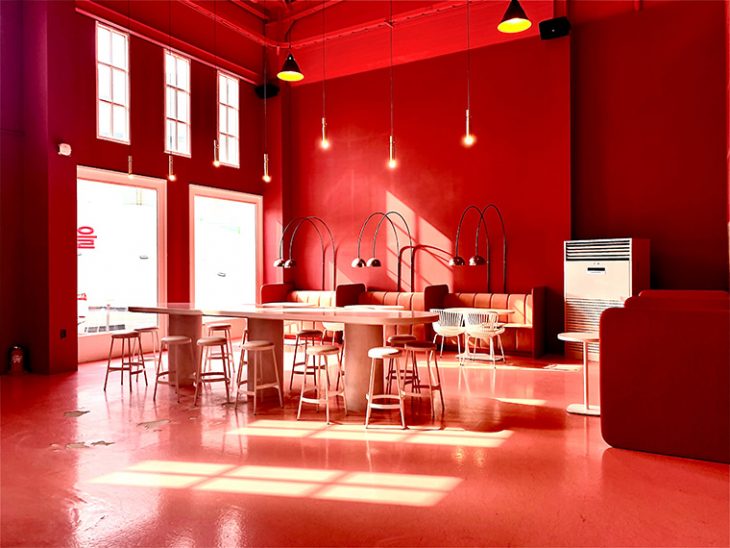 The restaurant industry has been one of the sectors that have been hit the hardest since most restaurants get their earnings through dine-ins, so when restaurants were forced to shut their dine-in operations and rely solely on delivery and takeaway, the losses started happening with time. A lot of restaurants both small and upscale ones had to shut down after a few months because they were barely breaking even and meeting all of their expenses. This has of course been unfortunate and we have lost a lot of small businesses this way. We can only hope that small businesses are given adequate support and can turn things around for themselves by the end of things.
The Effect Of The Pandemic
Of course, 6 months after most of the world went into lockdown, places are slowly beginning to come back to life. Restaurants are allowed to have outdoor dine-in, and indoor dining is permitted provided that the seating is limited and spaced apart, so it feels good to see restaurant furniture being used again as opposed to being stacked up on tables and creating an eerie sight. If you are someone that is looking to open a business, especially a restaurant given the world's current climate, we suggest that you take a few months for the planning and execution of things so that your chances of success are higher once you do manage to officially open.
A lot of people enter the food business because they hear about the ludicrous profit, and they tend to hurry through the process of setting up and opening, and then they ultimately end up disappointed because things are not going well for them. This is because a lot of people fail to understand just how competitive the food business can get, and given how we are currently in the middle of a global recession, people are being even more careful with their money and how they spend it.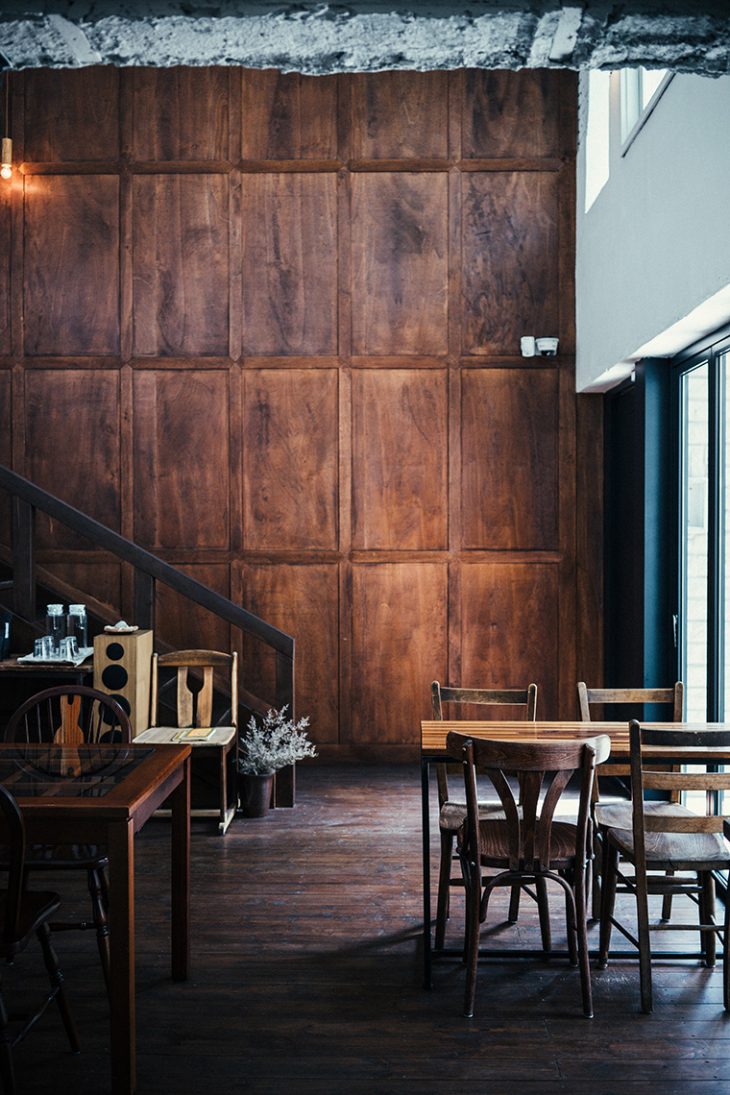 If you are certain and confident with the vision you have for your restaurant/eatery, then you can take the risk and give it a shot. Of course, we suggest that you start only takeaways first, and only consider dine-in for later. You can of course take this time to perfect your restaurant's interior and keep the staff and general operations to a very limited number f people so that you do not have to pay extra for labor costs and things of the sort.
Having A Restaurant Furniture Outline
The first thing you need to do when it comes to restaurants is making sure that you have an outline, concept, and theme in mind. Having a general idea of what you want your restaurant to represent can help you during every other stage of your planning since consistency is key when you are working in the restaurant business. Your concept and theme includes the vibe, look, and overall energy of your place. For instance, if your theme is to be a hip and chic café, you will want to go for either plain walls, deconstructed setups, or going for monochromatic colors since these are the looks that are associated with the hip and chic café look. It might sound silly, but consistency in how your restaurant looks is important because it tends to give off a more cohesive feel, and if things start clashing with each other then your restaurant space can end up looking bad and even sloppy in worst-case scenarios, and given how competitive this industry is, each of these details matter now more than ever.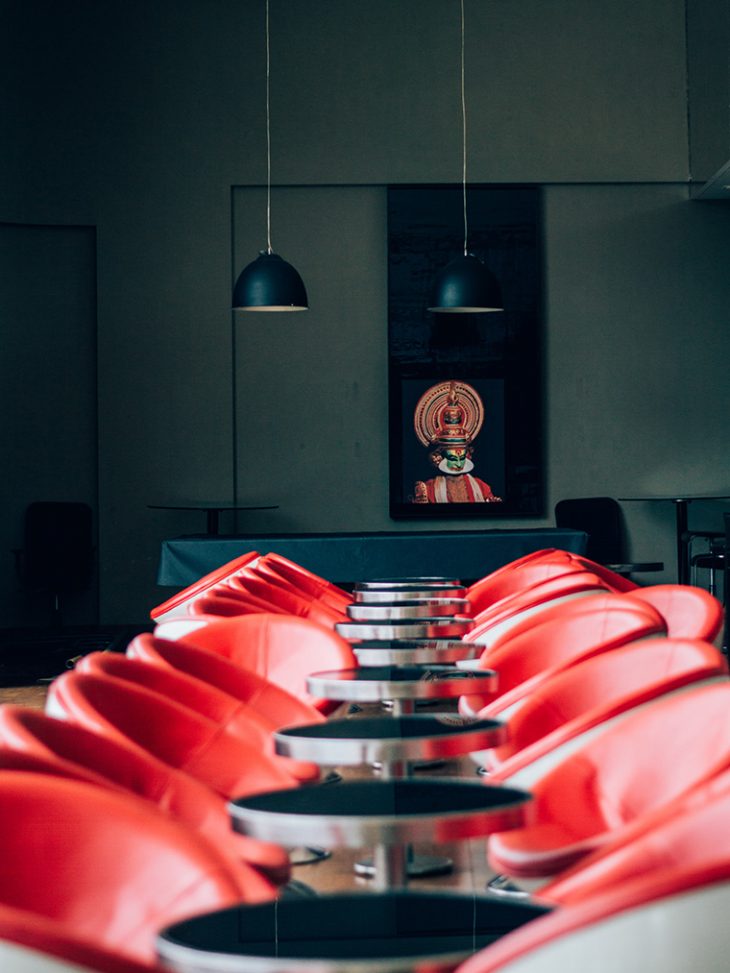 Durable Vs Functional Restaurant Furniture
When we talk about restaurant furniture, then you have to work to find the perfect mix between durable, functional, and comfortable. If your restaurant's furniture is missing any of these three things, then you will find trouble. If your furniture is not durable then it will end up wearing out quickly and you will end up having to pay extra money to get your furniture fixed or replaced soon. Secondly, if your restaurant's furniture is not functional, meaning it is not serving as a good enough seat or table because of any reasons be it disproportionate height, angles, or anything else of the sort, then you will find customer's complaining, and this is their right. Lastly, if your restaurant's furniture is not comfortable enough to sit for an hour or two, then not only will people complain, but you will lose out on a large pool of potential customers. This can include people that are 60 and above, people that happen to have back issues, and people that enjoy large gatherings with varying age groups.
It sounds silly at first but the numbers do rack up a lot of overtime, plus it can add to bad reviews for your restaurant, which can be another problem. You also want your furniture to be easy to clean and this includes the furniture itself, the padding, fabric, and the covering. Restaurants experience a lot of traffic and sometimes customers (especially in cases of infants and younger children), you can end up with food and drink stains on the furniture, and you want your furniture to be able to resist staining and other possible issues that might arise. So opt for furniture that can handle moisture and food. Plus it would be helpful to opt for fabric or coverings that are easy to clean.
Of course, these details will take some time to finalize and you will find yourself having to make small changes and tweak things now and then, but the result will ultimately be worth it.