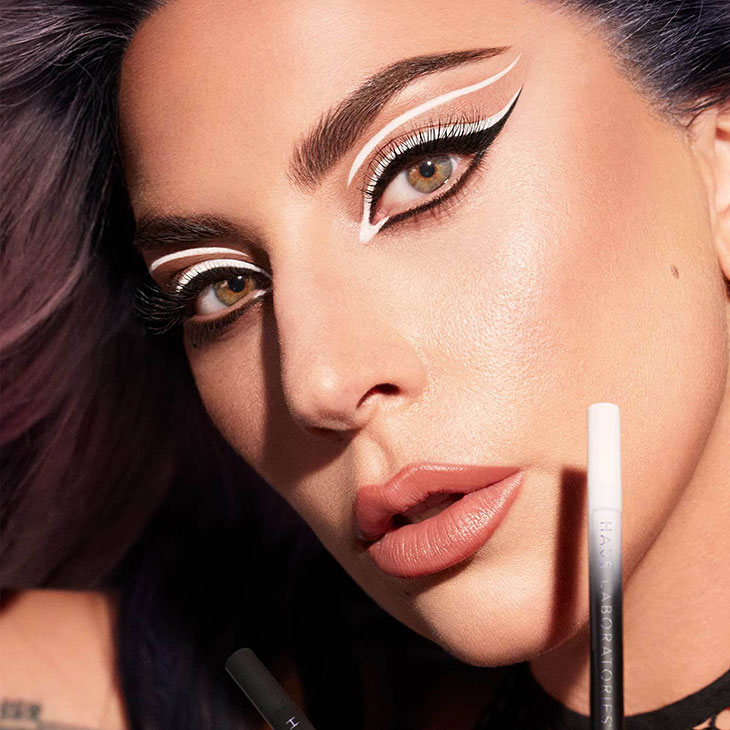 Lady Gaga's Makeup Artist and Haus Laboratories Global Artistry Director, Sarah Tanno, shares her tips on how to apply gel pencil eyeliner perfectly.
Tanno accompanies Lady Gaga on every single tour and has created every iconic makeup look she had. She also does her make-up for every single show, red carpet event and magazine shoot. While Tanno can craft everything from crystal lips to ombré eyes, she claims perfection isn't always the goal.
Trying to get that perfect, superstar-looking line can seem impossible. But here, we bring you the expert tips and video tutorials. Scroll down to discover the creative ways to apply Haus Laboratories' eye-dentify gel pencil eyeliner:
Gaga and I spent so much time on this formula making it super creamy with the perfect slip, in a sharpen-able pencil so it always stays fresh. No skipping no tugging for the easiest application anyone at any artistry level can work with these.
– Sarah Tanno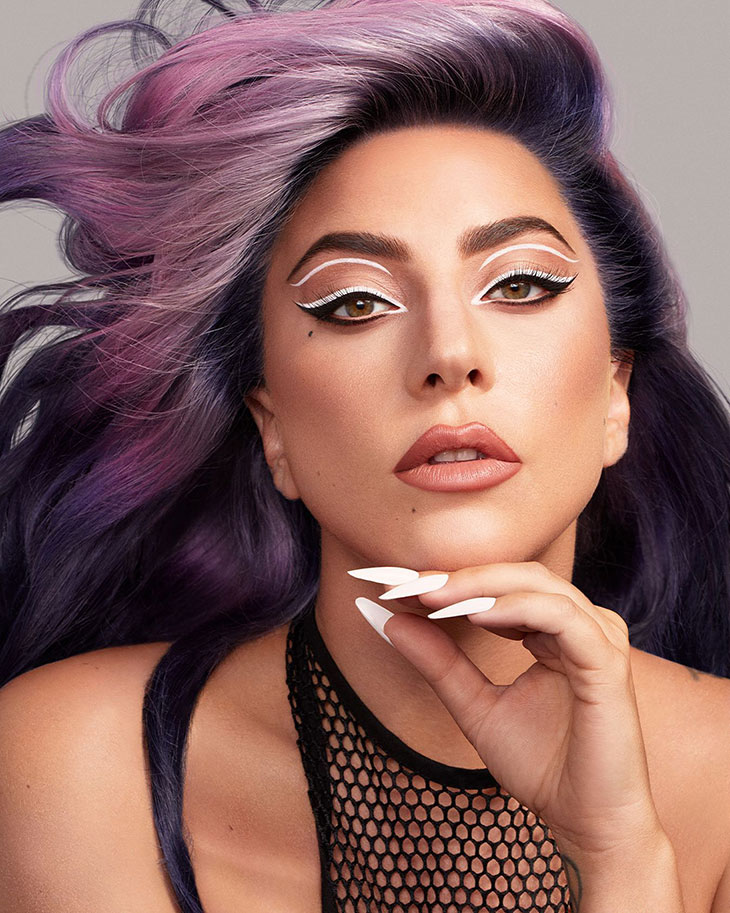 Tip 1: These dry down quick, so you can throw it on and go. Make sure to work fast!
Tip 2: If you are looking for more of a sharp wing, clean up the edges with micellar water + a cotton swab.
Tip 3: If you are nervous about achieving the perfect liquid wing, sketch out your shape in eye-dentify in Punk, than go in with liquid eye-lie-ner to seal your edge. I do this with Gaga and it helps me land her signature, precise wing every time.
Tip 4: Let the liners be the star of the show, but for creamy mate backup finish your look with le monster in the perfect pink, power move.