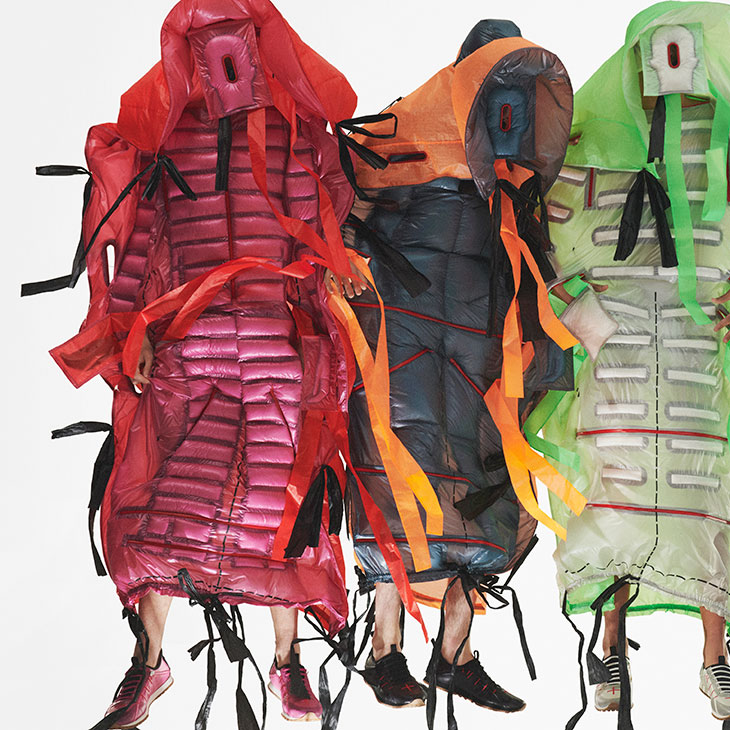 Moncler Craig Green collection the 5th in the line is for a reason reminding you of an armour of it's own kind. The designer has named the collection appropriately 'Transparency and Protection'
Green takes interest in a mix of technical and the industrial with designers uniquely strong vision. Designer and his team have worked on the collection with micro rip stop nylon. This is a fabric designed as an extremely lightweight yet durable fabric. Moncler Craig Green collection for the Fall Winter 2020 season throughout embodies the idea of security and protection as well as transparency. Designer Craig Green from it's first collection has inspired fashion editorials and artists throughout the industry.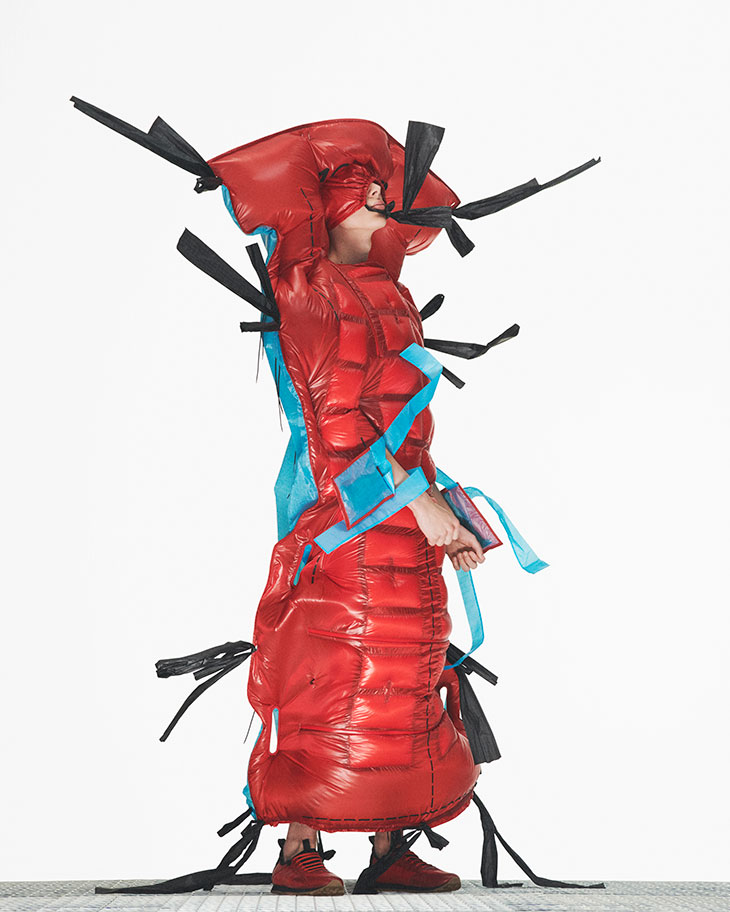 Talking about his work with Moncler on the new collection the designer has shared:
There is a scientific aspect to Moncler that I find inspiring. I wanted to explore ways of pushing simplicity to the extreme and using the process of down filling almost like a print, building volumes around the body from flat items, from 2D to 3D. For me, Moncler is ultimately about protection and functionality
Scroll down for more of the collection: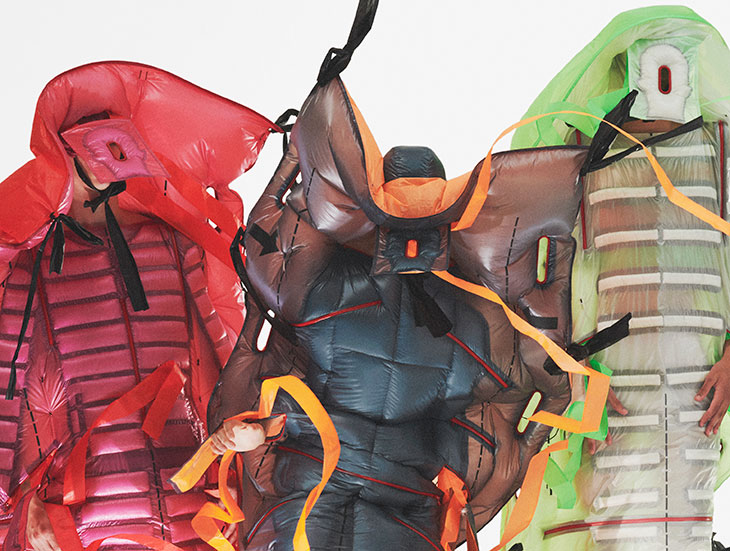 The collection is part of the Moncler Genius which is in it's 3rd installation once again featuring designer Craig Green. The world famous Alpine brand has continued giving breakthrough designers such as Craig Green a powerful new platform to show their creativity without any boundaries imposed. The goal of the line is to allow experimentation and crossing the lines of conventional design with the category of Alpine wear.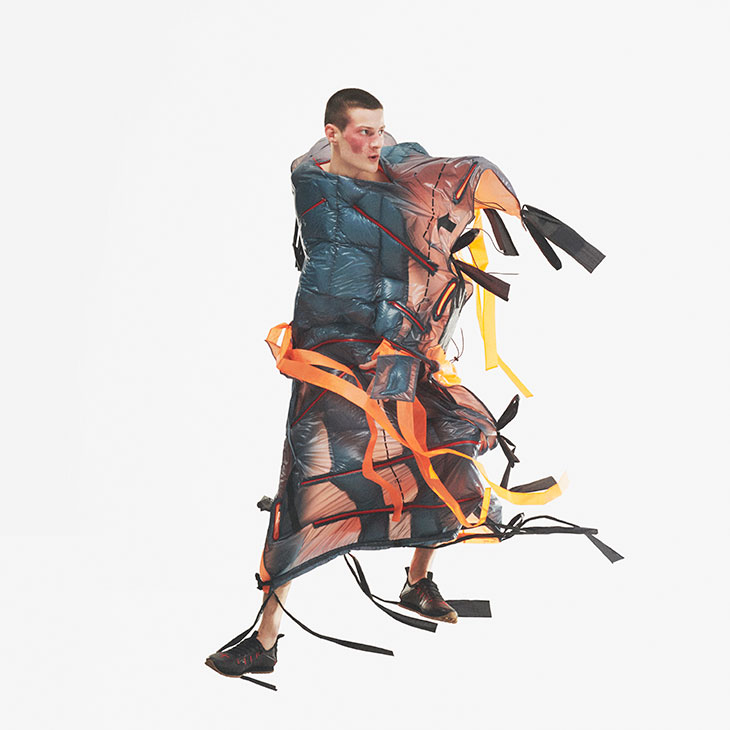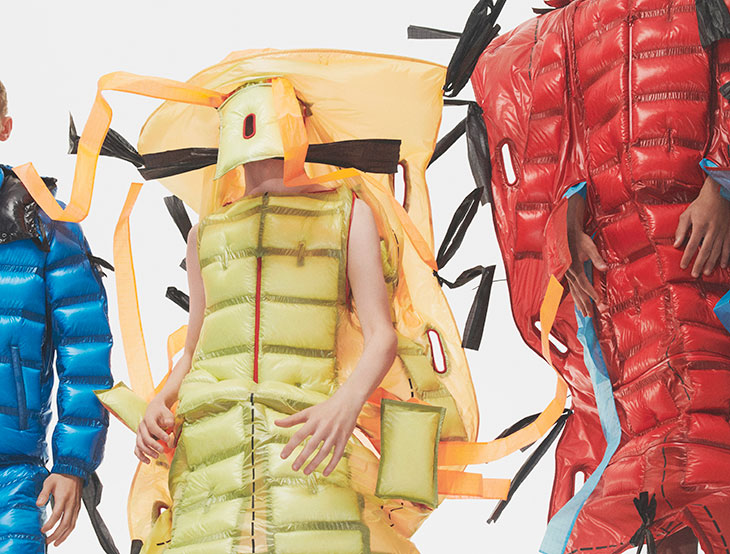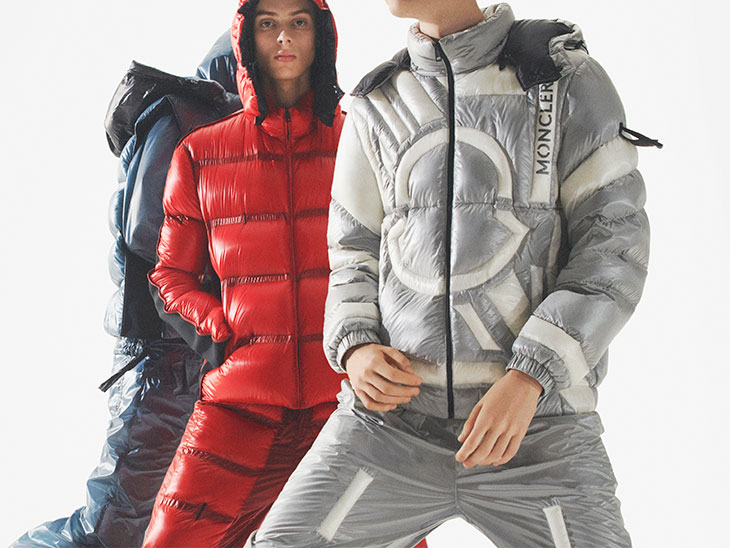 Discover all the looks from the 5 Moncler Craig Green Fall Winter 2020 collection presented during the just wrapped Milano Fashion Week: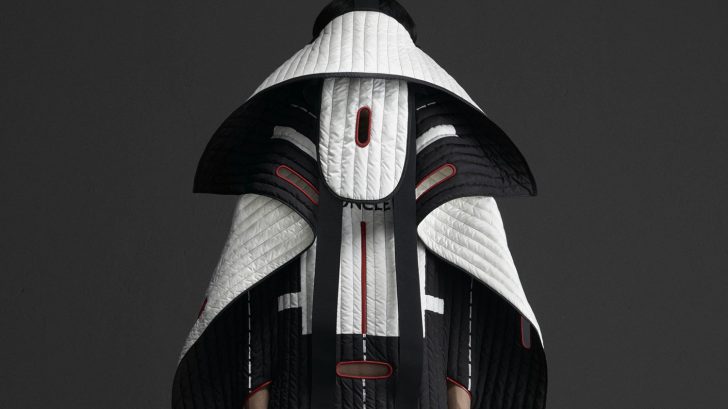 DISCOVER ALL 8 MONCLER GENIUS FALL WINTER 200 COLLECTIONS NOW LIVE ON DESIGN SCENE.