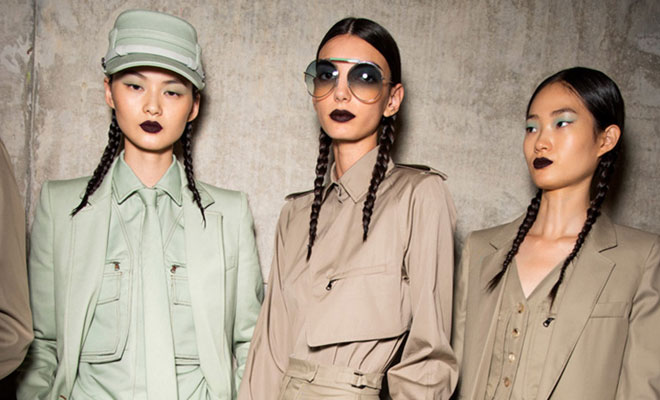 Fashion trends seem to disappear nearly as quickly as they arrive. It can be hard on both your wallet and your wardrobe to play catch-up with the latest it pieces every season. Some incredible and seriously eye-catching trends have appeared throughout the year, and although only a few fashion styles truly can stand the test of time, this season sees some of 2020's biggest trends spill over into 2021. Great news for both your bank account and general mental health: A complete wardrobe overhaul is not necessary.
To help you get your wardrobe in shape for next year, we've rounded up a list of the top fashion trends from Summer 2020 that are here to stay. And the best thing: you can grab them on sale now.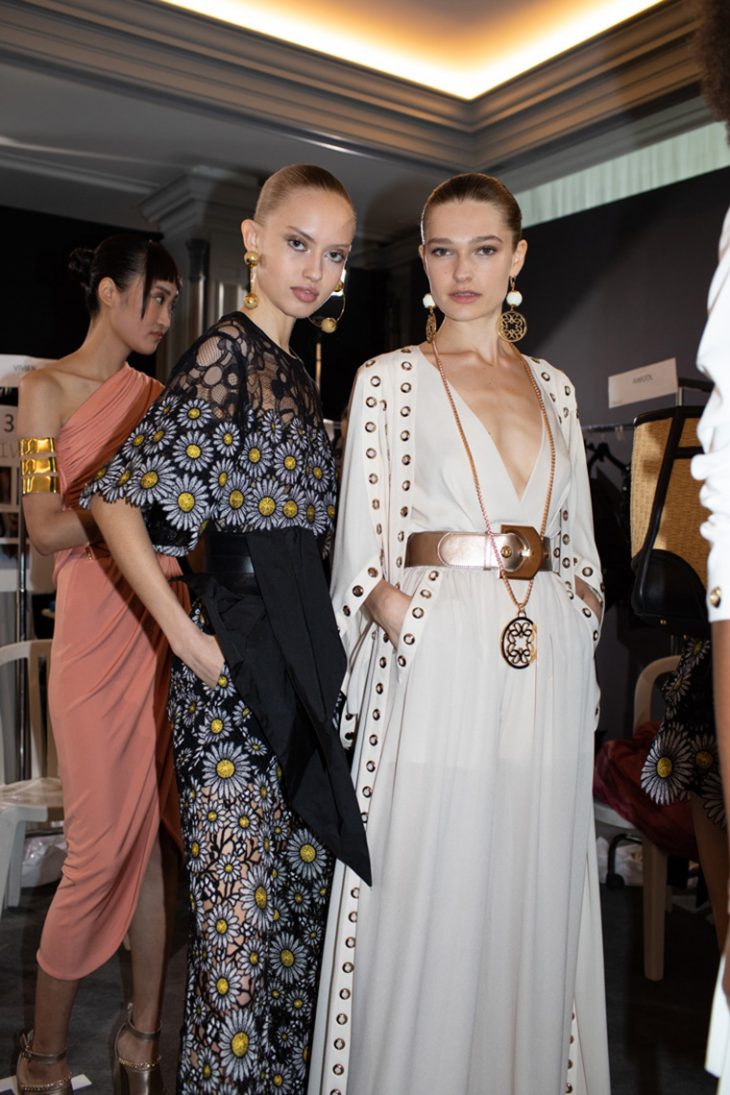 Maxi dresses
The maxi dress is back, in a big way.  Long enough to cover bare legs while pretty enough to take us to different social situations, it is one of our favourite items this season.
Maxi dresses provide more coverage than your standard dress but with enough flow to translate from hot-to-warm and back again. Defined by a soft, unstructured silhouette, the style staple is loose flowing, effortless and versatile. The sweeping length adds instant drama to even the most mundane chore while offering ultimate comfort at the same time
From casual styles to more elevated options, these versatile pieces make you look instantly put-together with zero effort and can be dressed up or down with a simple swap of accessories and smart layering.
Drawstrings
In Summer 2020, designers were taking a new approach to utilitarian fashion. Drawstring detailing was all over the spring/summer 2020 runways. Whether sitting at the top of shorts, at the waist of jackets, or everywhere else in the form of embellishments adding interesting ruching and shaping. Drawstrings are used to create a sporty effect, finishing off an otherwise feminine silhouette with a touch of athleisure.
The new drawstrings give unusual designs and ruching to tops skirts, dresses, sweaters and outerwear. They give you the ability to customize everything from shirts to dresses to even the hem of your trousers and give a casual touch your evening gown, tailored trousers or  mini dress.
Think of this as the little detail  needed to help you secure everything in place while offering a little sartorial eye candy in the process.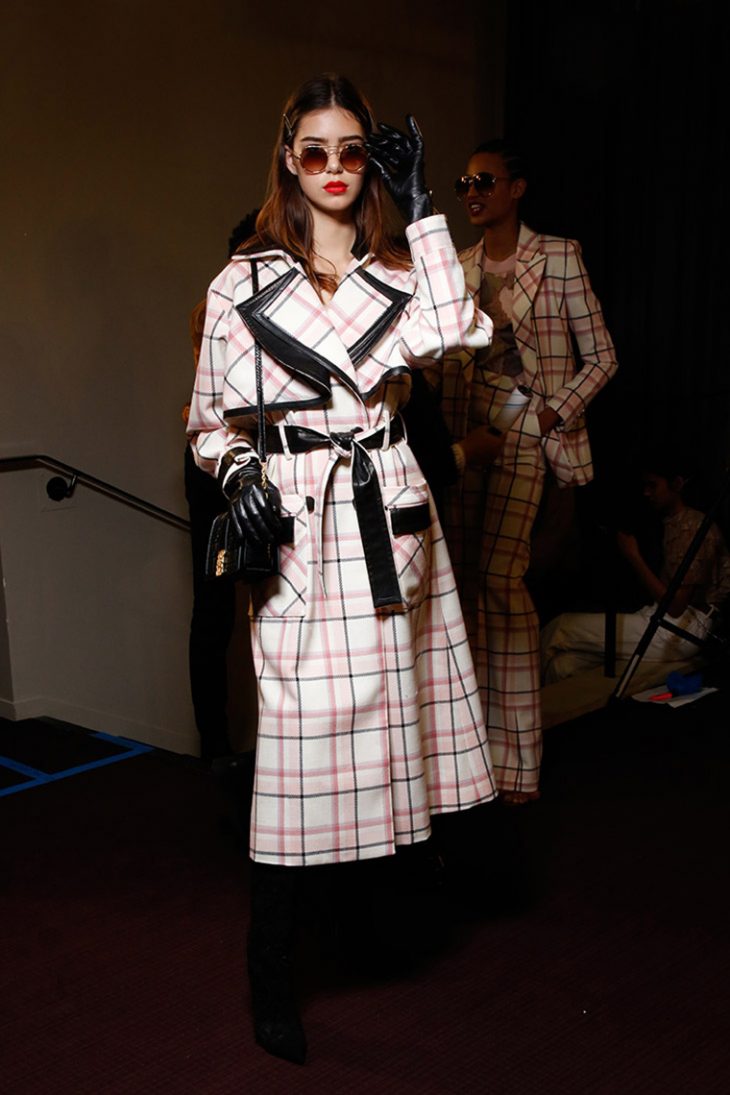 The revamped trench
This elegant style staple remains hugely popular season after season. Unlike other trend-based items, the beauty of a good trench lies in its ability to retain its timeless charm. However, even they aren't immune to the odd seasonal update or two.  This year we witnessed a new take on the classic trench coat on the catwalks, updated with even cleaner lines and mellow and bright colours, making it a perfect fit for a fresh spring wardrobe.
These trenches have been updated with feminine finishes ranging from pleats and extravagant prints to ruffles. Either deconstructed or oversized, this new twist on our favourite wardrobe staple has opened up so many new possibilities.
Linen
Linen is an age old fabric, natural and durable. And although this fabric has always been an obvious choice for combating hot temperatures it wasn't always considered cool.
Linen is also the ideal fabric for summer. It's lightweight and thanks to it being more loosely woven, it allows heat to escape better. It's so comfortable in hot weather so has become a standard in many designer summer collections.
But it's not just about the aesthetic. Linen is made from the flax plant and one of the most sustainable fabrics, making it a rare gem in a fast-fashion culture that we know is harming the planet.
For spring/summer 2020 we are seeing a few micro trends within the linen theme, including linen short suits, earthy tones, as well as the obvious neutrals, and the occasional floral.
Retailers have been quick to offer even more variations of linen clothing. You can find linen versions of your favourite garments in various fits from lightweight tops, bottoms to dresses and outerwear pieces.
It's hard to imagine a more perfect summer trend than linen. If we've learnt anything by now,  it's that linen is back and it's here to stay!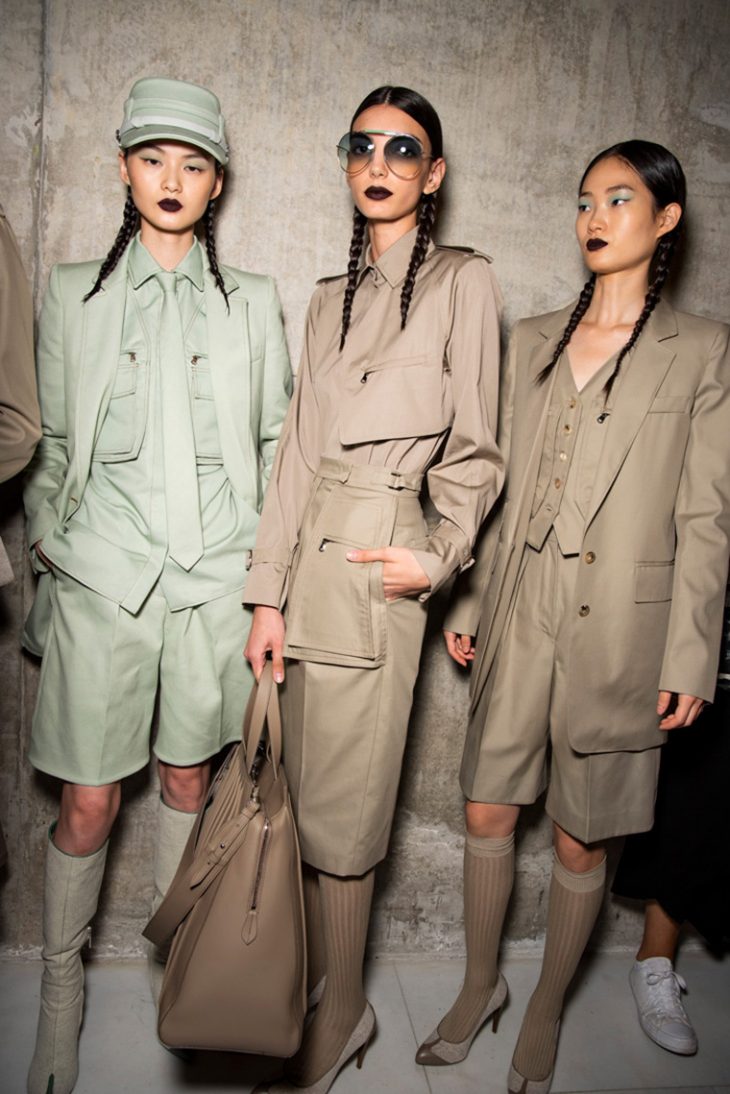 Bermuda shorts
Bermuda shorts are here to stay. Also knows as "mom shorts" or "jorts", the Bermudas feature a modest cut that hits anywhere between mid-thigh to just below the knees. They have been beloved by vacationing ladies since the late '40s.
This year, they re-emerged as a fashion favourite. Influencers have been flooding our feeds with pictures of them rocking the versatile summer staple, trendsetters like Kendall Jenner and GIgi Hadid have publicly endorsed the trend and many retailers have stocked up on bermuda shorts in various shapes and sizes.
Designers from Bottega Veneta and Altuzzara to Givenchy and Max Mara, smartly styled them as easy suits with matching blazers. While they look extremely hard to style, when styled right, they can easily be the most versatile piece you have in your closet.