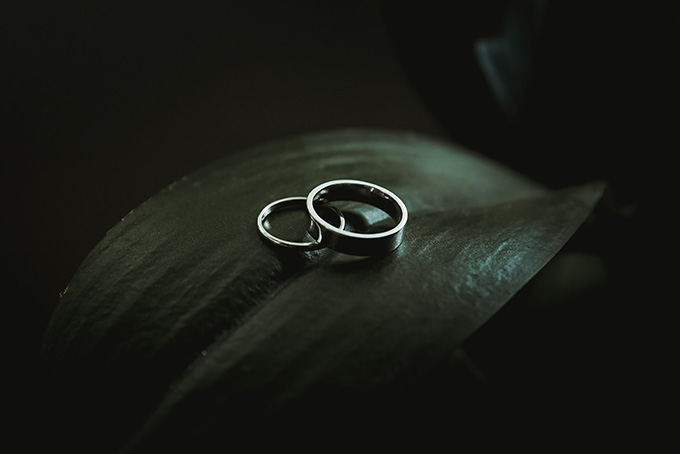 Silver is one of the best metals discovered so far. Not only does it have a sparkling shiny appeal but also carries abundance of goodness. It is being bent and molded into wide variety of ornaments since the ancient times and continues to enthrall people around the world. With time the designs and variety of these ornaments has increased manifolds. Let us take a look at the various kinds of designer pieces crafted with 925 sterling silver.
Designer Sterling Silver Ornaments
Top jewelry brands boast an exquisite 925 sterling silver jewelry collection. Let us take a look at some of the most sought after designs in different categories of ornaments.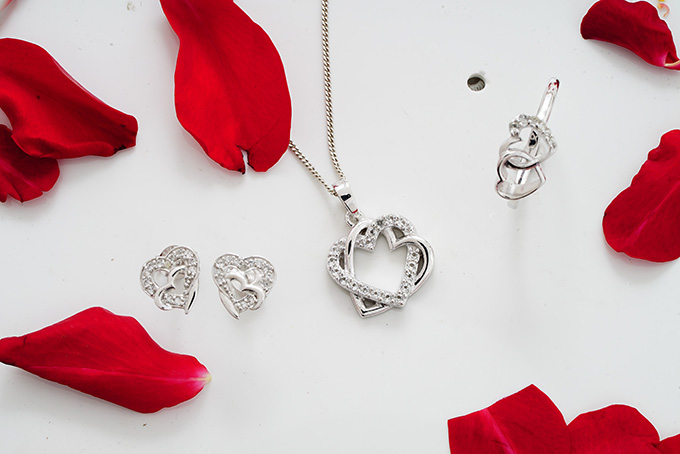 Beautiful Earrings
The kind of earrings we wear has a direct impact on our appearance. Different styles and designs of earrings have been crafted to match different face cuts. You will get wide variety of silver earrings in different styles such as hoops, chandelier earrings, cluster earrings, drop earrings and more. Top brands offer an exclusive range of these ornaments.
Glittery Chains
There is no dearth of designs when it comes to chains available in this gorgeous silvery metal. From sleek elegant designs to elaborate ones – you will get all kinds of silvery chains and each of them has its own unique charm. These chains also make the perfect gift for someone special!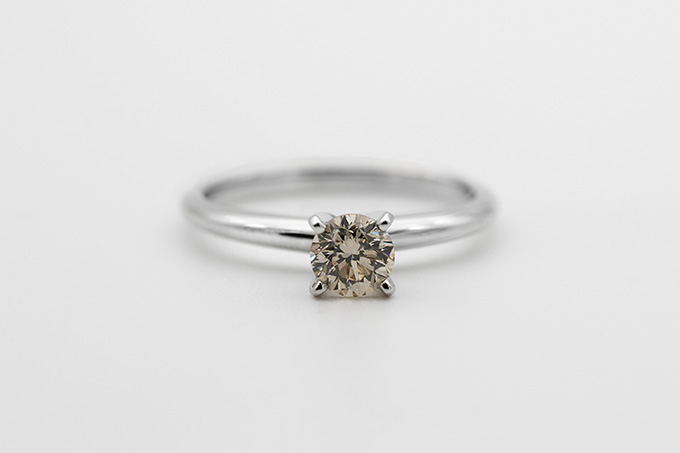 Marvelous Rings
Rings made of this metal have a special significance attached to them. It is said that when worn on the little ringer, this metal brings in good luck and also renders peace of mind. Besides, it looks spectacular as it dazzle on your finger. You can wear a stone studded silver ring to enhance its beauty as well as impact. You will get a huge array of these rings studded with marvelous gemstones.
Stylish Anklets
Silver anklets look spectacular. Those of you who like to keep it subtle can go for sleek silver anklets while the ones who love flaunting elaborate designs can choose from a wide variety of bright, glittery pieces.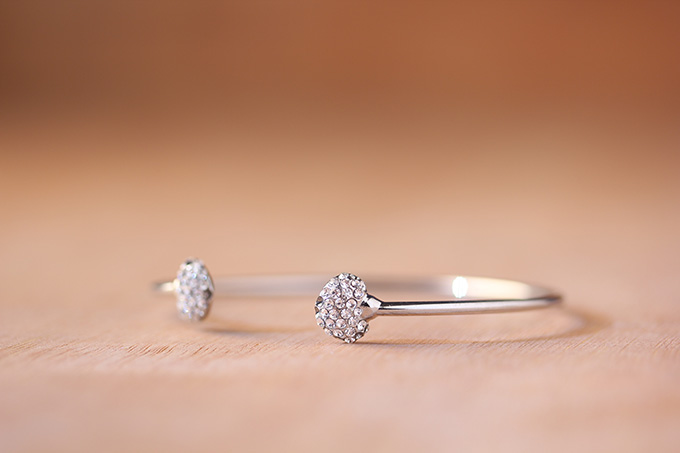 Spectacular Bracelets
Bracelets crafted with this shiny metal look equally beautiful and come in as much variety as various other ornaments. While plain silver bracelets exude grace. Shiny, silvery bracelets studded with gemstones such as pearls, emerald and diamonds look all the more beautiful. The bracelet designs available are endless.
Gorgeous Pendants
It is particularly important to pay special attention to the metal and gemstone you opt for when it comes to pendants. Silver is a good option as it helps in maintaining calm and renders mental clarity. You will be spoilt for choice when it comes to silver pendants. Pendants in all kinds of sizes and designs are available in the market. Since this metal is quite affordable, you don't have to think much if a big sized silver pendant steals your heart. You can still purchase and adorn it.
In addition to the exclusive range of designs available in the market, you can also opt for customized designs. Most jewelry brands provide customized silver jewelry to match the taste of their clients.