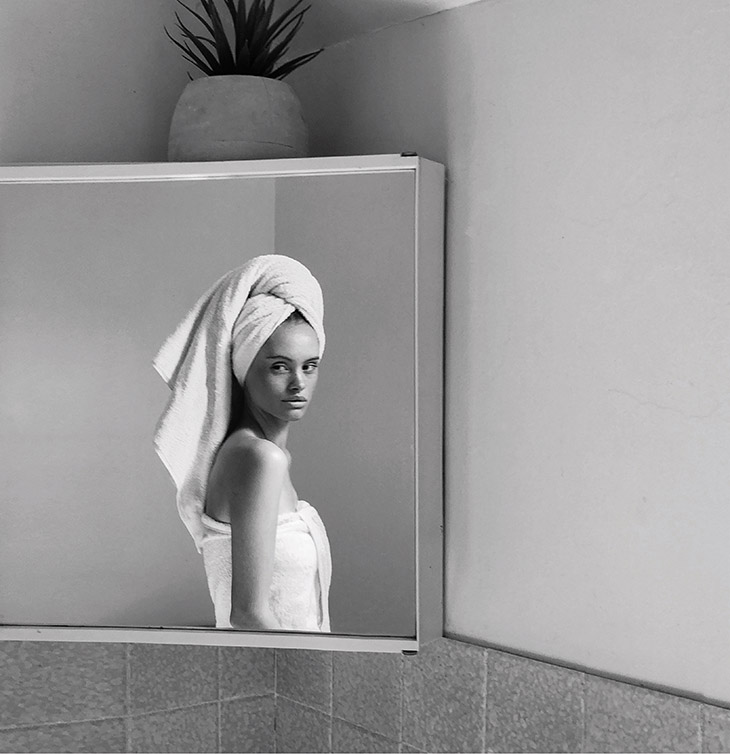 One of the hindrances in wearing those short skirts, crop tops and sleeveless dresses is our hairy skin. It seems like a big task to fix a salon appointment month after month to get rid of those annoying unwanted hair. Besides, many a times it is difficult to squeeze in enough time to visit the salon and thus our stylish fashion wear gets pushed somewhere in the corner of our wardrobe as we stick to that pair of denim jeans and full sleeves shirts for weeks. Many women opt for shaving to save themselves from the hassle of going to the salon however that task seems equally daunting since it becomes an everyday affair. If you relate to this pain then we have the perfect solution for you. Read on to find out!
Sugaring – For a Smooth Hairless Skin
If visiting the salon seems too much of a task for you and shaving is making your hair growth coarse than ever then it is time to switch to sugaring. This method of hair removal is completely organic and can be carried out easily at home. You need not take out time from your hectic schedule to visit the parlour in order to get this treatment done. Nor do you require bearing pain as your hair get pulled leaving your skin smooth and flawless. In order to accomplish the task at home you just need a good quality sugaring kit from a reputed brand. There is no need for any additional product to conduct the procedure.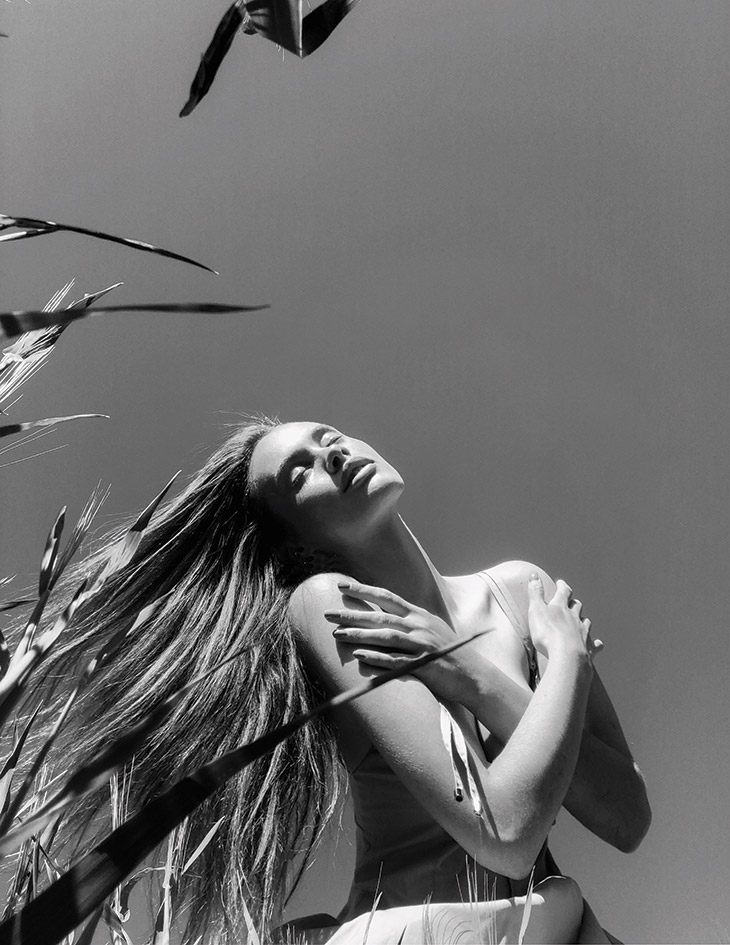 You just have to warm up the sugaring paste to apply it. It is applied in the opposite direction of the hair. You need not use a strip to pull it off. Just press it hard against the skin and pull it in the direction of hair in a snap. And the task is done. You may use this method to get rid of those unwanted hair section by section. It is completely safe to re-apply the paste on the same area in case a patch of hair is left. It would not lead to redness or soreness. It is also a great option for those of you that shy away from Brazilian bikini wax. Sugaring is extremely soft on the skin and is thus safe to apply on sensitive areas too.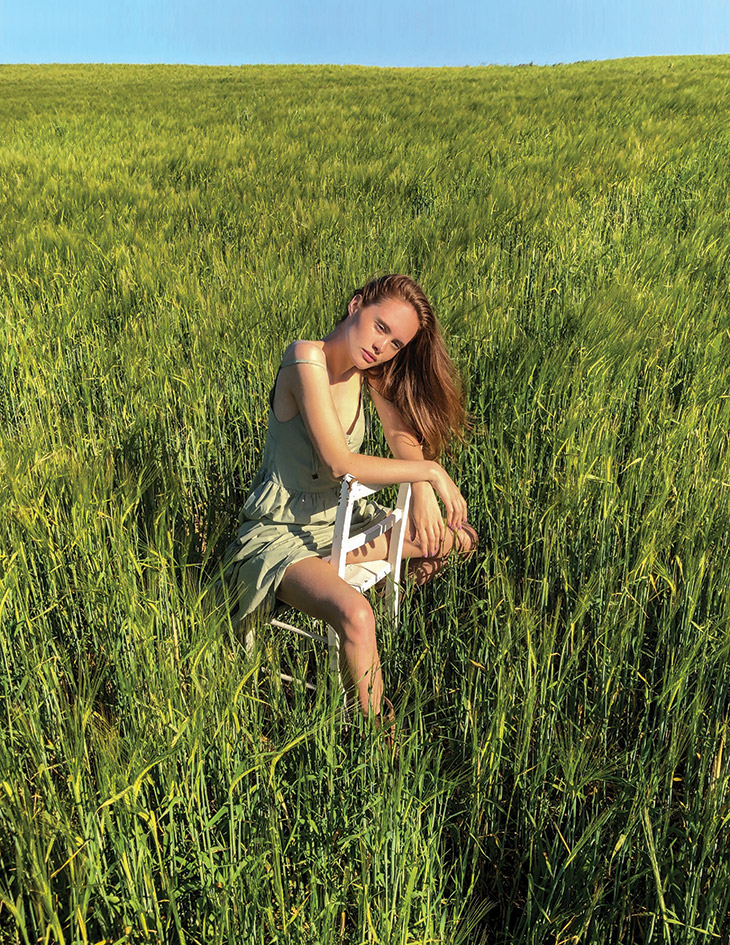 Why is Sugaring an Apt Choice for Fashionistas?
Sugaring is an apt choice for all you fashionistas out there as it gives the freedom to flaunt those beautiful sleeveless dresses whenever you want. You don't require waiting for a weekly off to visit the salon to get rid of unwanted hair or choose to wear a not-so-happening attire just to cover those coarse hair. As mentioned above, sugaring can easily be done at home. So, you can look gorgeous even during the parties planned last minute. Isn't it great?
Doesn't it feel you have been missing out on something really big? Well, it is never too late. You can switch to sugaring now and never let that fashionista in you die down!
Images from DESIGN SCENE STYLE: Isolation by Clay Boutté – See the full story here