Supreme has collaborated with world-renowned Japanese fashion designer Yohji Yamamoto on a collection for 2020.
The collection features a Leather Work Jacket, Down Jacket, Parka, Wool Suit, Sweater, Shirt, Hooded Sweatshirt, Crewneck, five T-Shirts and a Beanie. The collection features original artwork by Sancheeto, Peter Saville and Yuuka Asakura.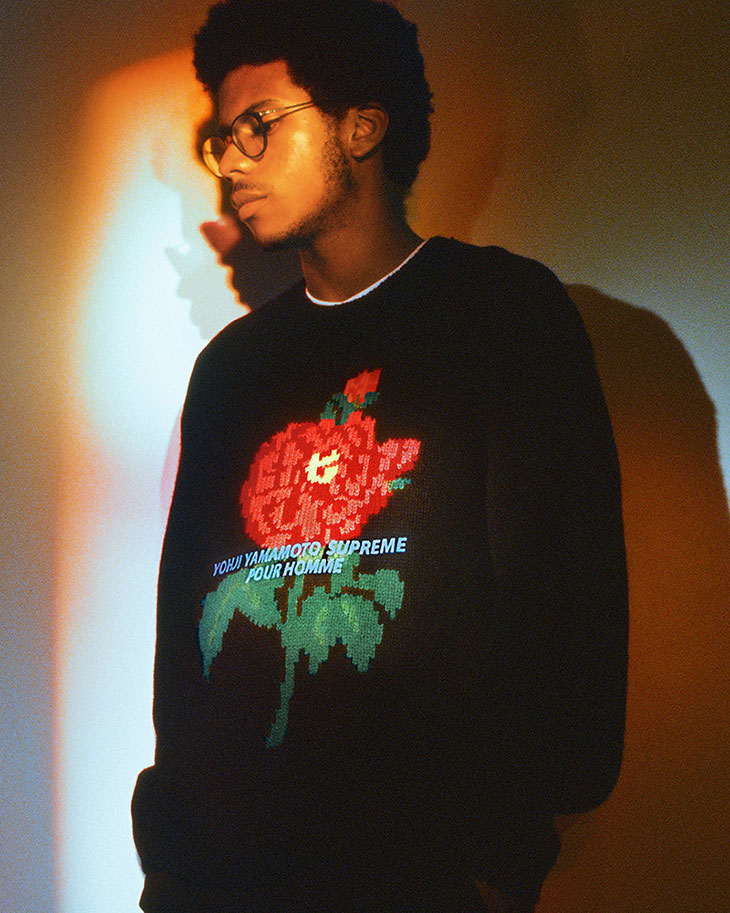 Yohji Yamamoto is one of the most influential fashion designers living and working today. A master craftsman with a rebellious spirit, Yohji's transformative impact is felt far beyond the runway. Over nearly 50 years, he has fundamentally changed how people dress in their everyday lives.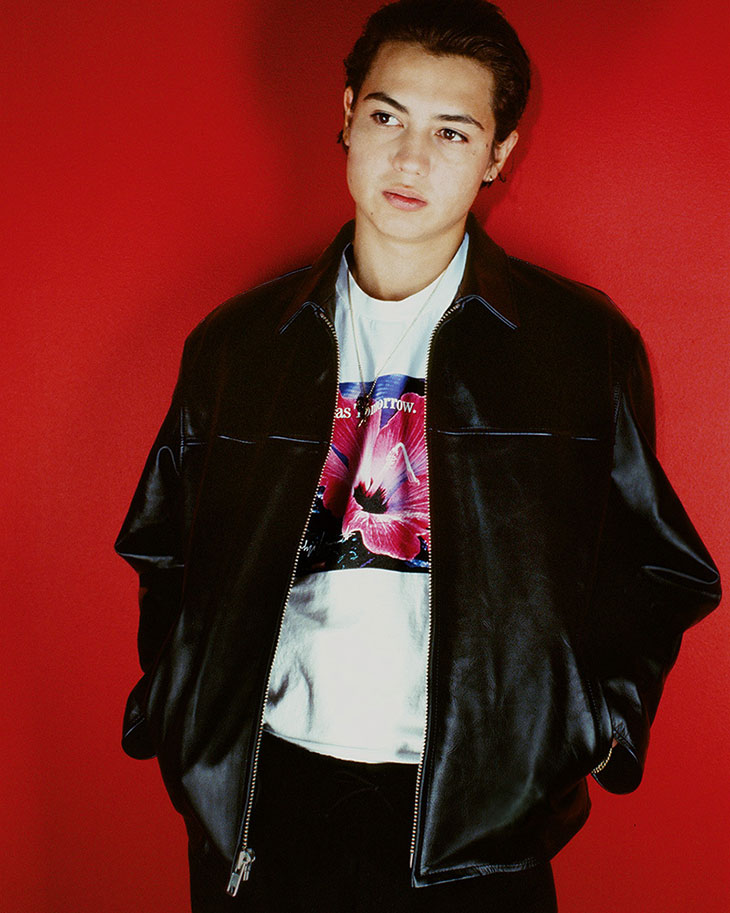 In an era otherwise dominated by hyper-feminine, form-fitting glamour, Yohji blazed a new path forward with masterful draping and playful androgyny. His protective, loose and exaggerated shapes – rendered in all-black, and with durable fabrics – disrupted conventional wisdom about the possibilities of modern clothing, and earned him a fiercely dedicated global following. Yohji continues to break barriers between catwalk and street, luxury and sport, tradition and the avant-garde.
The collection will be available worldwide from September 17th.