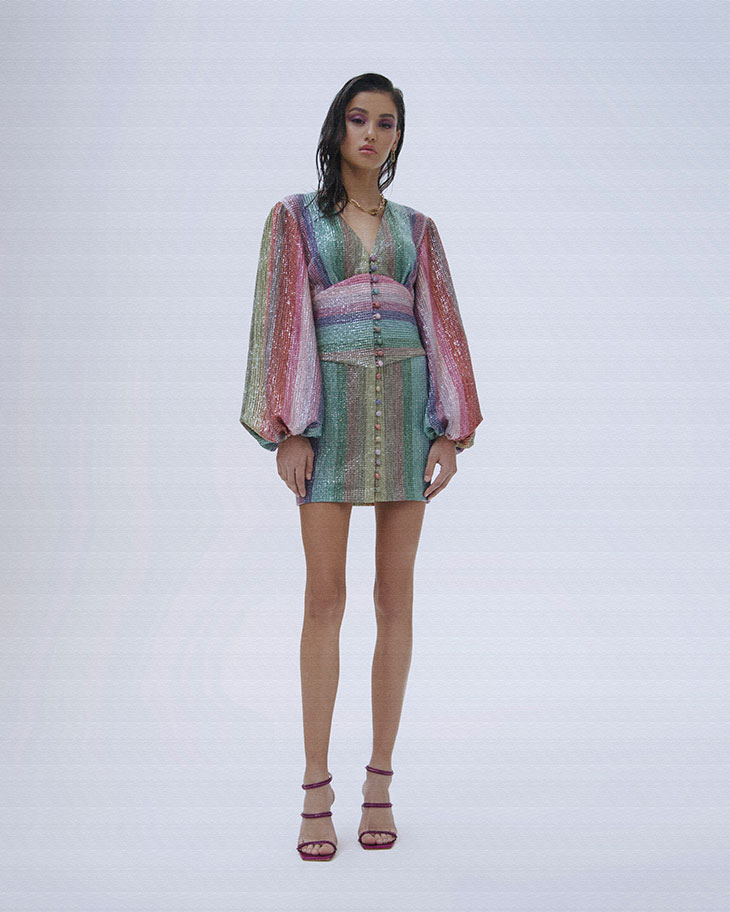 Fashion Designer Milica Opacic celebrates 10 years anniversary of her label MO Première, with Spring Summer 2021 collection lookbook shot by photographers Luka Boskovic and Stefan Stojanov. Featuring vibrant colors, textures, leather, silk and sequins, each piece is made carefully and with a lot of patience. The silhouettes are brand new, but this time with a retro atmosphere.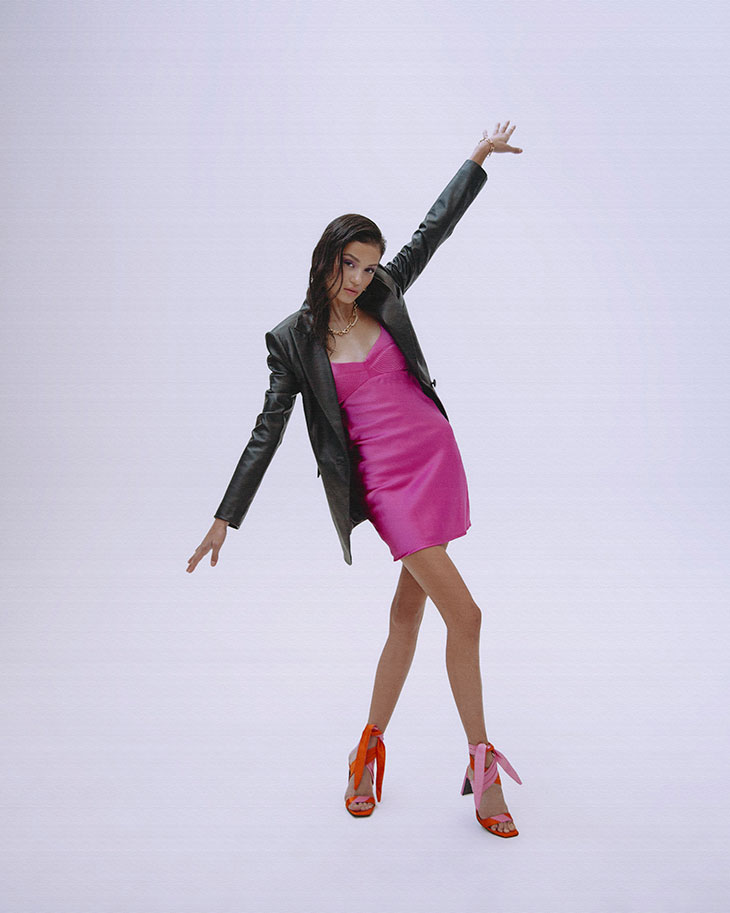 MO girl is sexy and confident, with color palette borrowed from the "color festival" trend, featuring green, pink, yellow, red. Two prints are especially interesting – one is the zebra print that has been present for several seasons, and the other is a completely new "strange surface" print with a plise texture.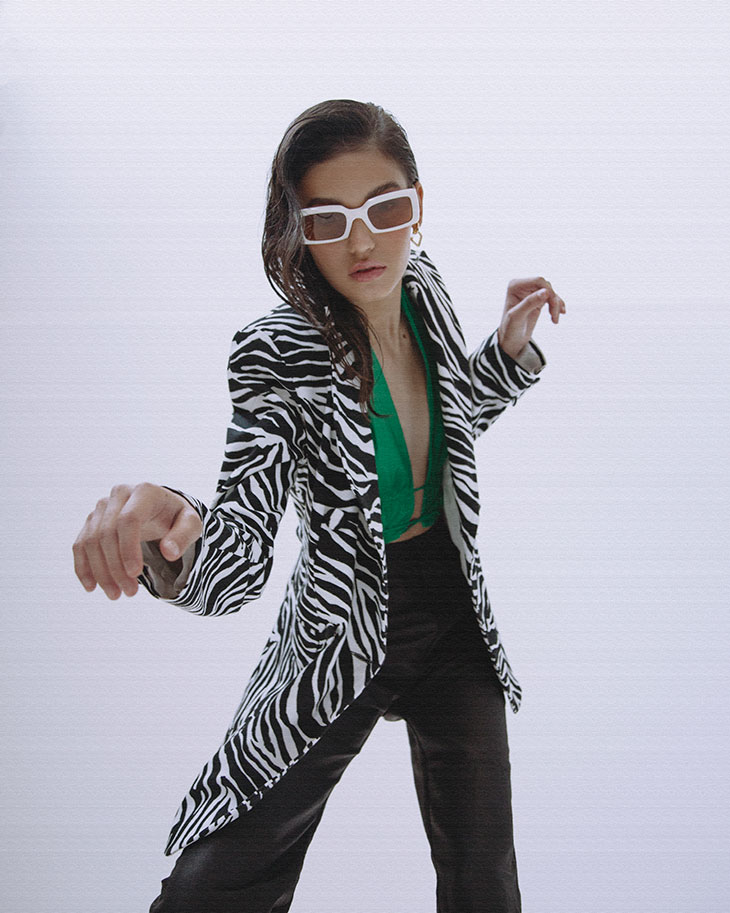 The leather pieces are made in black and water silver, and the shiny, "candy glow" material, used for evening dresses that irresistibly resemble the art deco of the twenties.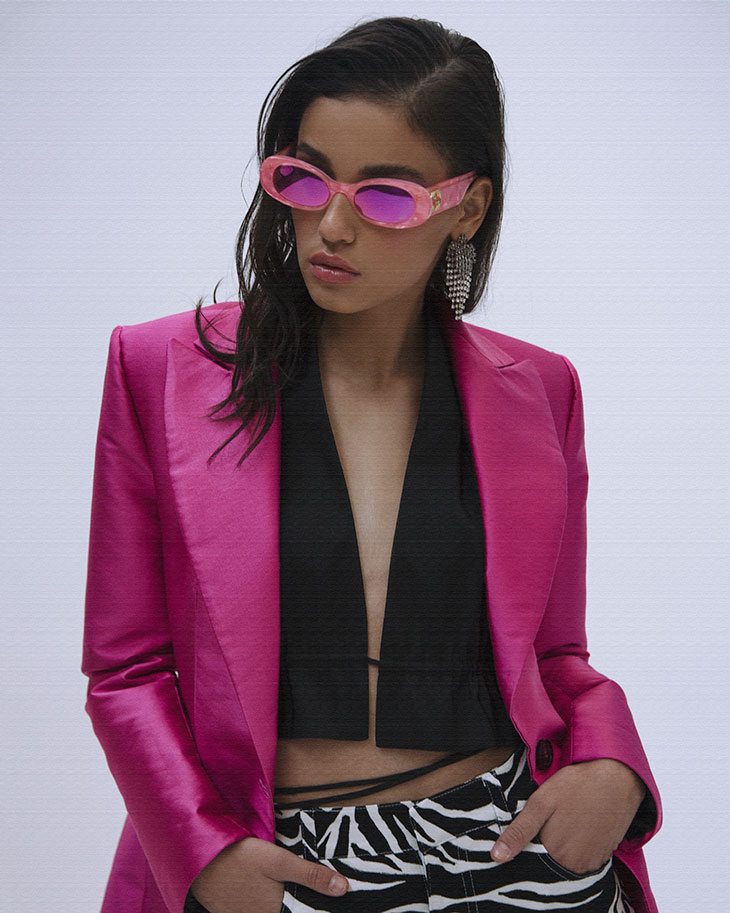 MO Première's birthday collection is dominated by dresses, but skirts, pants, blouses, jackets, blazers, tops are not far behind – pieces that are suitable for both casual daywear and elegant and glamorous outfits.