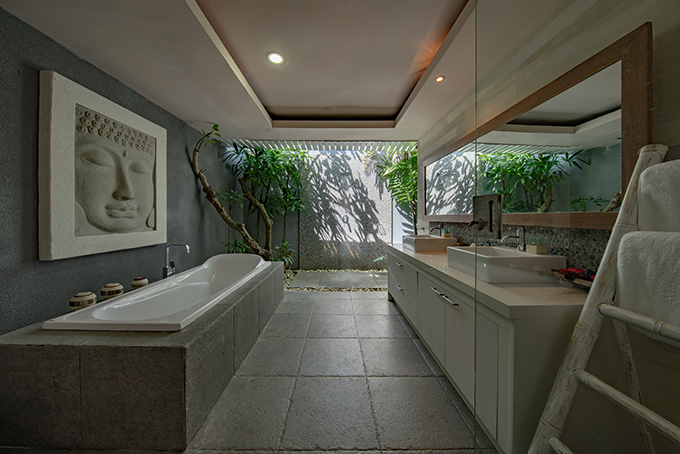 When it comes to decorating your bathroom, you may be at a loss of what to add next. Once all the essentials have been installed such as a shower and toilet, it can be hard to think of additional ideas that would fit in well. Stress no more as we have come up with a brief breakdown of different furniture ideas you may want to put in your bathroom.
Bathroom Drawers
All though they are more commonly associated with your bedroom, drawers can be an excellent addition to any bathroom layout. Not only are they practical storage methods, but you can also use them to hold a houseplant or a decorative vase – adding a chic touch to your bathroom.
Depending on your bathroom's décor, there are a few different materials you may be considering for your set of drawers. If you are after a more rustic, bohemian style bathroom then dark wood or something similar will look excellent in the corner of your room. If a traditional aesthetic is more your style than a white or light grain wooded set of drawers could be the addition you are looking for.
Drawers can also be styled differently depending on where in your bathroom you plan on placing them. For example, you could combine your sink and a set of drawers to create a premium aesthetic or even set them up beside your bath so you can light a candle and relax after a long week. If you are looking for an addition to your bathroom but do not want to break the bank, drawers can be a brilliant addition.
Bathroom Chairs
This depends a lot on the size of your bathroom, but if your bathroom is on the larger side then you may want to consider adding a chair to your bathroom layout. There are a multitude of different forms of chairs, whether that's materials used or the general design, so you are certain to find one that suits your décor.
A great idea is to purchase a bamboo or wicker chair for the corner of your bathroom so you can read your book while waiting for your bath to fill up. Alongside their functionality as resting spots they also fill out a room and can help your bathroom stand out. Place one next to a chest of drawers and you have yourself a brief escape or reading nook!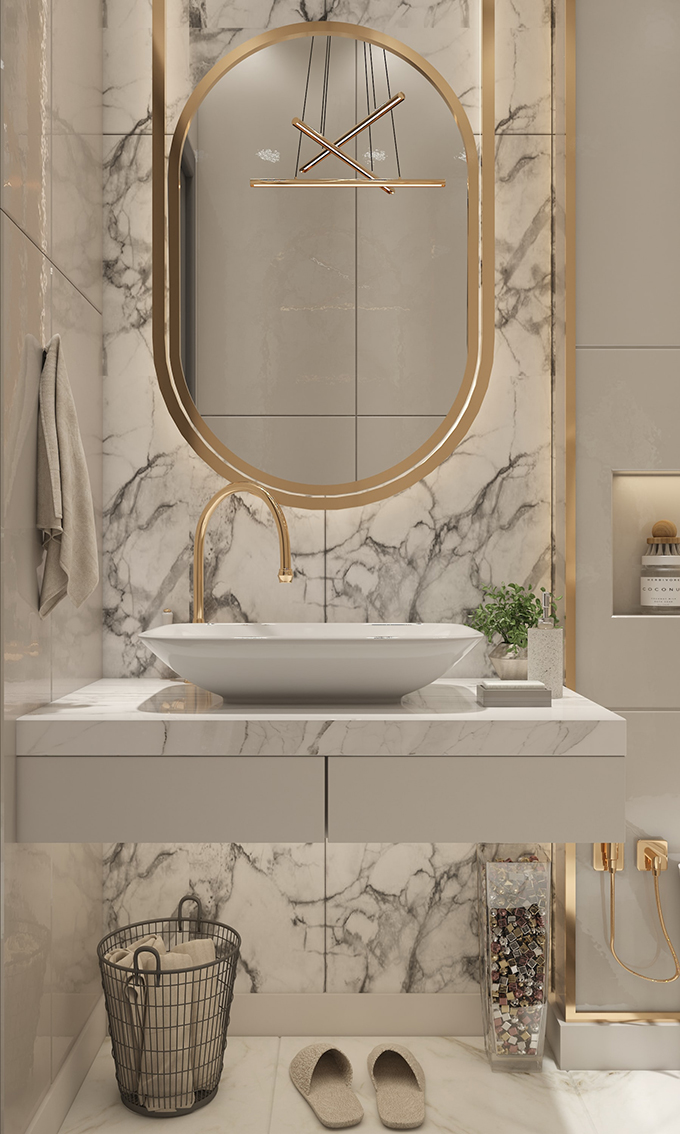 Bathroom Mirrors
Although a fairly common addition to a bathroom's décor, a mirror can help enhance your room and make it seem larger than it actually is. Due to the reflection your bathroom will look far larger, adding an extra layer of depth to your layout.
Typically, there are two main forms of mirror, ones that are situated on a wall or those that are free standing. When it comes to bathrooms, unless you have a large room, it may be a good idea to find a mirror that can easily be placed on a wall. This can add an extra bit of flair without taking up too much space making them an ideal choice for smaller bathrooms and for more ideas check our ARCHISCENE.
Mirrors can also improve the lighting in your bathroom and make certain aspects stand out if positioned correctly. Which is ideal if you are worried that your room is lacking that eye-catching aspect that some lighter styles can offer.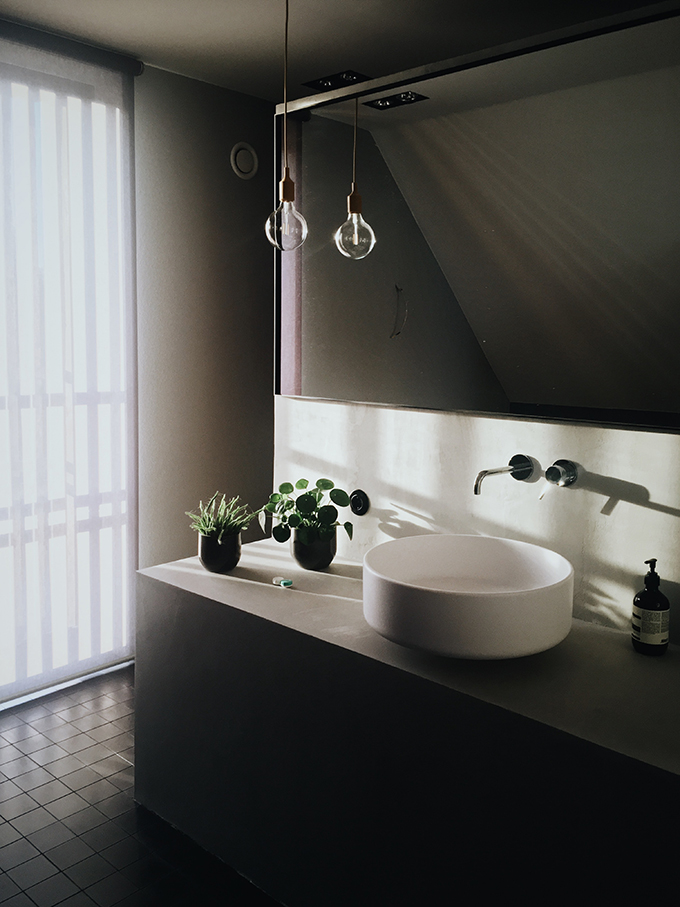 Lighting Fixtures
Not commonly considered furniture, a lighting fixture can go a long way in adding flair to any room, not just your bathroom. If placed correctly they can be used to highlight particular sections of a room and offer more than just a way to brighten up your home.
The amazing thing about lighting fixtures is that they can be coupled up with other forms of furniture to create a dazzling display. Wrap fairy lights around your mirror for a chic style or place a baroque lamp on your wooden chest of drawers for an older aesthetic.
Lighting fixtures also come in a range of different colours and styles, so if mood lighting is your thing then you will be sure to appreciate a decent set of lights. As long as lights are used liberally and do not overwhelm your or your guests with brightness, we are certain that a lighting fixture could be the next thing you need!
Conclusion
If this article has helped you decide on your next addition to your bathroom or you are just curious then be sure to check out the other articles featured on our site. Who knows, you may just find something you have been looking for!