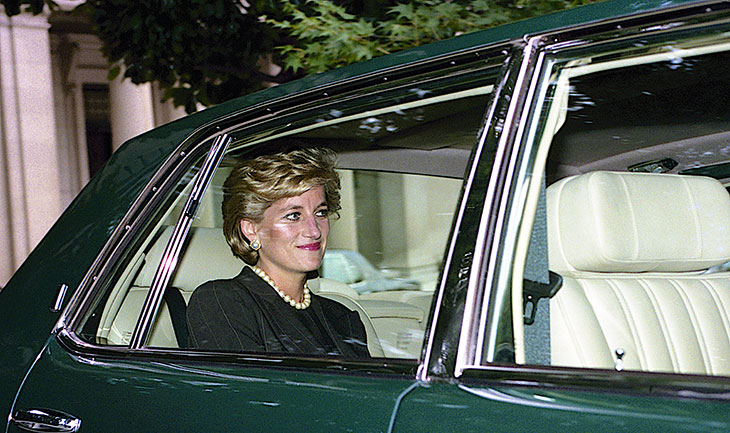 Do you love taking cues from history to style your outfits? After all, many trends now are simply revivals of the clothing styles of yesteryears, so taking inspiration from the past won't make you look out of place. So whether you're tired of wearing the same things day in and day out or simply feel uninspired, try something new by paying homage to these five style icons.
Read more after the jump: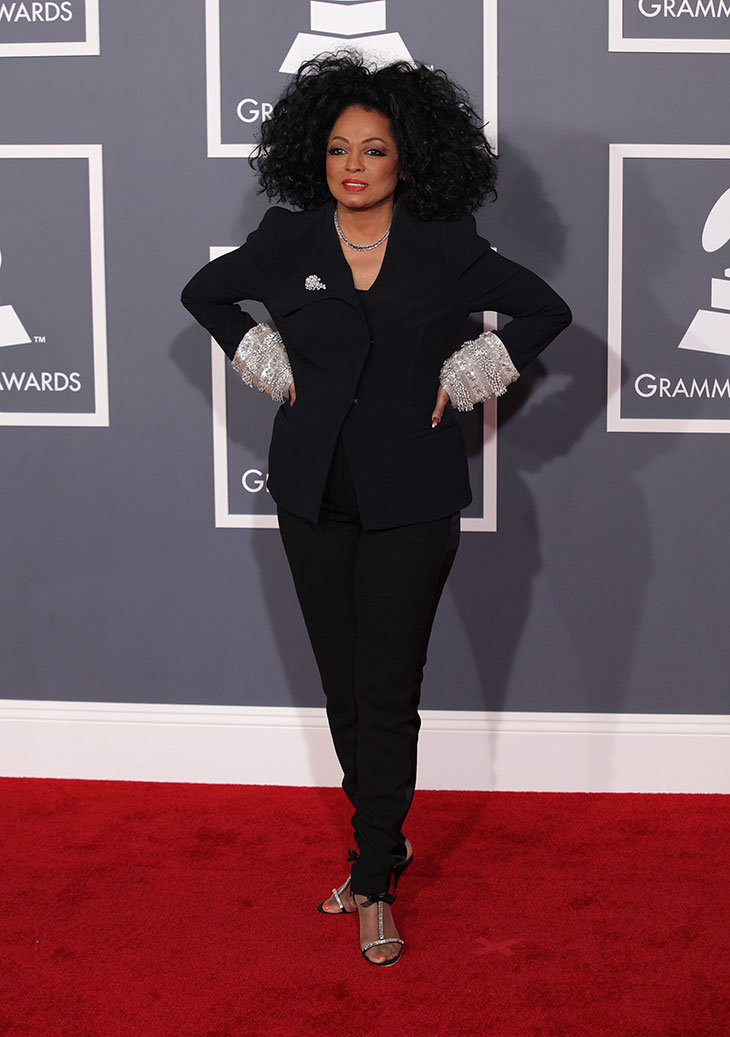 Diana Ross
As the kids say these days, "Diana Ross walked so that Beyonce could run." Known as the original Queen of Soul, Ross is a living legend whose discography and career has spanned decades. Moreover, her personal style is defined by her commitment to fearless, show-stopping glamor and elegance, no matter the occasion. If you have a party coming up and want all eyes on you, take a page out of the Diana Ross style guide and step out in a sparkly, figure-hugging dress or jumpsuit. Wear some shapewear to emphasize your natural curves, too. And if it's chilly out, throw on a faux fur coat or boa to channel the disco diva herself.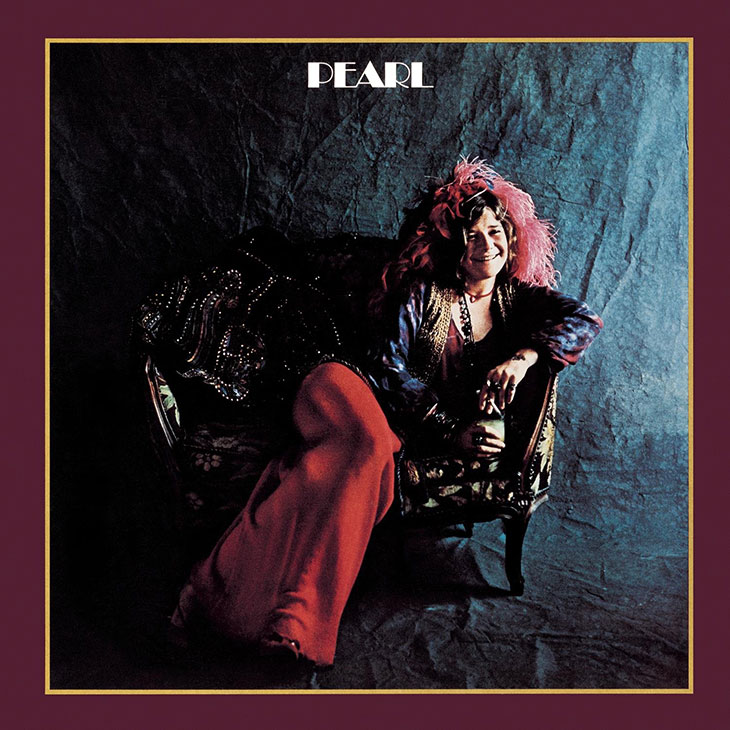 Janis Joplin
Despite her tragic death, Joplin's influence on blues rock, feminism, and early 70s style is undeniable. She rose to fame in the 60s, in a genre that was dominated by males. Despite always feeling ostracized by others, Joplin was determined to march to the beat of her own drum. She had a powerful voice that brought out the emotion in her songs. She believed in equal rights for everyone, no matter their race or gender. Joplin was unapologetically herself, even when it came to the way she dressed.
In an era where clean-cut mod fashion and ethereal hippie looks were all the rage, Joplin's edgy and bohemian style made her stand out. If you're planning an outfit inspired by Joplin's colorful and carefree style, go for loose and flared pieces with bold jewel tones and tie-dye patterns. And don't be afraid to go all out with the accessories. Joplin could always be seen wearing several bracelets, rings, and necklaces all at once, so don't be afraid to wear several different accessories at the same time.
Audrey Hepburn
Known as "the most beautiful woman who ever lived," Audrey Hepburn was an actress and humanitarian who rose to stardom after appearing in such well-loved classics as Roman Holiday, Sabrina, and most famously, Breakfast at Tiffany's. Like Coco Chanel, she favored boyish pieces and showed a preference for the laidback Parisian style.
Hepburn's most recognizable look is perhaps the one she wore for the opening scene of Breakfast at Tiffany's. The black Italian sheath evening gown, designed by Givenchy, was worn with a pair of black elbow-length gloves and a pearl choker. For a more casual summertime outfit, try her iconic costume from Roman Holiday instead. Go for a fitted button-down shirt with an open V-neck collar, and add a midi circle skirt that falls just above or below the knee. Tie a small scarf around your neck, don a pair of strappy sandals, and you're off to the races.

Diana, Princess of Wales
Known as the English Rose and the People's Princess, Princess Diana single-handedly brought the British monarchy into the 21st century with her activism, bravery, and timeless sense of style. She wore high-end designer pieces and garments from independent unknowns in equal measure, proving that you don't have to spend a lot to look like royalty.
At formal daytime events, the princess favored coordinated separates and sleek pantsuits tailored specifically to her figure. On her off-days, Diana preferred a relaxed aesthetic, gleefully wearing straight-cut jeans and athletic shoes with knit sweaters or even a university hoodie or two.

Joan Jett
Best known for her work as the frontwoman of Joan Jett & The Blackhearts, Jett epitomizes effortless American rocker chic. Her signature style is daring, irreverent, and utterly unapologetic, making her an ideal fashion icon for punks and rock 'n roll lovers everywhere.
Looking to infuse your OOTD with a bit of Jett's super cool vibe? Toughen up your look with skin-tight leather pants, one of her wardrobe staples. Add a graphic tee or go leather-on-leather with a studded motorcycle jacket for an outfit that you can take from the mean streets to the stage. Finally, finish off your outfit with a pair of Converse sneakers or a pair of black chunky boots.
All of these women are risk-takers who weren't afraid of expressing themselves through style, thus paving the way for generations to come. We hope that our list has inspired you to get out of your comfort zone and experiment with fashion the way they did. If you're stuck in a style slump, looking to the past might help reignite that spark.