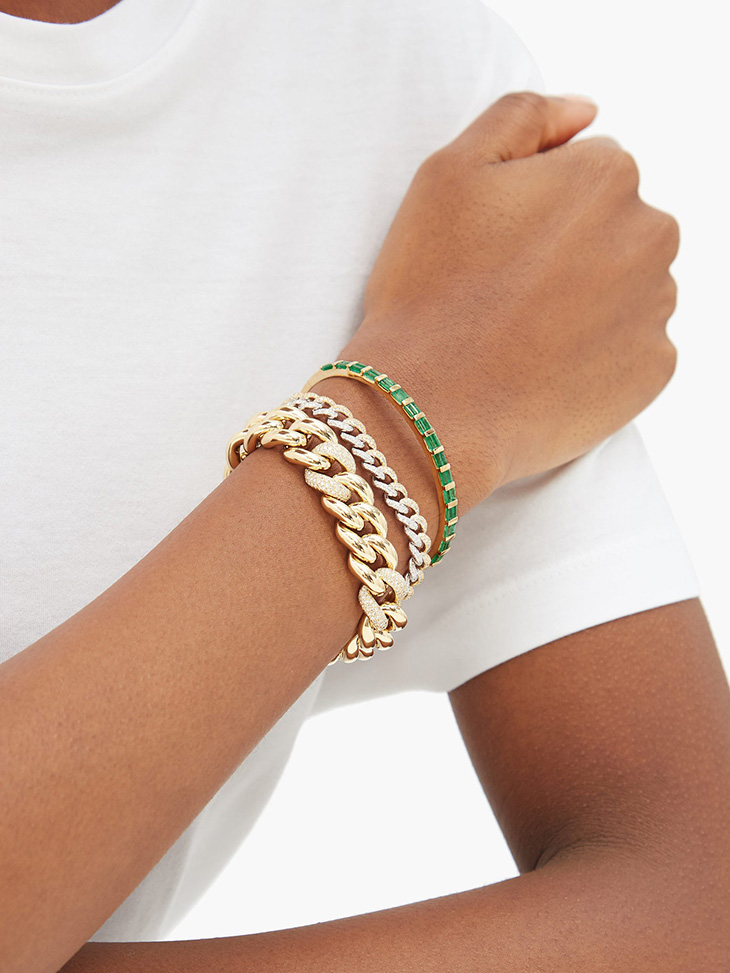 The delicate bracelet that can be worn day or night, dressed-up or dressed-down is making a comeback – just in time for Christmas, but what's the history behind a tennis bracelet?
History of the Tennis Bracelet
The term tennis bracelet was coined thanks to the American professional tennis player, Chris Evert. The Serena Williams of her day, Chris Evert was known for her on-court style and glamour in the 1970s and 80s – and was of course the number one player in the world.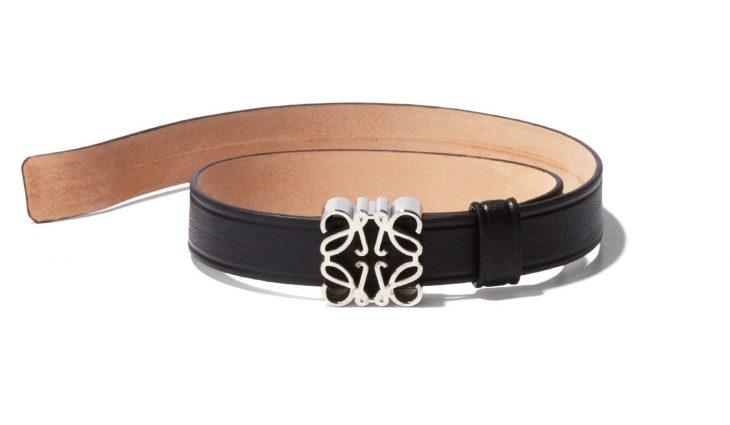 It was during a particularly ferocious match in the US Open that her statement diamond bracelet broke and fell off her wrist. This occurred because the delicate clasp snapped under the pressure, and the makers of her diamond bracelet, George Bedewi, sought to create a diamond bracelet with a more durable, yet still delicate clasp, and so, the tennis bracelet was born. And with it, a whole host of tennis bracelet fans.
Since the iconic moment, tennis bracelets have been spotted on court by a number of high-profile players who seek to add a touch of glitz to proceedings.
How to pick the perfect Tennis Bracelet?
Thanks to their timeless elegance tennis bracelets can be worn by anyone at any age. The strong clasp on a tennis bracelet means that no matter how active your lifestyle it should stand the test of time.
Picking the perfect tennis bracelet therefore comes down to taste in jewelry. Single row tennis bracelets are perhaps the most well-known. Truly classical, single row tennis bracelets consist of a single row of uniform diamonds. Available in a number of metals and diamond carats, the choice really is yours. White gold is perhaps the most iconic metal colour, whilst rose gold is a contemporary take on a classic.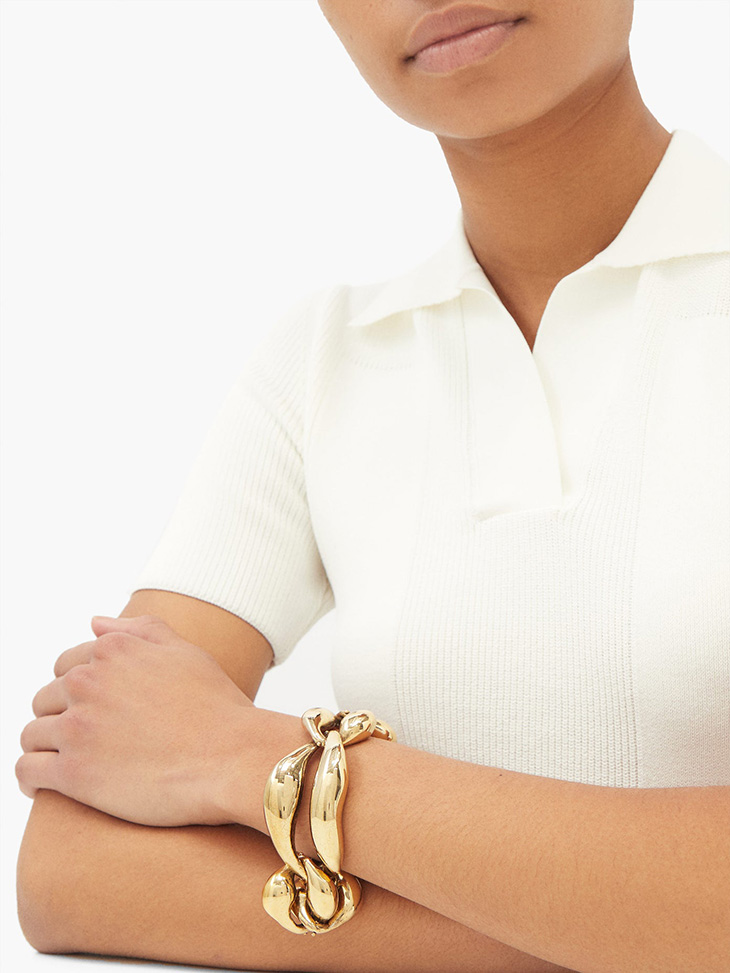 Tennis bracelets can also be found in double, triple, and sometimes even quadruple rows, and become progressively glitzier the more rows there are. However, with three and four row tennis bracelets they become less like everyday pieces, and more like show-stopper pieces for evening and formal occasions.
How to wear Tennis Bracelet
The beauty of a tennis bracelet is its versatility. The single row tennis bracelet is the one that is easiest to wear every day, but when worn with other tennis bracelets can create a striking evening look. For laid-back glamour, a singular tennis bracelet adds a touch of understated glamour to a casual outfit. For a more bespoke look, tennis bracelets can be stacked with simple bangles in the same or different metals. But avoid fussy bracelets like charm bracelets that may detract from the dazzle of the diamonds.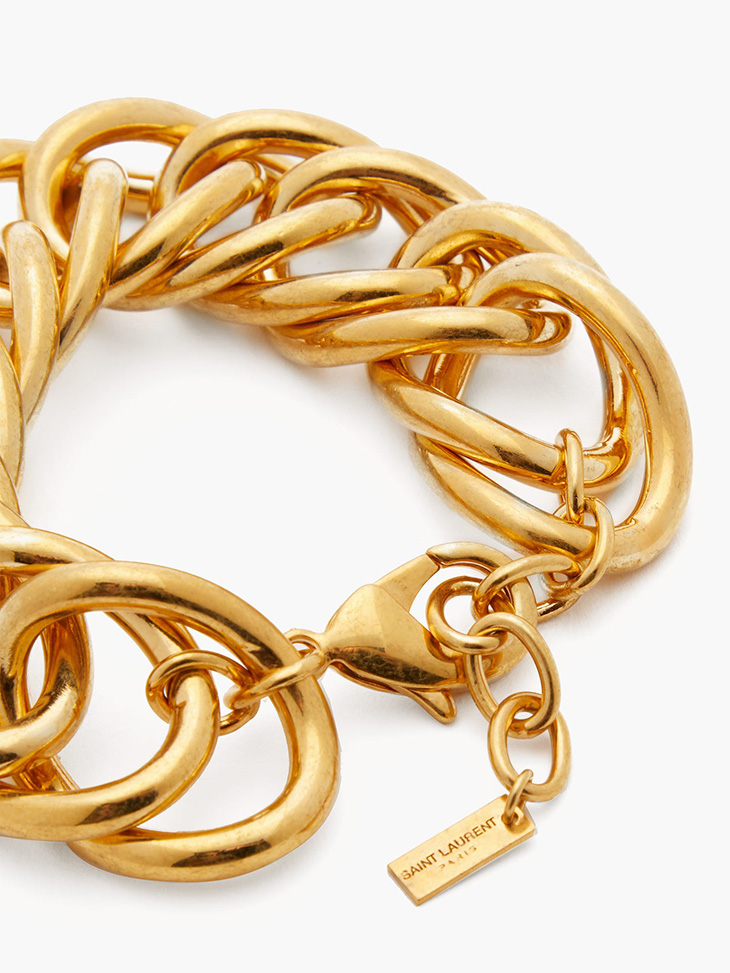 For more formal affairs the more diamonds the better. Pair your tennis bracelet with an oversized diamond cocktail ring and simple diamond solitaires studs. Of course, however you wear your tennis bracelet, you'll want to make sure your hands are in their best condition, especially in harsh winter months.