Forget about having to walk or drive to your local chemist, while observing all the current social distancing protocols, just to buy vitamins for your hair. All you need is stable connectivity and a PC to find a legitimate and reputable seller. Once you find what you need, you place an order, and your vitamins will be delivered right to your doorstep. What are the perks of purchasing from an online store such as HairLust vs. a brick and mortar shop? Let us take a look at the advantages.
Highly convenient
Forget the hassle involved with traveling to your local chemist; the Internet has revolutionized the whole process. All you need is a mobile device and stable connectivity to visit an online shop from the comfort of your home or office. You get to save time, money, and energy. You effortlessly peruse through the seller's web page, pinpoint what you need, place an order, and pay. Once your shipment is processed, the online retailer conveys the supplements to your preferred destination.
Unlike ground-based shops, online markets are not bound by time constraints; they have no opening and closing schedules. Online sellers are accessible 24/7 to serve you. Shop for hair growth products at a time convenient to you.
Wide product range
A good online seller of hair supplements will have a versatile inventory, ensuring you get what you need. Do they have the ability to supply what you require? Stores like HairLust have a broad range of products for most hair-related conditions and to suit all lifestyles. Hair loss is an issue that affects both men and women, and their diversity of supplementary remedies for all genders is a huge plus. As a shopper, you want to find all your requirements in one site, and HairLust does an excellent job at that.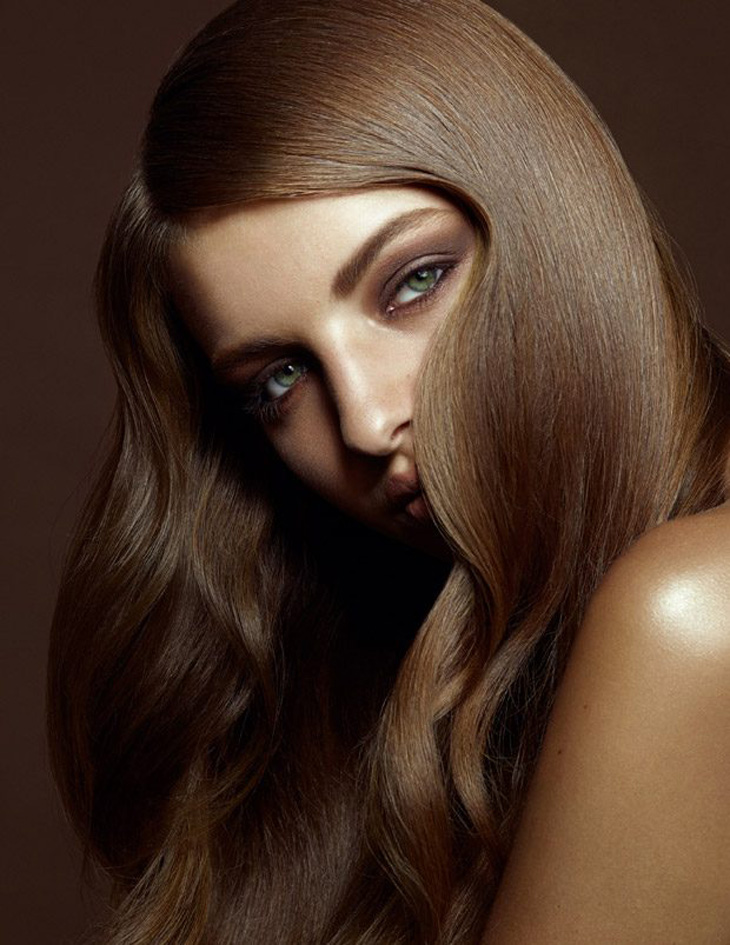 Cost-effective
Most online vendors do not have a physical location. And you get to benefit from this because they have fewer operational expenses. Eliminating overhead gives more leeway to adjust their charges according to the market situation. That is why you will find several sellers offering the same product at different prices.
The digital marketplace is very vast. Numerous entities and individuals are struggling to convert visitors into regular customers. A common strategy to lure users of hair supplements is to set competitive prices for products, offer discounts, and bonuses. Companies like HairLust are profoundly commended for their affordable prices. Thousands of reviews on Trustpilot are testimony to their cost-efficient packages. For instance, when you buy a three month supply of HairLust hair growth formula capsules for men, you pay a fee discounted by 33%.
Personalized customer service
The majority of online hair supplement companies will offer tailored services to their clients before and after the purchase. For example, if you have fine hair and are unsure of the proper vitamins to take, you can consult or inquire from the seller for advice. Sites like HairLust also feature a blog section where you can find numerous helpful tips.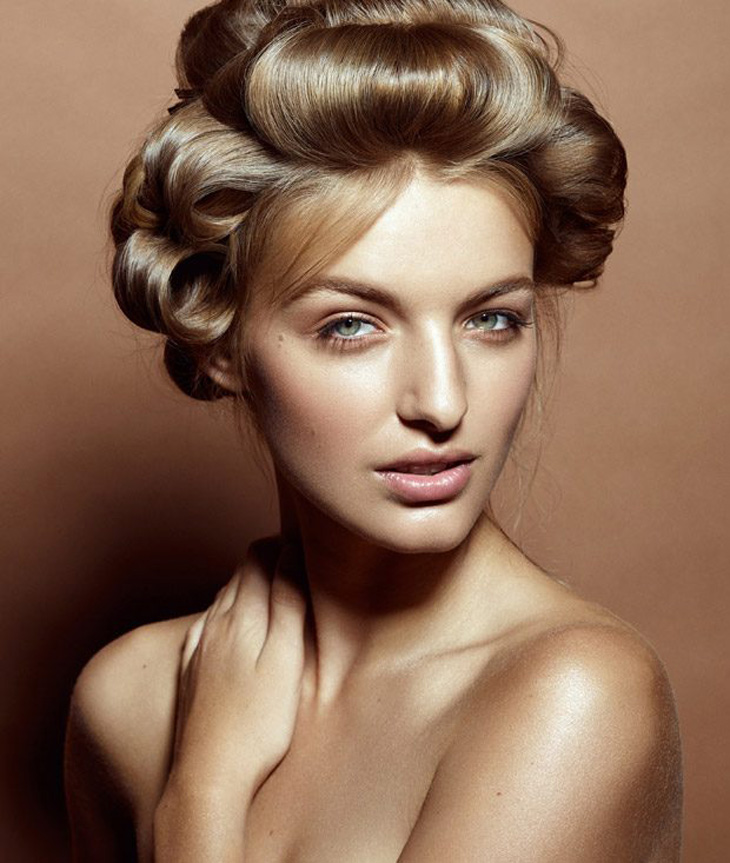 Final Word
Recent months have brought a tidal wave of uncertainty and a drastic change in how we live and interact. The outbreak and rapid spread of the novel COVID-19 has forced people all over the world to self-isolate. This has brought about a change in how we shop for groceries, books, and even services. Although the online shopping fad has been around for a few decades, the current restricted mobility times have seen an upsurge in the trend. And you can now buy your favorite hair growth gummies, shampoos, and oils easily over the Internet.